Building the biggest guild in Splinterlands
As I started building the GO SPLINTERLANDS guild, a lot of people asked why?
Hopefully, this post would save me a lot of time by giving them this link instead of explaining again and again.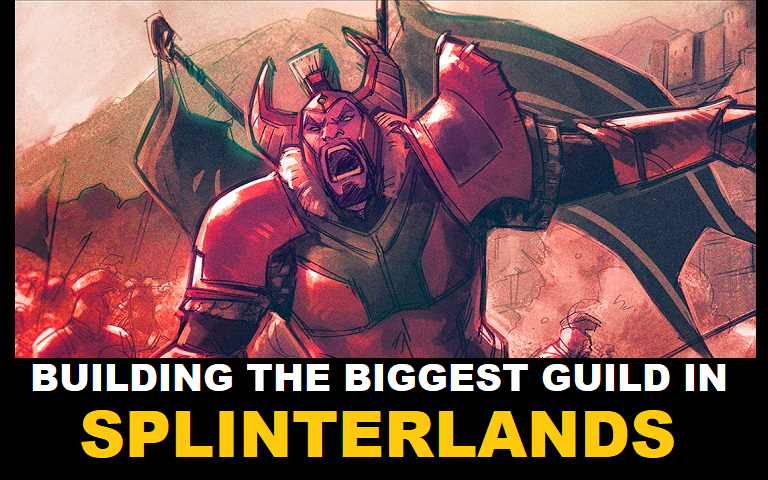 A brief background on my gaming history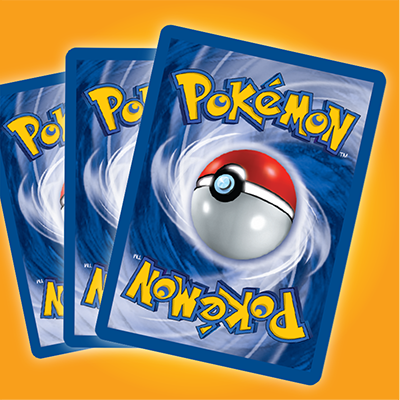 Gotta catch 'em all
More than 20 years ago, I discovered Pokemon TCG. That was my first brush with a competitive card game. Eventually, it became harder to find opponents locally as online games started gaining traction.
A list of some of my favorite video games of all time: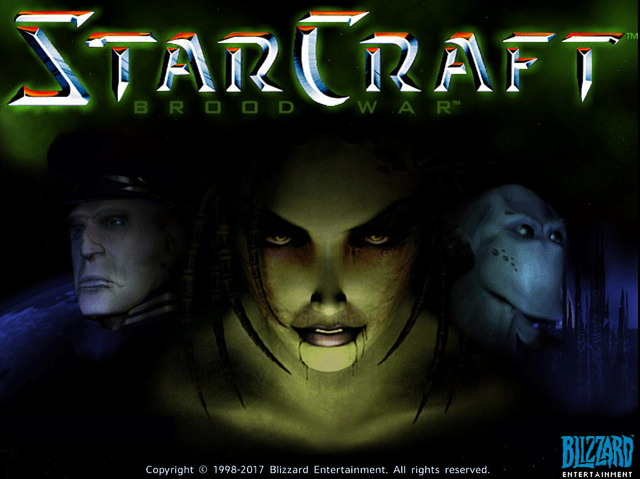 Terran, Protoss or Zerg?
Starcraft (no pay to win)
Dota 2 (no pay to win)
Warcraft 3 (no pay to win)
PUBG (no pay to win)
Dota Auto Chess (Dota 2 map - no pay to win)
Fufu Ninja (Warcraft 3 map - no pay to win)
Tree Tag (Warcraft 3 map - no pay to win)
While I've largely shunned playing pay to win games for the last decade, Splinterlands has been an exemption probably due to the financial incentive of playing the game.
How I started playing Splinterlands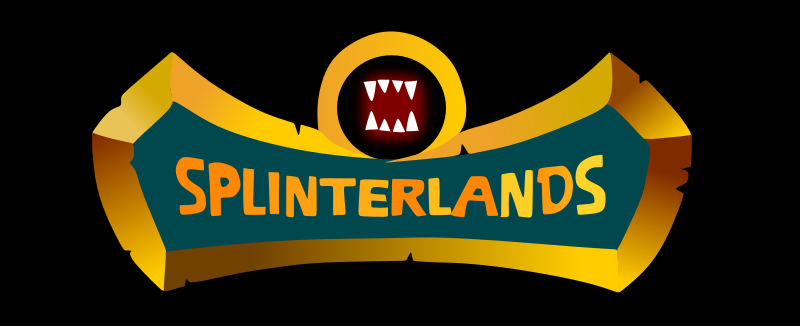 I started playing Splinterlands in August 2021 after seeing the writing on the wall for a play to earn browser game called CryptoBlades. That game reminded me of browser games I used to play in the early 2000s called Archmage The Reincarnation (which still exists!). It was gaining a lot of traction but due to the mishandling by the developers, it started to stagnate and eventually fall.
As I was doing my due dilligence on Splinterlands, I discovered @clove71.
The way she fostered the community made me decide that this game was worth getting in to.
After seeing countless games that eventually faltered to oblivion, I realized that games with a tight knit community that welcomes new blood have the best chance of surviving for more than 5 years.
The beginning of GO SPLINTERLANDS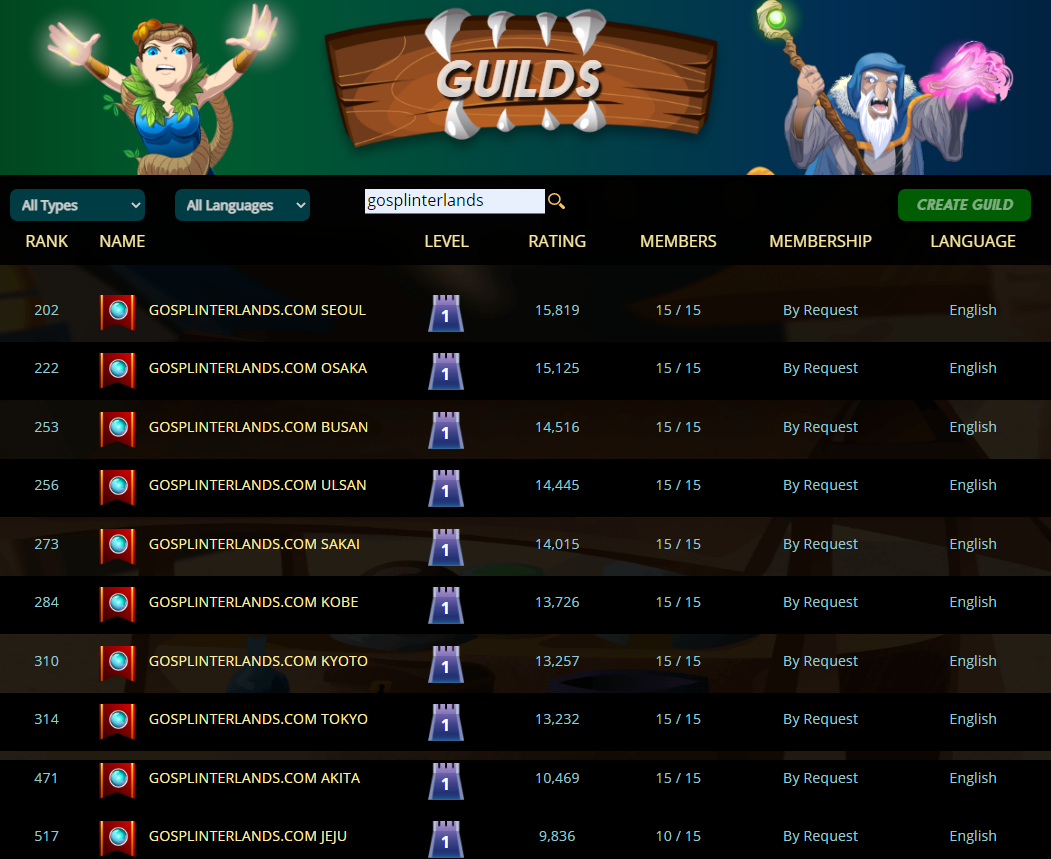 After being kicked from a guild for missing a contribution and for having a matchmaking rating that wasn't good enough, I decided to help spearhead an initiative to help onboard people to guilds where they wouldn't have to worry about this.
The GoSplinterlands initiative is a community driven project to help the Splinterlands community grow. At the time of this writing, we have 150 members and gaining more every day.
Some of our initiatives include:
The FREECARD program - we give a free Splinterlands card to people signing up on Splinterlands
The End of Season Rent Blacklist - a crowd sourced database of card owners who like to cancel rentals
Who can join?

Our guild has members ranging from Bronze to Diamond. We welcome anyone with a positive attitude who believes in what we're trying to achieve in Splinterlands. As long as you're not toxic, you're welcome to join.
JOIN US ON:
GO SPLINTERLANDS DISCORD
GO SPLINTERLANDS FACEBOOK
Not yet on Splinterlands?
REGISTER AN ACCOUNT AND TRY THE GAME FOR FREE
---
---