My Introduction Post To Hive Community | - Ashari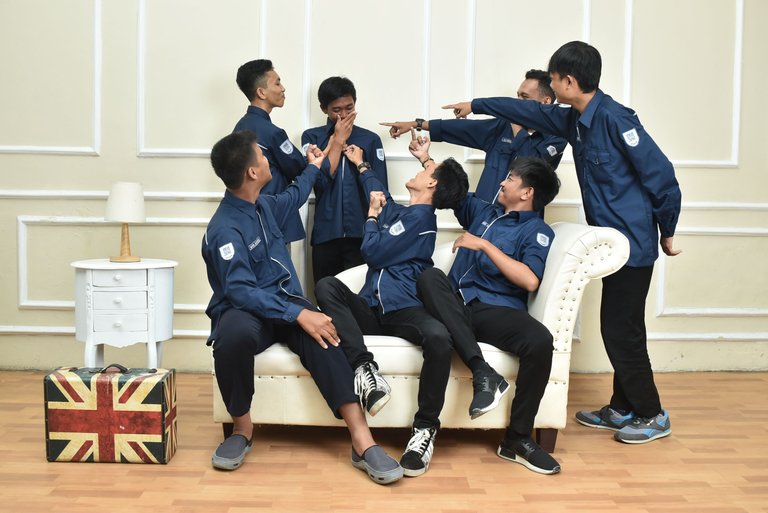 Hello hivians, I hope you have a good day everyday! Today I'm gonna write about my Introduction post, I wrote this introduction post I wrote because I was asked by
@lovesniper
and
@fionasfavourites
to write myself one, in a few weeks before, I posted my first blogging post in peakd. That's a challenge post held by
@splinterlands
and in the comment section I was shocked because I got my first comment and that comment asking me to write my introduction post, so I'll try to introduce myself properly, hope you don't be bored while reading it 😅. But before we step to another session let me tell you why did I choose my username hive as Gandhi-Disciple, well basically gandhi way of life really inspires me a lot. let me finish this with one of his sayings "In a gentle way, you can shake the world"

Who I am?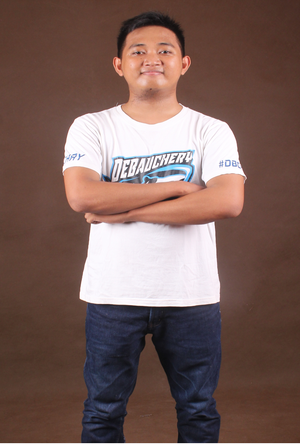 I am Ashari Lubis was born in Parepare South Sulawesi, Indonesia, I grew up in Parepare, I finish in vocational high school majoring in light vehicle technician, in college I still at my last year at the moment, I am an english education student in state institute of Islam. I am currently doing my research, hope will graduate this year. While I was studying I also part-time worker at "Moko Donat" (donut shop) for 8 months now. My study and work makes me stressed sometimes when it comes I often playing games to relieve the stress I feel

My Splinterlands' Journey on hive
That was few my life background, this time I'm gonna tell you who brings me to the hive community, through splinterlands weekly challenge I can be here blogging everynow and then, it was
@asrullpare
who tell me to play Splinterlands game, this game is an nft game that allows you to earn real money by playing it and owning cards to rent or sell it later. he helps me to find scholarship account under the unreal guild operated by
@winexus
, this guild was new it was build in january 2022. you can check our discord below :

My Plans on Hive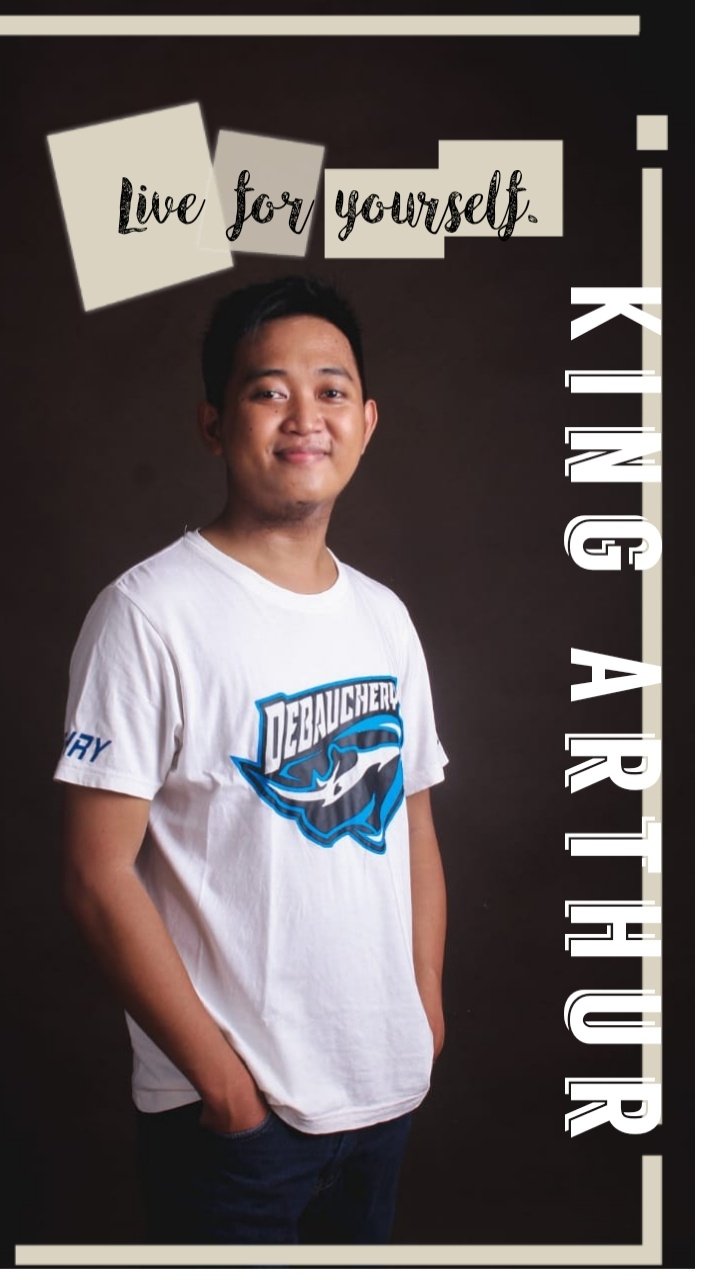 Actually writing is fun and from now on I plan to write about others topic on peakd, currently I'm trying to focussing on playing splinterlands cause it can be my lifesaver from work and studying life. figuring out things in splinterlands takes time cause there are tons of things that is unknown yet by me. the next game that catch my eyes is rising star, will surely play that game too, the good part of it is that we can listening to music from other artist while playing game.
I love to do photography also, will try to make a post about my photos someday. When I travel along with my colleges friends as you can see in the picture above, I like to take the moment we spend together in photo, the feeling can last forever if we take a photo, by just lookin at it. the covid 19 cases in my place was rising again so no plan in the near future to go outside.

Credits
@lovesniper for guiding me in making my intro post
@carrieallen for blog formatting
All hivians out there wherever you are! thanks!
---
---