How profitable can Splinterlands be after an investment?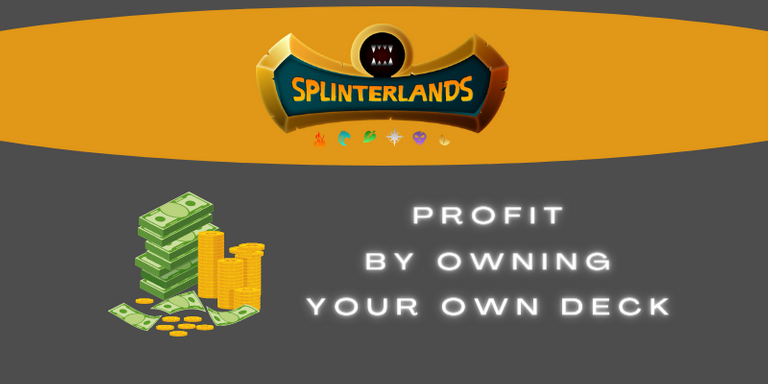 Hello, Garzug here! Today I wanted to take a look at how much profit one can make after investing in Splinterlands.
As we all know, the bronze league is not that profitable, and most people there strive to get to the silver league.
Once you reach it, you'll notice considerably bigger rewards. Be it ranked battle rewards, daily quests, or season awards.
Most players need to rent a bunch of cards to get the required collection power, which, of course, diminishes their rewards. But it's not overly expensive to get to the silver III league. You can find many helpful articles that explain how to get there for cheap.
If you're particularly interested in building your deck by buying, then check out this article that @kotenoke put together. There's a good list of cards that provide utility in various situations.
But what can one gain after investing in the game?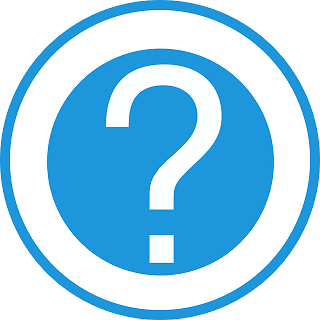 I'll review my account to get you an idea and some numbers. Also, as it happens to be, then I'm also in the silver league. So you'll get some information about it.
I've been playing Splinterlands for a bit over two months now, and during that time, I've invested ~800$. Some may say that it's a lot of money to put into a crypto game. Others will say that it's pocket-change.
You decide what's it for you.
But anyway, what did I do with it?
A significant part of that investment went straight into my card collection (which gave me 15k+ CP), while the rest went to DEC for SPS airdrop points.
If I look back at it, then I must say that it was a worthwhile investment.

My card collection alone is worth ~1,1k $ right now. And the amount of DEC is worth ~360$. That's a ~600$ increase from my original investment. Not bad for ~2.5 months of Splinterlands.
On top of that, if I count in the 330 SPS tokens that I've gained absolutely for free, then I've effectively doubled my investment.
Of course, right now, it's hard to predict what changes the upcoming Chaos legion will bring and how it will affect my card collections value. But over time, I expect it to rise even higher.
But how does an owned card collection help me in my daily battles? What are the gains from that?
I mentioned earlier that, with the help of my investment, I increased my collection power to 15k+. That lets me sit comfortably in Silver III without renting a card.
That's already a big bonus as:
I can play more relaxed knowing I don't need to worry that much about rentals and hunting for bargains. This point, however, will change with the new rental bid system
Every single match I win is pure profit.
However, I do rent a couple of utility cards that I haven't bought yet. But that is a tiny amount that I gain back in a match or two.
On top of that, I occasionally also rent a couple of big CP cards for the Silver I league.
The price for them can vary. But if I strike a good deal, I gain more DEC there than in Silver III without renting a card.
Income for won match:
Silver I - ~15-25 DEC
Silver III ~6-10 DEC
Of course, the gains can vary from player to player. The biggest rewards came from matches won with gold foil cards plus a winning streak bonus.
If I put it in USD, then on average in Silver I league, I gain ~2.5 to 4$ per day from ranked battles at the current DEC price.
In Silver III, those numbers, of course, are lower, but then again, I don't have to rent additional high-cost cards.
While that is active income that I have to work for, there is also a passive income stream - SPS airdrop.
It currently nets me another 4$ per day. If the SPS price goes higher than 0.55 $, then, of course, the daily gain is also higher.
As you can see, with not that big of an investment, I can make ~130 to 220$ per month.
That is a nice amount if you ask me. And I know for sure that in some places in the world that is the minimum monthly salary that people gain from working not playing games.
Overall I'm very bullish on SPS, and I think it will go way beyond the 1$ mark in the following years. Plus, if it happens, it will increase my daily profit even more.
I'd say that there is still time to make an investment and get a good return from it. What are your thoughts?
---
Not yet playing the game, but want to try it out? Then follow this link.
---
---