Why I've Sold Mylor Crowling After 10 Minutes of Playing?


My Experience with Mylor
When it is eart quest, we all know the feeling of struggle. Except, if we have a Mylor Crowling in our deck, right?
After constantly loosing games with the earth summoners, I decided to rent Mylor. At first, it seemed to be a right choice. Then I started thinking. What is this all "Mylor-hype" about? Maybe I should buy my own print, before the price goes up to the moon?
Then suddenly I checked the market and payed 50+$ for a copy just so I thought I can now calm down and win those earth quests.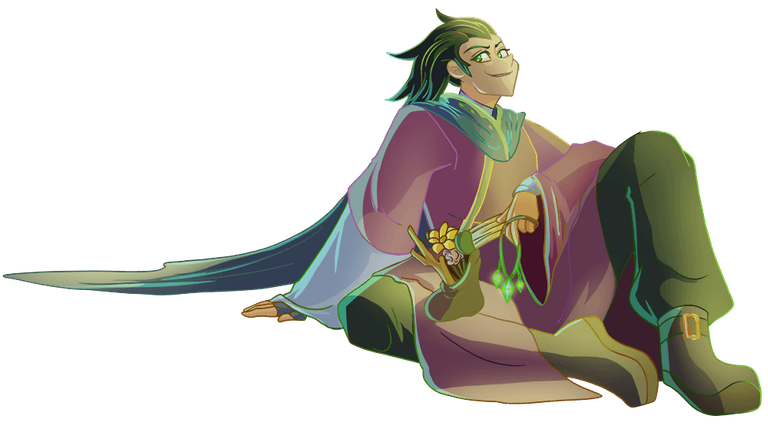 The problem was not the fact that I still kept loosing battles. I realised that owning a Mylor is more than different from using Mylor the right way against the right enemy -- and the luck factor.
Because, if the enemy has only one melee attack, or none, my monsters are just monsters. Without thorn.
And that was the real pain. When I realised if I can't play out thorn, I can ony use my Level 1 monsters against the enemy. Of course, only when I dont want to pay that 50+$ at least two times more. And I - now I know I didn't make a mistake - didn't wanted to pay that out again.
I went back to the market, listed Mylor for sale fr 2-3$ more than I brought it, and I could sell it in like 2 minutes.
I had a Mylor for at least 12 minutes, and nobody ever will take that feeling from me! 😁

What I Choose Instead
After I sold it, I felt kinda FOMO-ing. What if it could worth 100+$ after a while?!
Probably it will. But for now, I have to think all those great cards I had to miss if I kept that Mylor. So after a few minutes of agonising I checked the market, and started to look for a summoner I can level up as much as I can use my commons at level 5.
Since my highest level summoners are level 2 rares, I had to find a cheap, universal summoner, which is untamed or dice edition, since with the Chaos Legion update Alpha and Beta cards will be usable only in "wild" mode, including summoners.
And I think I made an excellent decision with buying Kretch Tallevor.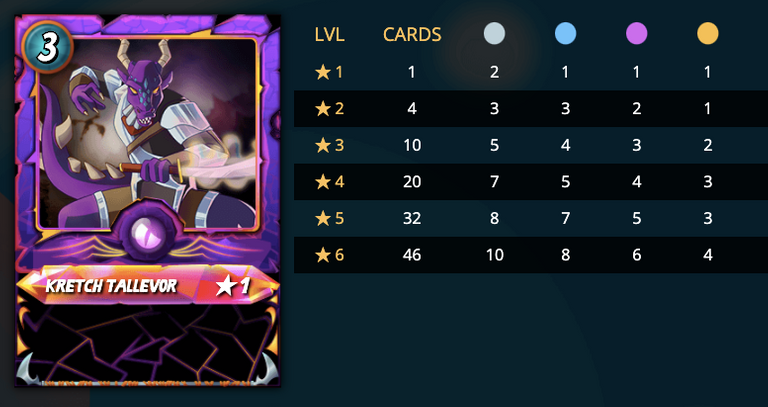 By being an EPIC dragon summoner from the untamed/dice reward editions, with its only 3 mana cost, for 9-11$/copy I could hardly make a better decision.
For being able to play all my level 5 common cards including dragon, paying only 110$ was more than an amazing deal.
I know, 110$ is double the price of a Mylor, but being able to play - only - my earth level 5 commons would cost me at least 1,786$ since Mylor is a rare earth summoner, and from that you need a level 4 to play commons at level 5, which means you need:
25 copies of Mylor Crowling. ~ 1,786 $ right now on the market.

Summary
I don't stand against Mylor, I just don't want to buy it only because of the hype.
Also, you have to decide what your goals are with owning one.
Do you want to hodl it and sell it at a higher price?
Do you want to rent it out? - These are all great reasons to buy Mylor.
What I wanted, is to upgrade my deck and be able to play my cards at their highest potencial.
My goal is to get enough collection power, but mostly with having cards I can actually use and win with. And for that, I need higher level summoners and higer level cards.
For these purposes, the best decision to make was sell Mylor and buy that level 3 Kretch, since I didn't have enough money to have both.
I think I made the right decision, but for your deck and goals, you have to know what's best.
I am not giving financial advices guys, just letting you know my experiences.
Enjoy time in Splinterlands, have fun and keep playing!

Don't forget to follow them:
Splinterlands: https://peakd.com/@splinterlands/
Monster-Curator: https://peakd.com/@monster-curator/
1Up (#OneUp): https://www.1up.zone/
---
---