Daily Quest Report - Silver III - Neutral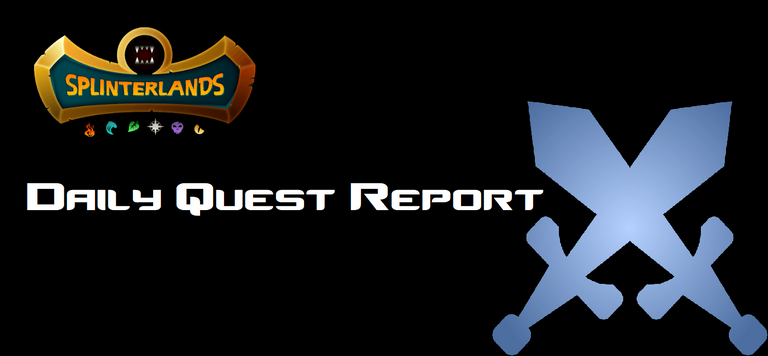 I've been posting daily quest reports for about a month now and this is the first time I get to blog about the neutral quest 😁, so this is pretty telling how often it pops up at least for me. 🤣 The premise of the quest is a bit different than the rest and probably that is why you have to win 3 instead of 5 battles following the rule of having NO neutral monsters in your line-up I've managed to complete it in a total of 7 games, with a score of 4 wins and 3 loses.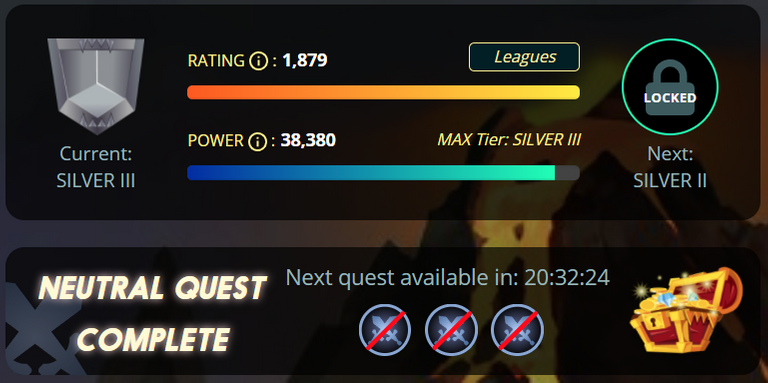 This GAME was one of the more entertaining ones.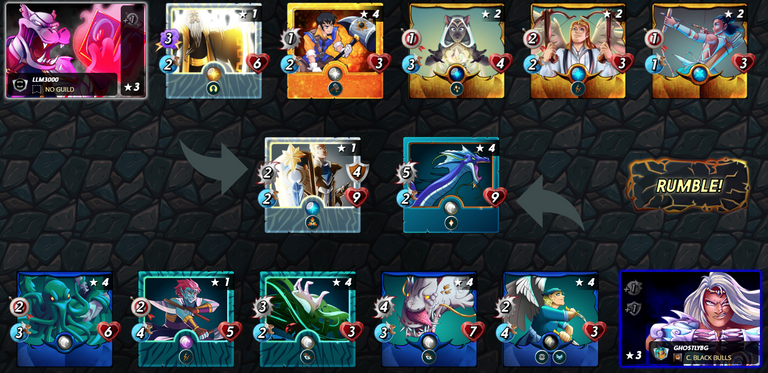 The rewards... what can I say about the rewards... 😁 I think they speak for themselves, so I will just remain silent. 😝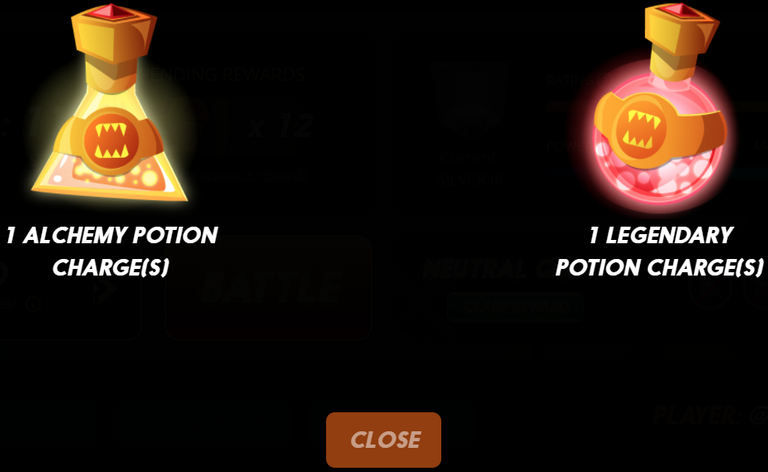 GhostlyBG, over and out
Referral


You can check out some other stuff from my recent Splinterlands blogging venture:

---
---