End of Season Power Delegation

First come first serve! 400 CP worth of delegations. Up to 50k per player. Comment below how much CP you need for EOS.
PLEASE DO NOT USE THE CARDS
I have to enter brawls immediately after end-of-season, so please don't use the cards. If they go on cooldown I will have less of a chance to help my guild win.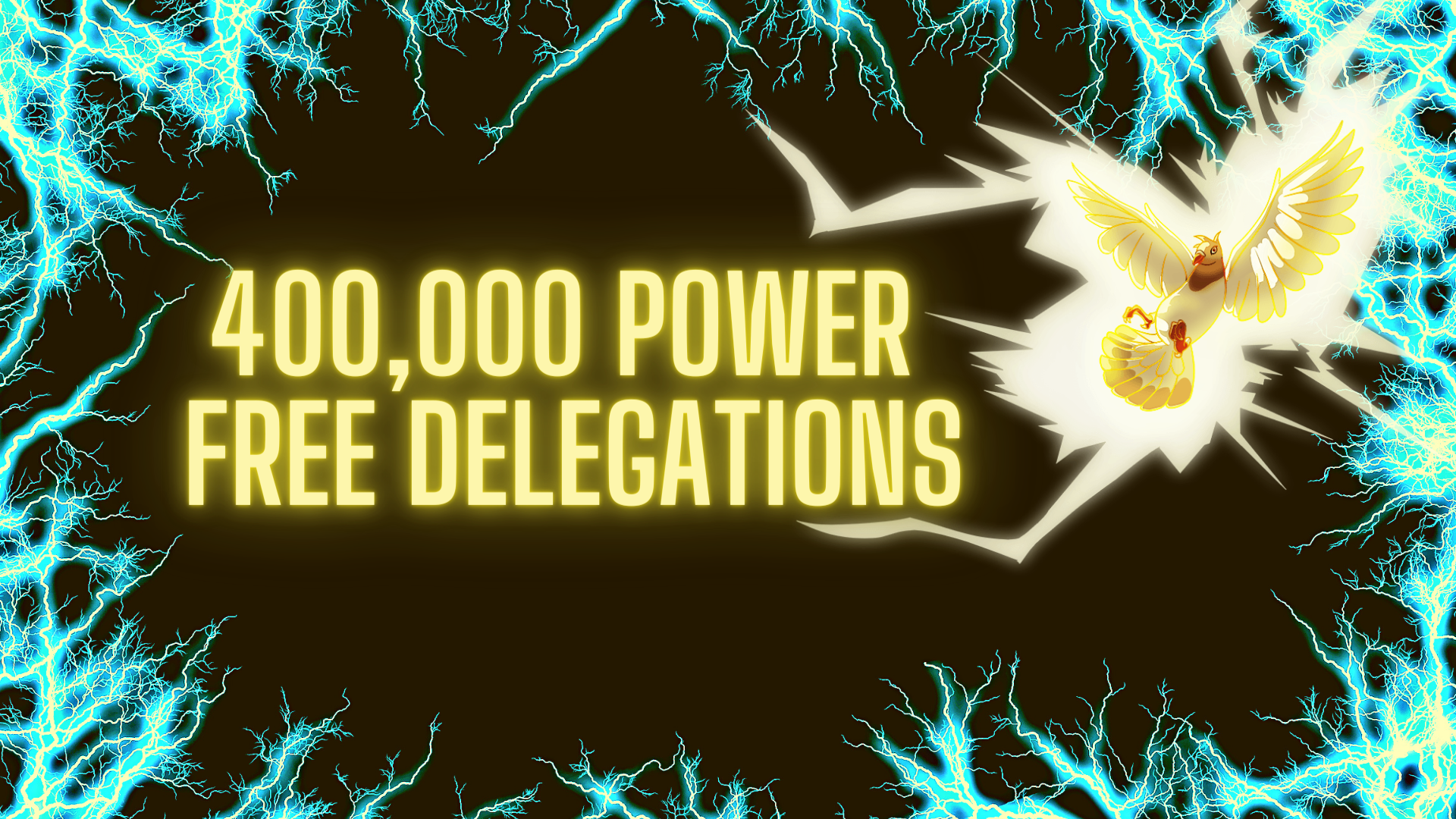 ---
---