Free End-of-Season Delegation
Stream will begin tomorrow at 1pm EST. Make sure you swing by to have your chance to win up to 50k CP! We'll do some brawl battles, ranked battles, pack opening, and as always, it'll be AMA style!
These delegations will come from my personal cards, so please make sure to keep the cards off cooldown by not using them in battles. I will send out the CP about 30 minutes before end-of-season and undelegate immediately after rewards are issued. We normally end up with 1.5 million CP or more to delegate, but this season I've been streaming a ton and delegating cards to viewers on a regular basis. So far we have already delegated over 300,000 CP of cards that I actually encourage people to play with including three GFLs and dozens of standard foil legendaries.
I've been extremely blessed by the community and find joy in being able to pay forward some of those blessings, so stop by tomorrow for some free CP!
Blessings, fam
https://www.twitch.tv/spl_godislove777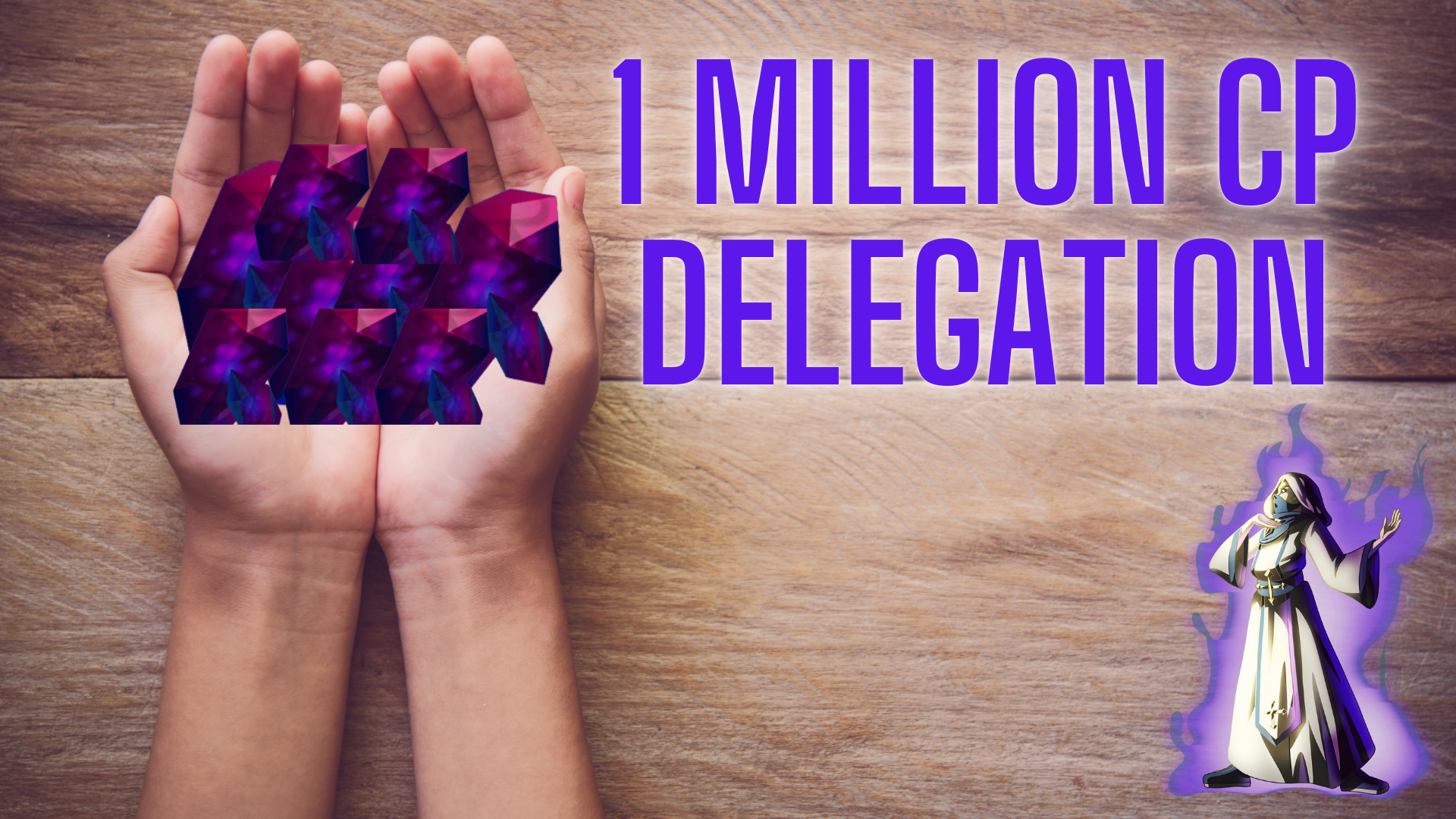 ---
---