Free Legendary Summoner Delegations Until End-of-Season
This week we're back with some more delegations, including a LVL2 GOLD FOIL BYZANTINE KITTY. Alongside that, I'll be delegating Yodin Zaku, Mimosa Nightshade, Chanseus the Great, and other legendaries as a token of my love for this community! All delegations last until the first day of the next season when I will choose new players to receive the free delegations!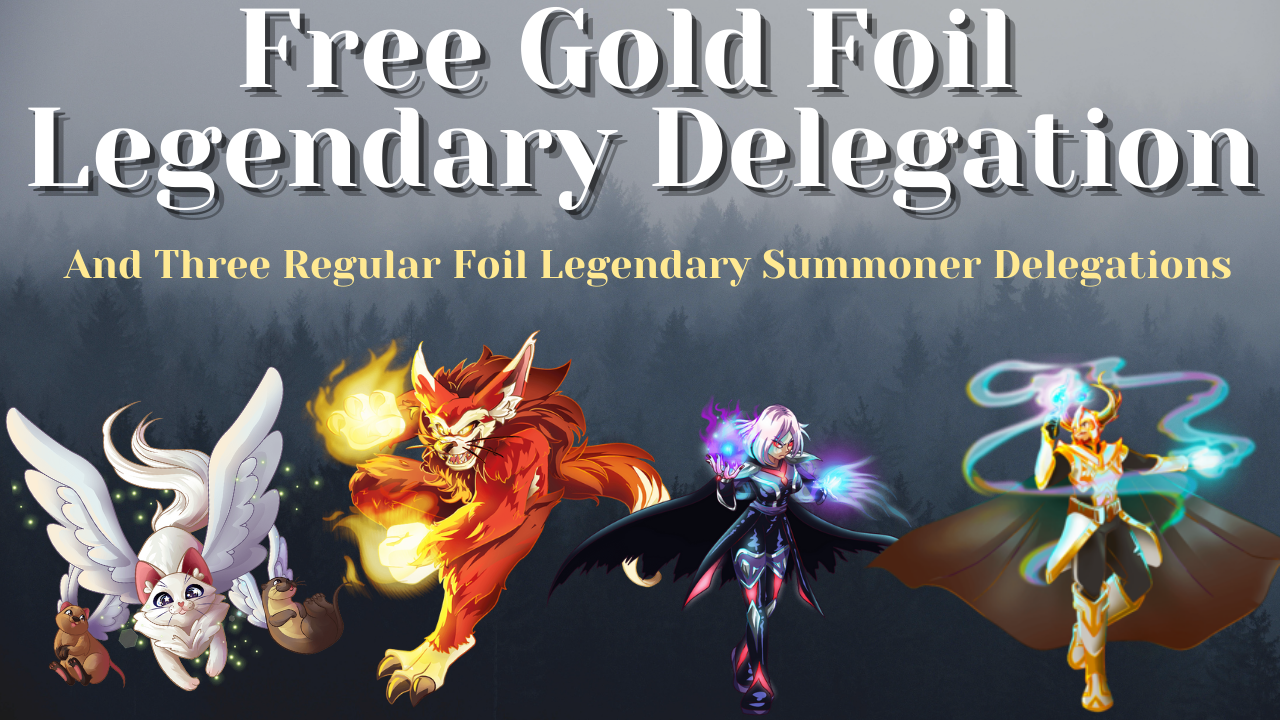 Every season I delegate dozens of legendary and epic cards for bronze and silver league players to use for grinding through the ranks! Last Thursday we did over 70 delegations, including 2 Gold Foil Legendary Oaken Behemoths that add 50k collection power! This Tuesday we'll be back for more.. I didn't even mention the Gold Foil Mylor Crawlings, Therosa Nightshade, Poseidon, Vigilator, and Robo-Dragon Knight! It's going to be a great time :)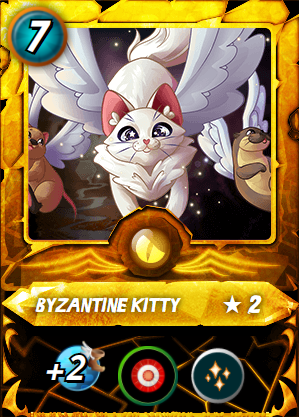 You can join the delegation party at 5pm eastern time at https://www.twitch.tv/spl_godislove777
As always, those present early will have a better chance at getting delegations!
---
---