The Giant Slayer Has Arrived!

Like a knockoff Godzilla flick, I bring you Desert Dragon vs The Kraken. Desert Dragon is one buff dude, and he's one of six cards carrying the new Giant Slayer ability.. I mean.. Giant Killer. Giant Slayer sounds much cooler, but maybe there was a copyright issue there that prevented the Splinterlands team from being that OP. That didn't stop them from printing this OP card though..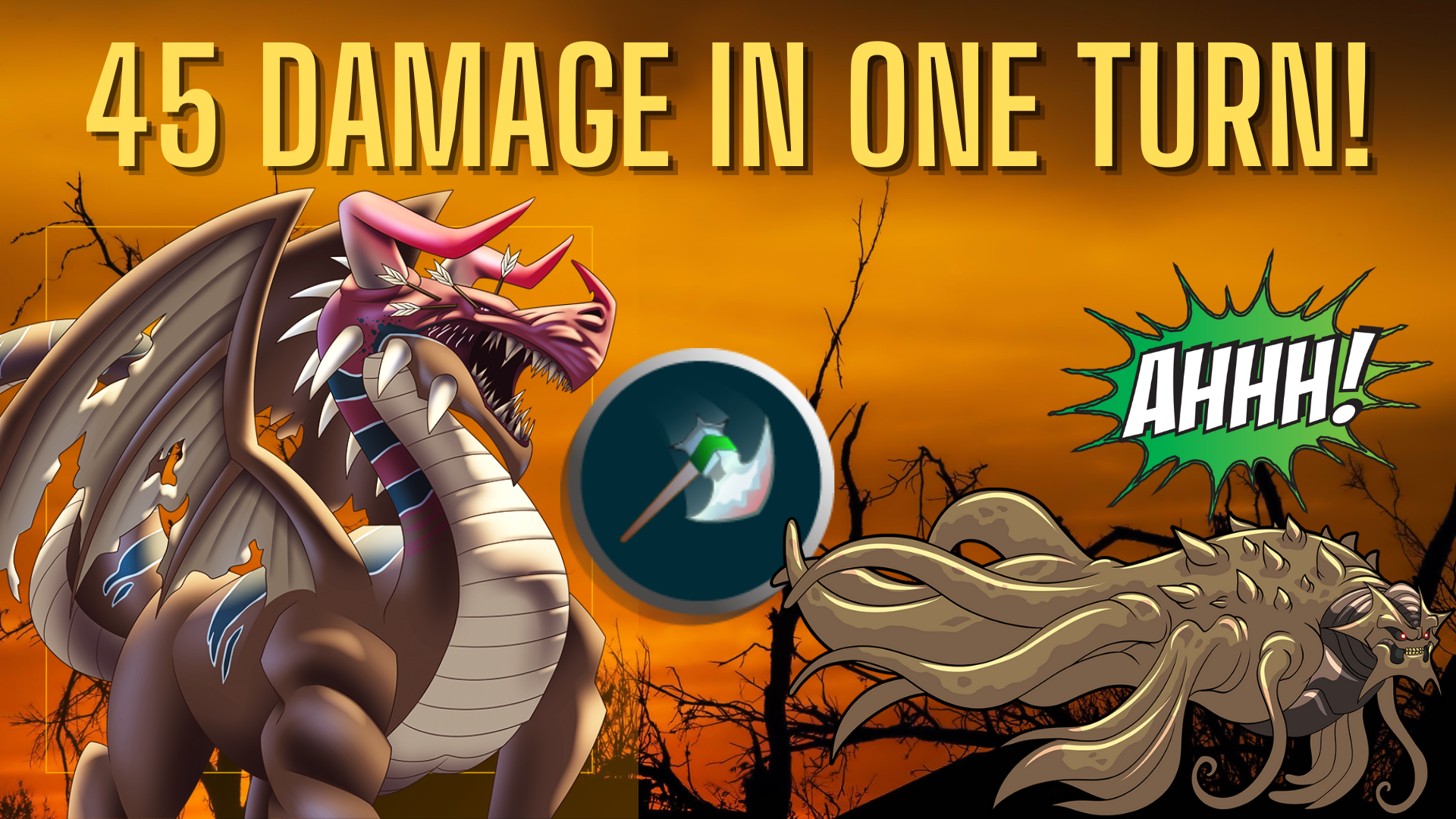 You have GOT to be asking yourself, how in the world does one card do 45 damage in one round? Is that a world record? Magnor might giggle at that though, but the question remains, 45 damage? Are you serious?? Let me show you the lineup and the ruleset.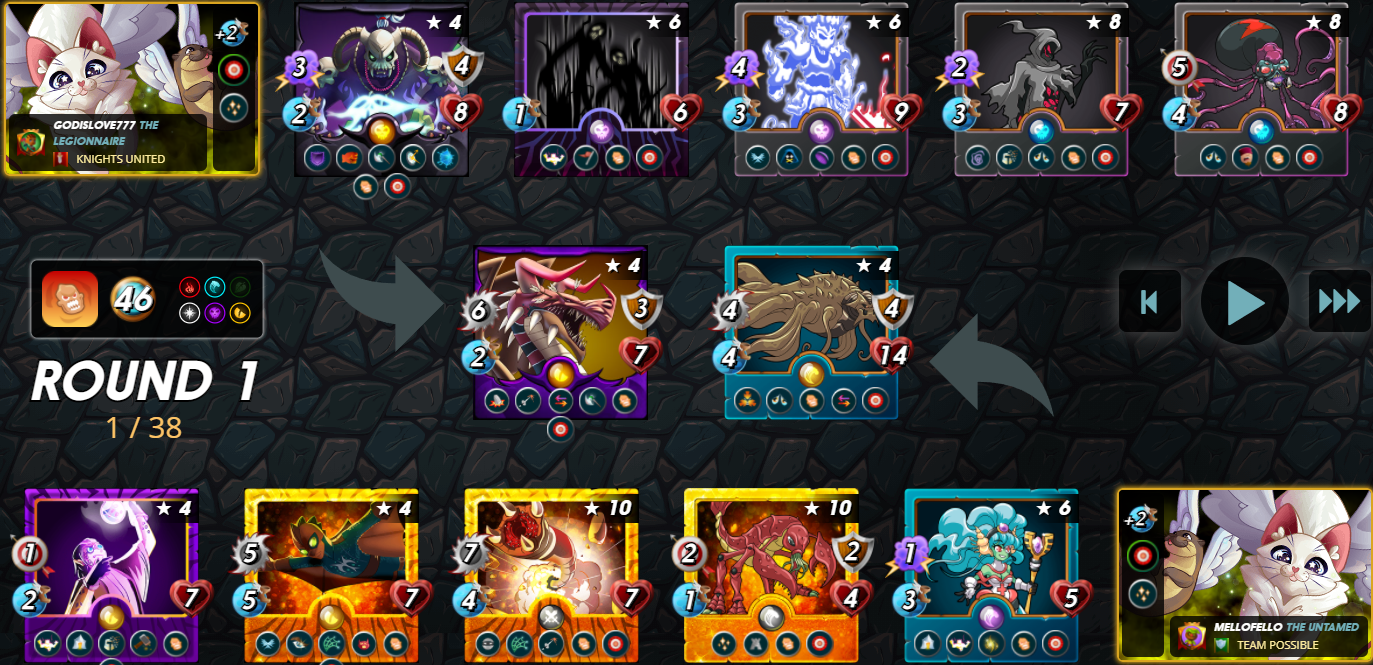 There is the secret.. maybe you were thinking stampede was the ruleset, but it wasn't even necessary. Instead, it was the enrage ruleset, and a lucky retaliate trigger meant this dragon attacked four times. And another lucky retaliate from The Kraken was enough to enrage the 6 powered Dragon up to 11 power before his trample was initiated.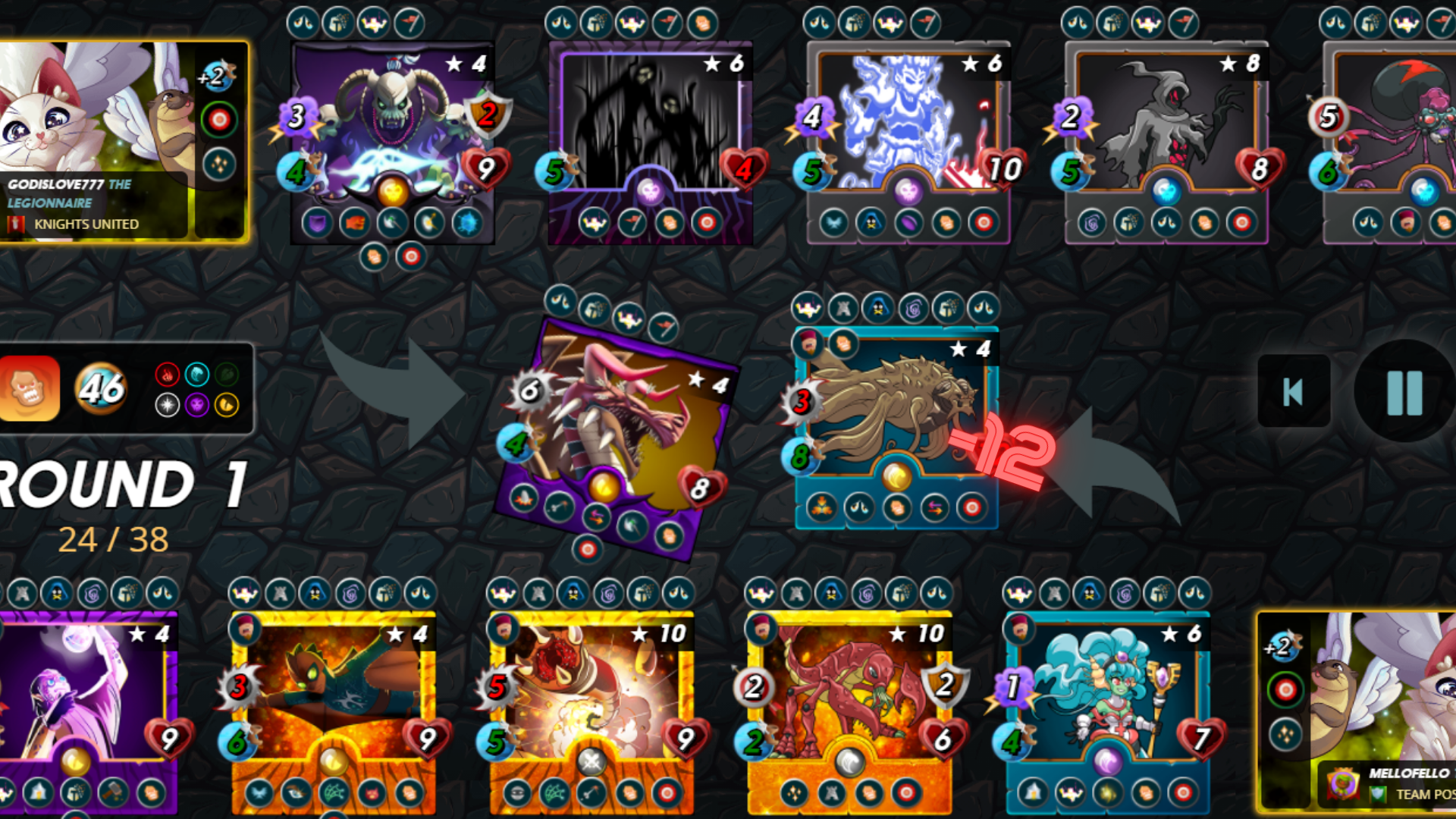 That's just the beginning, wait until you see what happens after the dragon gets enraged! This fight just happened, and I thought it was so exciting I had to share!
To see the full battle visit: https://splinterlands.com?p=battle&id=sl_b6828a02be1e34b16c6c541d6857c538&ref=godislove777
Blessings, fam
---
---