10 Gladius Cases at once
We had just been super busy with life and had forgotten about the merits accumulated in this account. I decided to make a purchase today and purchased 10 gladius cases.
Our guildhall has not leveled enough in order to buy the special potions so I opened them all without potions.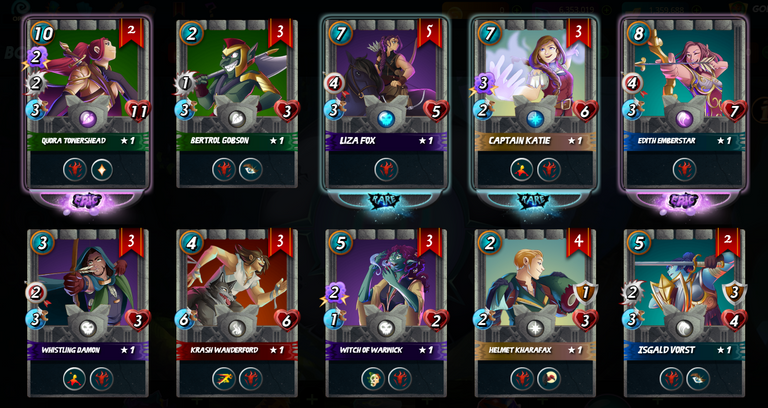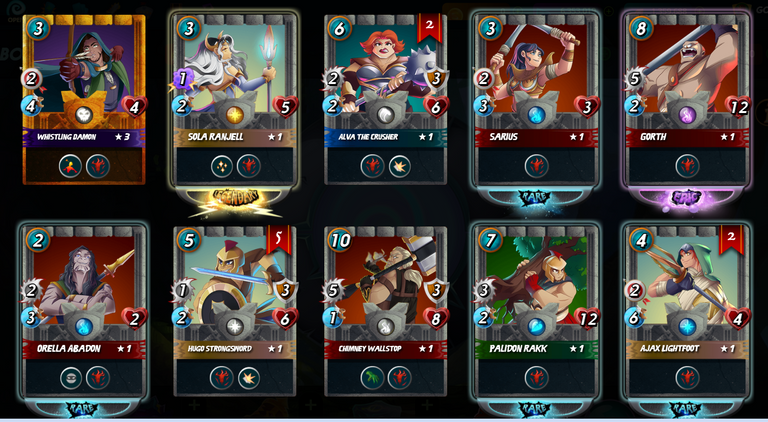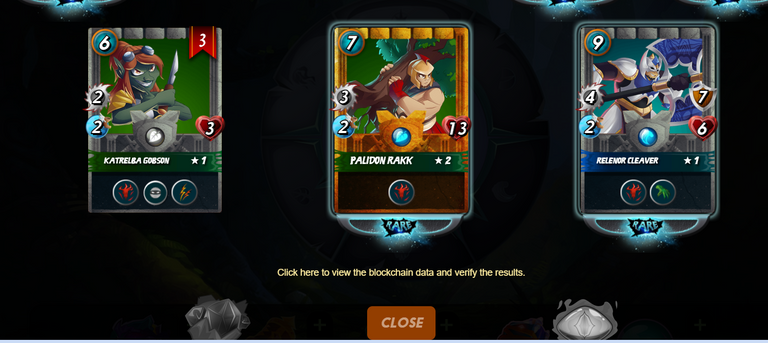 2 Gold foil in 10 packs is not bad odds. I really wish one of the epics had turned gold.
---
---