My Top 5 Splinterlands Moments… so far!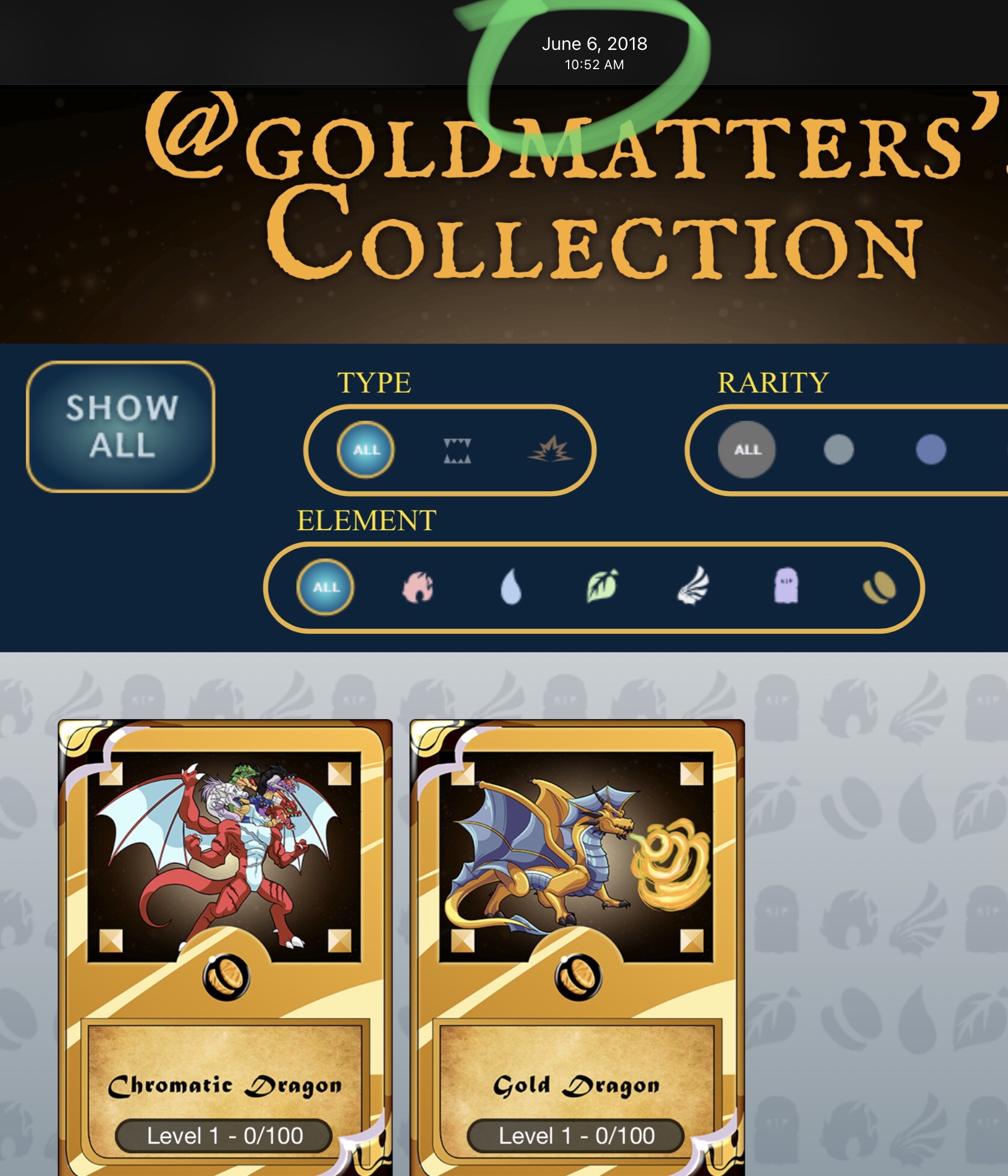 Anyone who knows me knows that I LOVE @splinterlands.
In June of 2018 I took one of the biggest risks of my investing career and bought into the game built by @yabapmatt and @aggroed, who I had never heard of before.
The problem was there wasnt actually a game.
The cards didnt even have stats, we had no idea what the game would look like, and all you could do is open packs.
Fast forward nearly 4 years and the game has brought insane investing success, immense joy, and some of the most fun ive ever had in my life.
Here are my top 5 moments so far.
5: Acquiring the scarcest assets in the entire game.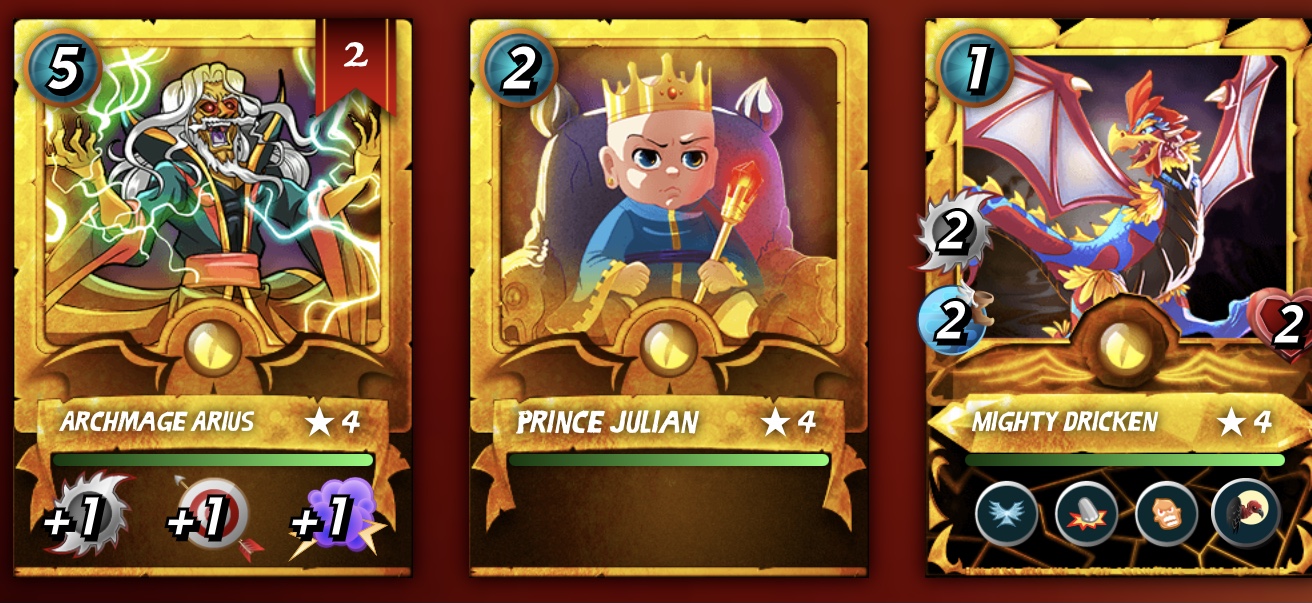 It took way more $, time, and risk to purchase the rarest cards in the entire game than was reasonable, but its one of my proudest achievements.
4: Cashing in my loose change jar to buy alpha packs and finding a Gold Foil Alpha Lightning Dragon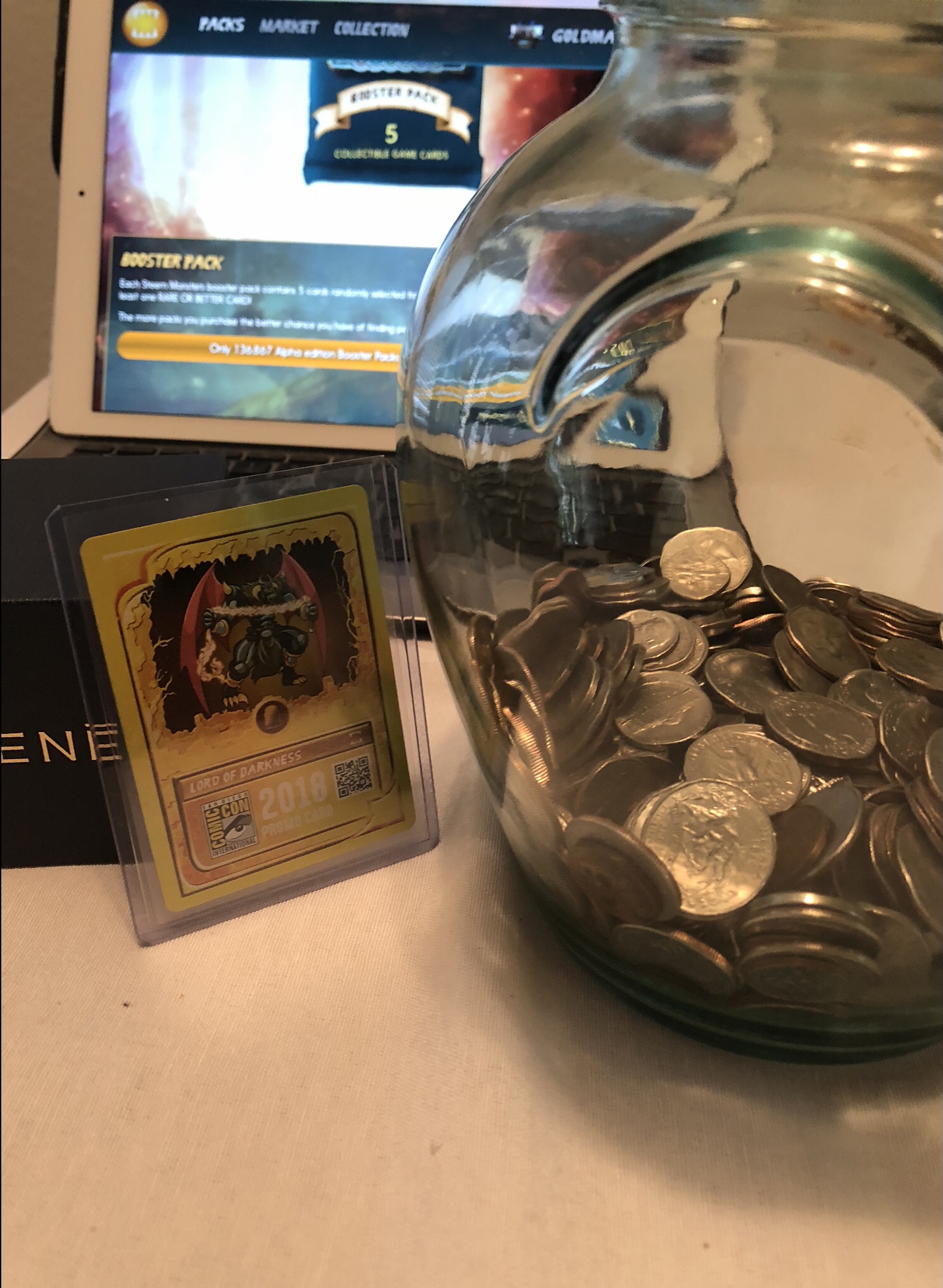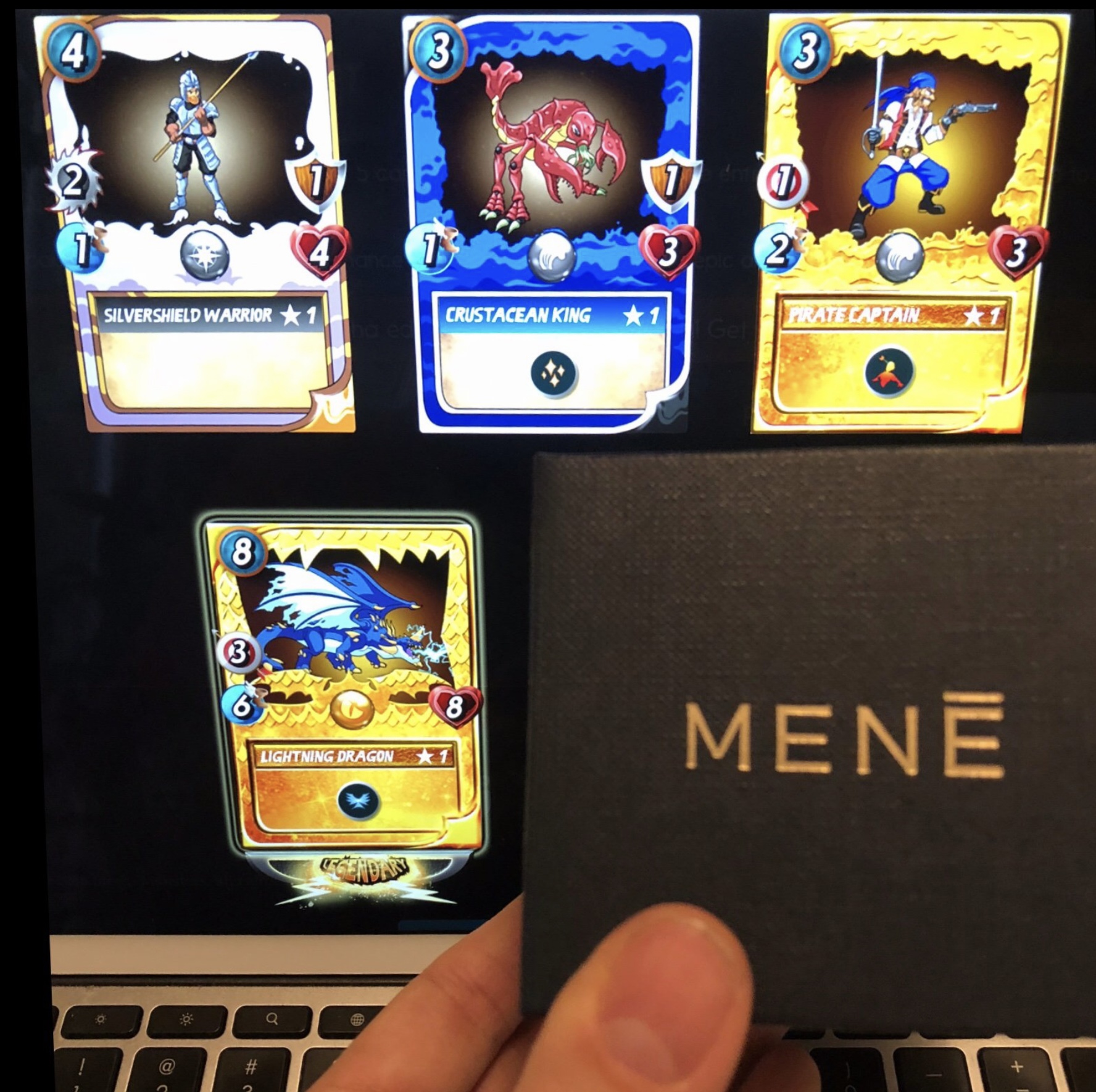 One day I took my change jar to a CoinStar and cashed it in for $88 which I spent on alpha packs and pulled a gold foil alpha lighting dragon.
This is where the Lucky Gold Foil Finding Mene Box legend was born.
3: The Trade.
This is one of my favorite moments, but its not for the reasons you may think.
I love this moment because myself and @reseller were able to do this amazing trade without a "middleman" or any third party. We just trusted each other and we had never met each other in our lives.
It was a simpler time.
But it speaks to the strength and roots of the @splinterlands community and many of those tenets survive today. Community, friendship, passion.
2: Giving away 150 Alpha Packs to a community member.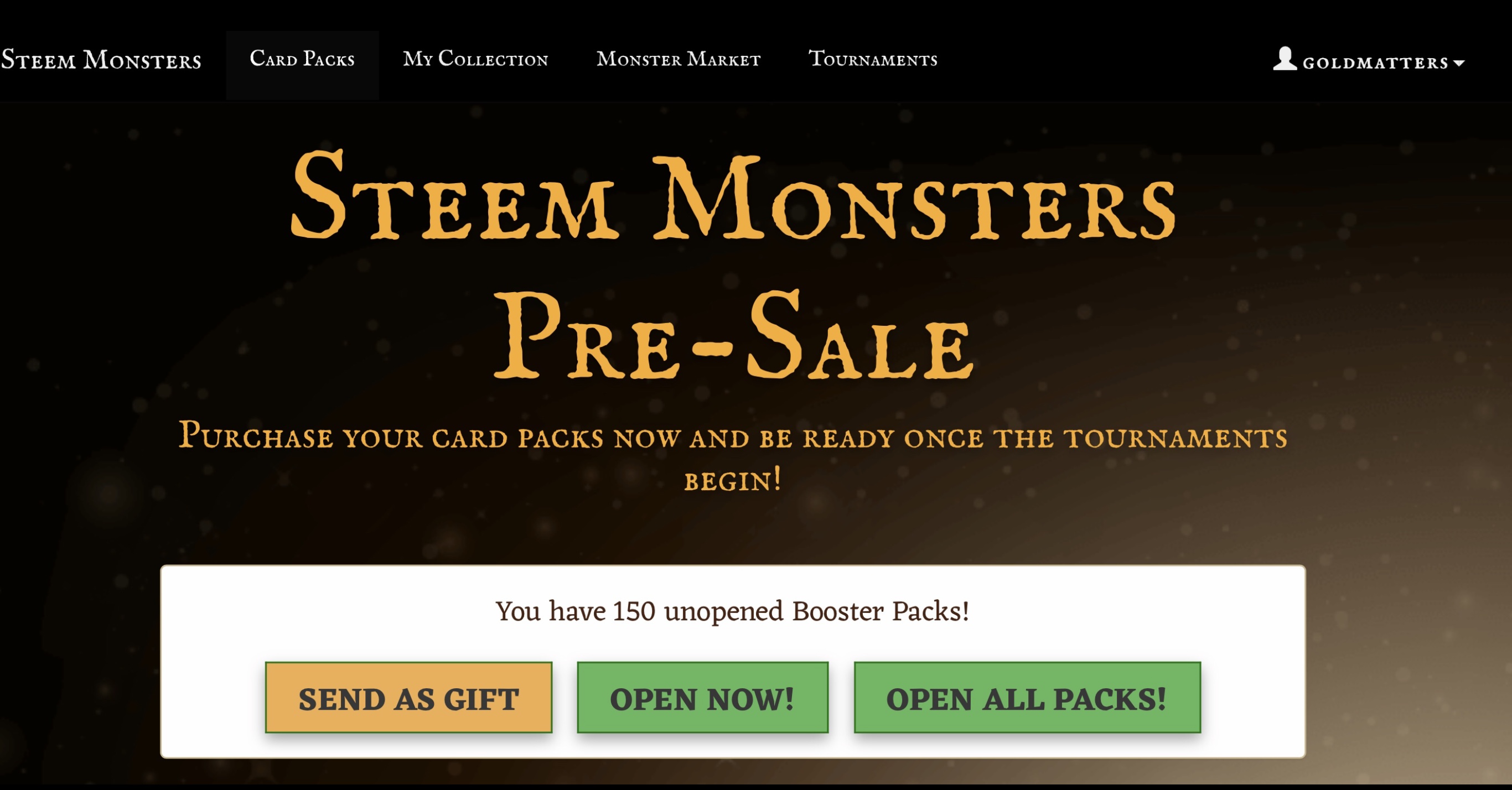 When I was more active on steemit\hive a few years back I gave away thousands of dollars of 24k gold mene jewelry, steem, and splinterlands assets. I'm thrilled at the amount of value I was able to give away to splinterlands players including 150 alpha packs to a single player :).
Today these packs would be worth over $60,000!
1: The number one moment in my Splinterlands career was when @yabamatt and @aggroed chose to personally support me and the projects I'm involved with. Both Matt and Aggy have been incredibly kind to me and thats something I wont ever forget.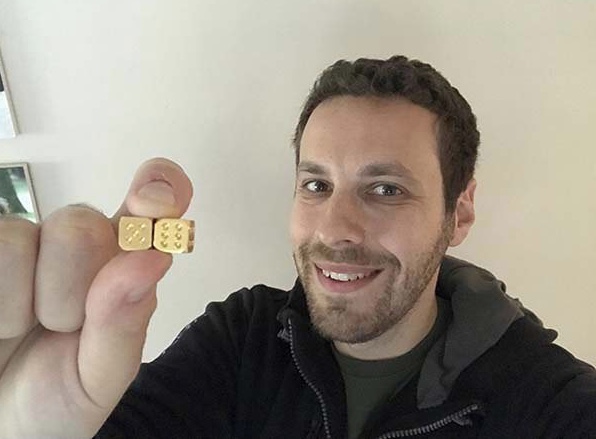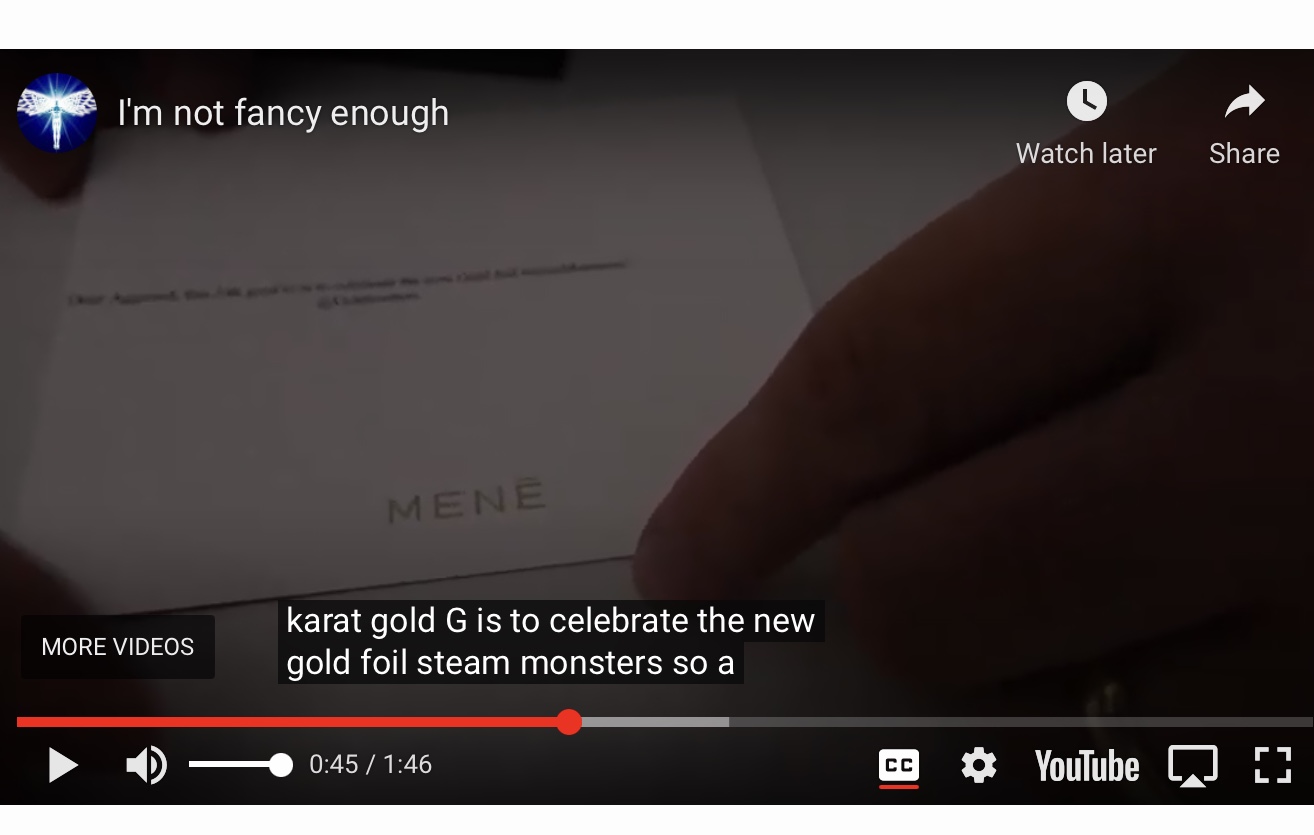 I was stunned at the level of care and attention they gave to me, just another player of their amazing game that has now changed my life. Its this type of care and attention to their player base that has made this game such an incredible success. Full stop.
These are just a handful of the most important moments for me in the Splinterlands and I look forward to sharing more in the future!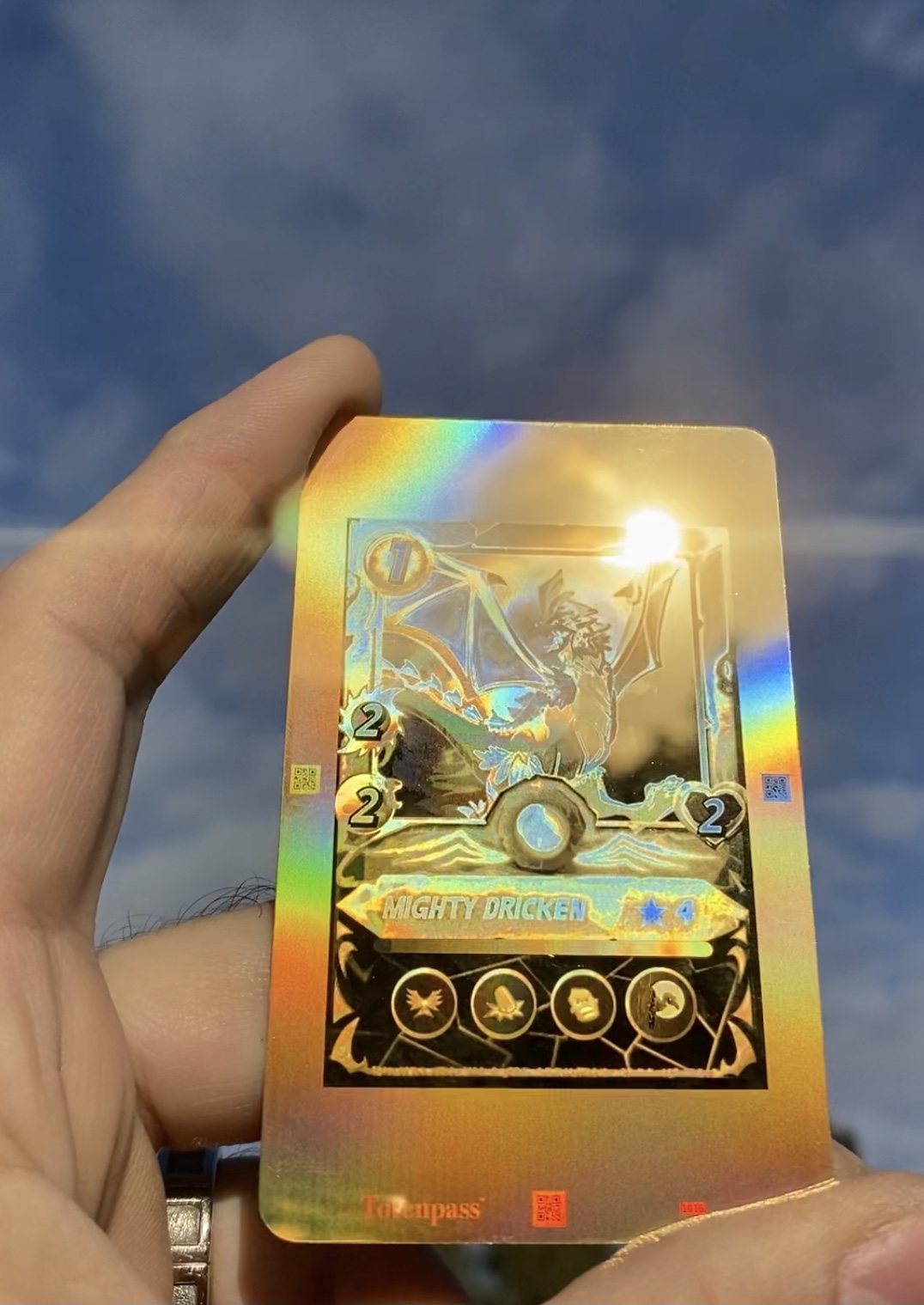 How to turn your favorite #splinterlands card gold for $50 with Totenpass:
https://hive.blog/splinterlands/@goldmatters/step-by-step-guide-to-create-a-gold-splinterlands-card-with-totenpass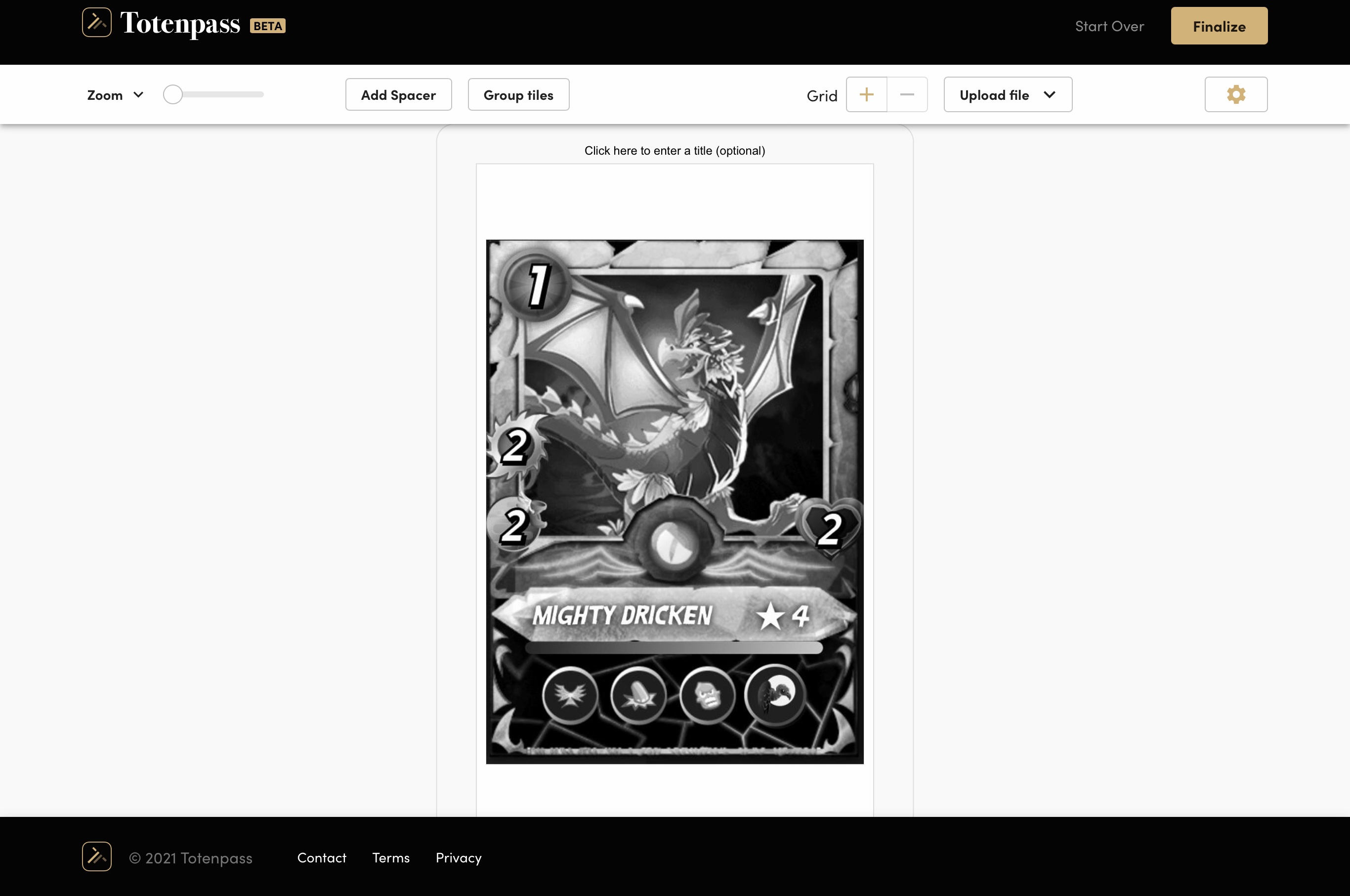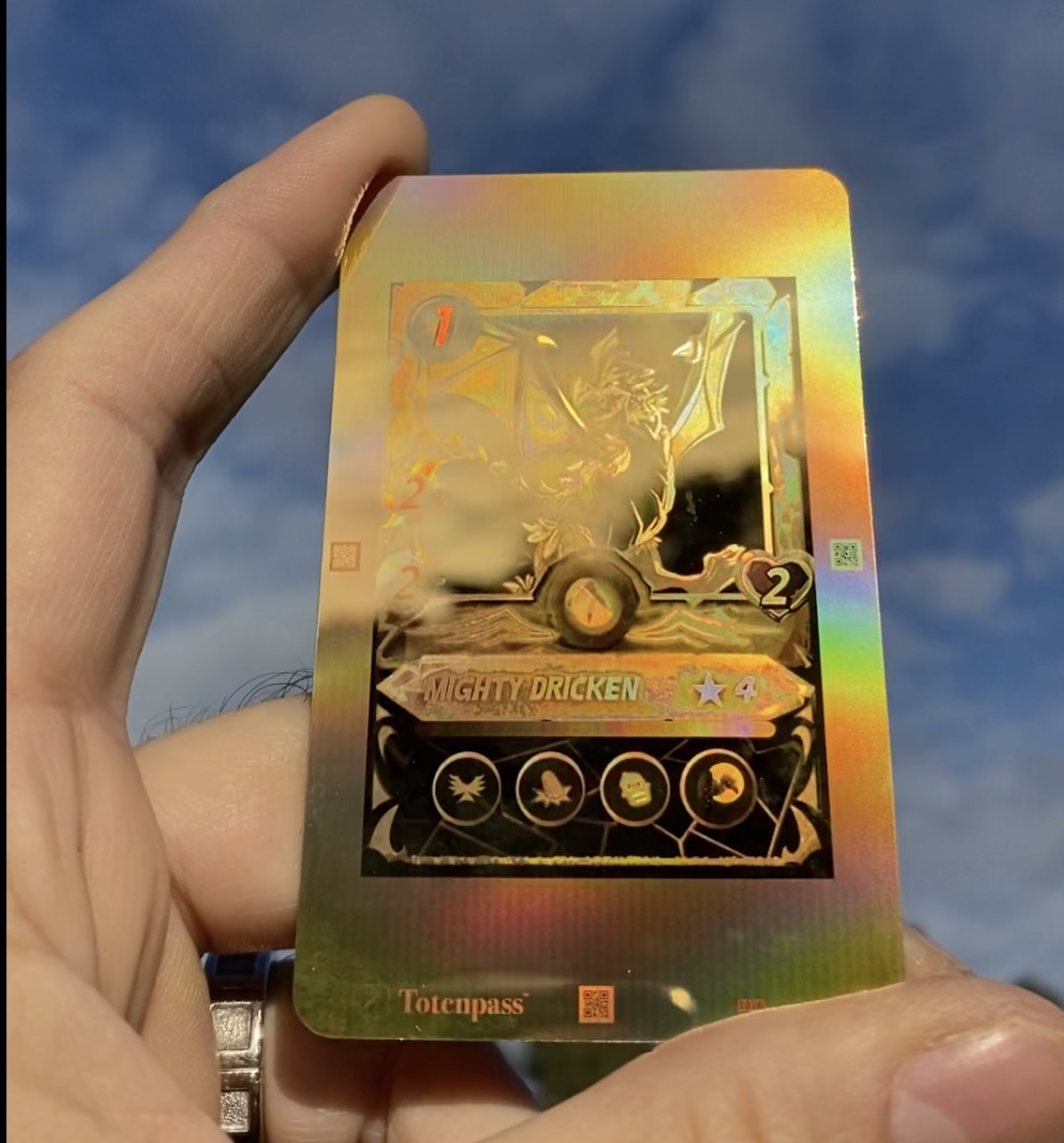 Free shipping for your first totenpass: https://www.totenpass.com/?r=OJqkyz
Your referrals will receive free shipping on their first order and you will receive a $20 bitcoin payout
Join Splinterlands: https://splinterlands.com?ref=goldmatters
News Release: https://www.goldmoney.com/corporate/news/goldmoney-announces-the-official-launch-of-subsidiary-company-totenpass
White paper: https://www.totenpass.com/pdf/Totenpass-Whitepaper-January-2021.pdf
For more Mene jewelry close ups in real world scenarios see Goldmatters instagram : https://instagram.com/goldmatters_?igshid=4118osawk4sw
Earn $5 in Mene credit for signing up for Mene with this invite link:
http://mene.com/invite/JrT26p
---
---