A coin for PsyberX ?
Hi Hivers,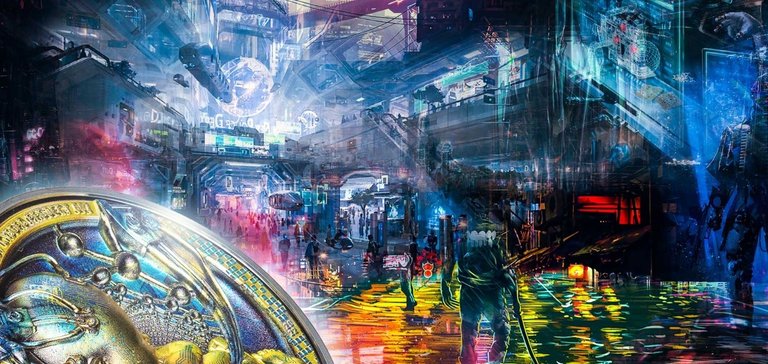 The success of Splinterlands could soon be copied by PsyberX. The game is being developed as we speak and the market has opened. The game token in hiveengine is lvl. Ofcourse I bought them now they are cheap. Or buy some crates in the shop already before heel gos loose!
The PsyberX game is a play and earn type of game based on a Fist Player Shooter principle. So for guys with excess testoron.
But I today noticed a new coindesign and immediatley had to think of PsyberX although the coin has nothing to do with it.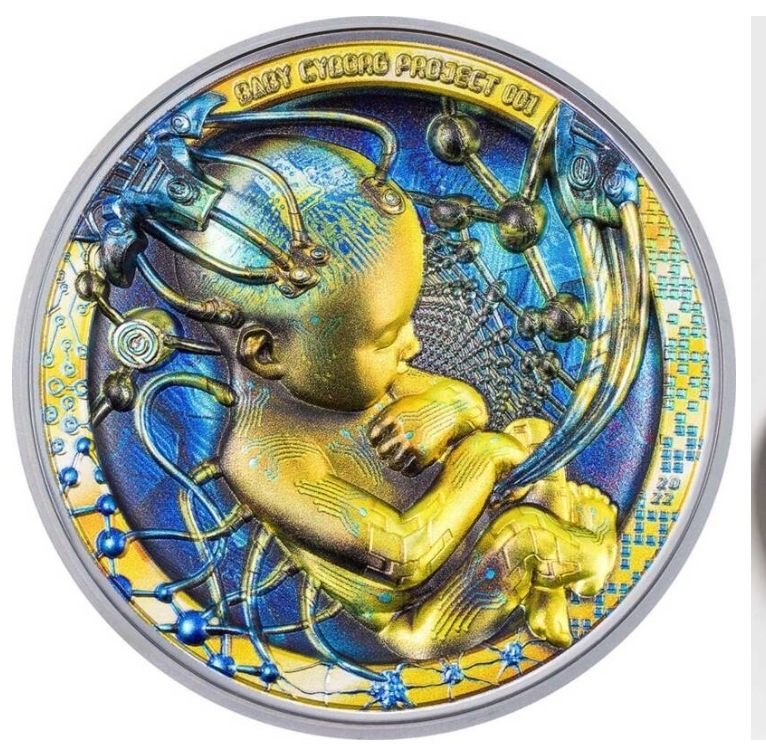 Yes you see it correctly it is a cuberborg baby. Last year we already had this one so we can consider it a serie! Next in 2022 will be cyber "total war". As if there is no war enough !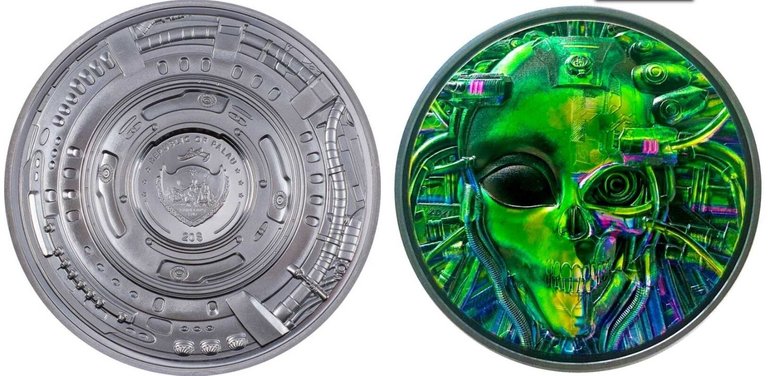 more info in the game:
https://www.psyber-x.com/
But as said it strikes me that the Psyber coin and the PsyberX settings are a bit alike. Coincidence or is that what it is with Sci FI cities like in movies. What's that movie with Rutger Hauer?
Ah well,
Enjoy the coin and the coming game and the specs of this 3 ounce coin made by Powercoin are: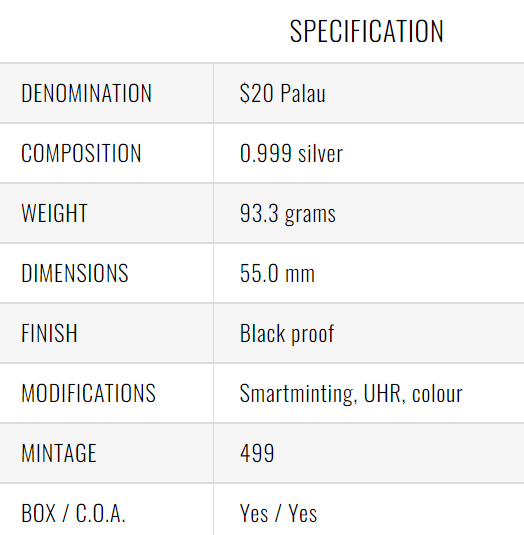 ---
---