The Last Gladiator
One of my best clutch brawl match. My teams at the bottom.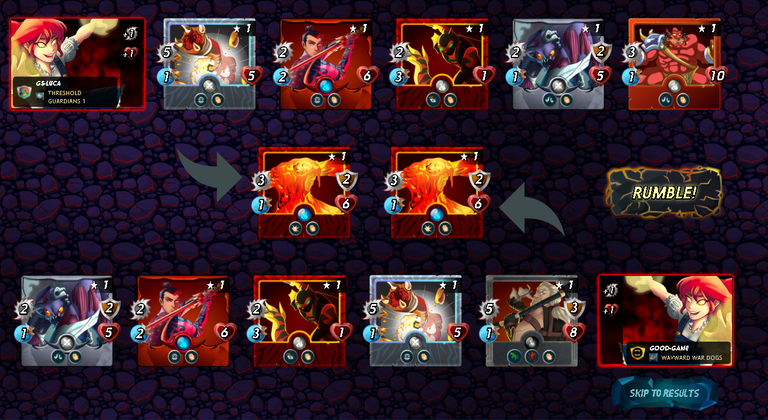 Then after a while. I was like "oh s*it", im gonna lose.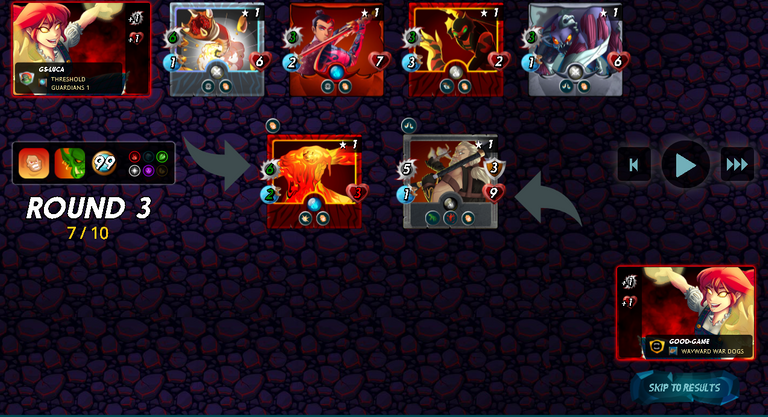 Watch the battle to know the outcome. Will i win or lose miserably.
https://splinterlands.com?p=battle&id=sm_vsoidmCgI6EhvGPWGx4s&ref=good-game
Join a guild that has a level 2 store(needed so you can earn merits from brawls) and start joining brawls. Earning merits from there to buy gladius packs.
Below is the stats of the featured gladiator.(Level 1)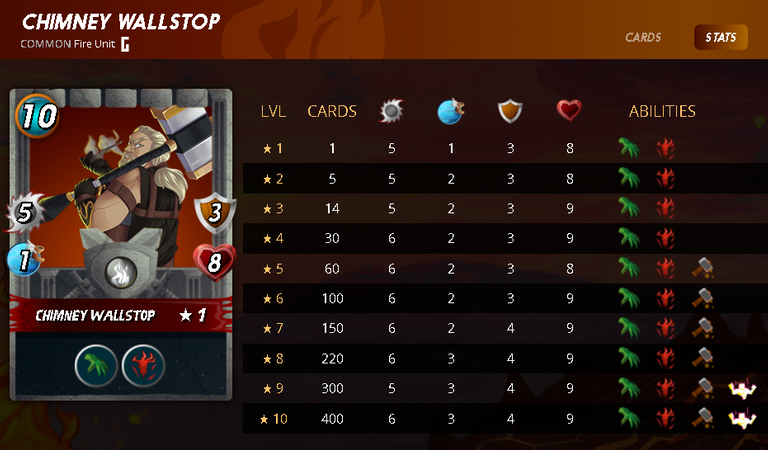 Against the odds,a single gladiator could singlehandedly turn the tides.
**Tell me what you think about gladiators and i will gift random chaos legion cards for the top 3 comments i like the most. Thank you for reading and Splinter-On!
---
---