[ENG][ESP] Gaming & Crypto *RisingStar*Splinterlands*Hashkings
(Unsupported https://www.vimm.tv/gr33nm4ster/embed?autoplay=0)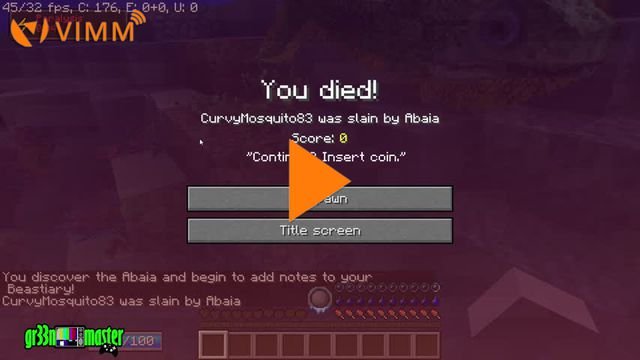 Category: Xbox
Click here to watch the live stream!
---
Stream solo para desvelados por twitch.tv/el_gr33nmaster y vimm.tv/gr33nm4ater Estaré jugando RisingStar Splinterlands y también algo de Xbox no te lo pierdas desvelate con nosotros, habrá GiveAwyas de NFTs y Crypto.
Stream only for unveiled by twitch.tv/el_gr33nmaster and vimm.tv/gr33nm4ater I will be playing RisingStar Splinterlands and also something from Xbox don't miss it unveil with us, there will be GiveAwyas of NFTs and Crypto.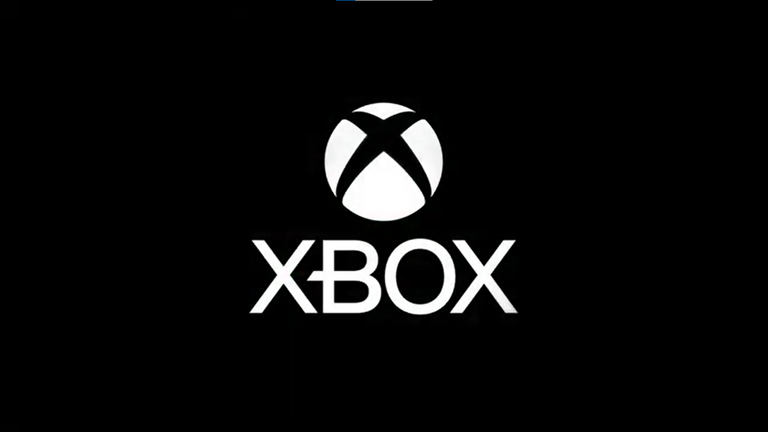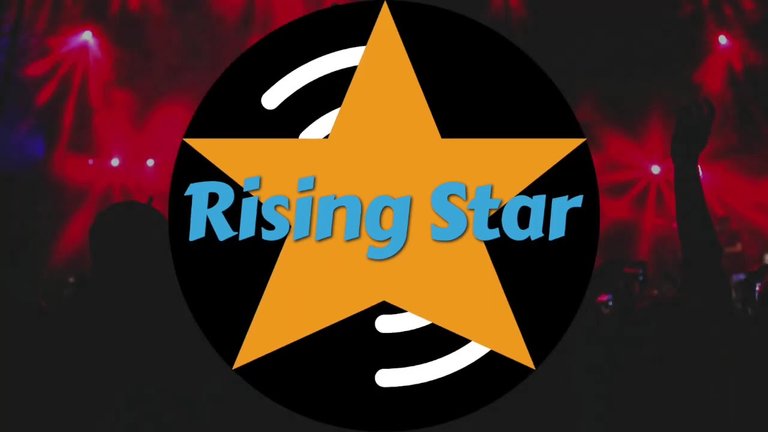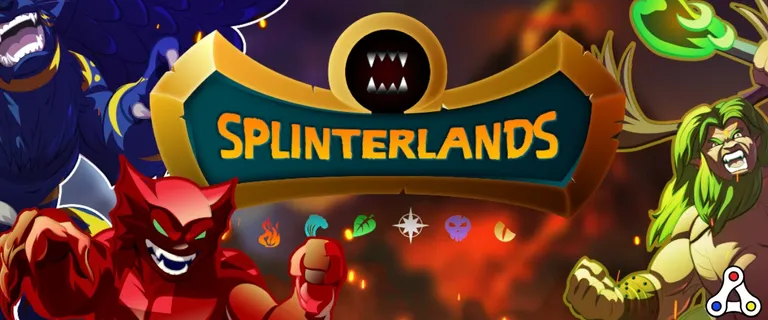 Set Up que utilizo en algunos de mis videos, gameplays y streams:
Atari 2600
Xbox clásica
Xbox Series S
Xbox One Fat
Super Nintendo Mini
Capturadora HDMI Video Hecha en China
Micrófono Yeti Nano
Cámara web USB 1080 ANNA TOSANI Mod. A1080
Pc :
Procesador Intel iCore 5 4ta generación
SSD 1TB Adata
Tarjeta grafica Azus GTX 1050 Ti
Ram Asus X2 8 GB
Monitor LG 14" 720p - Monitor Asus 20" 1080p
Set Up that I use in some of my videos, gameplays and streams:
Atari 2600
Xbox OG
Xbox Series S
Xbox One Fat
Super Nintendo Mini
HDMI Video Capturer Made in China
Yeti Nano Microphone
USB 1080 webcam ANNA TOSANI Mod. A1080
Pc :
Intel iCore 5 4th gen Processor
SSD 1TB Adata
Graphics card Azus GTX 1050 Ti
Ram Asus X2 8 GB
Monitor LG 14" 720p - Monitor Asus 20" 1080p

---
This post was generated from a live stream on
VIMM
---
---