My Favorite Battle Of The Day 11/11/21
Killing Mangor For Fun And Profit!
My favorite Battle Of The Day today had me once again facing my nemesis, Mangor. What made this match unique is that it was the first time I have seen Mangor with two +1 melee buffs, one from Plado Emberstorm and one from the Ferexia General. What's so special about Mangor getting a +2 melee buff? It's very simple, the first time you damage Mangor he goes from this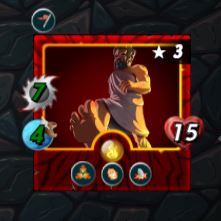 to this!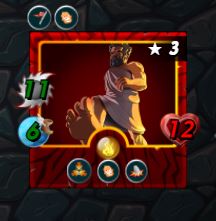 That's a lot of damage. To make it worse, he has the Trample ability too! Fortunately, I had armor to help absorb some of his attacks.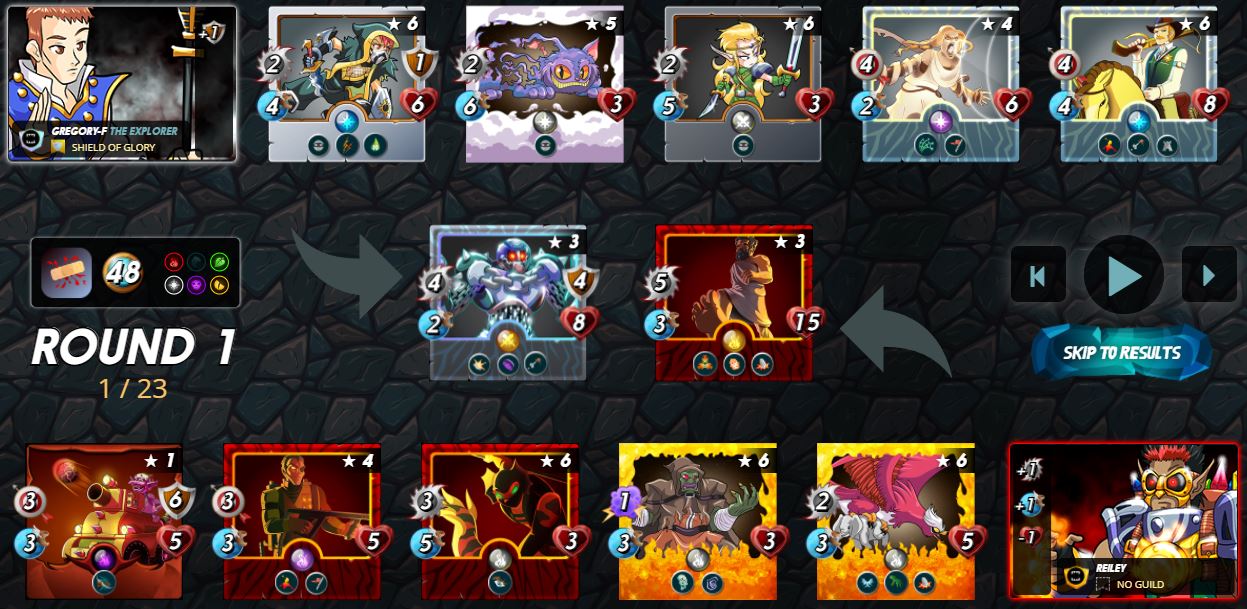 As the match got underway, my Feral Spirit quickly triggered Mangor and he immediately became Enraged. With a speed of 6 and 11 points melee damage, he was fearsome looking indeed! My Chain Golem withstood Mangor's first attack, but his armor was decimated.
As the round progressed, the other opposing monsters continued to inflict damage on Chain Golem. But my team was not idle either. Repeatedly they attacked Mangor until Chain Golem was able to land the killing blow as the round concluded.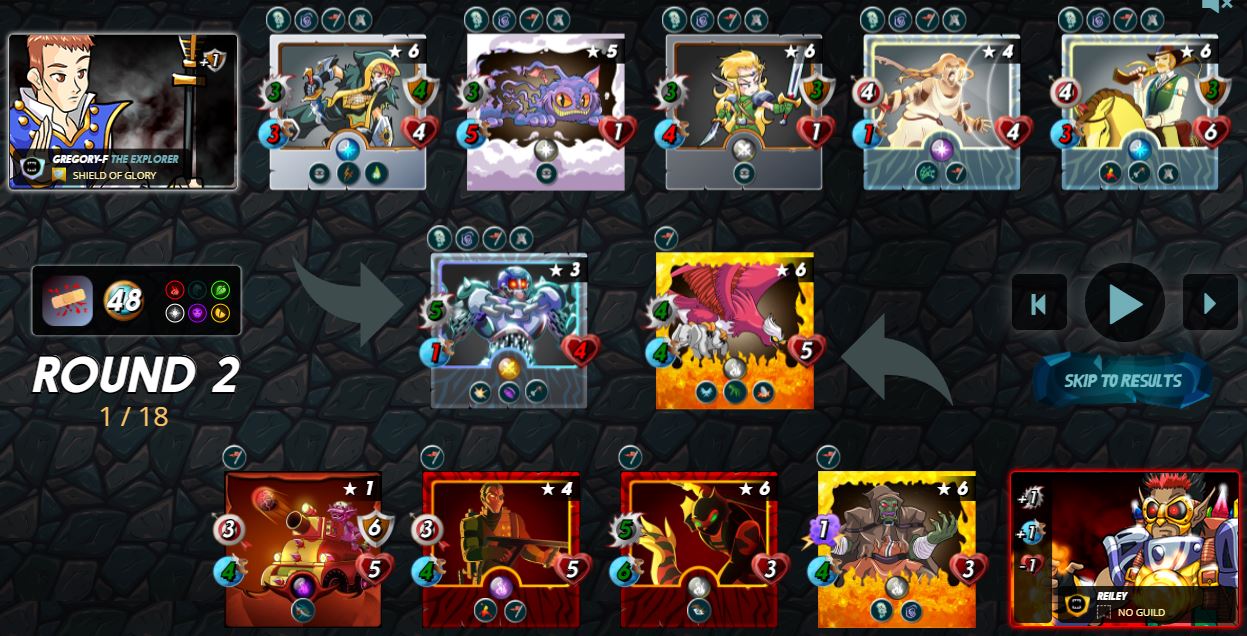 Even without Mangor, my opponent's team was still formidable. As Round 2 started, the Serpentine Spy killed my Feral Spirit, then the Giant Roc finished off my Chain Golem. But now that my monsters were free to attack their targets of choosing, my battle strategy was enacted. First my Silvershield Sheriff took out the Goblin Shamen. Next, my Silvershield Assassin killed the Giant Roc. To finish the round with a flourish, my Evangelist obliterated the Serpentine Spy!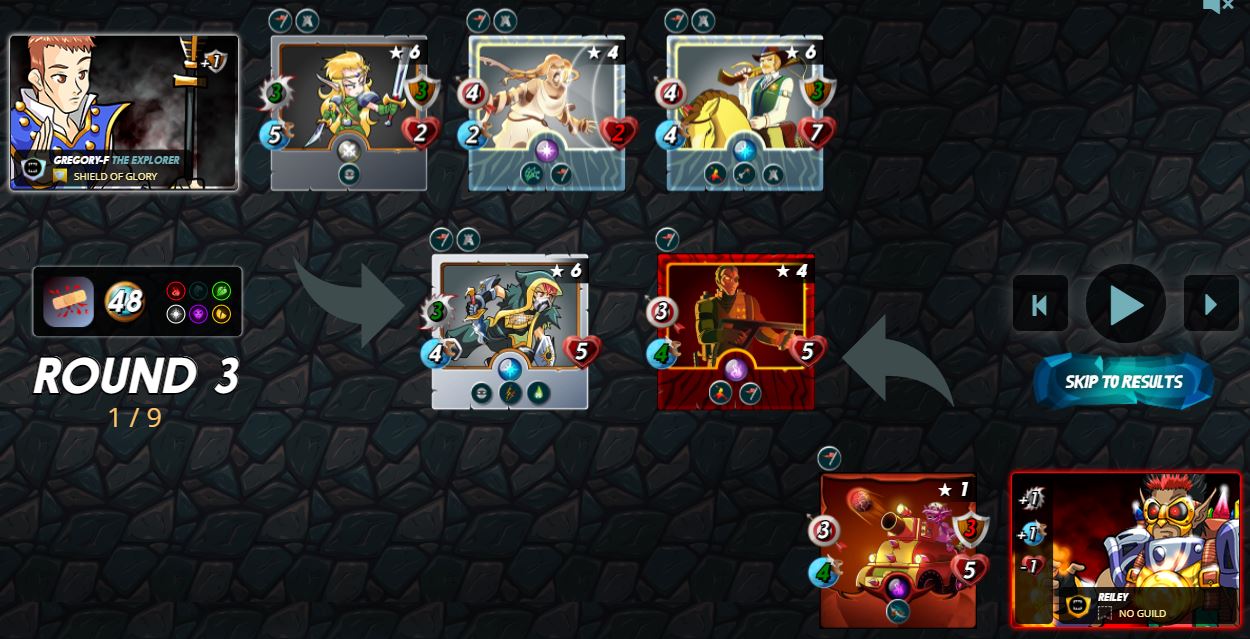 Round 3 was the last round, with only one monster available to launch an attack, my opponent's team was more target practice than threat. They didn't last long.
Victory was mine!
You can enjoy the complete battle at this link: https://splinterlands.com?p=battle&id=sl_2c90eea10d8b8107e813228025cd861c&ref=gregory-f

Have you tried the Number 1 #play2earn game that is fast becoming a household name? Get in on the fun at Splinterlands now!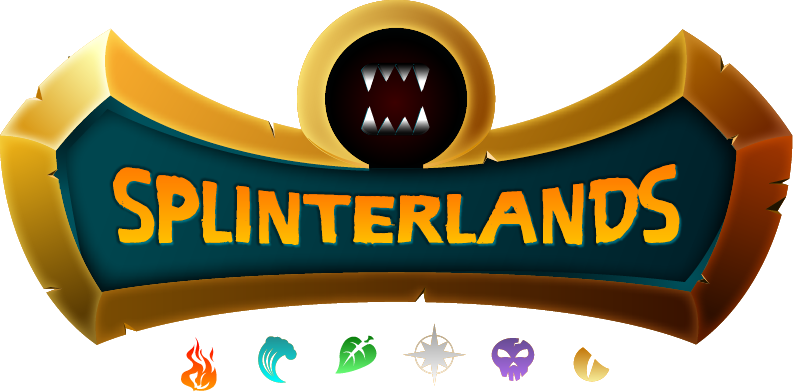 ---
---