Opening My First Psyber-X Crate!
I've been waiting for quite some time for the Psyber-X marketplace to open. And Friday evening, it finally did! Now that the marketplace is open, they have distributed all the airdropped Special Edition Crates earned so far and placed 90,000 common crates for sale.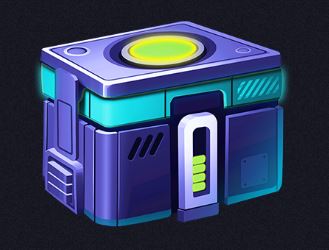 Now I've opened many booster packs in Splinterlands over the last four years. From the first Alpha edition packs to the most recent Chaos Legion packs. So, I have a lot of experience when it comes to pack openings. One thing I can tell you, each new release of packs/crates generates a lot of excitement in the community, and these Psybercrates were no exception.
I received some of the airdropped crates for holding/staking at least 200,000 LVL tokens over a two-month period (by the way, you can still earn special edition crates this way). After looking around the marketplace a few seconds, I navigated straight for the crate opening section, selected Airdrop crate type and opened my first one.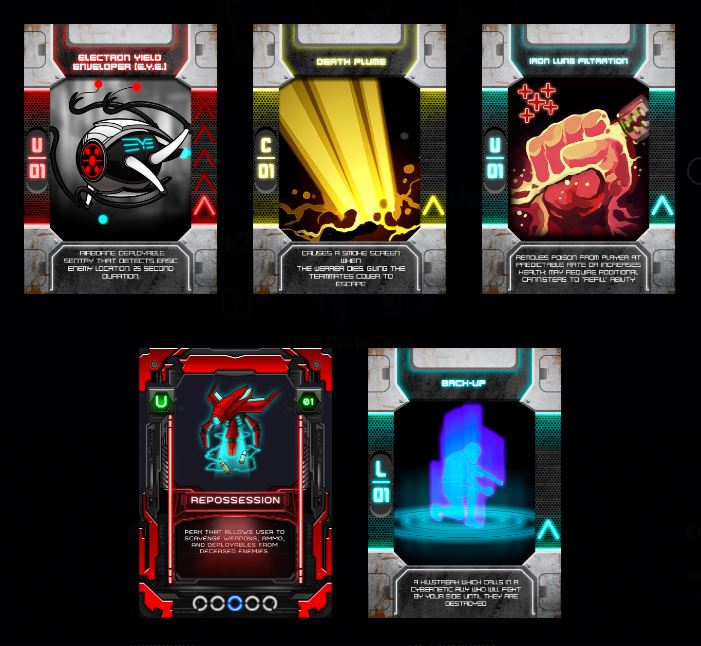 A Legendary!
Here is one of the differences between Splinterlands and Psyber-X, the classes of cards. Splinterlands has 4 classes of cards: Common, Rare, Epic and Legendary. While Psyger-X has 6 classes of cards: Common, Uncommon, Rare, Epic, Legendary and OVERLORD. If I'm not mistaken, there are only supposed to be 50 Overlord cards dropped from crates, so getting one of those would be pretty lucrative.
Let's take a closer look at the 5 NFTs I got in my crate.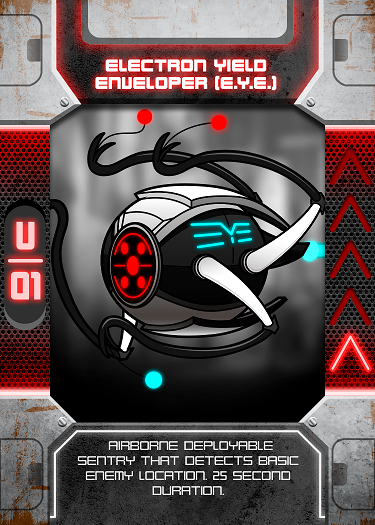 Eye in the sky, I'm slow to react so a little advance warning will be very helpful.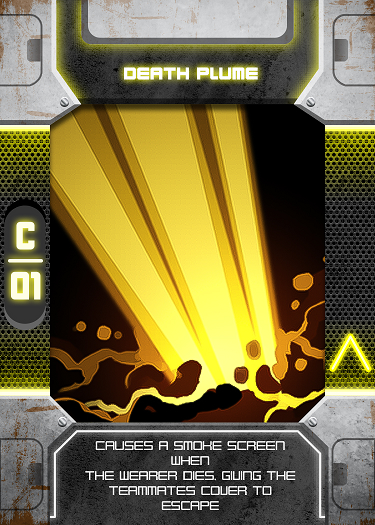 Not my favorite since I have to die for it to activate.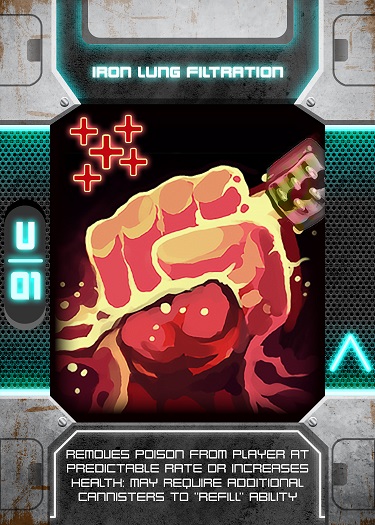 Anti-poison, definitely useful since there are a lot of weapons that deploy poison in the game.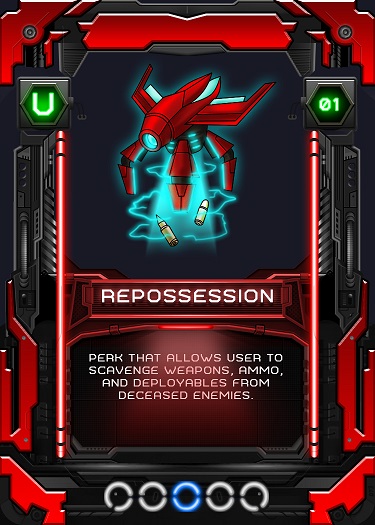 I love scavenging my enemies dead bodies. Goes way back to my AD&D days.
And now the best for last.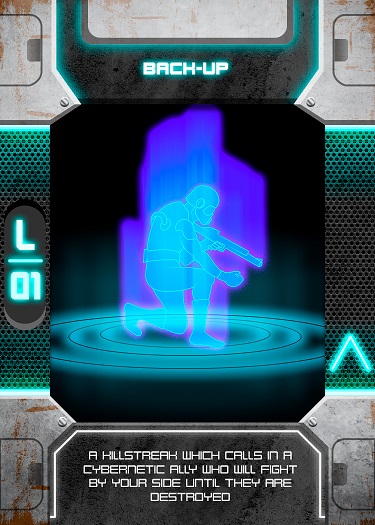 A cybernetic ally who fights by my side until destroyed.
Sounds like Arnold Schwarzenegger from Terminator 2: Judgement Day to me. How bad ass is that? I got a Terminator fighting for me!
There are only a total of 100,000 crates available. 90,000 common ones, on sale for $20.00 each and 10,000 Airdropped crates. If you're interested in playing Psyber-X when it's released later this year, you may want to pick up a crate or two before they are all gone. Or you could just head over to the marketplace and see what NFTs are available for purchase.
---
---