AMA stream with Jux founder of Rising star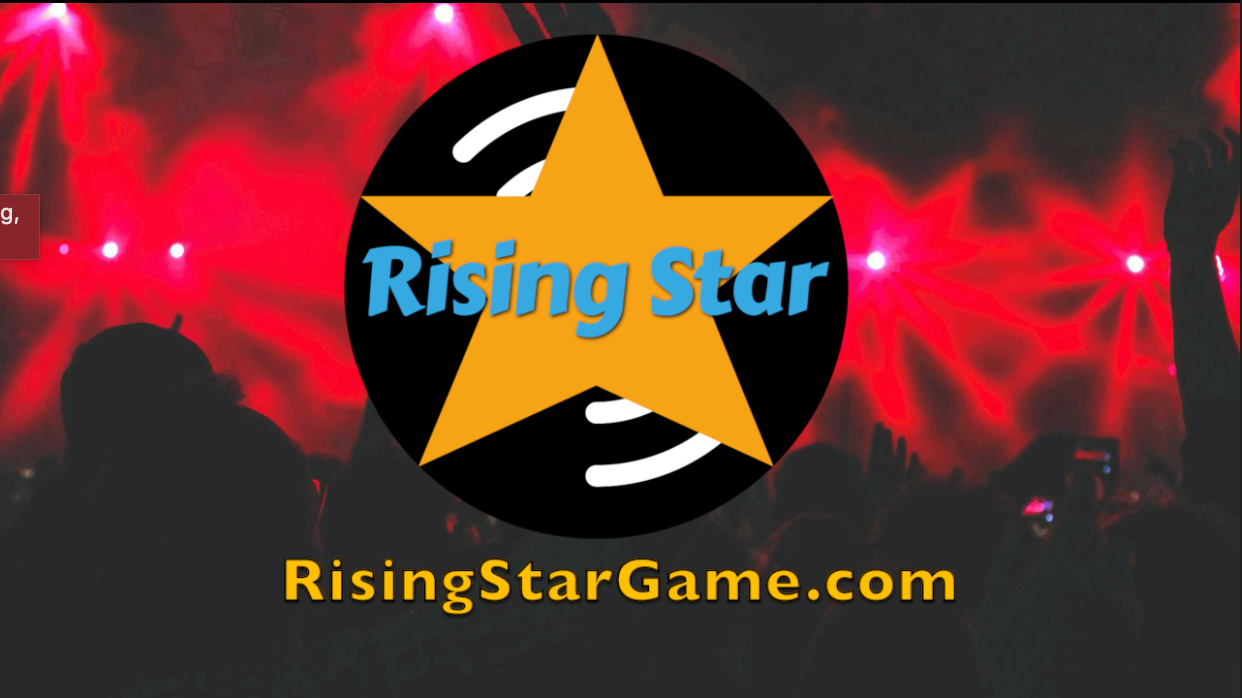 I would like to do a quick announcement.
My streams, for now, have been focused on giveaways for @splinterlands and the @risingstargame.
Of course, when I have been asked questions about games how to play them I try to answer as best as I can, but sometimes I struggle by myself especially with a Rising Star game. As a new player and not high level I still did not explore all missions and ways how to increase your daily rewards in the game.
So I reached out to Jux (Atomcollector on Twitch) founder of the Rising Star game and asked him if he will be so kind to help me and all new players answer all the questions which we have in form of AMA.
He was so kind and without any hesitation, he said "I would love to!".
So huge shoutout to him and hopefully everybody will get their questions answered and do not forget to show him love in chat ❤️.
Live stream will be on Monday 29th November at 2:00PM GMT
During the stream, we will have giveaways in form of Rising star cards.
Follow Atomcollector on Twitch
Please consider reblogging this post so no one will miss this opportunity to learn and win.❤️
---
---