My Strategy with $GLX, Current Stake & GLS Validator Node License - Presale & Airdrop...
Hey All,
The Genesis League Sports team recently announced about the GLS Validator Node License - Presale & Airdrop - Check here for the full coverage incase you missed the announcement. I was pretty excited about the GLS Validator Node License being Airdropped to $SPS License Node HOLDers in Tranche 1. Who doesn't like Free money and that too when a GLS node license costs above $1K+. We all just love these Airdrop and think them to keep coming always. There would be only 500 GLS Node License going to be Airdropped. But then, I was sad to hear that - To redeem one (1) GLS node, ten (10) GLS shards will be needed and since I only HODL 1 SPS License Node, I wouldn't be eligible for the GLS Node license Airdrop unfortunately.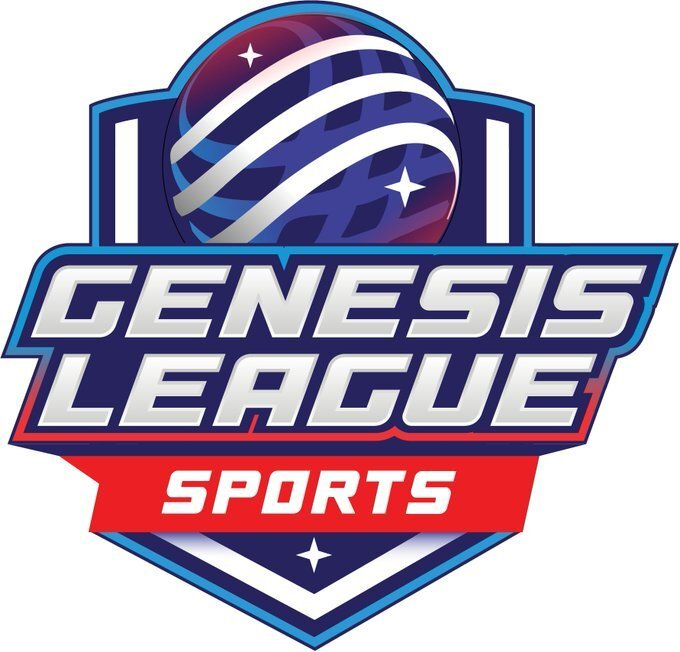 An important point to note here for the GLS Node license Airdrop is that you need to have your SPS license from Hive Engine transferred to Splinterlands In game wallet. I wish we had something for all users/players who had a minimum of 1 $SPS License Node. But then we cannot make everyone happy..so have to live with it. Definitely a good time for players who HODL a good chunk of $SPS license node and a opportunity for them to grab more $GLX tokens. Following is my $GLX stake approaching 25K+ mark pretty soon hopefully I should be there by the end of this Month.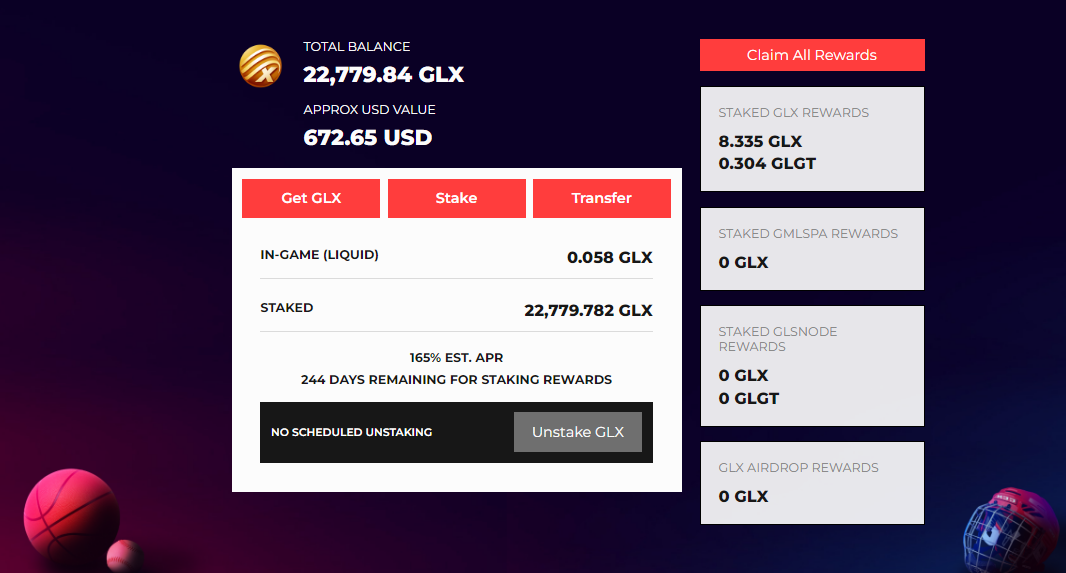 My Current $GLX Stake - Compounding Daily...
A quick note here, we still have $GLX token Airdrop ongoing and we have 244 days remaining for the staking rewards. Folks eligible for the Airdrop are the ones who have staked their Splintershards - $SPS tokens; which is the governance token of the game Splinterlands...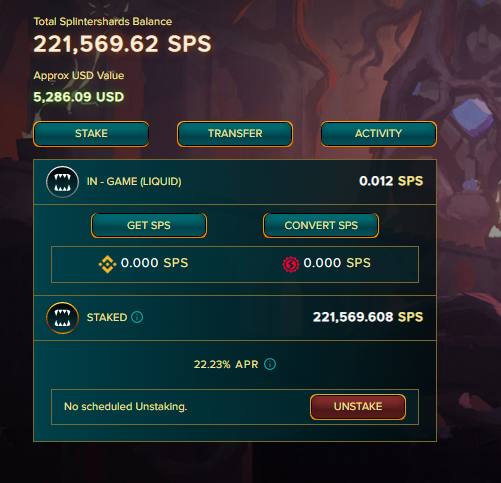 Off lately I have been staking all my $SPS rewards. And have reached to a point where now I have 220K+ $SPS staked and this has been compounding on a daily basis. The higher the stake on have for $SPS - the higher is the amount of $GLX token is Airdropped to them. I will be honest here, with this stake of $SPS I am getting close to 120+ $GLX tokens airdropped daily and when I also account my $GLX staking rewards it gets me another 100+ $GLX tokens as staking rewards. So altogether, 220+ $GLX tokens I added back to the staking pool - which currently is giving out an APR of 165% EST. APR not that bad at all isn't it?
My $GLX Stake in Jan - 2023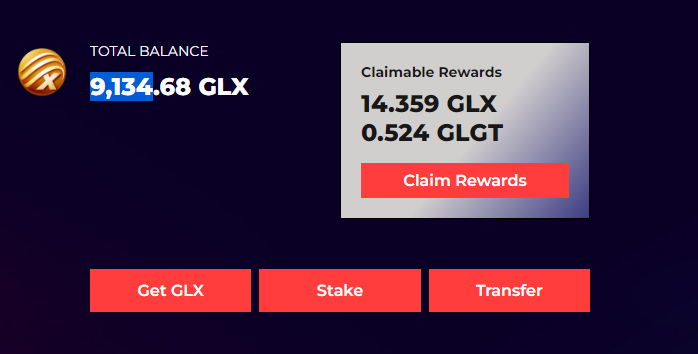 This was my $GLX stake in January 2023, was about to touch the 10K+ mark. And now after almost two months I have doubled my $GLX stake and it continues to grow exponentially. I have been following this principle to stake all my $GLX tokens on daily basis to reap the benefits of compounding. There is no point selling $GLX for cheap; considering its the Governance token of the game GENESIS LEAGUE SPORTS better take the advantage of compounding now and later reap the benefits.

There was a point where I did sell $GLX for high and took advantage of high price of $GLX to diversify my crypto portfolio. Overall it did benefit me as I was able to use to sales proceed to buy other tokens like $SIM, $LEO and a bit of $HIVE as well. Here is snapshot of selling $GLX in the month of November, 2022. And here we are where the price of $GLX has taken a hit and my strategy changed from selling to accumulating ever since I sold $GLX at all time highs. Right now the focus is grab $GLX at these lower prices as much possible I can and I am targeting to HOLD 50K+ $GLX tokens in near future, until then there is no selling just accumulation and an HODL phase for $GLX. It doesn't seem to be a wise move to sell $GLX at these all time low levels rather I strongly recommend a buy here. I'll be exploring opportunities to redirect some of my passive income streams to buying $GLX and staking them all. Lets see how this churns out to be in long term...hopefully I shouldn't be regretting with all the investments made in $GLX.. fingers crossed.. cheers
Have Your Say on $GLX and Node License Airdrop
Are you eligible for the GLS Validator Node License? If not then are you planning to buy the license node if the first round? What are your thoughts and over strategy for $GLX? Accumulating, HOLDing or Just selling/swapping it for other tokens? Would love to hear your thoughts on the same... cheers
My Strategy with $GLX, Current Stake & GLS Validator Node - Airdrop
#glx #sps #rewards #Splinterlands #SPS #Stake #rewards
Image Credits:: genesisleaguesports, splintercards
Best Regards

Posted Using LeoFinance Beta
---
---