SplinterLands:: SPS Staked closing 100K, CL Packs 110 GFL Legendary & My Strategy...
Hey All;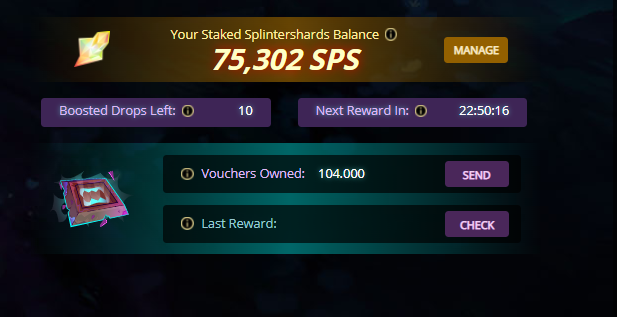 Finally, I'm getting closer to my GOAL of having 100K+ SPS staked. I need another 25K SPS and I should be able to get there comfortably, though I intend to buy some more SPs as the price is looking attractive at $0.20 cents.. maybe a little lower from here I would invest close to 1 BNB to buy more SPS tokens and stake them all.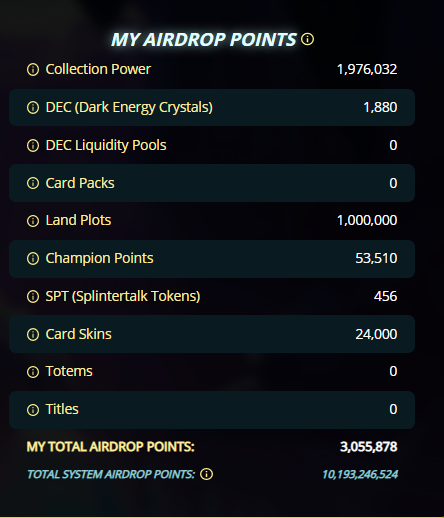 On a daily basis, I'm getting close to 450+ SPS tokens, which includes via the AirDrop points and for staking the SPS tokens. Earlier, I had thought that after buying 500 CL packs, I won't BUY packs any further. But, I decided to buy some more packs coz. of the reason:: AirDrop Cards
AirDrop Cards - Chances to getting the Card
As we all are familiar that once the second sale phase ends the first two airdrop cards will be released into the Chaos Legion set. And every pack purchased in either the presale or the second sale will be eligible to receive these AirDrop cards. But here is the thing to NOTE::
Both cards will be Legendary rarity and each pack will have a 0.33% chance of receiving both cards. That means that on average one out of every 300 packs will receive one of each of the two new airdrop cards. Additionally, each pack has a 0.33% chance of receiving each card, so it is possible (however unlikely) that a single pack could receive both cards.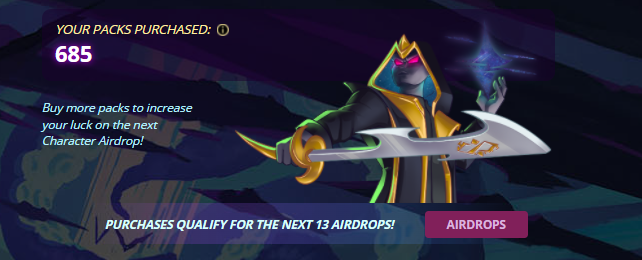 As you can see from the above statement, each pack has 0.33% chance of receiving both cards. And in order to increase my chances and more likely get these AirDrop cards, I went ahead buying another 100 CL packs and this brings my total to 685 packs, I would be rounding it off to 700 packs.
110 CL Packs - GFL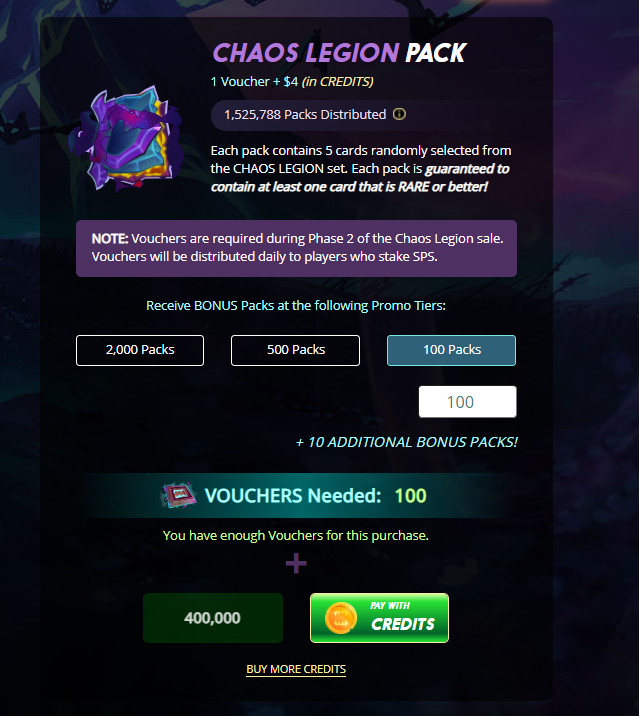 I could not resist opening these packs and I just opened them all together. And here is the GOLD legendary summoner - "QUIX THE DEVIOUS" worth $400+ that I got.

This card alone got me the cost for the 110 CL packs purchased. If I look at the total value of all the cards which is close to $1k+ speaks for itself. I know currently the prices of the cards are like fluctuating a lot and overall our portfolio of cards value has dropped a lot. But this was something expected with new cards coming into the market. In long run and as we see new dynamics to the game i.e. lands coming, new players joining, and cards being combined the prices of the cards would again reach new heights. This is just the start and there is more to come in SplinterLands...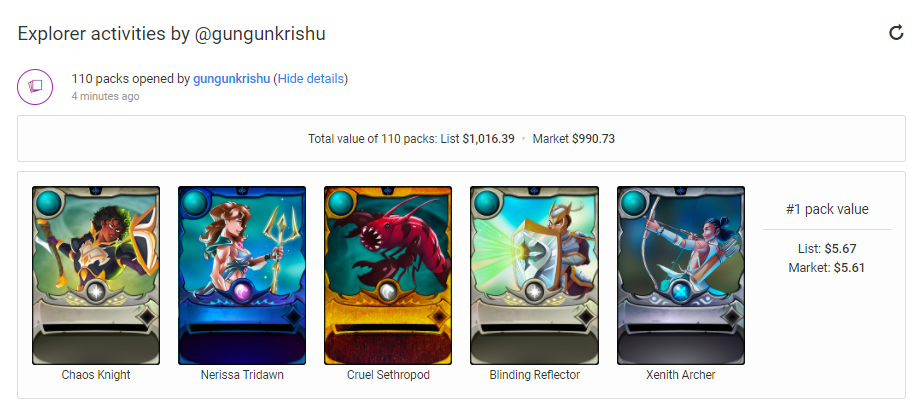 My Strategy Moving forward...
Focus on Neutral cards and raise their levels
Not selling any of the cards ATM...
Renting out all my GOLD Foil cards; as I don't have these cards at a higher level
Continue to collect DECs via the rentals & purchases
Staking SPs; surpass 100K+ mark and beyond...
Selling Vouchers to buy new cards & combine them & raise card levels
Have Your SAY....
What is your strategy? Are you selling VOUCHERs? OR planning to buy more packs? Did you open your CHAOS LEGION Packs? Got Lucky - with Gold or legendary card? How was the overall experience thus far opening the packs?
---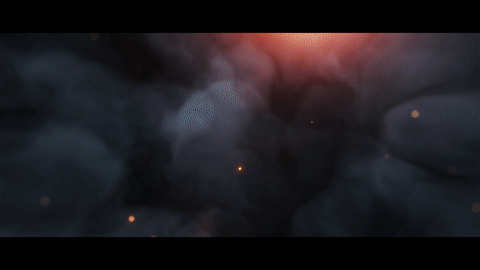 ---
Find Me on the Other Social Media Platforms::

Join me on Odysee & Earn 8 LBCs for FREE... YES for FREE...
HealthDear Youtube; Information tied to Health
HealthDear LearnTogether; Learn English & Hindi
LearnTogether FaceBook Page
---

---
Image Courtesy: SplinterLands, Peakmonster
Posted Using LeoFinance Beta
---
---