Riftwatchers Estimated Release Date: May 17th, 2022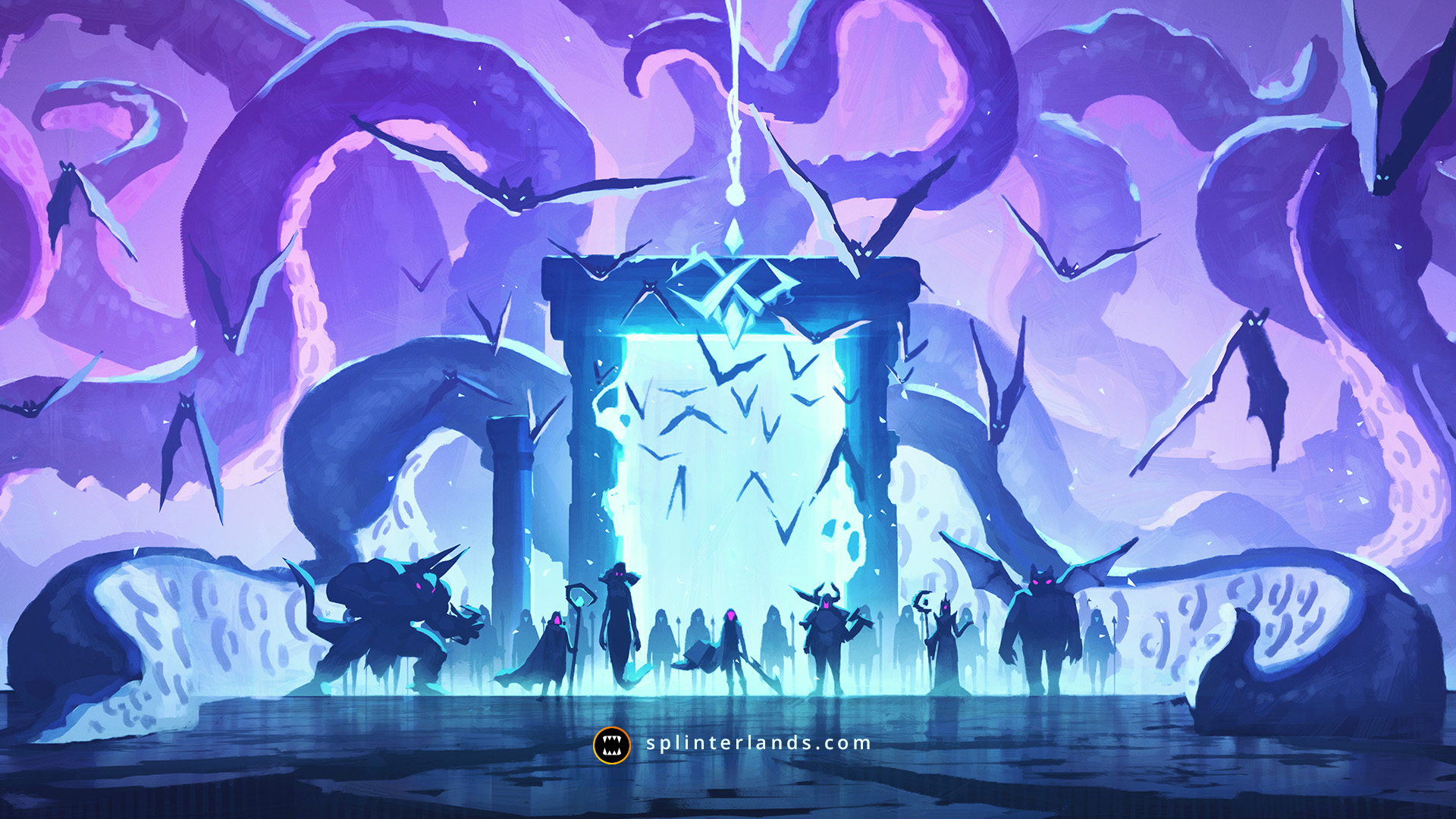 This is only an estimate. Nothing official. Just some personal thoughts.
Chaos Legion general sale began on January the 17th. Since that date, the daily drop rate of vouchers has been 20,000 vouchers/day. Riftwatchers will be a mini edition with 3 million packs in total. Assuming that vouchers will be required for these packs, it will take 150 days for the system to drop 3 million vouchers (3M/20k). This means that on June the 17th, there will be enough vouchers to purchase every Riftwatchers pack out there, assuming they have been released.
I don't believe they will wait until that date in order to release Riftwatchers. Strategically speaking, it will be much better to give everyone the chance to purchase these packs by releasing this mini edition before the system has dropped 3 million vouchers. Therefore I believe they will release Riftwatchers one month earlier, on May the 17th 2022.
I know there are also vouchers floating around from the Chaos Legion Presale etc, but this post is only an estimate, so I will neglect these vouchers in my calculations.
So, May the 17th guys. That's my guess. Enjoy Chaos until then!
---
---