2 new reward cards have been revealed!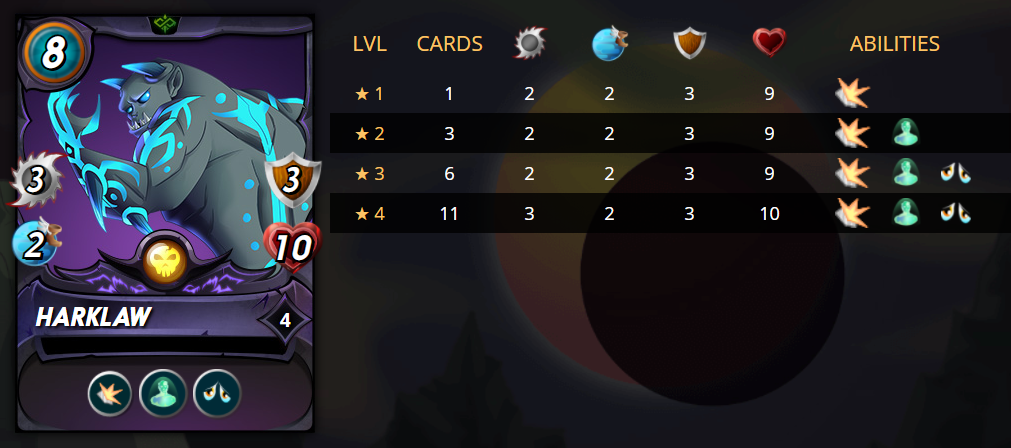 The new cards will arrive monday, and the devs showed us a little sneak peak in today's AMA.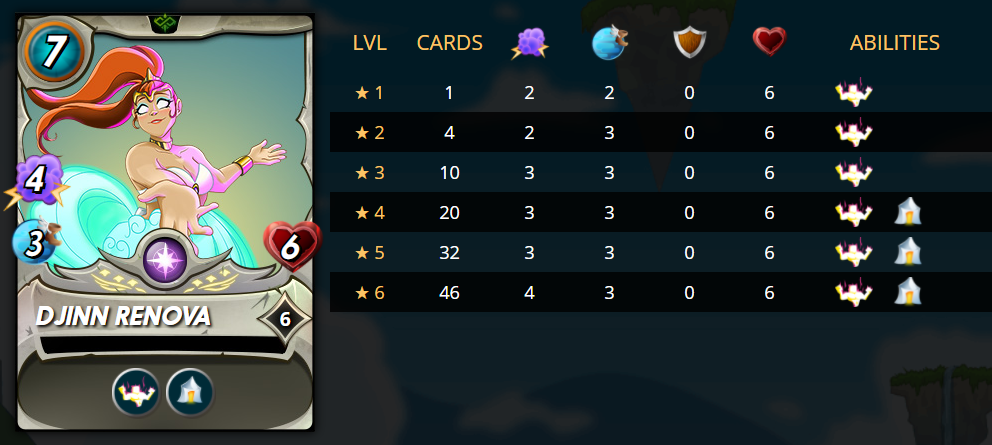 We got a little lore too:

I think both of them are very powerful and will have impact on the game.
What is your opinion?
---
---