Active vs Passive Income in Splinterlands Game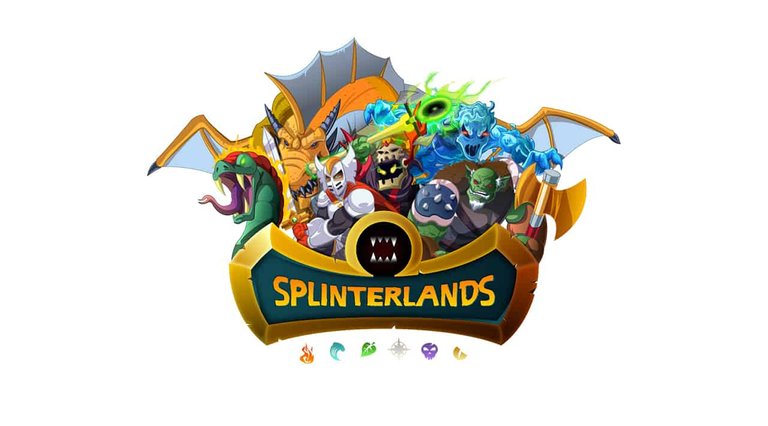 Who has the time?
Yes, it's very easy to play Splinterlands all day long. The strategy card game is addicting! Building real monetary assets within the game further fuels a desire to keep playing. It's literally "play to earn" and watching DEC grow is a thrilling experience. Do most of us have the hours each day to REALLY grow our assets within the game? The answer for me is an emphatic... No. In Splinterlands, can renting cards for passive income earn the same as playing actively?
Active playing vs passive income
It depends. Do you rent your cards to move into higher leagues? The higher the league you play, the better the DEC rewards. However, the higher leagues require more DEC for higher level cards. I've been playing Splinterlands for 6+ months and the average time earning back DEC spent daily on renting cards is roughly 5 hours. The reverse is also true. 5 hours of active playing equals what I earn in renting out the same cards as passive income. Active playing results in more income if you have more than 5 hours to play. Unless there's a free weekend with little to do but play Splinterlands, I don't have 5 hours.
Passive income from renting out cards is the better option
Renting out cards for passive income grows my assets faster and frees up time for other activities. With a current collection power of 27k, I'm earning 200 DEC a day. It takes approximately 5 hours to earn 200 DEC in Silver III. This assumes an energy capture rate above 70% and hitting those win streaks. Regardless of Bronze or Silver leagues, the rental income from renting my owned cards has been roughly equal to the rewards earned actively playing 5 hours. The daily DEC earned is spent on new cards that are combined and rented for additional DEC. The increasing collection power accumulated from new cards results in larger daily SPS airdrops. Staking the daily SPS airdrops results in a large APR and daily voucher drops.
Still make time to play
This doesn't mean don't ever play. I simply rent the cards on days that I have an itch, and time, to play. The owned cards already earning passive income stay on the market. It's a day of playing and not earning, at least not much. Those "play days" are still worth it, even if the income spent vs earned is a wash.
Other options for passive income to grow assets beyond Splinterlands
Recently, I started converting a portion of earned DEC into HBD for 20% APR. There are other ways to earn passive income in Splinterlands and using HIVE. Many searchable blog posts and videos already list many of these options. Perhaps my next post will pick up where this leaves off. How else can Splinterlands assets be leveraged to earn additional passive income?
_Thank you for taking your time to read this post! This is my first and would appreciate an upvote if you find it useful or entertaining. _
---
---