"Samurai Soul" created by the restructuring of the Japanese guilds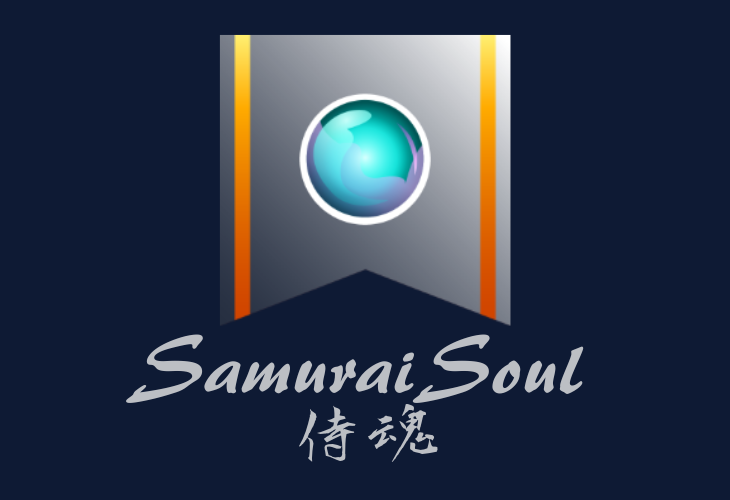 There are many guilds in Splinterlands right now that are full of inactive players.In a guild with so many accounts that are sleeping around, you can't enjoy guild life if you are the only one working hard, can you? Now that we are able to get SPS, I feel that it is a good time to talk to each other and restructure.
The following Google Slide is a condensed version of what the three Japanese guilds considered when guild restructuring. I believe it will give you some hints on how to restrucre your guilds.
[ENGLISH Version]
https://docs.google.com/presentation/d/1oBS2qXM8Axvzcm0l3_dmBtXl-Gu9QoitKT7xs-FJdGA/edit?usp=sharing
今、Splinterlandsのギルドは、非アクティブなプレイヤーばかりのギルドも多く存在します。寝ているアカウントが多い中、頑張ってプレイしていても、ギルドは楽しめませんよね。SPSをもらえるようになった今だからこそ、声をかけあって再編していくと良いと感じています。
以下Google Slideは、日本人ギルド3つが再編する際に検討したことを凝縮しています。ギルド再編のヒントになると信じています。
[日本語版]
https://docs.google.com/presentation/d/1XHp9OnNmn331jiYCCmE1XYbpSjpIugxTPMKJmvc1CZY/edit?usp=sharing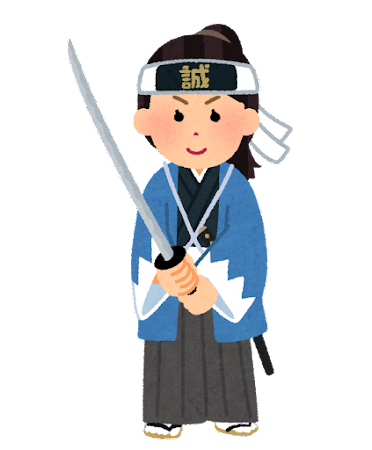 We would like to contribute to the Splinterlands community by increasing the number of players who enjoy guilds in the Japanese community. If you share our vision, we would appreciate if you could donate DEC/SPS/Cards to our guild account "@ss01".
私たちは日本コミュニティでギルドを楽しめるプレイヤーを増やすことで、Splinterlandsコミュニティに貢献していきたいと考えています。もし私たちのビジョンに共感いただける方は、ギルド共通アカウント"@ss01"にDEC/SPS/Cardsの寄付していただけると幸いです。


If you haven't played Splinterlands yet, get started!
まだSplinterlandsをプレイしたことない人は、さっそく始めてみましょう!
https://splinterlands.com?ref=hametaro
---
---