Little Flower Charm.
Hello friends, wherever you are, I hope you are all in good health.
On this occasion, I present the beauty of wild plant flowers.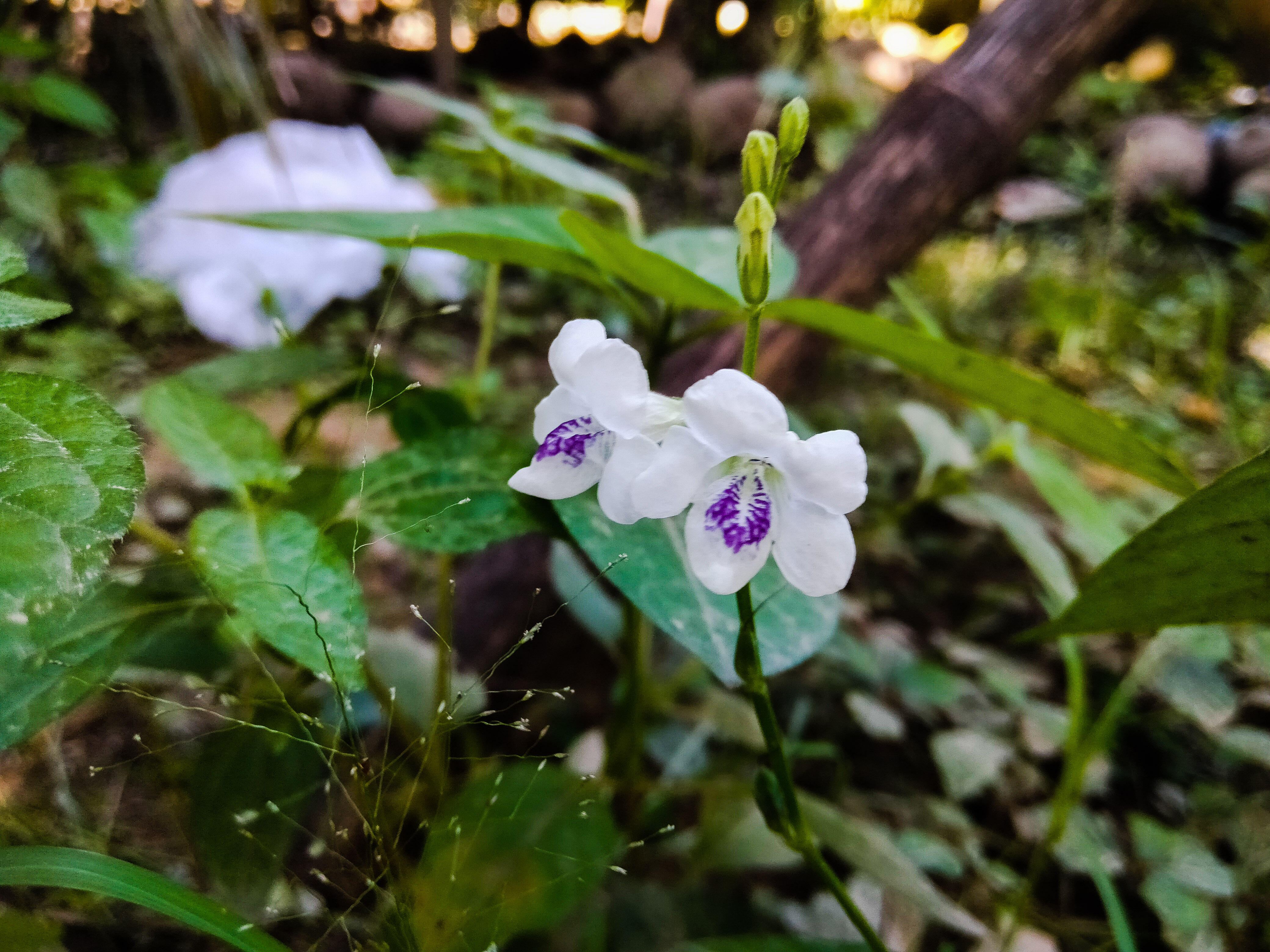 White flowers and mixed with purple I found in the coconut tree area.
My interest in capturing this picture is to see the beauty that radiates from the small flower buds.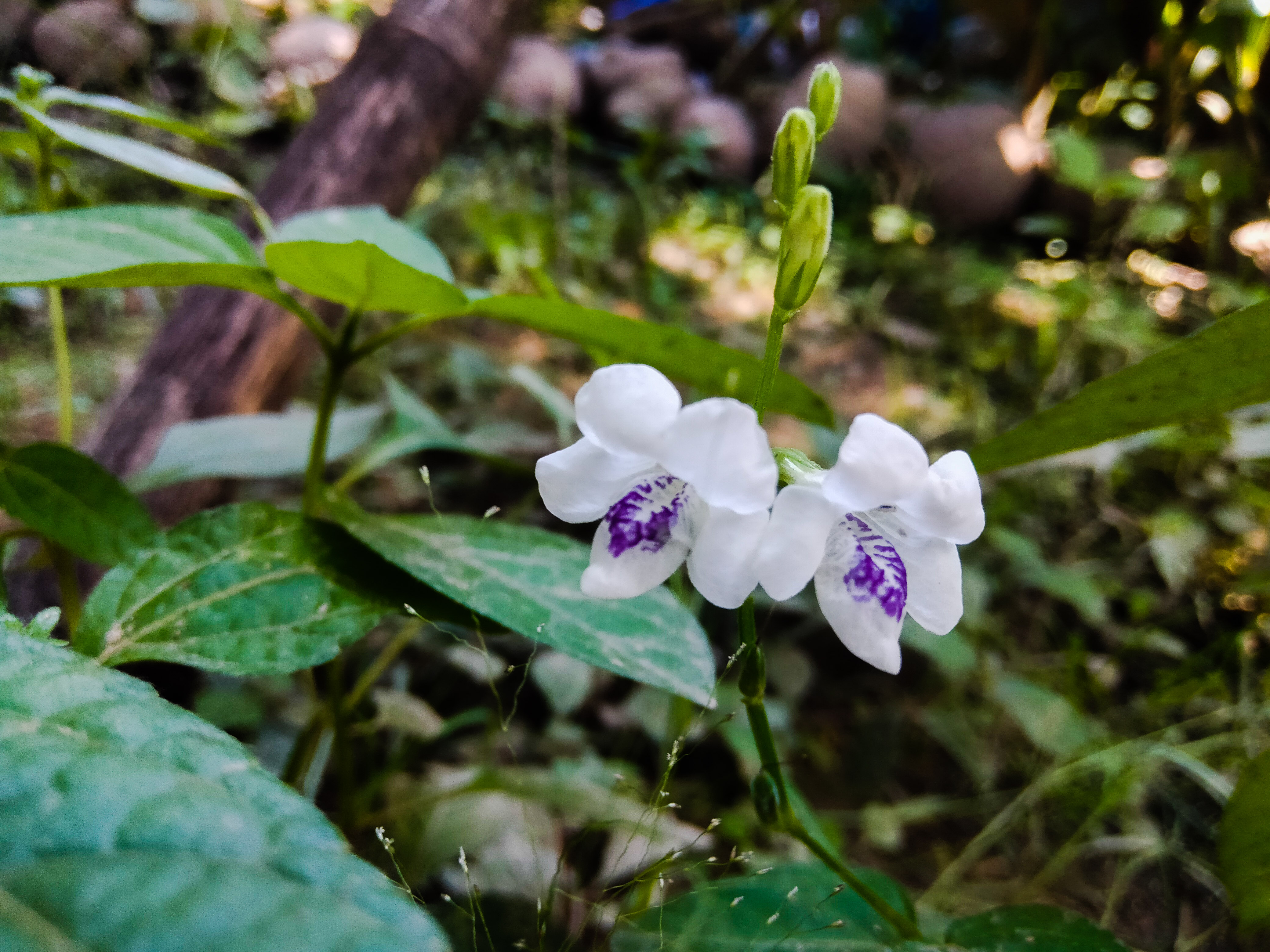 This flower is a species of wild plant that usually grows in open areas such as gardens and various other places.
Regards...
---
---