Splinterlads : Defeating YODIN ZAKU
Hello All Fighters,
Hope you all are enjoying the battles and defeating your opponents.
There are a lot of Summoners with different abilities. One such summoner is YODIN ZAKU which gave a blast ability, +1 health and +1 range attach to all friendly monsters. This make this one of the most powerful summoner. With my experience its very difficult to defeat any battle with this summoner.
---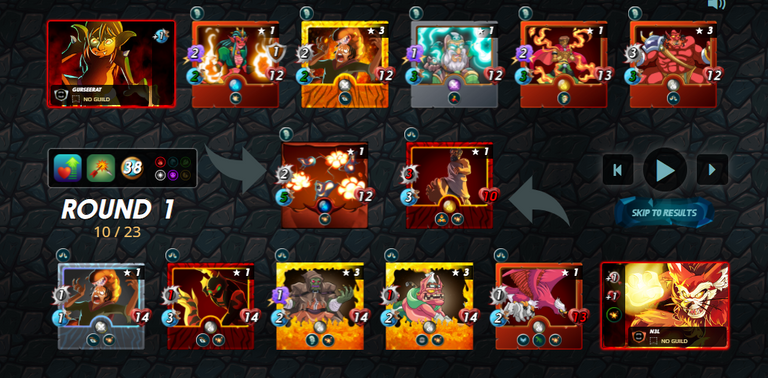 ---
I have been playing this game from quite a some time now and have learnt a few tricks. One such trick is check the last few battles played by opponent to guess which summoner the opponent may use next. This can be very helpful because if you can guess the opponent's lineup you can lineup your monster accordingly. This helped me recently when i saw that my opponent has been using YODIN ZAKU in last few battles so i was almost sure that the opponent is going to use the same summoner again.
Here is my strategy :
I choose my monsters accordingly. I wanted to attach first so that i can make maximum damage (and knock out at least one monster during first round) so i used fire summoner to give me +1 speed.
I also aligned a monster with Shield ability so that i can limit the damage from blast.
I used 2 different monsters with opportunity and snipe ability so that i can damage the opponent monsters other than tank.
I used one monster with Demoralize ability to reduce the Melee attack of opponent's monsters.
I used my tank with blast ability to damage the adjacent monster.
As opponent used Taunt ability tank so opportunity and snipe monsters were not very helpful in the start.
This strategy really worked and i won the battle 😀
Here is the link to battle if you want to watch :
https://splinterlands.com/?p=battle&id=sl_01df3ca7d4e6ab31b23a7f0cede6dbe3
---
Thanks for stopping by.
Please up-vote and re-blog to support.
---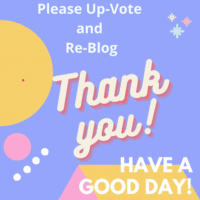 ---
---
---