Social media challenge... Drawing Carriom Shade,
Hi everyone,
How are you all. Hope all are you good. Today i,m going to draw a very beautiful character. Its like a peacock. The image name is Carrion Shade.
Carriom Shade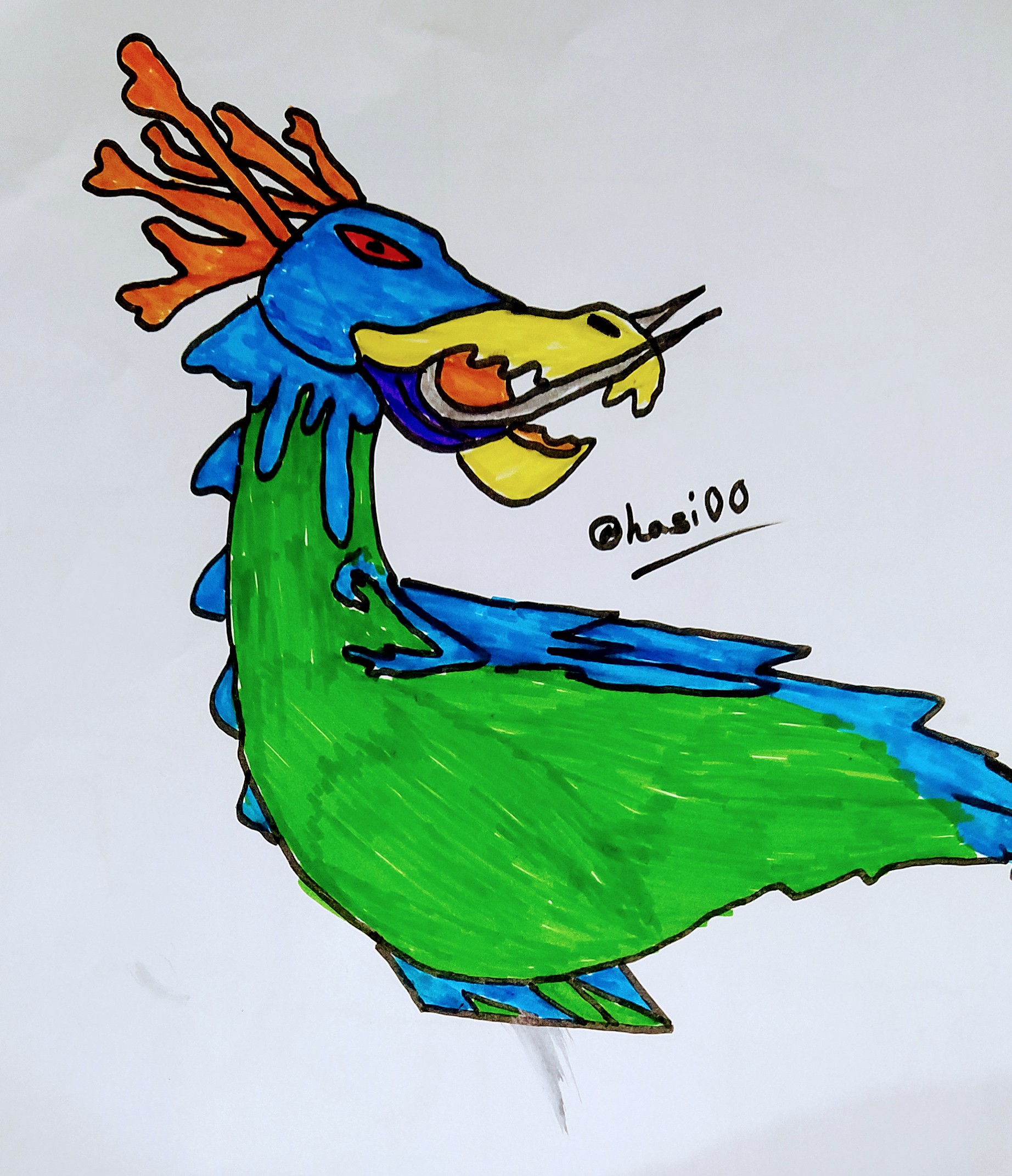 The original image link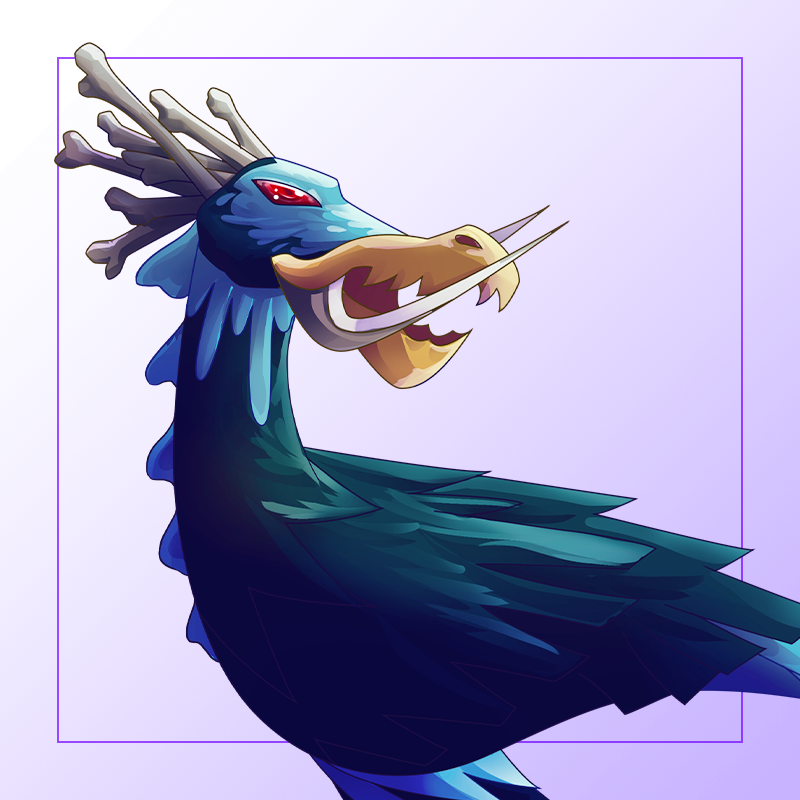 Here
Materials
1.paper
2.Pencil
3.color pencil
4.Rubber
5.Cutter
How to drawing Carriom Shade
Step-1
First i will start my drawing. I,m start my drawing to draw Carriom Shade,s mouth,eye,long leap,Horn and Tyra in Carriom Shade,s head.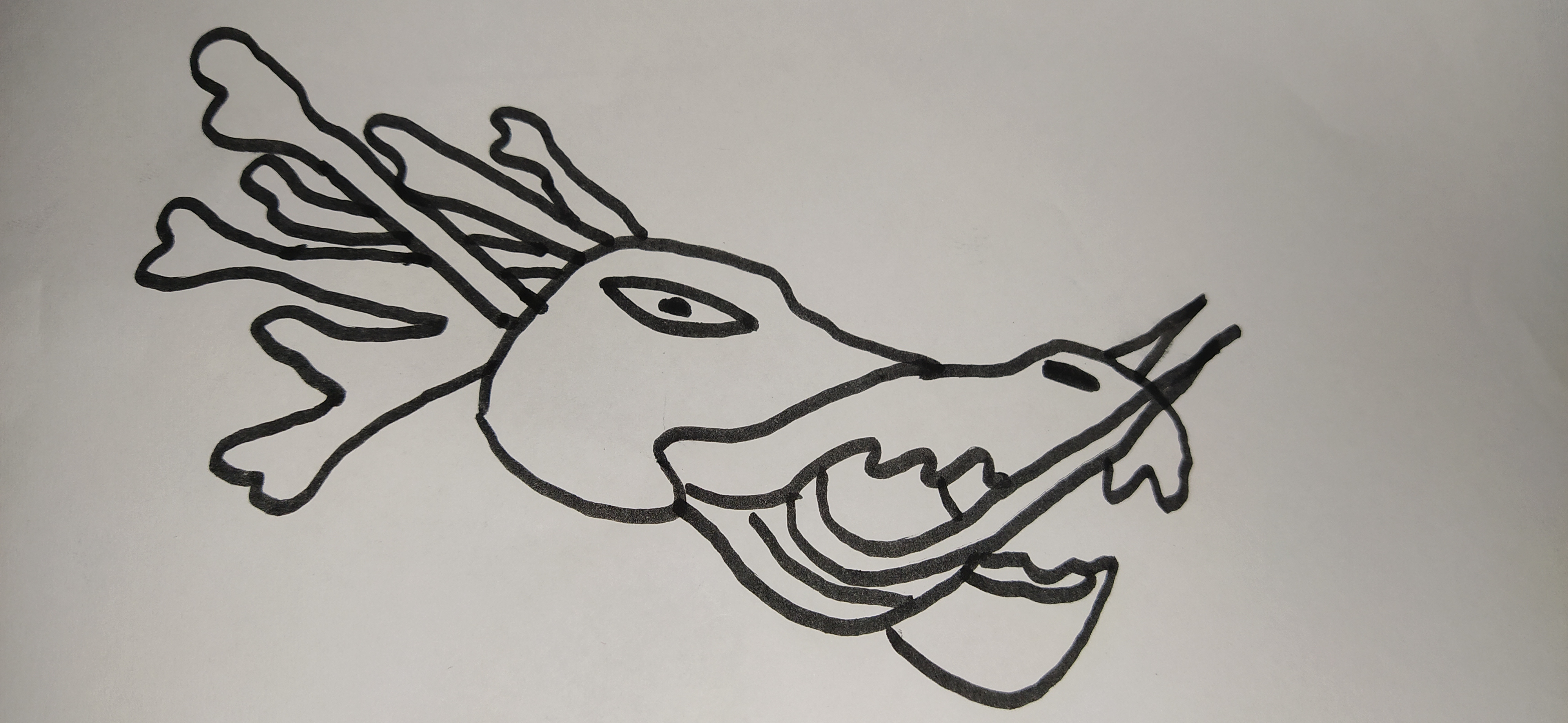 Step-2
Then i will drawing Carriom Shade,s neck, wings and body.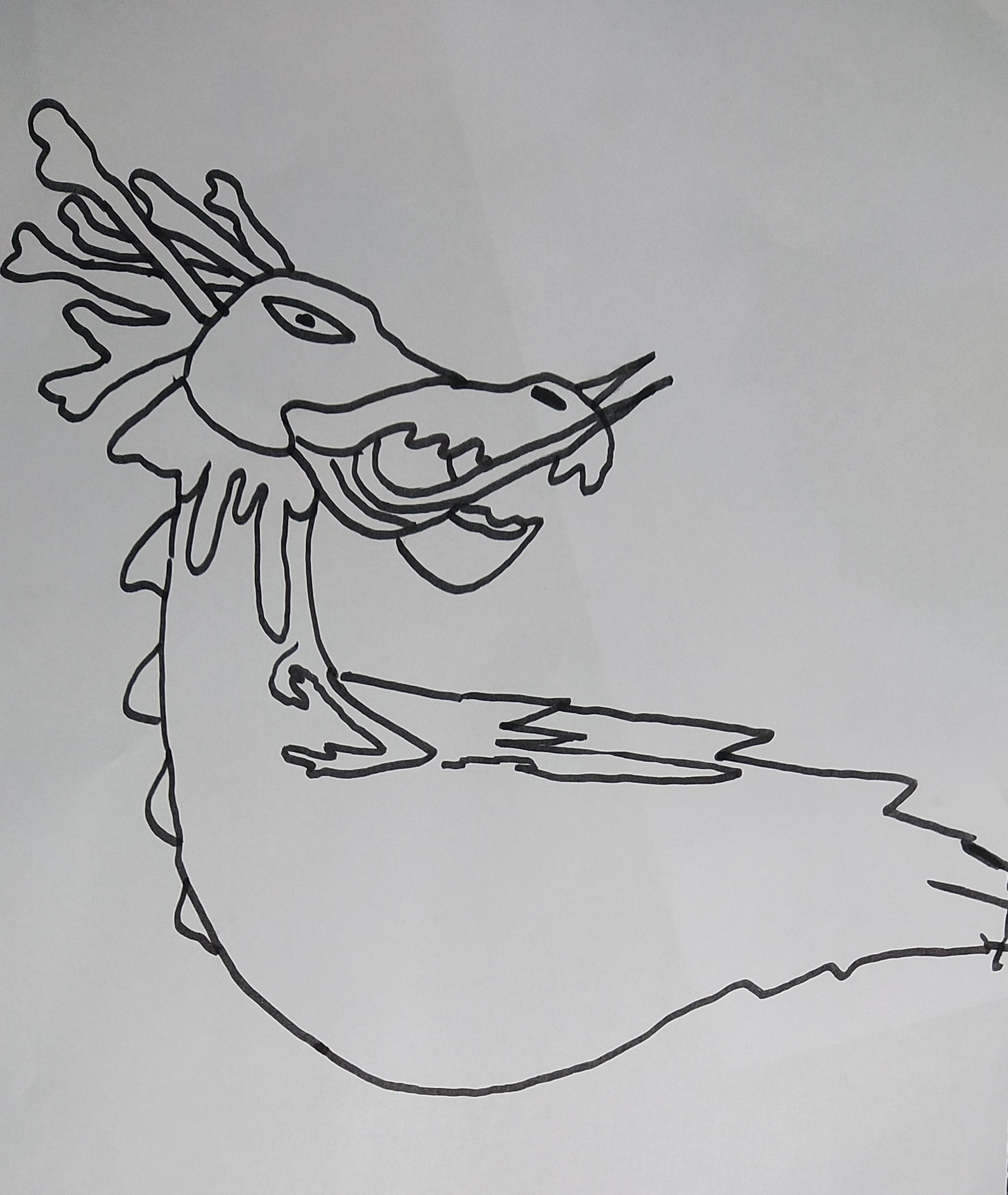 Step-3
Last i will draw Carriom Shade,s legs that cover with hackles.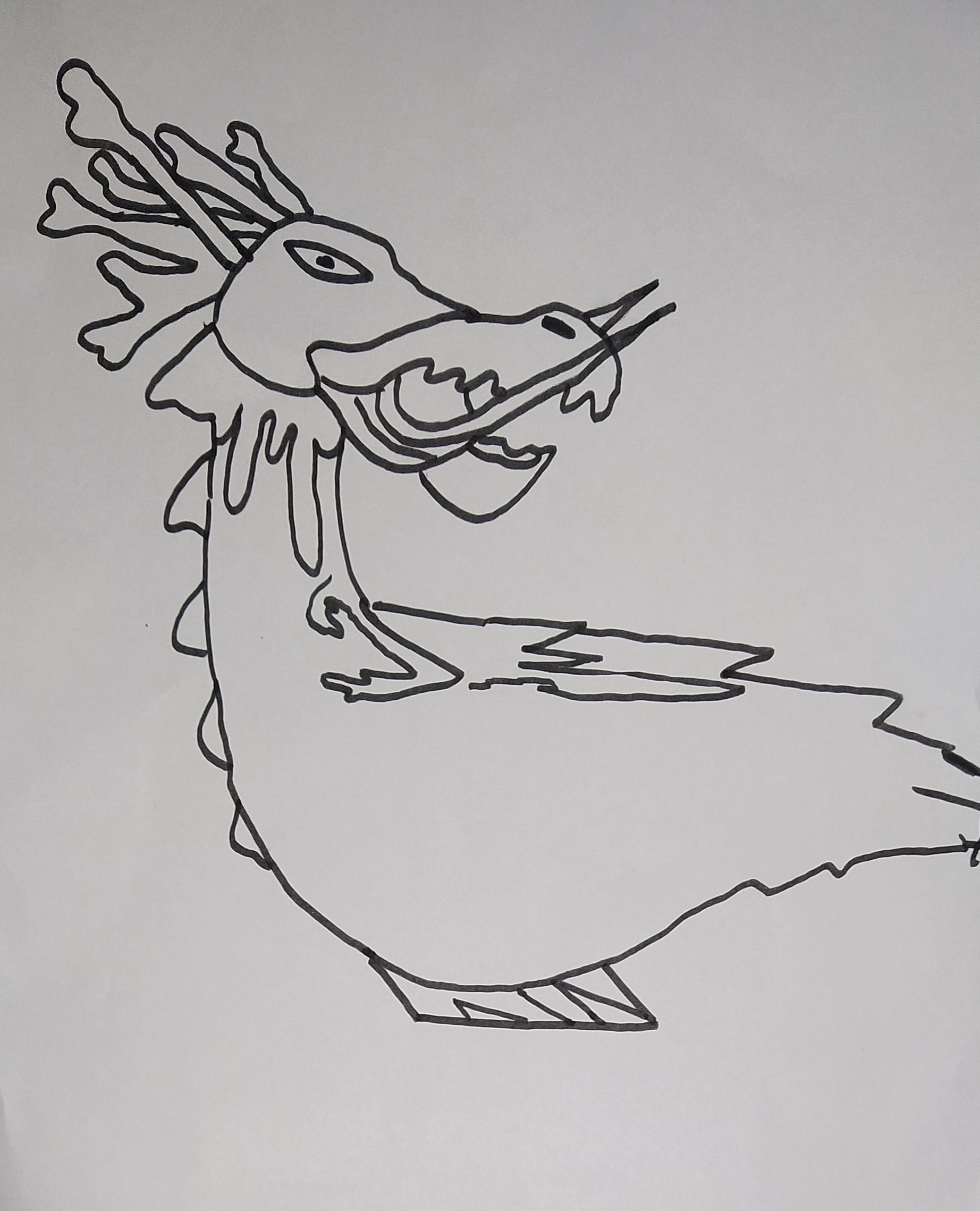 Step-4
I will start to painting for that i will paint Carriom Shade,s leap, teeth, eye,tyra and face with the color of orange, red,purple and yellow color.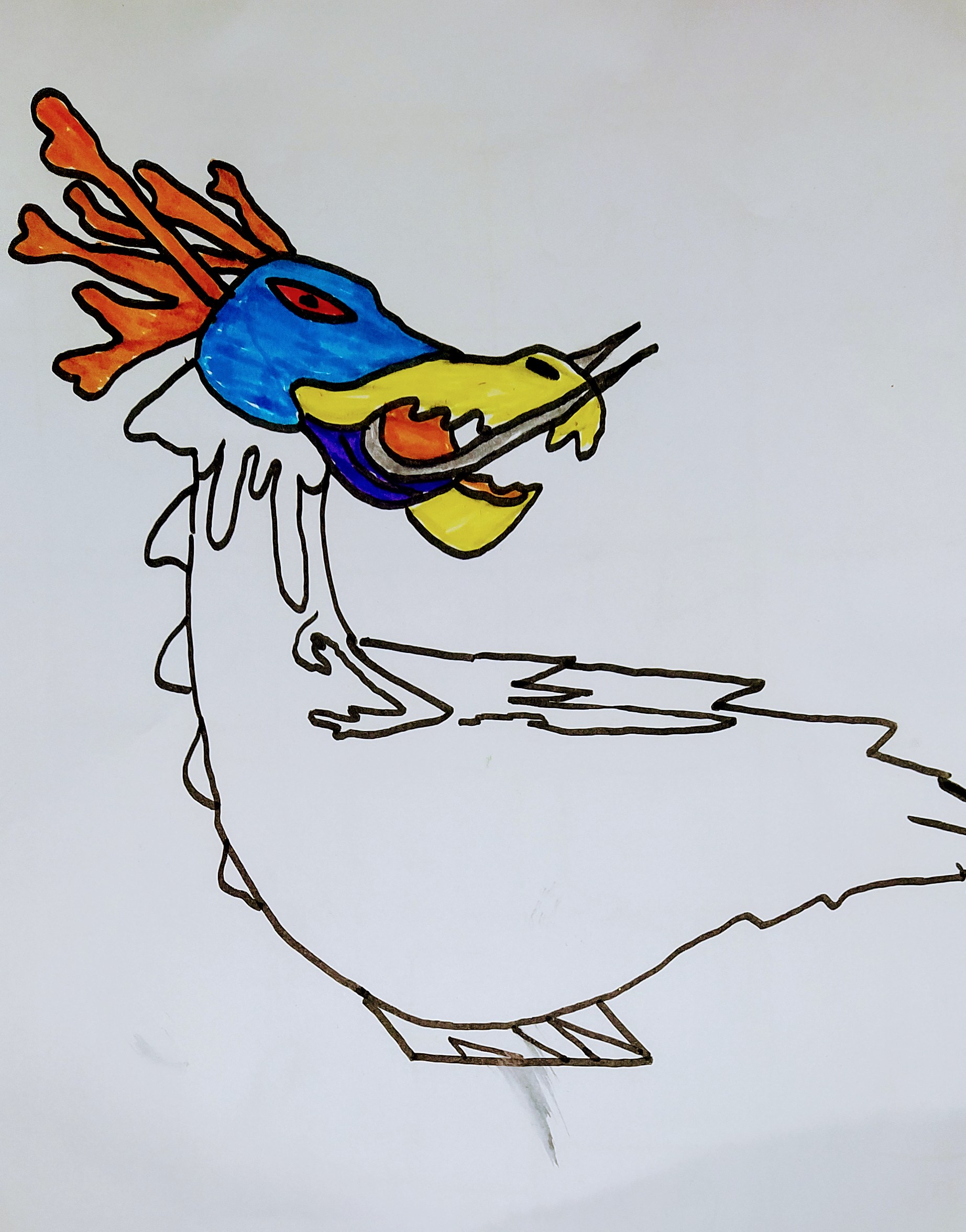 Step-5
I will paint Carriom Shade,s full body,wings,hackles with the color of blue and green color.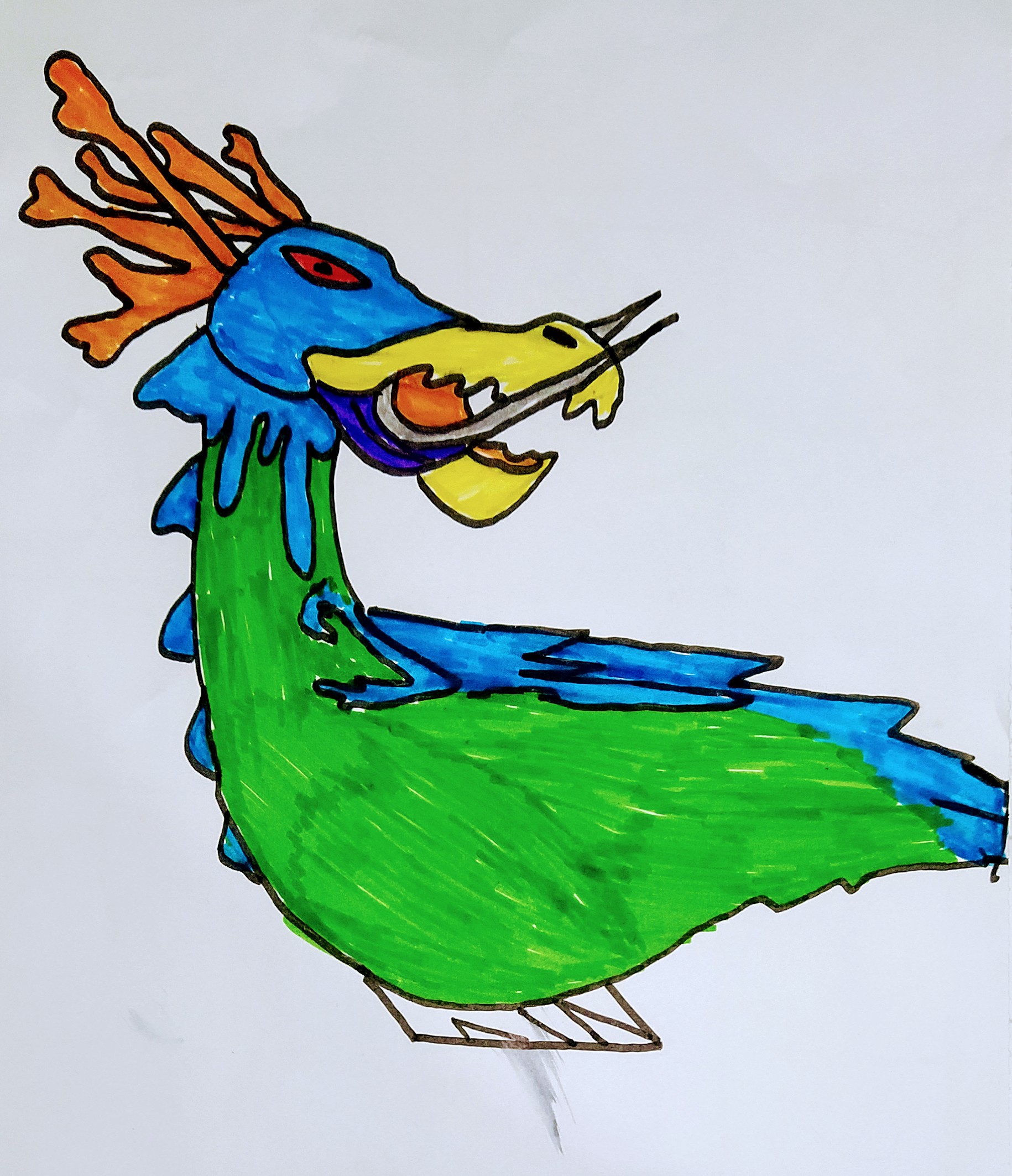 Step-6
Last i will painting Carriom Shade,s legs that cover with hackles to use green and blue color.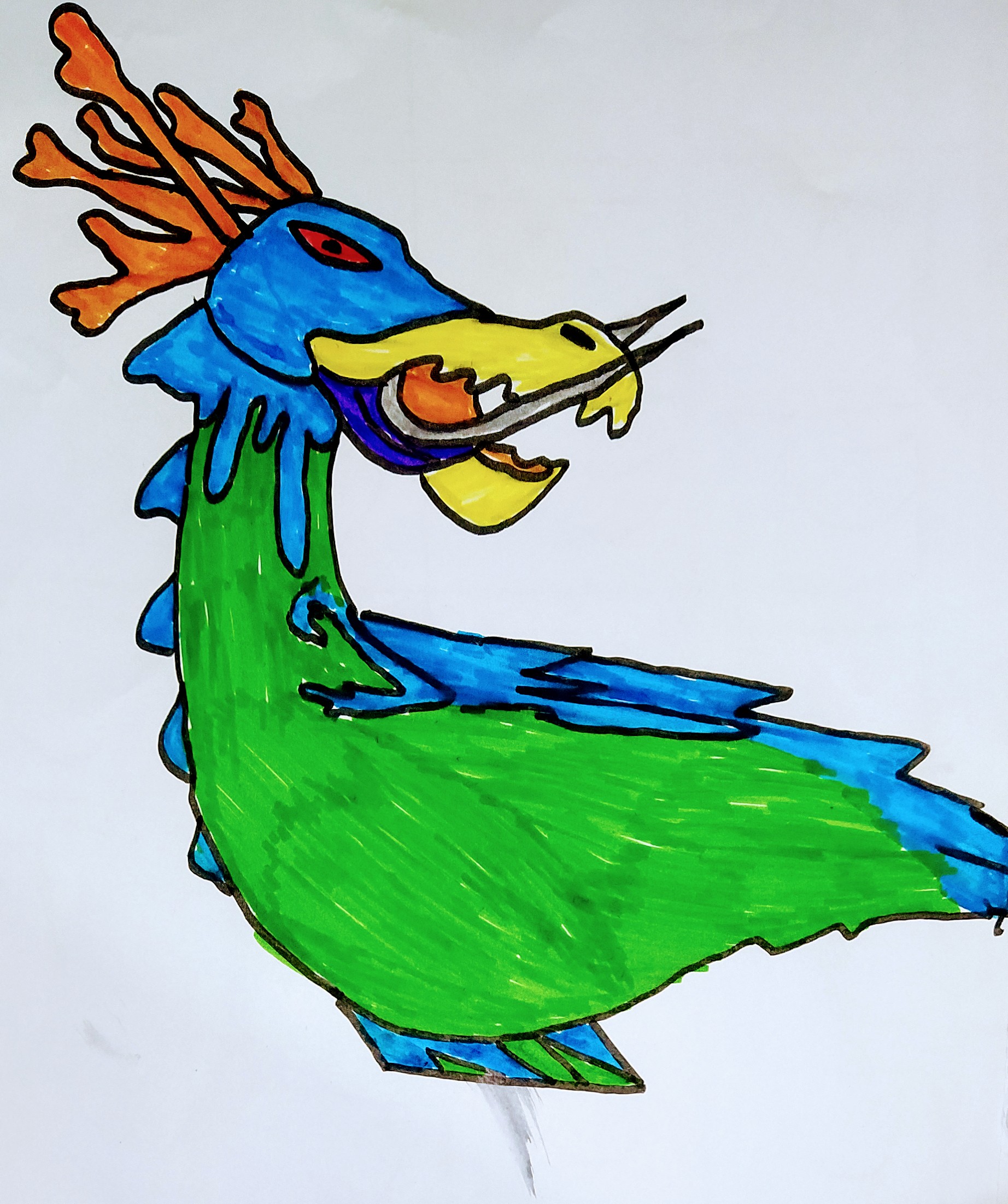 Here,s my referral link:
https://steemmonsters.com?ref=@hasi00
Thank you so much.
---
---