Social media challenge.... Drawing Nectar Queen...
Hi everyone
How are you all. Hope all are you good.Today i,m going to draw a character of Splinterlands. The character name is Nectar Queen. It was a Bees.
Nectar Queen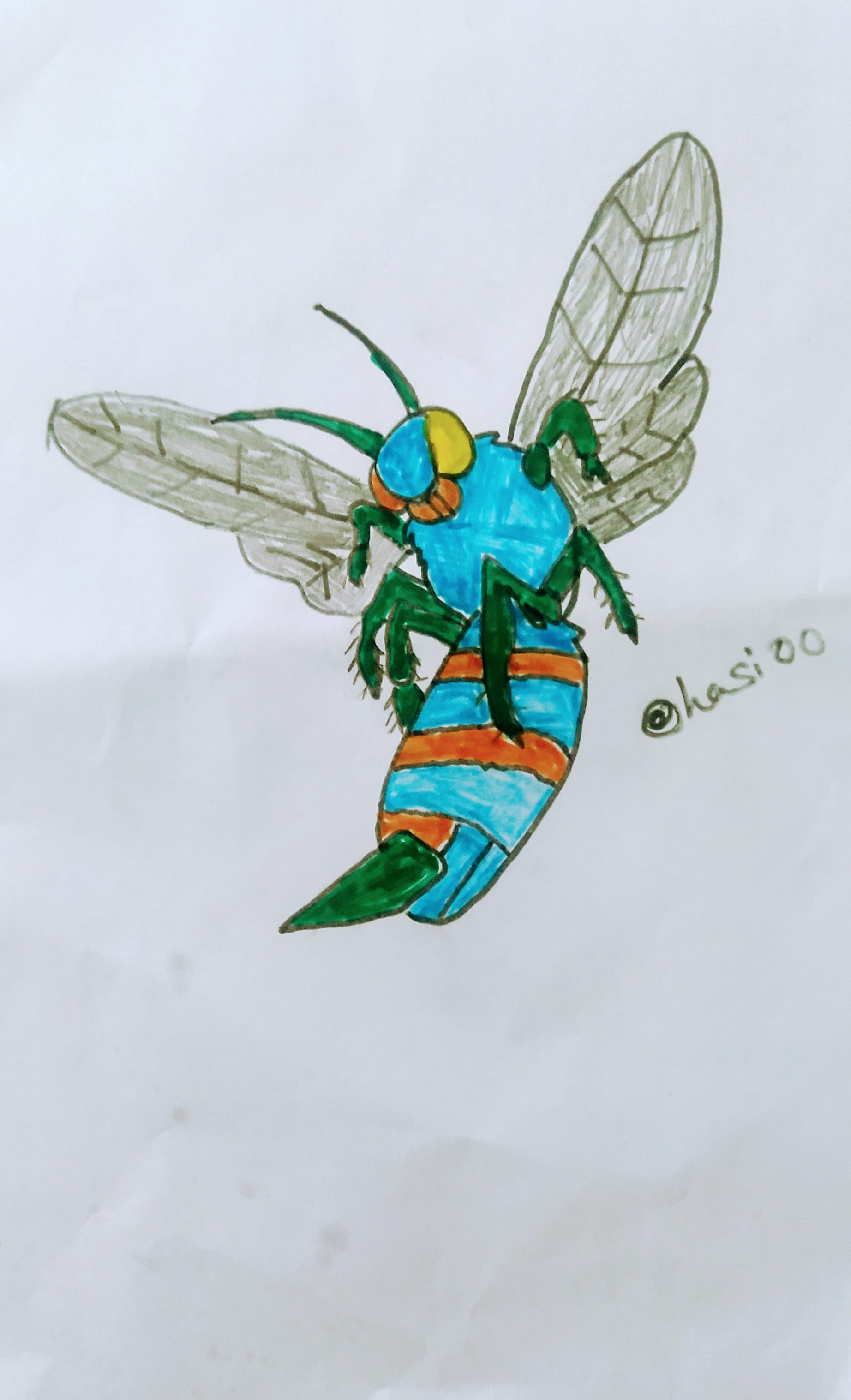 The original image source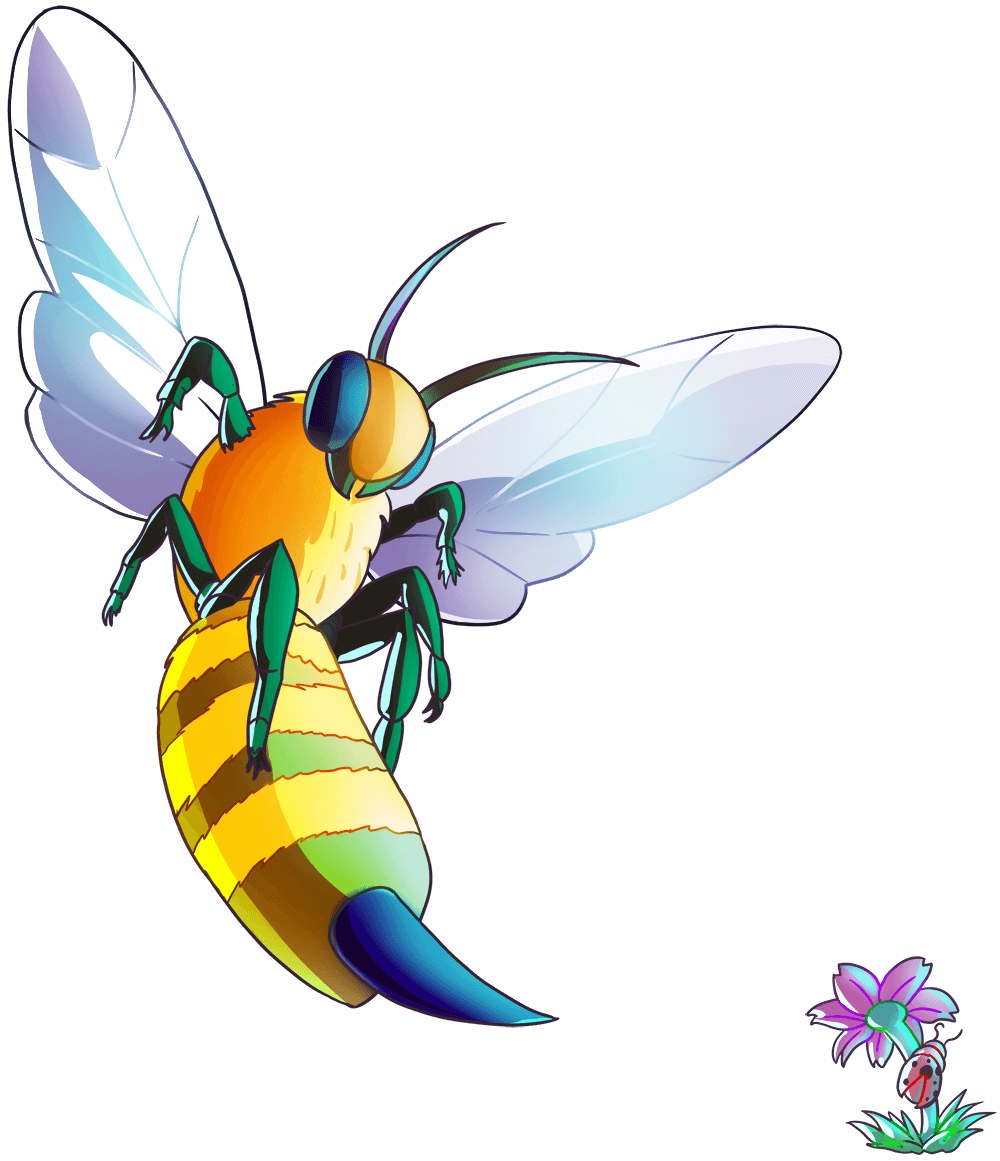 Here
Materials
1.Paper
2.Pencil
3.Color pencil
4.Rubber
5.Cutter
How to drawing Nectar Queen
Step-1
First i will start to draw bees head,eye and 2 antennae.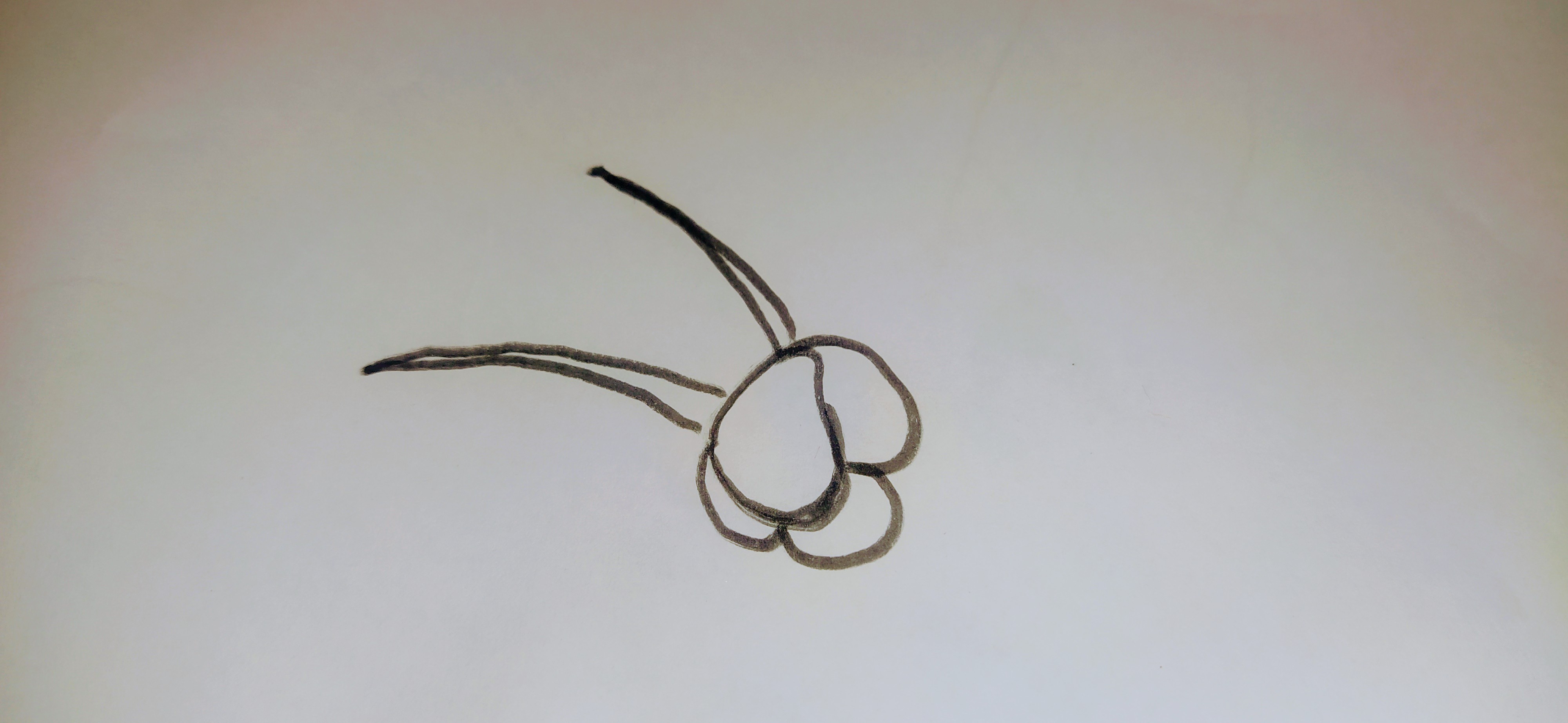 Step-2
Then i will draw its body part.In my childhood i, m always draw bees. After a long time i,m again draw the image.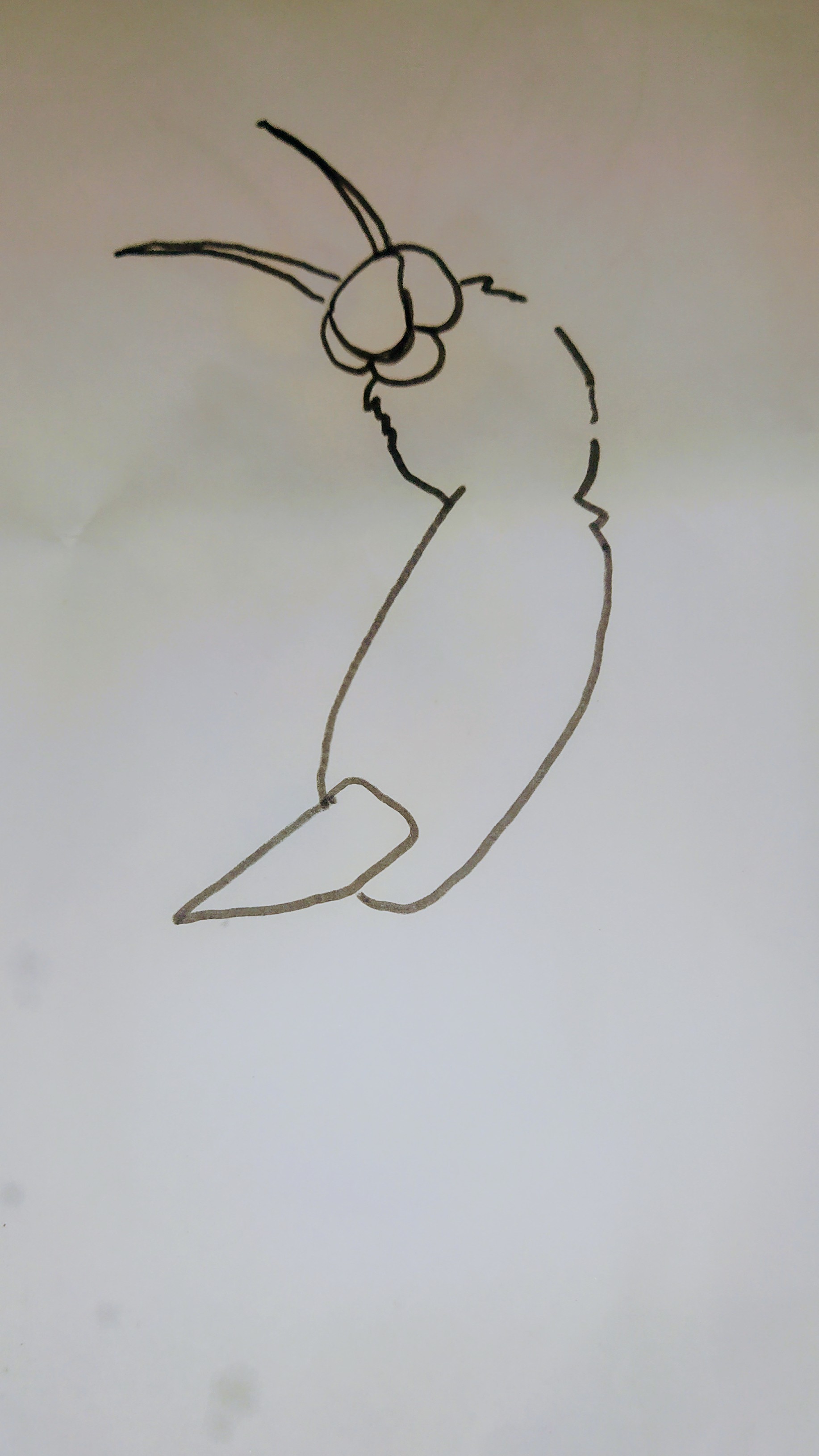 Step-3
Now i will draw bees 6 legs and also draw its stinger.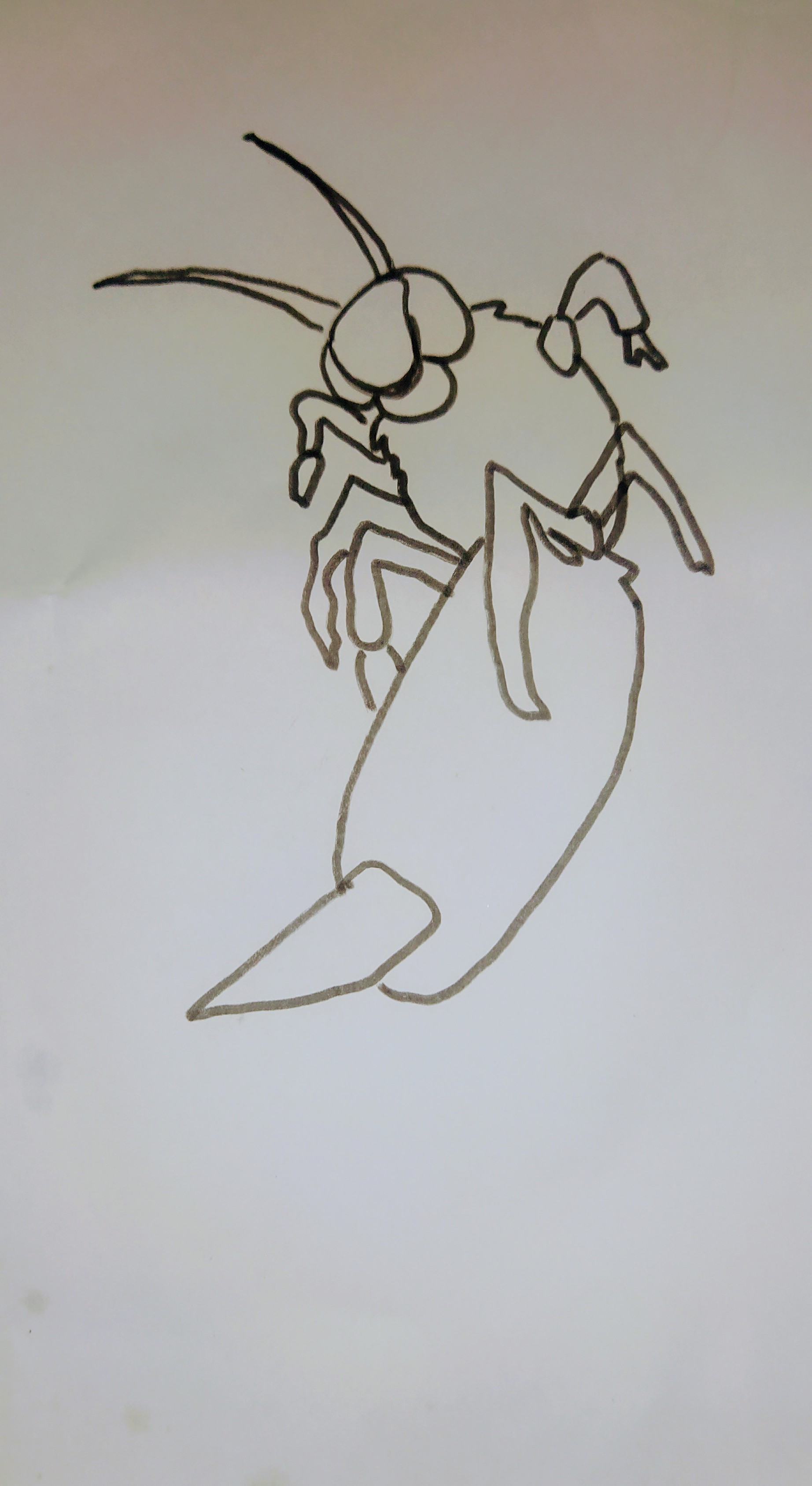 Step-4
Last of the Nectar Queen is 2 wings. I will draw 2 wings of bees.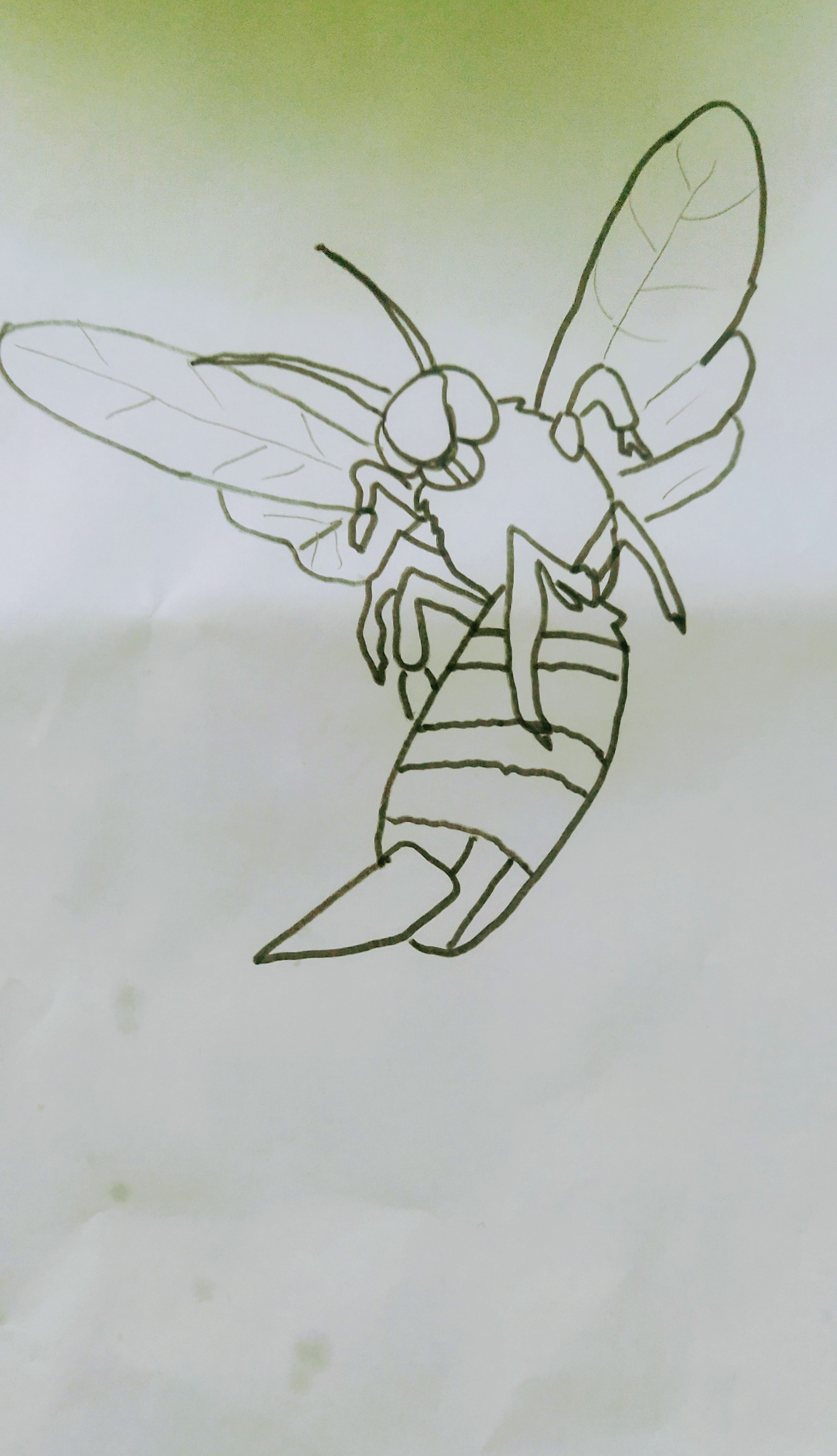 Step-5
I will start to painting the picture. First i will paint its eye,head and antennae with the color of orange, yellow, blue and green color.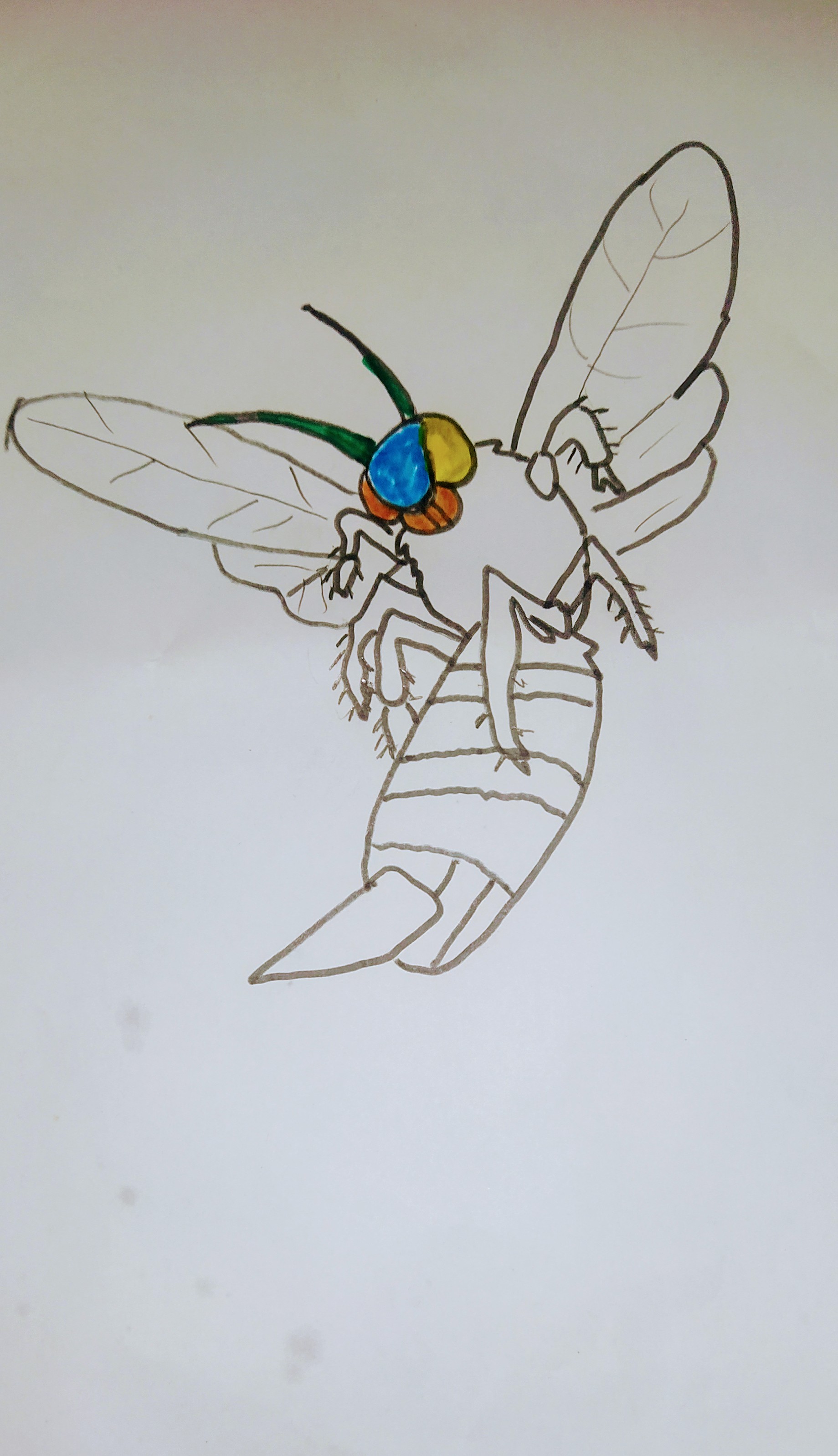 Step-6
I will painting Nectar Queens 6 legs with the color of green color.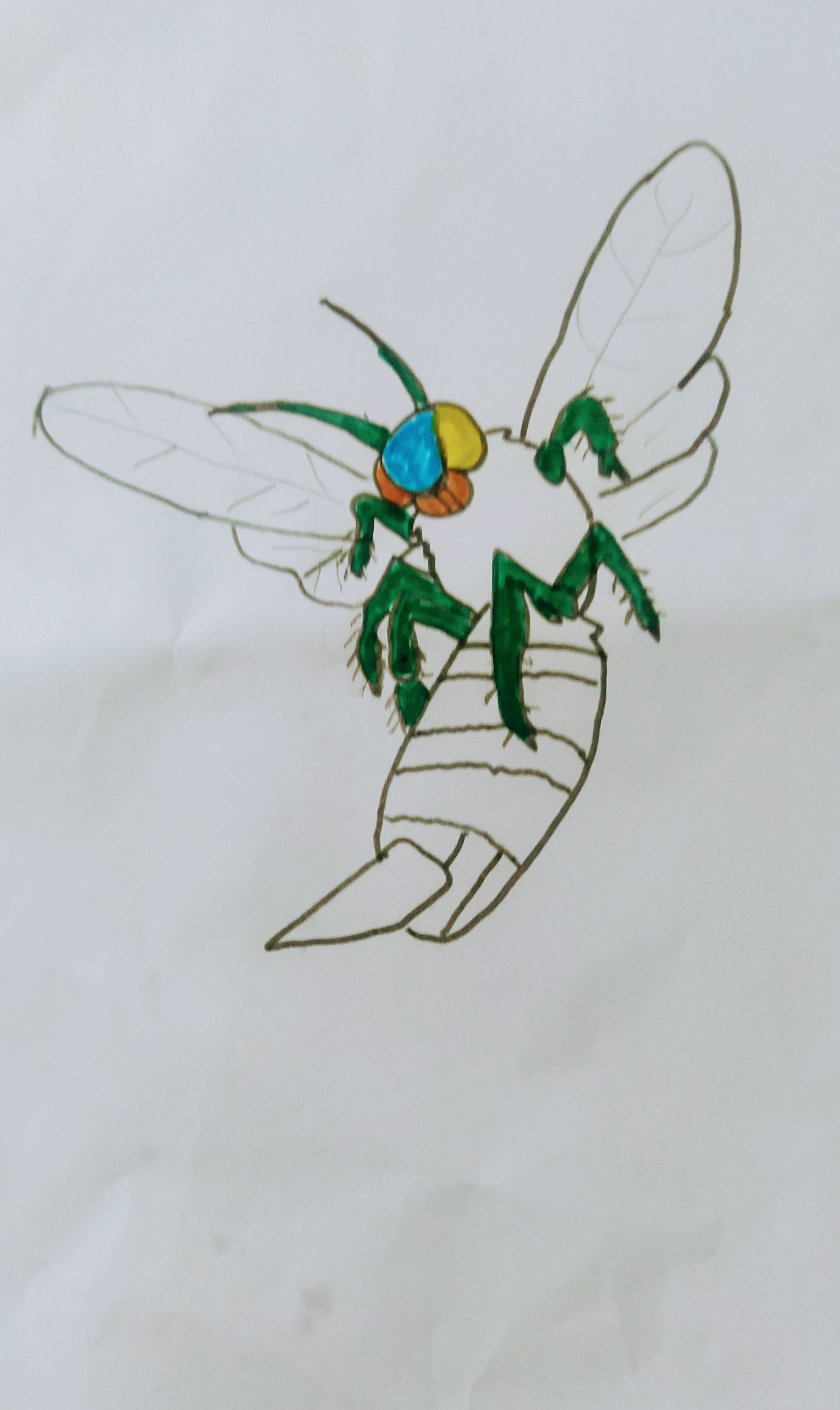 Step-7
I will paint Nectar Queens body with the color of blue and orange color.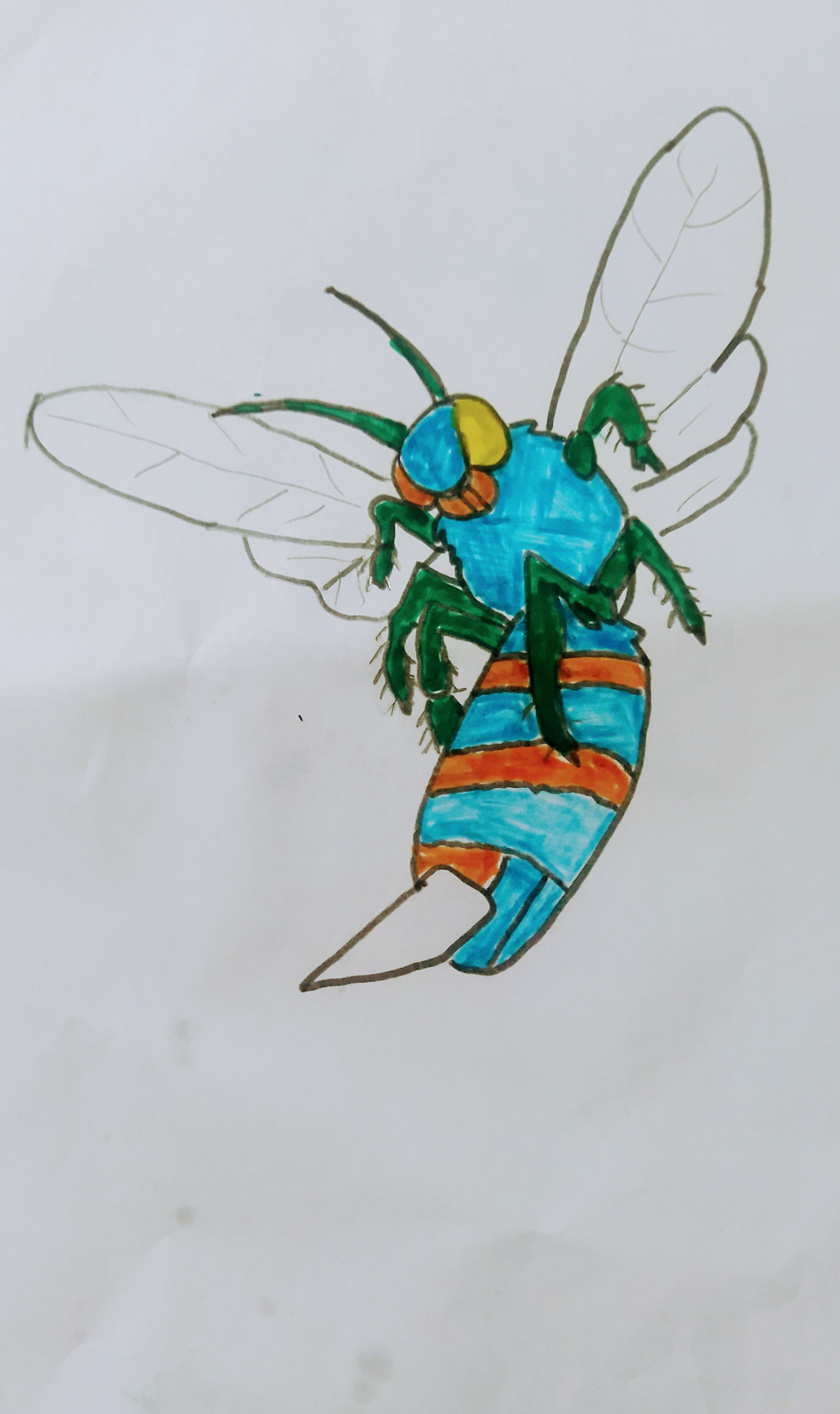 Step-8
Last i,m paint Nectar Queens Stinger and wings with the color of ash and green color.Nectar Queen drawing was done.
Here,s my referral link:
https://steemmonsters.com?ref=@hasi00
Thank you so much.
---
---