38 new Riftwatcher Cards with Stats - 38 neue Riftwatchers Karten mit Stats [Splinterlands]


Dear Friends,
here you can see 38 der 43 new Riftwatchers cards from Splinterlands. Both as a regular and as a golden map. Only the airdrop cards are still missing.
Have fun!
I took these pictures on the test server. There is therefore no guarantee that something will not be changed on the maps!
---
Deutsch:
Liebe Freunde,
hier könnt ihr 38 der 43 neuen Riftwatchers Karten von Splinterlands sehen. Sowohl in der regulären, als auch in der goldenen Version. Nur die Airdrop Karten fehlen noch. Viel Spaß!
Ich habe diese Screenshots auf dem Testserver aufgenommen. Es gibt also keine Garantie, dass sich die Karten nicht mehr verändern
Fire Splinter
Ash Mirage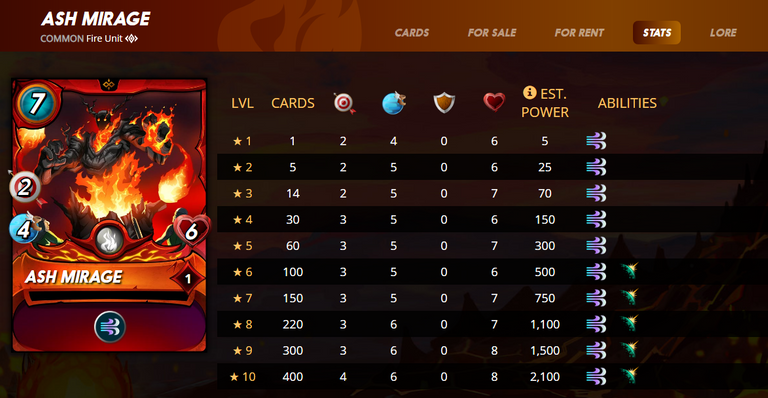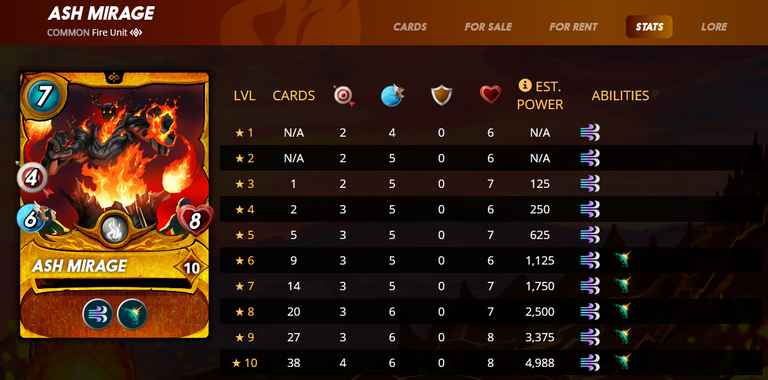 Septic Slime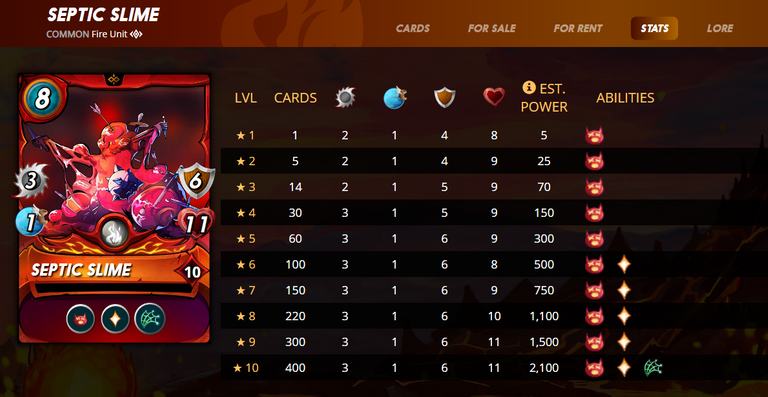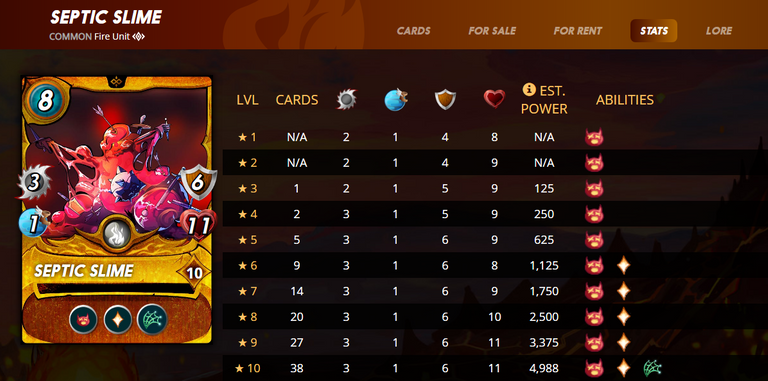 Tinderlock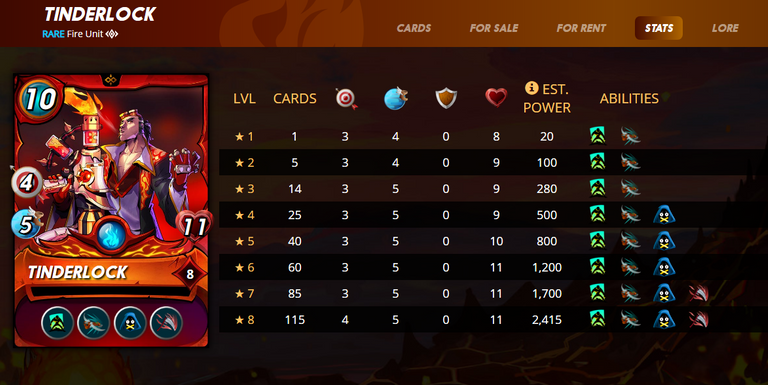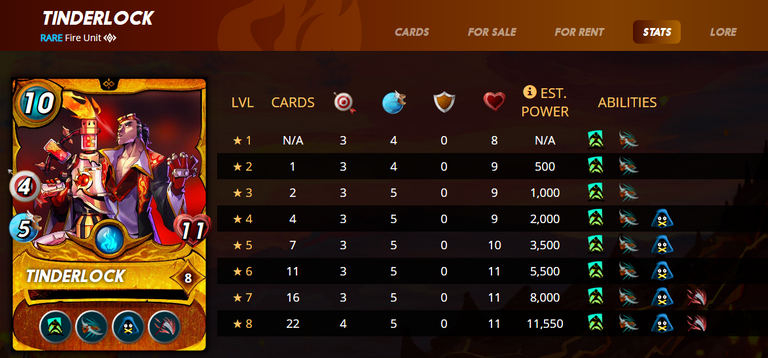 Technowizlogist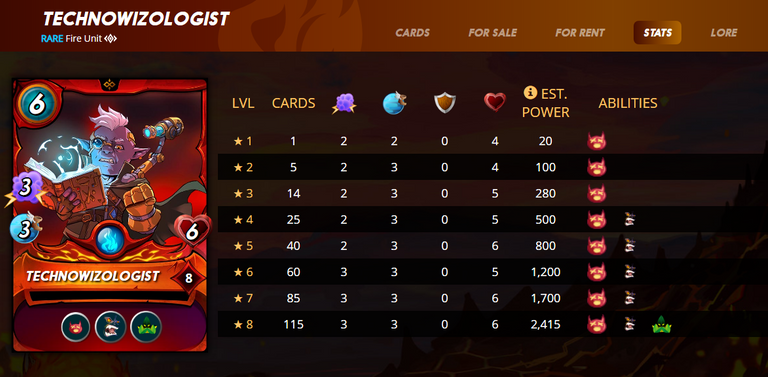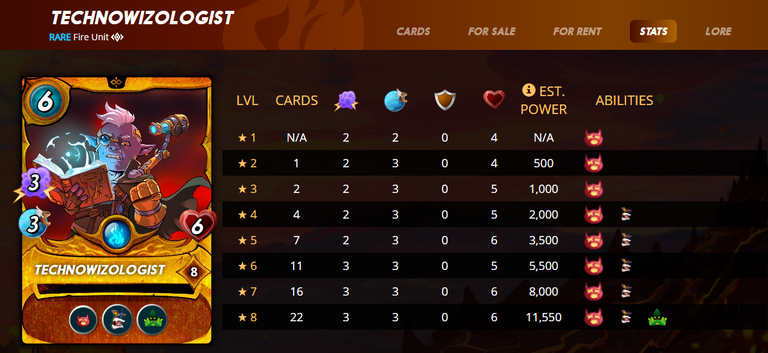 Skargore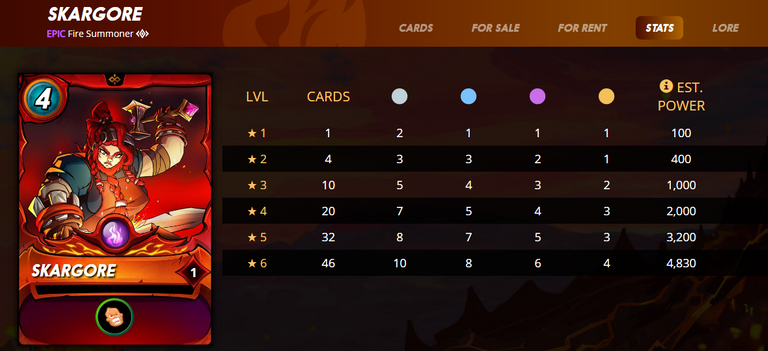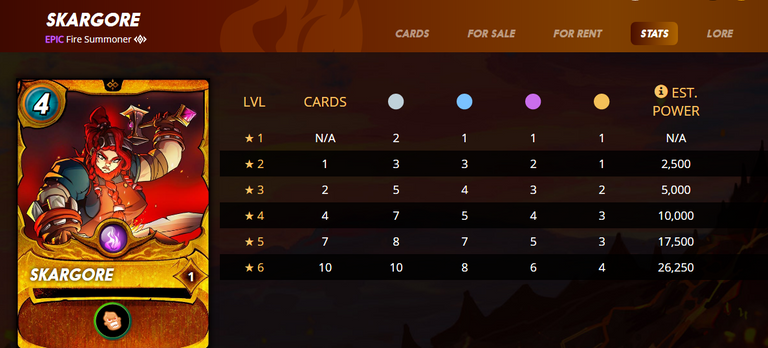 Mordeus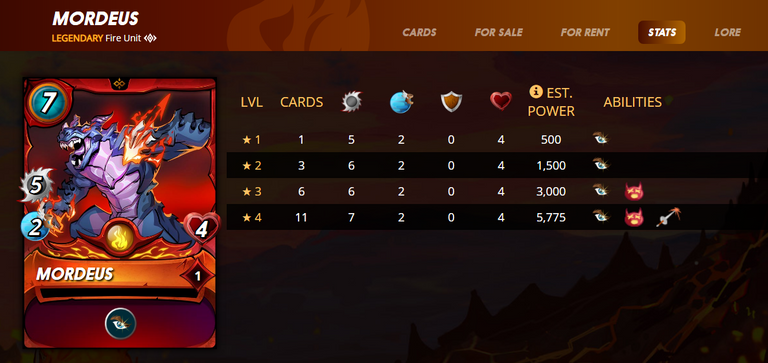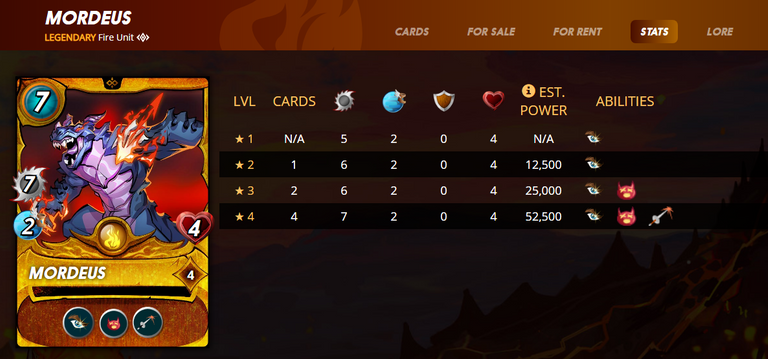 Water Splinter
Coastal Nymph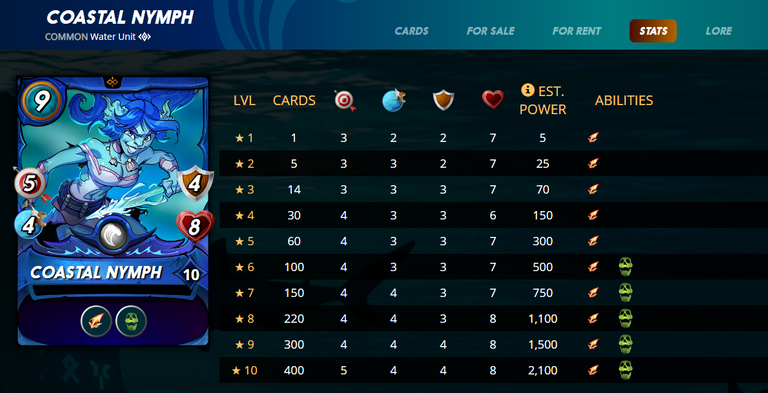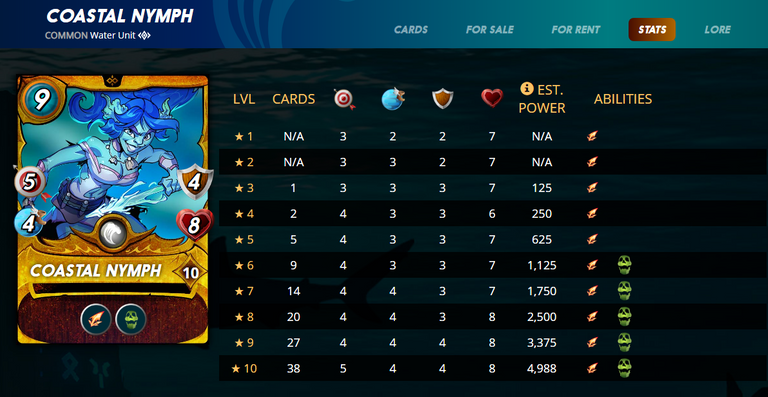 Lemell Refugee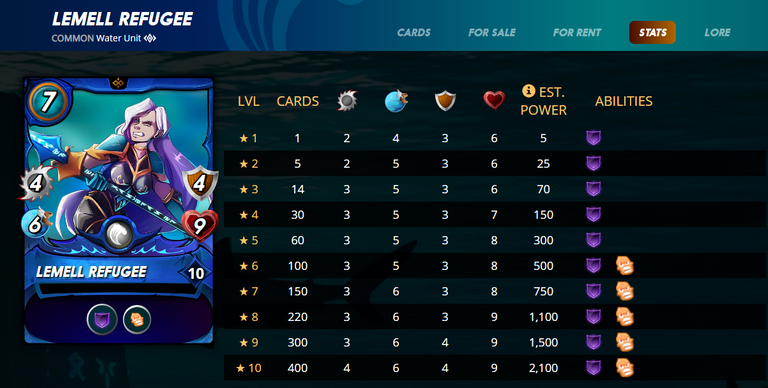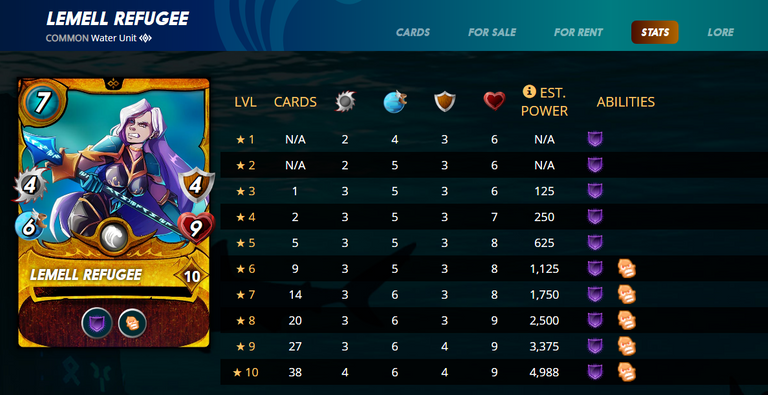 Seas Stalker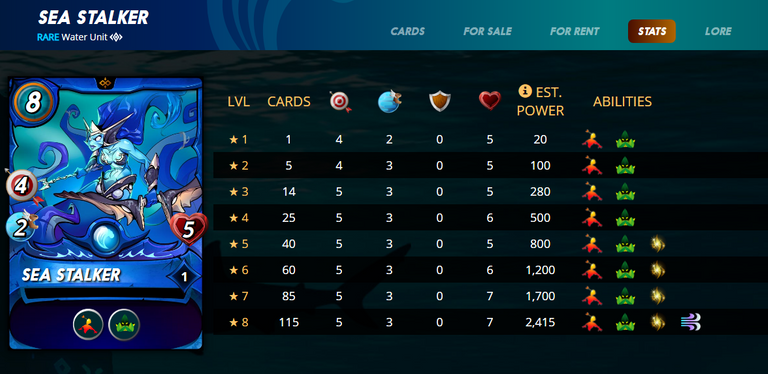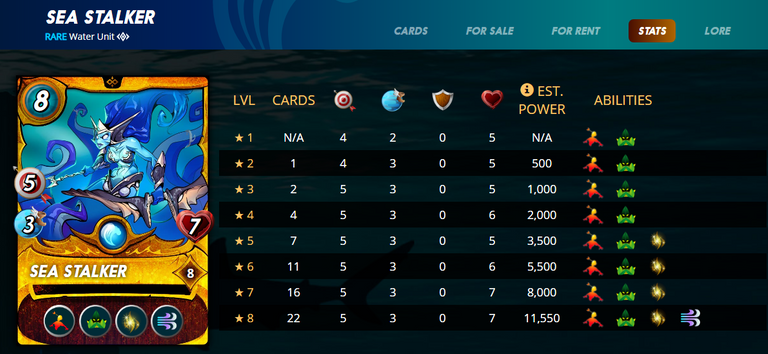 Water Caller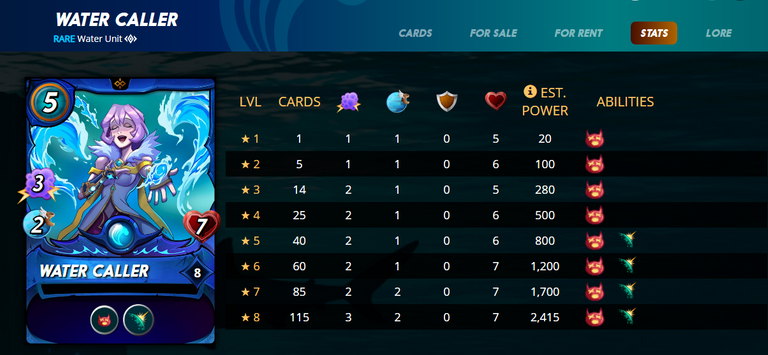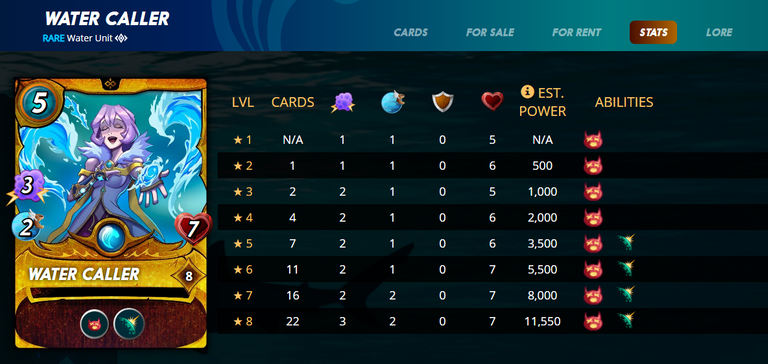 Aquatus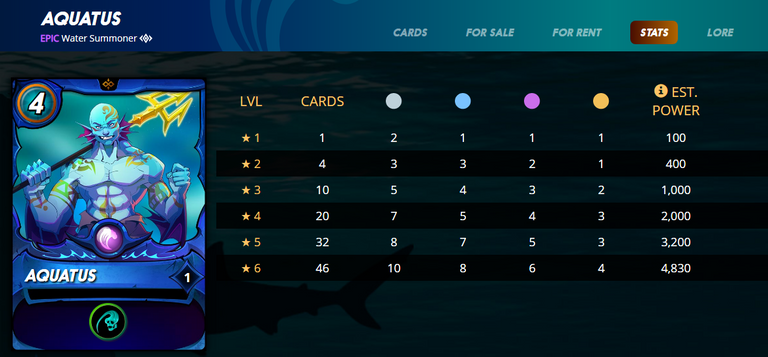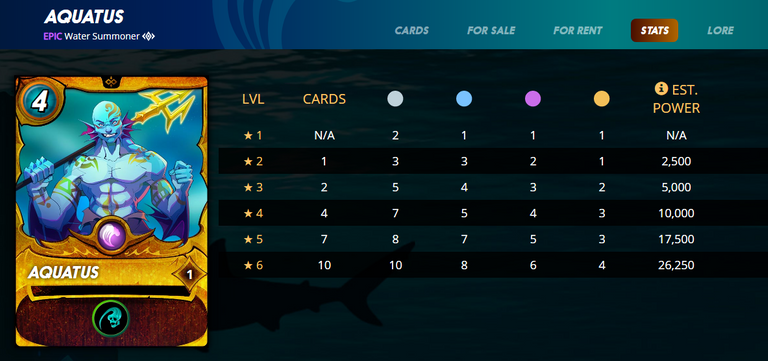 Runemancer Kye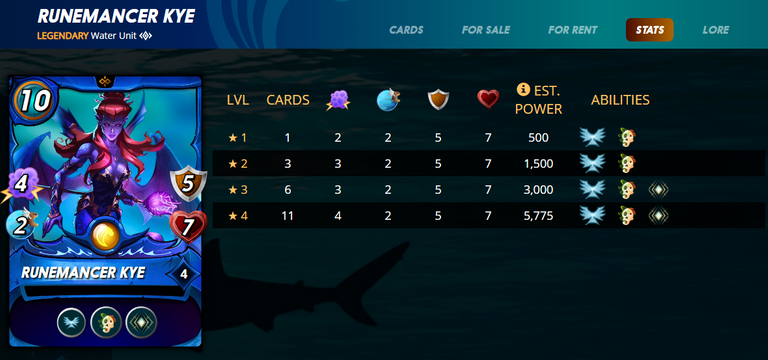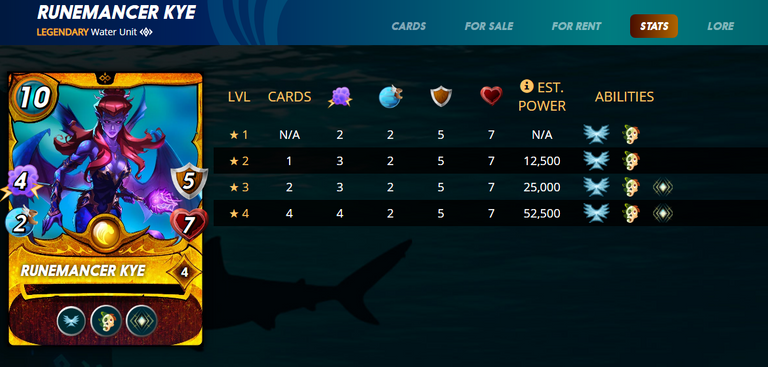 Earth Splinter
Bramble Pixie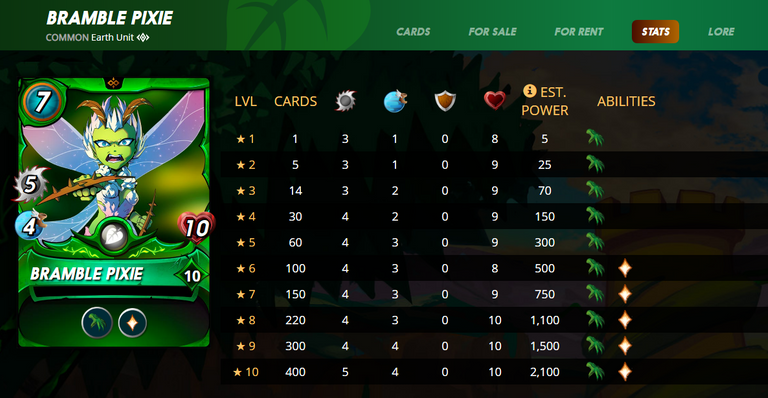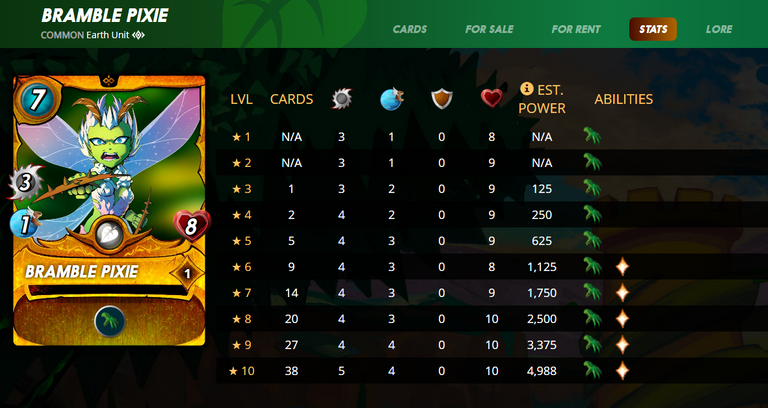 Lichen Beast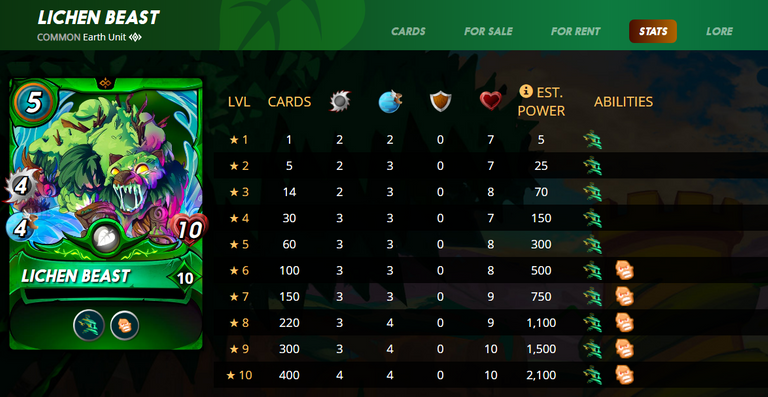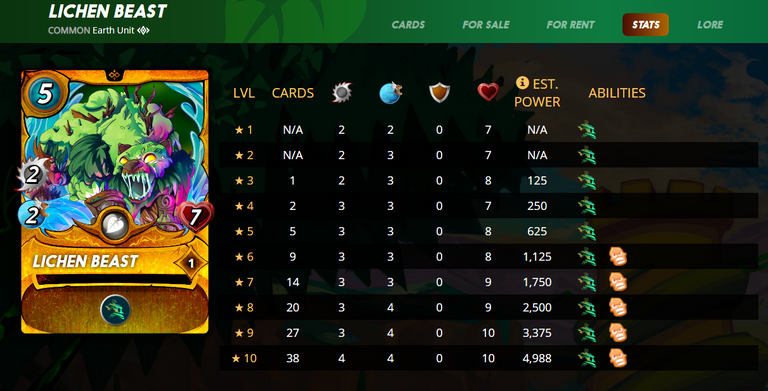 Uloth Dhampir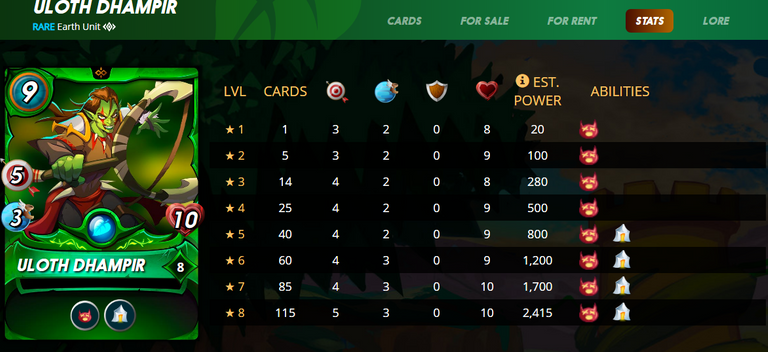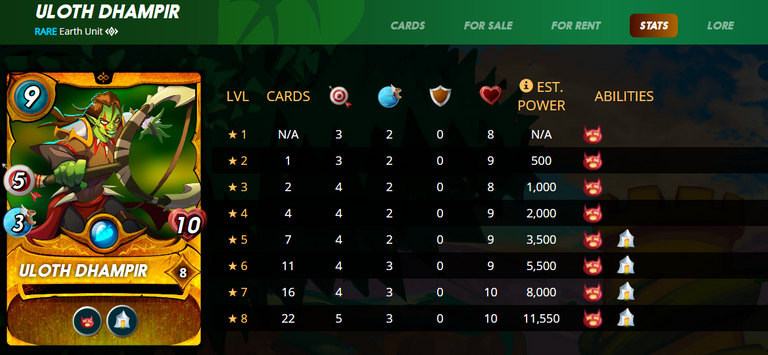 Suidae Shaman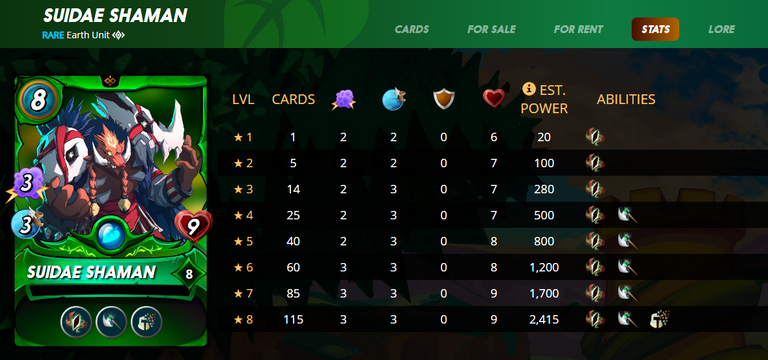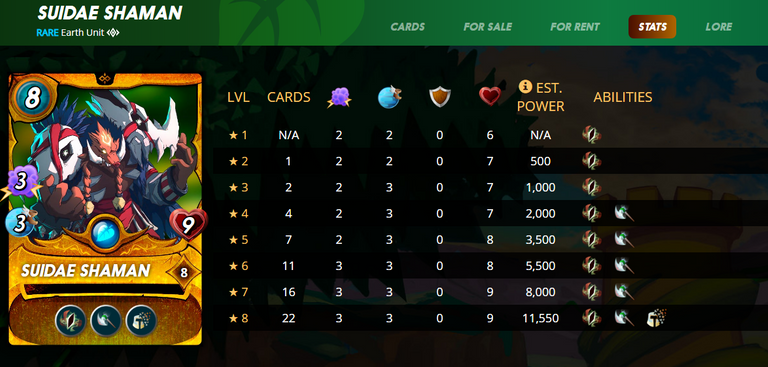 Fernheart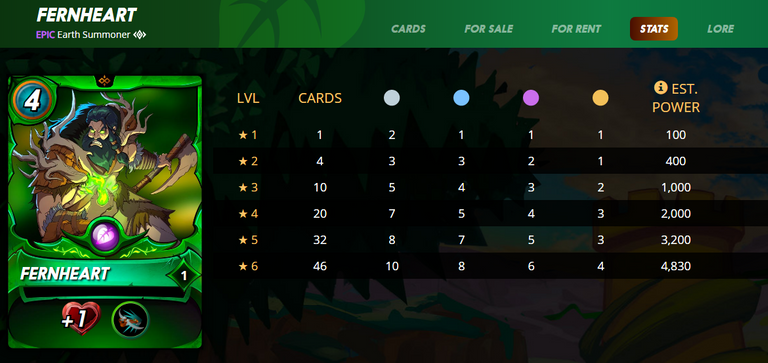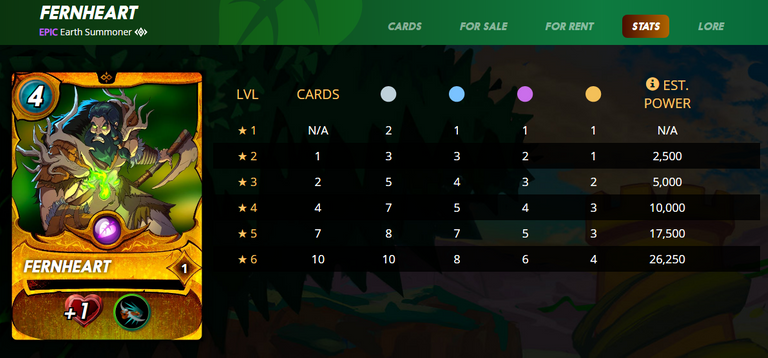 Runemancer Florre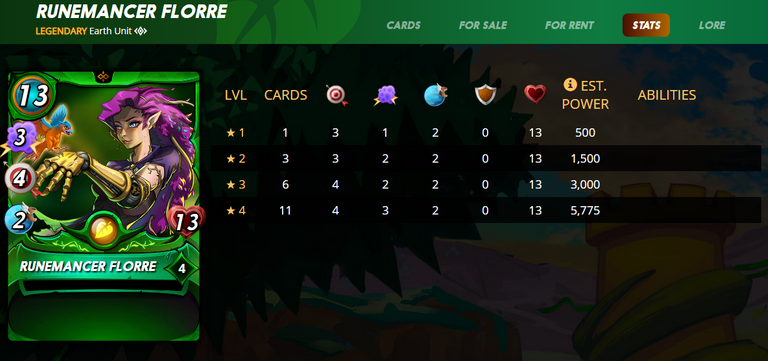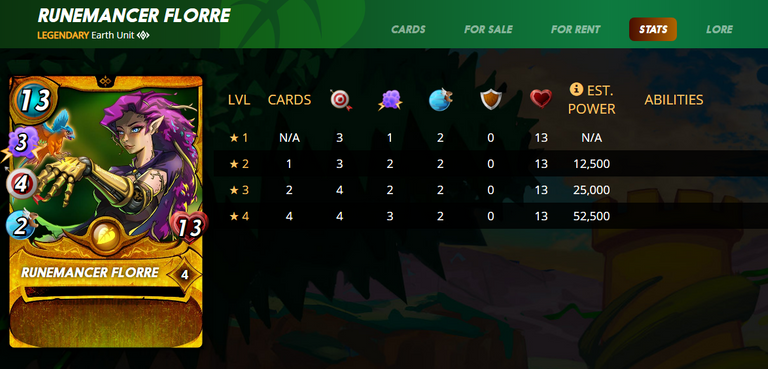 Life Splinter
Dumacke Exile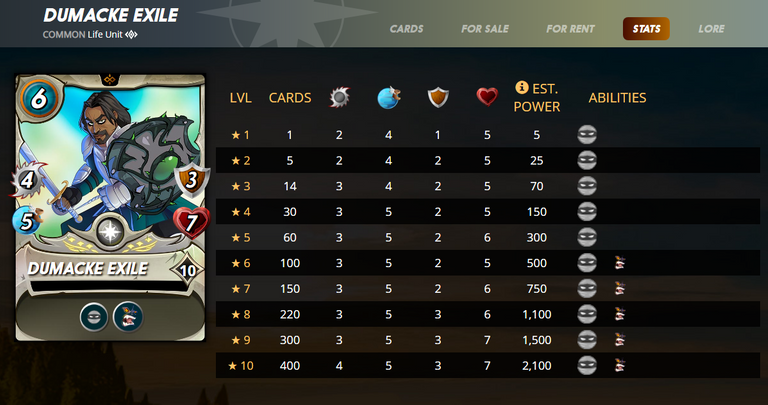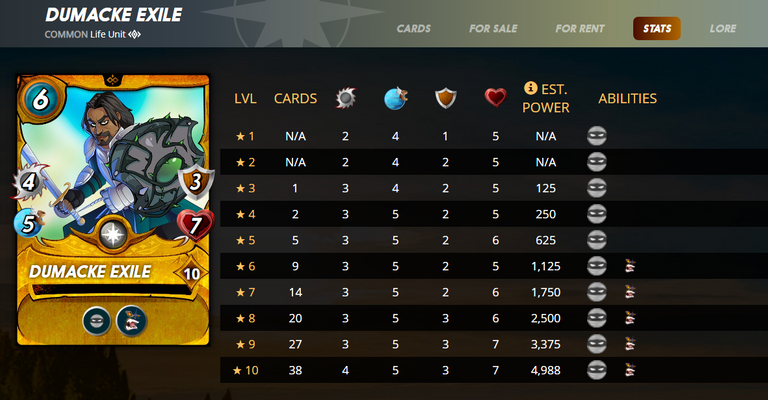 Time Meddler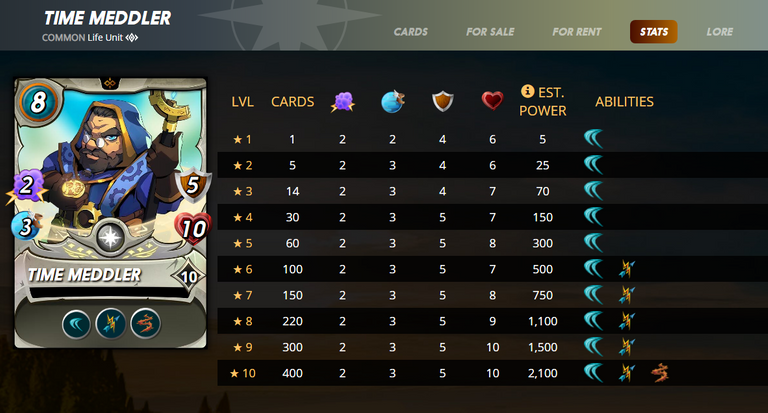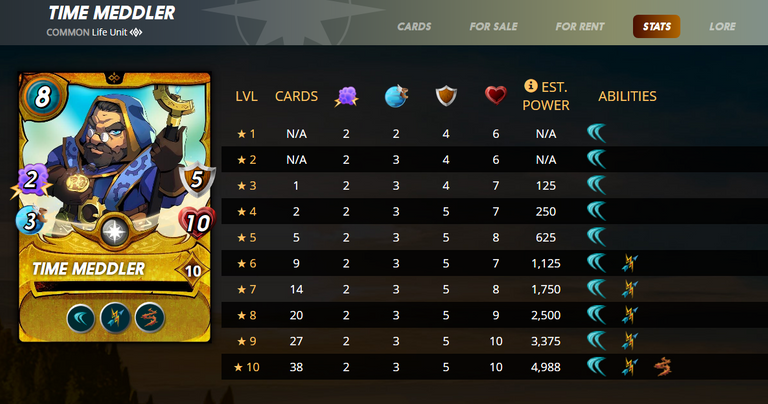 Runesplinger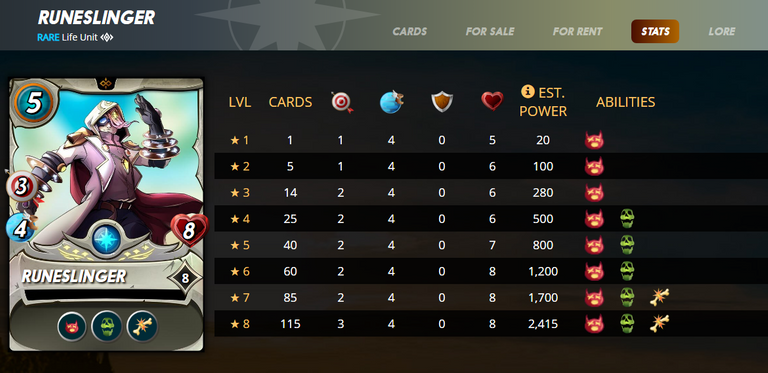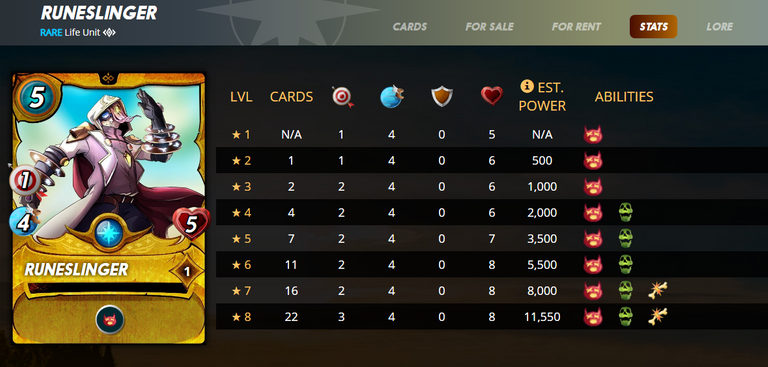 Corsair Bosun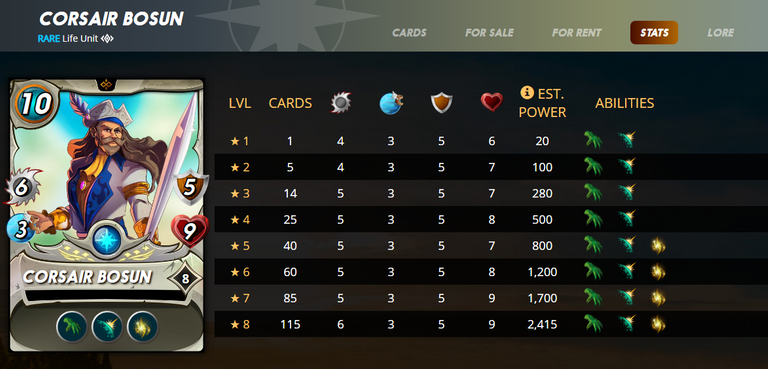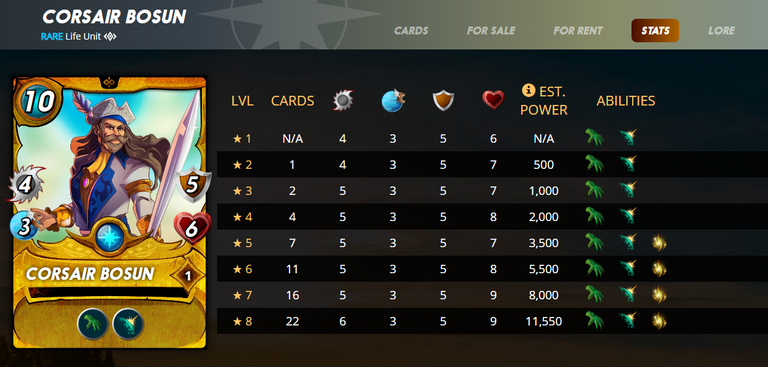 Ilthain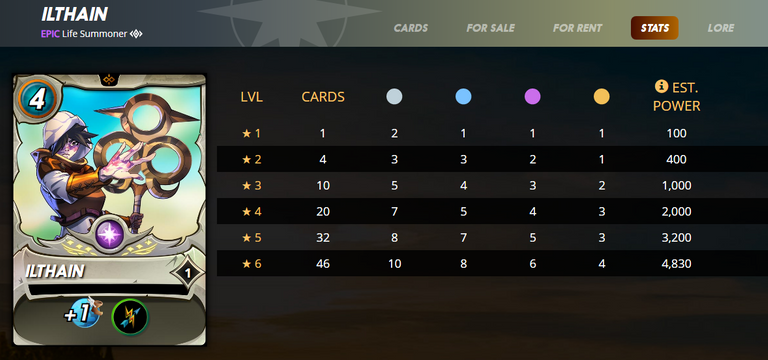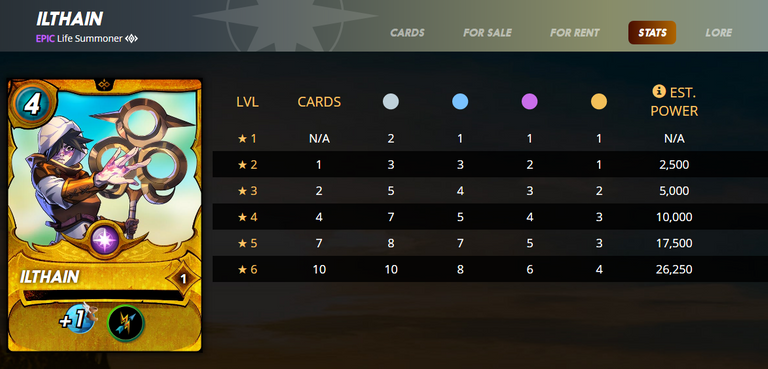 Runemancer Atuat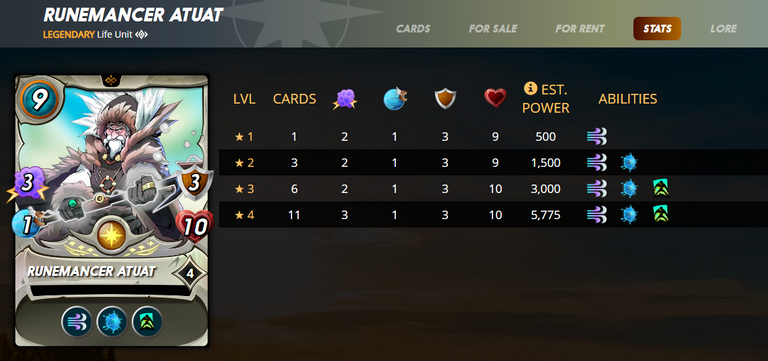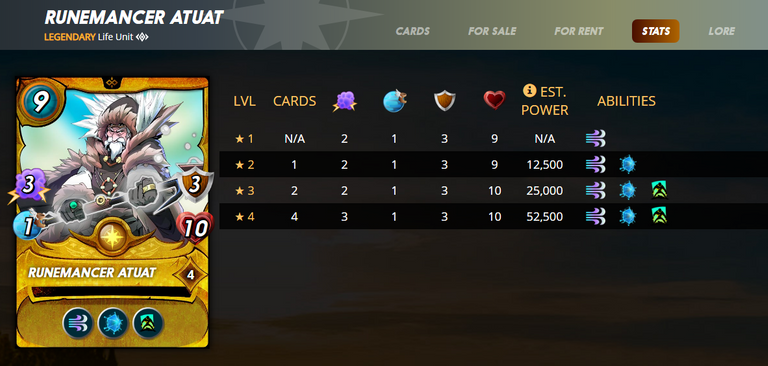 Death Splinter
Night Ghoul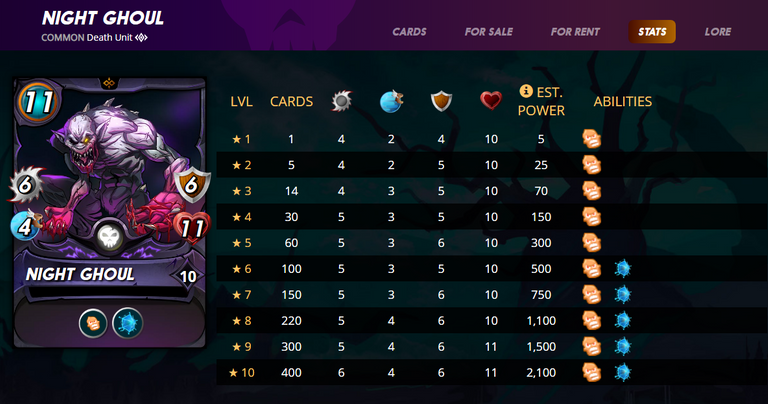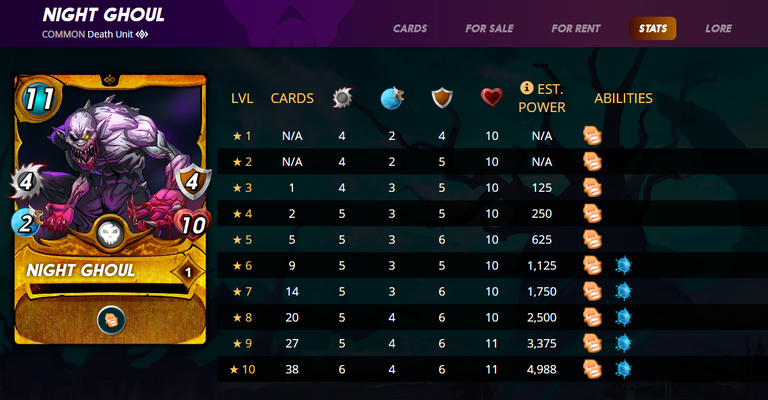 Arachne Thug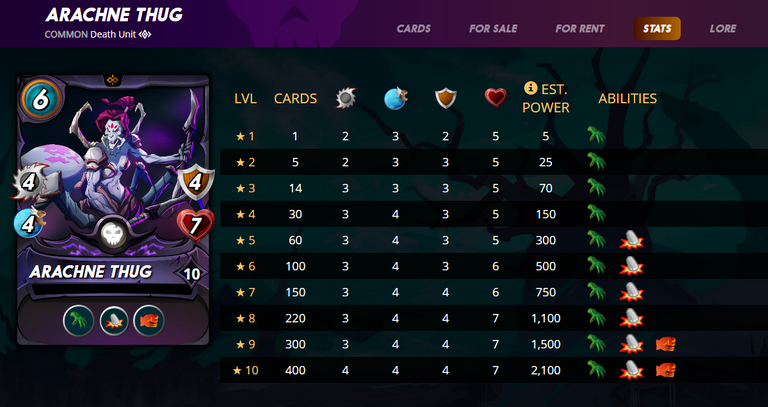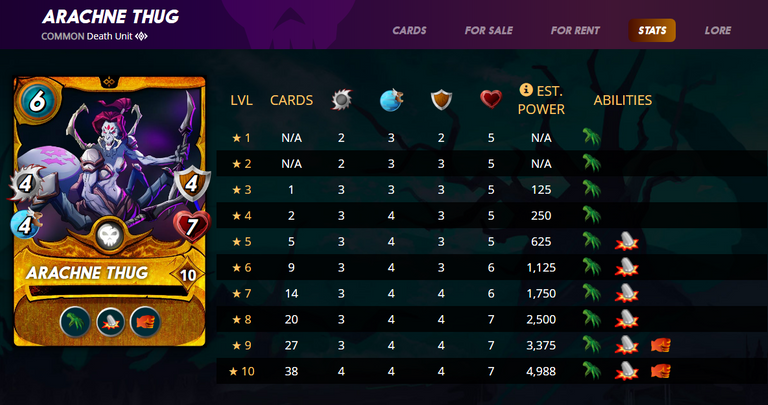 Cabalist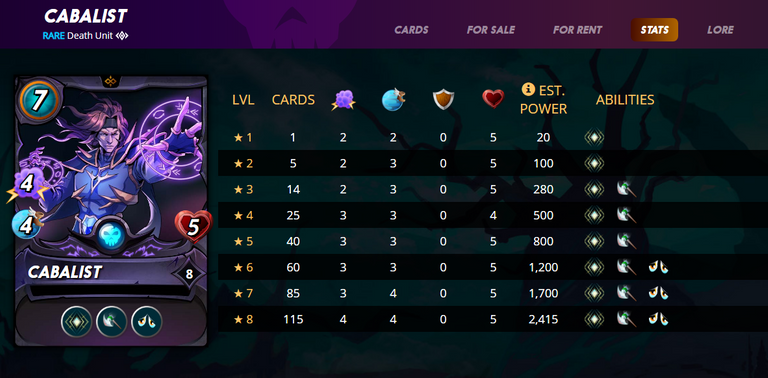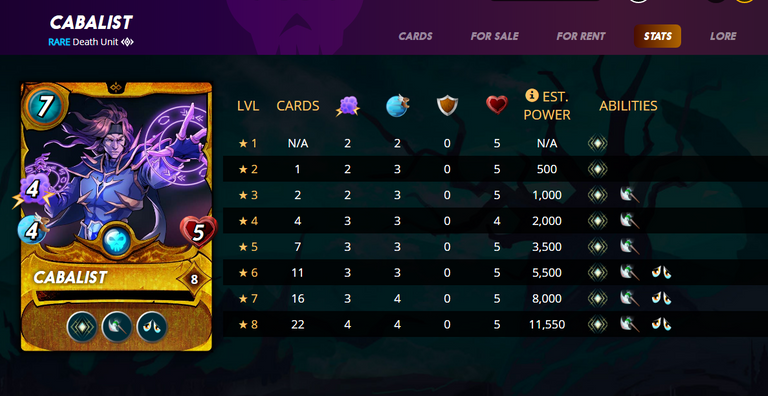 Queen of Crows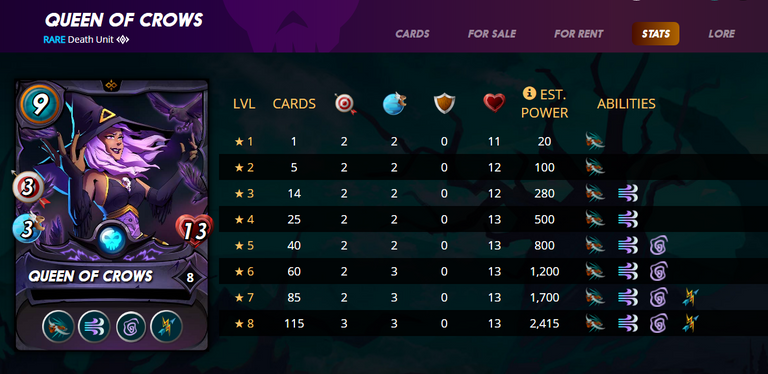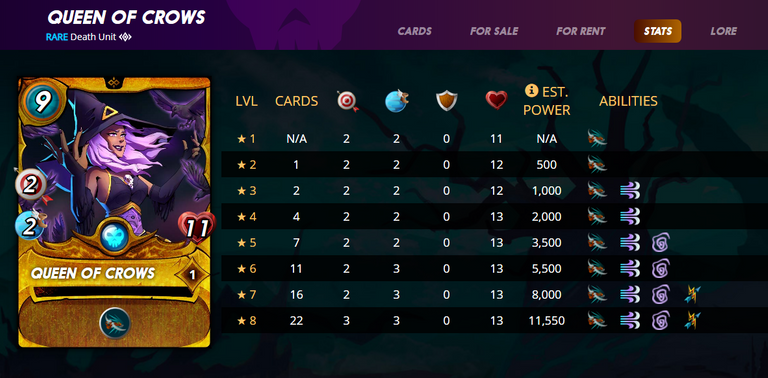 Dalan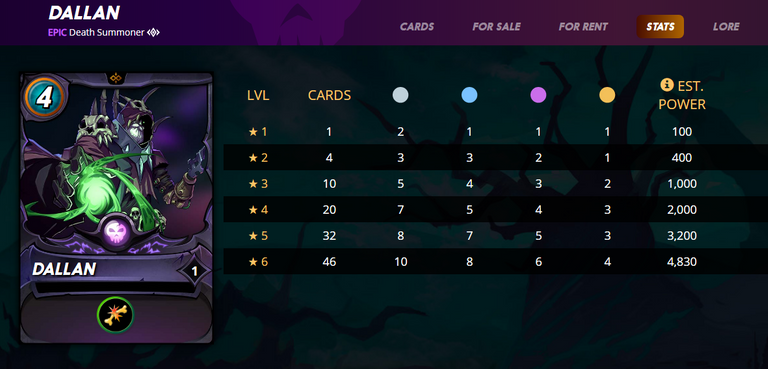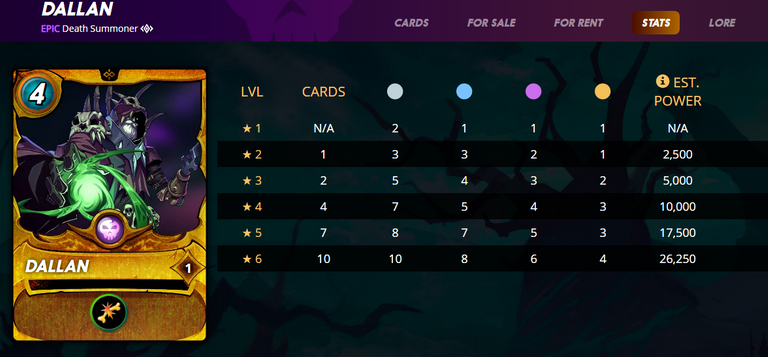 Raa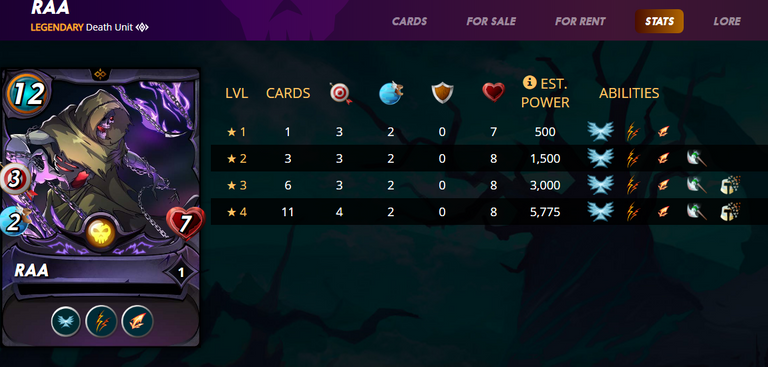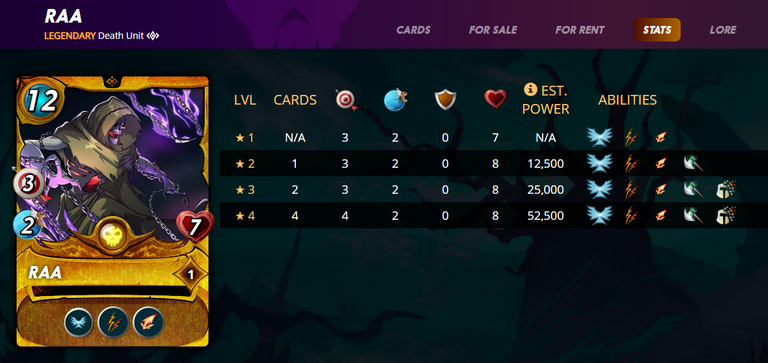 Dragon Splinter
Shelp Herder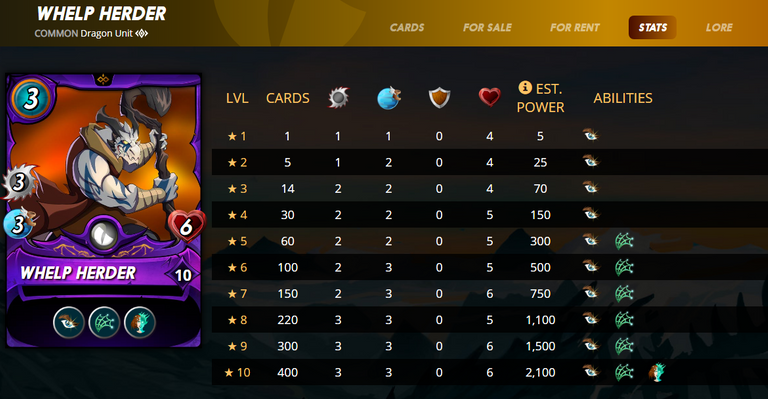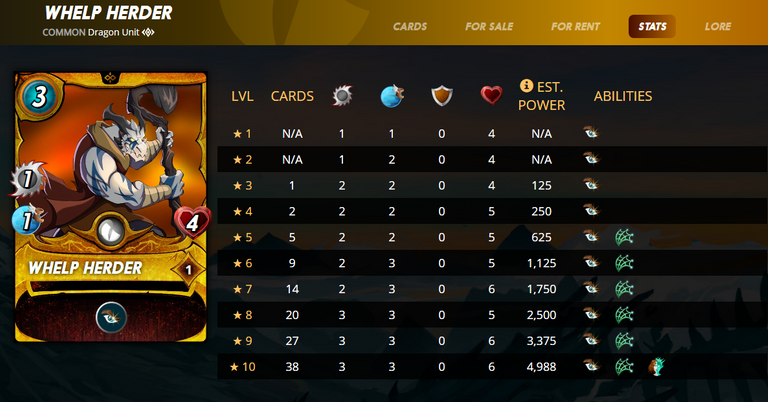 Runic Skyclaw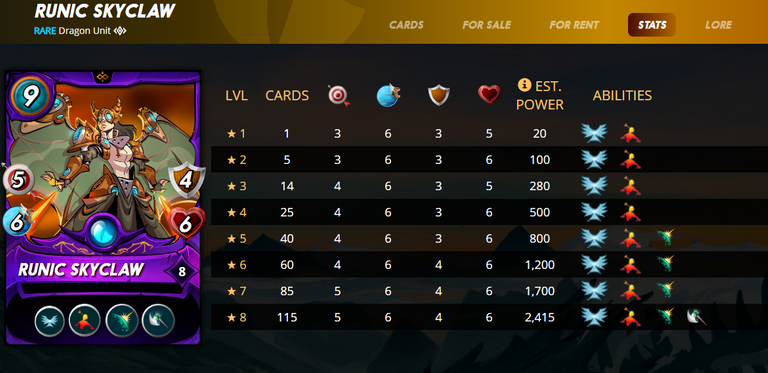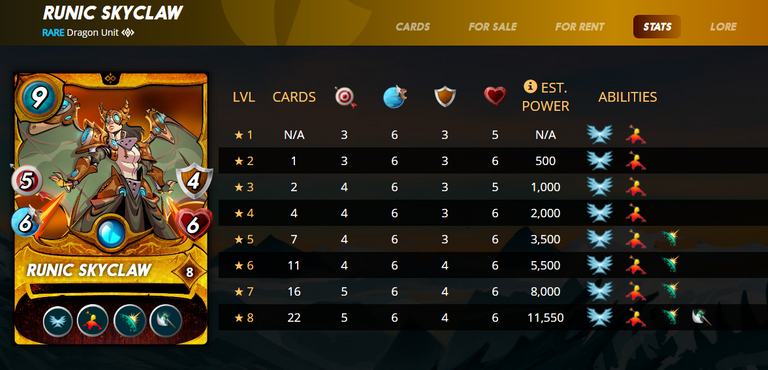 Sthispa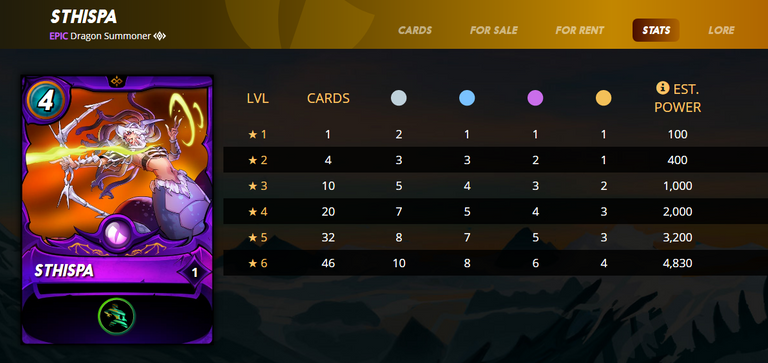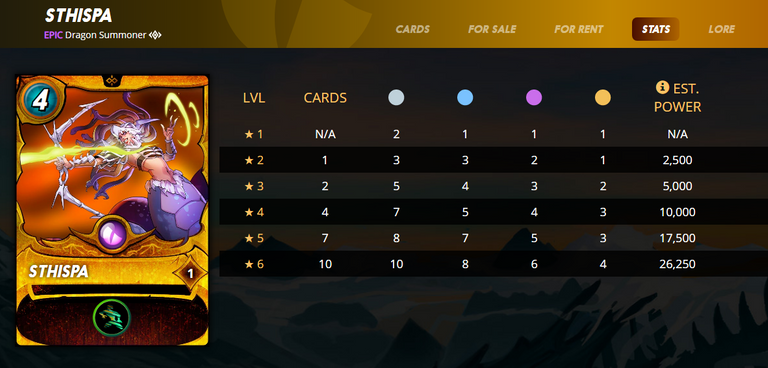 Agor Longtail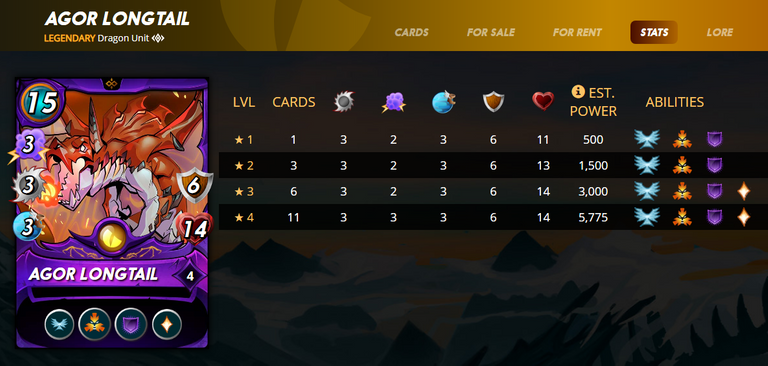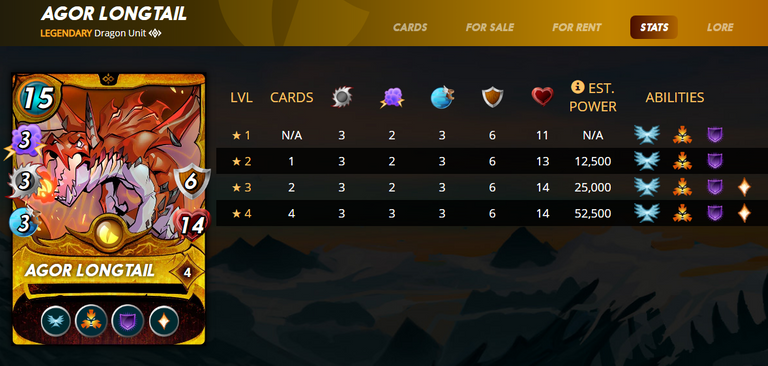 Neutral Monsters
Master Crafter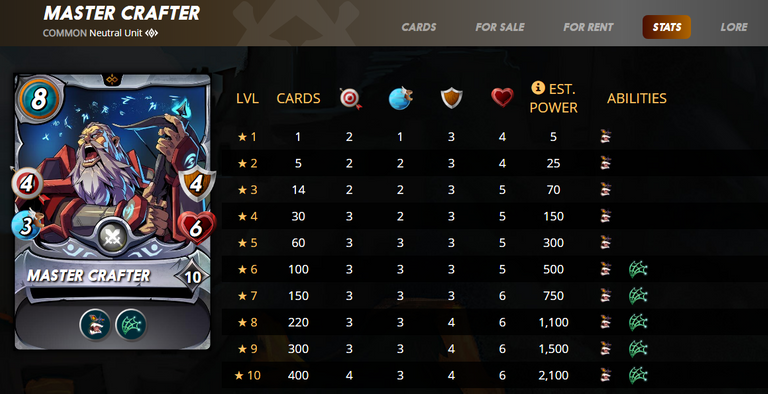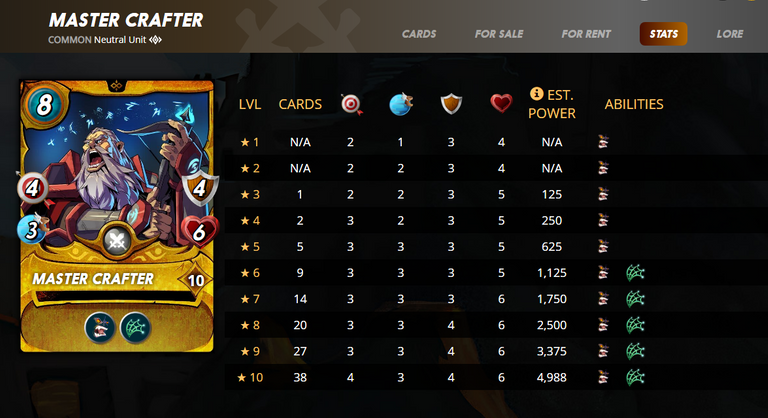 Junker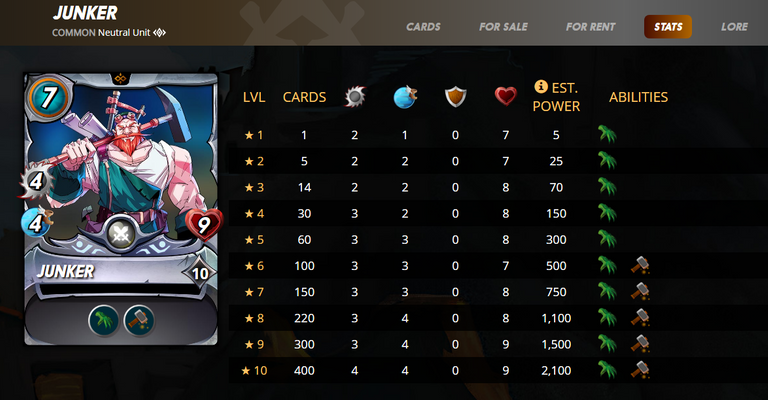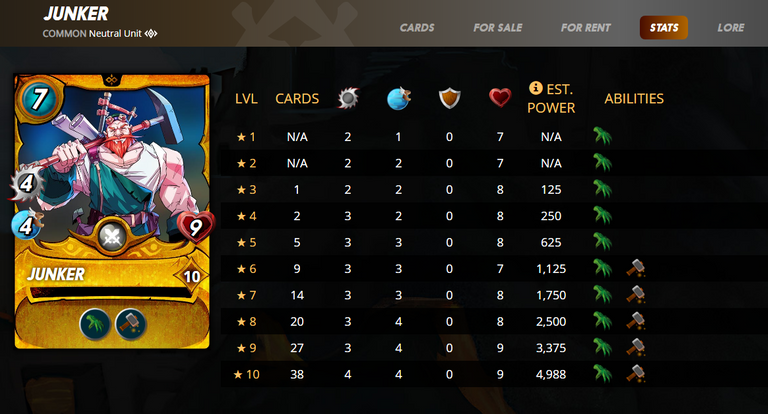 Scavo Technomancer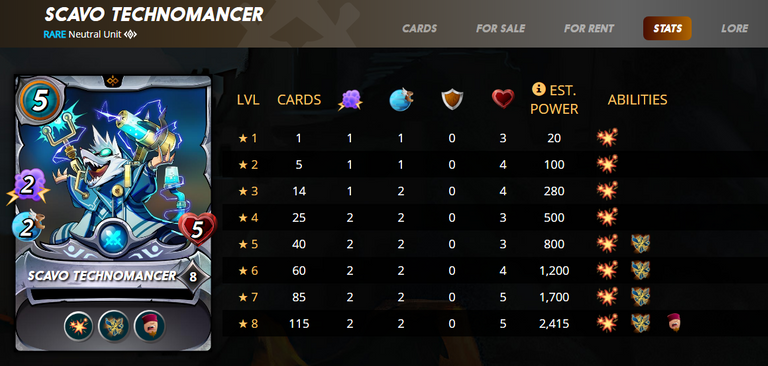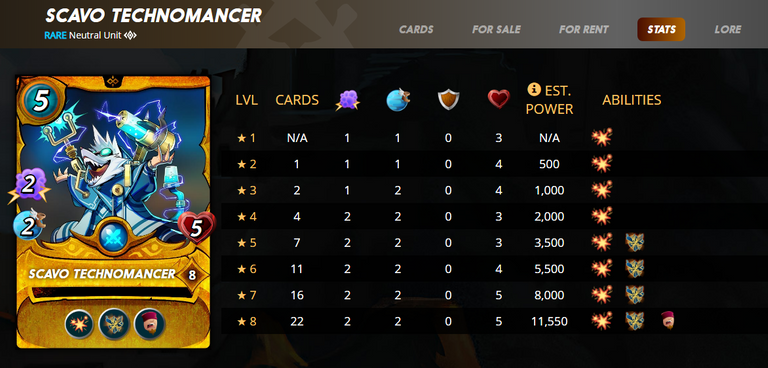 Coeurl Lurker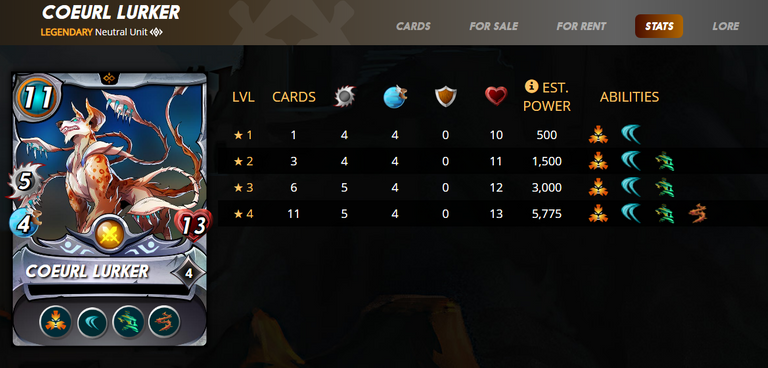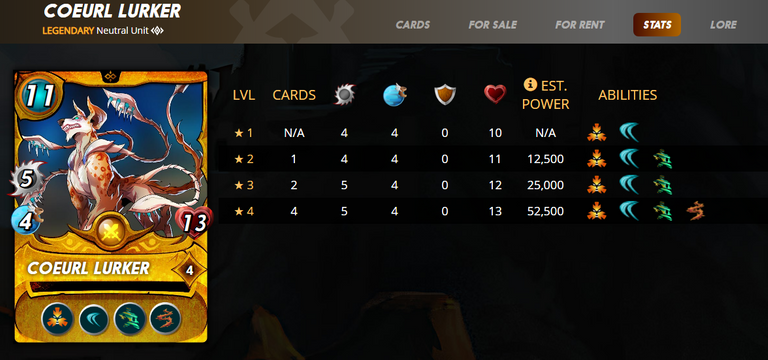 ---
This is not investment advice!

---
---