Reach 1300+ with this single card
Hi,
As most of you know the water starter deck is quite strong in comparison to the other starter cards. But with this single new reward card, I was able to reach a rating of 1300+.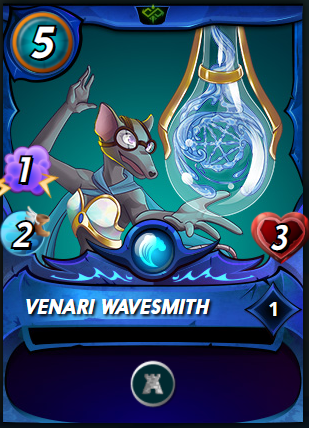 The Venari Wavesmith. This new rare reward cards gives +2 Armor for your team, making it hard for sneak/snipe killing your other mage damage monsters.
Choose stormbringer as summoner. I always choose spineback turtle(almost always) as tank and for the backline all the mage damage monsters (medusa, ice pixie, elven mystic, enchanted pixie). Now just put in Venari Wavesmith as a substitute for one of the damage monsters and almost every starter cards lineup wont stand a chance.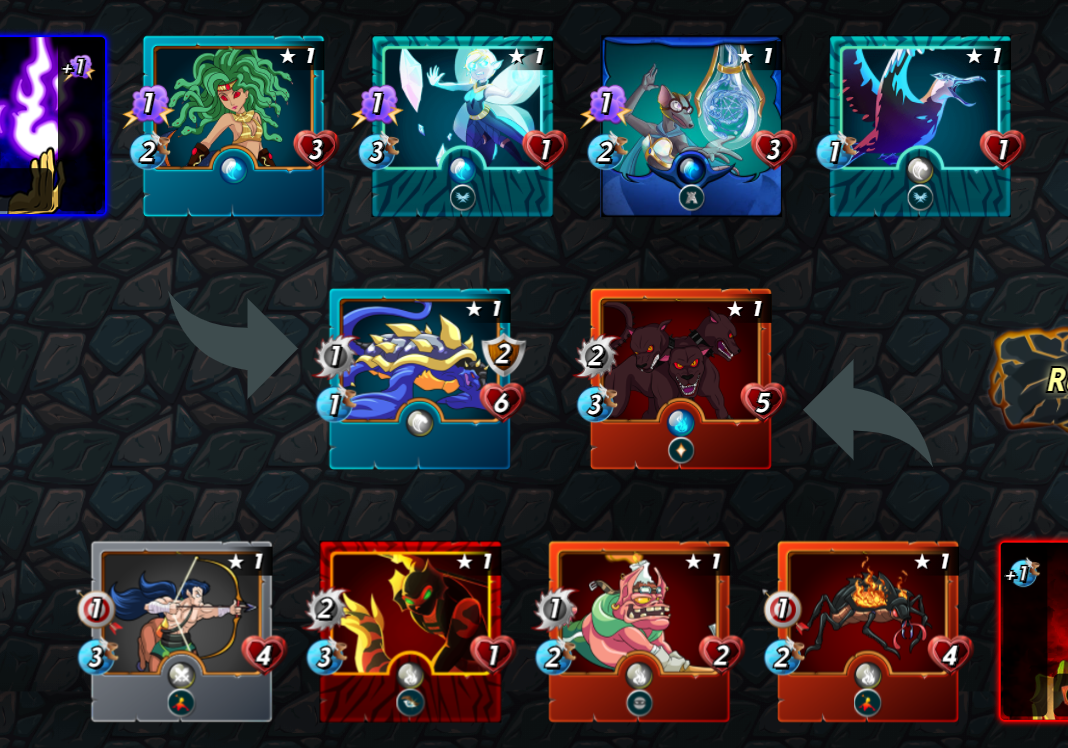 You also need to watch out for your order, I try to put the Venari somewhere in the middle, not as second or last position, so you dont loose the armor bonus in the beginning. I also put medusa or elven mystic as second position to survive a bit longer when your tank dies or your opponent has snipe with magic.

I had a lot of fun getting that high just with starter cards and the Venari Wavesmith. Just try for yourself, before everybody gets that card.
Hope this helps for beginners and have fun.
---
---