Double Trample Demolish
Hey Splinterlands Players
This line up is so much fun but unfortunately you can only play it in certain rule sets. The rule set for this match works perfectly, Melee Mayhem and an added bonus of Stampede.
Rules: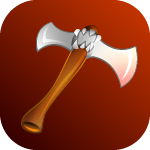 Melee Mayhem - Melee monsters can attack from anywhere. Keep in mind, they will only attack the enemy front position in this rule set unless of course you use sneak or snipe as usual.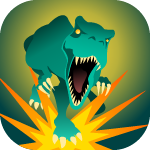 Stampede - The Trample ability will trigger multiple times if the enemy monster is killed. Theoretically you can take out the whole enemy team with one strong monster, if it keeps killing. Amazingly cool if you can get it to work.

My line up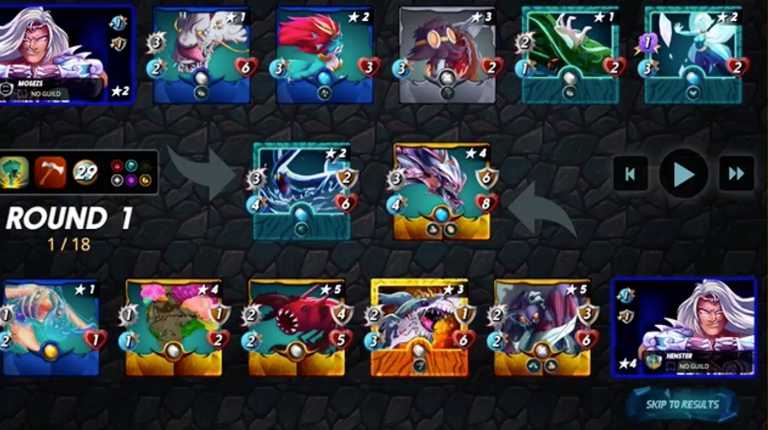 There is only 3 cards to focus on here. The most important one is Diemonshark lvl 4.
The level here doesn't matter so much as the Diemonshark has trample from Lvl 1. However it does get Enrage at lvl 4 which gives a lot of extra melee and the trample is much easier to achieve.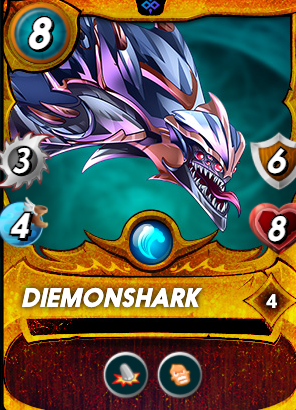 Second important card which makes it double fun is the Disintegrator at lvl 5. At this level it has trample as well. In normal rule sets this card could not attack from the second position and the trample would have to wait till the Diemonshark has died. However in the Melee Mayham rule set we can attack from anywhere so now there is 2 monsters with the trample ability. Any of these them gets a kill and they go again. It's so awesome.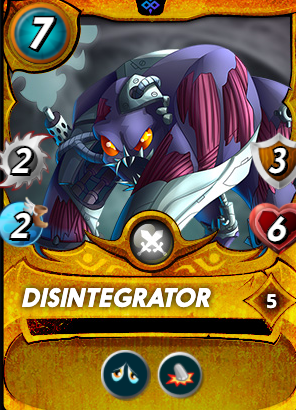 The third card is not as important but it helps with the melee damage, Demented Shark lvl 3.
I use this card so much in the water splinter, the sole reason is not it's stats although they are not bad, but the Inspire ability. The +1 melee given to the rest of the monsters is huge.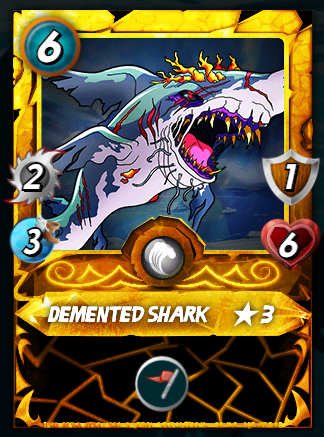 With the Melee Mayhem you can trample away from anywhere, it's super fun.
Check out the match below.


The images used are taken from Splinterlands
The video is recorded using Quicktime
The video is uploaded at 3speak

Thanks
---
---