My contribution to: WOO Land Sale - Official GIF Contest!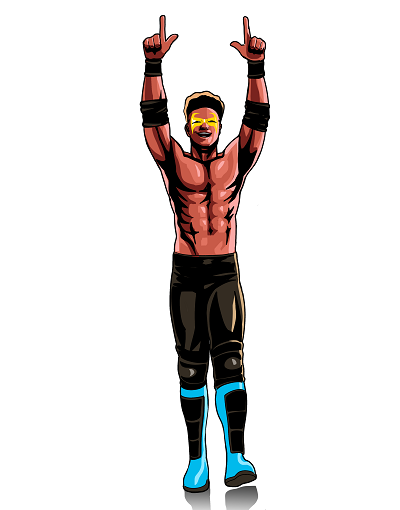 Welcome everybody!
Today I would like to share my contribution to the WOO land sale GIF contest.
As this is my first time creating an GIF ever I hope some of you will like it still.
The details for the GIF contest:
Create a GIF that is themed to WOO Land sale or WOO Land in general.
Maybe I will have a small chance to get into the TOP 5 but I guess there will be much more professional GIFs created by the beautiful WOO community who have more experience in the creation of GIFs.
TLDR:
Here is my result: https://imgflip.com/gif/78fleh


Thanks for reading, WOO
herman-german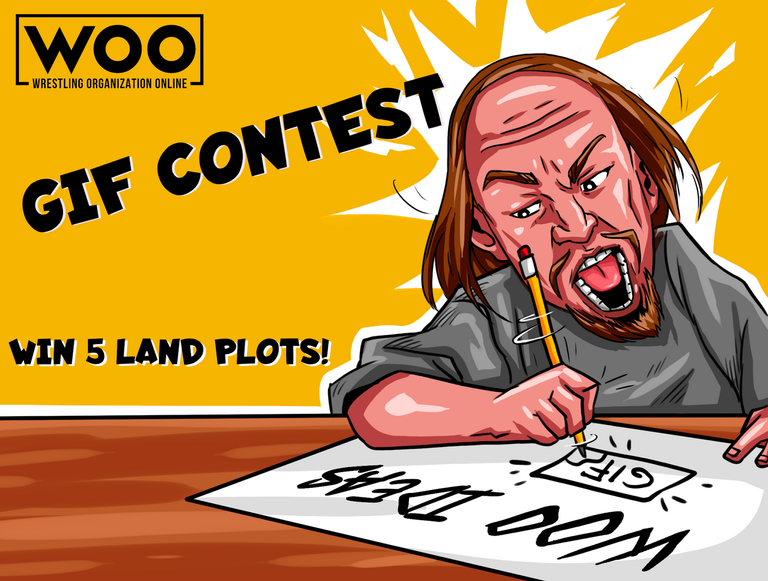 ---
---