I am a slow walker, but I never walk back! (weekly crypto updates)
The week is gone, so we must check what has happened lately. Should we worry? Bitcoin network is congested, causing Binance to halt the transactions twice, and even ETH had a short 25 minutes outage. Coinbase is complaining about the SEC and its regulatory activity, and some parts of the government are supporting them, while others are not happy with this issue. What else? Read bellow: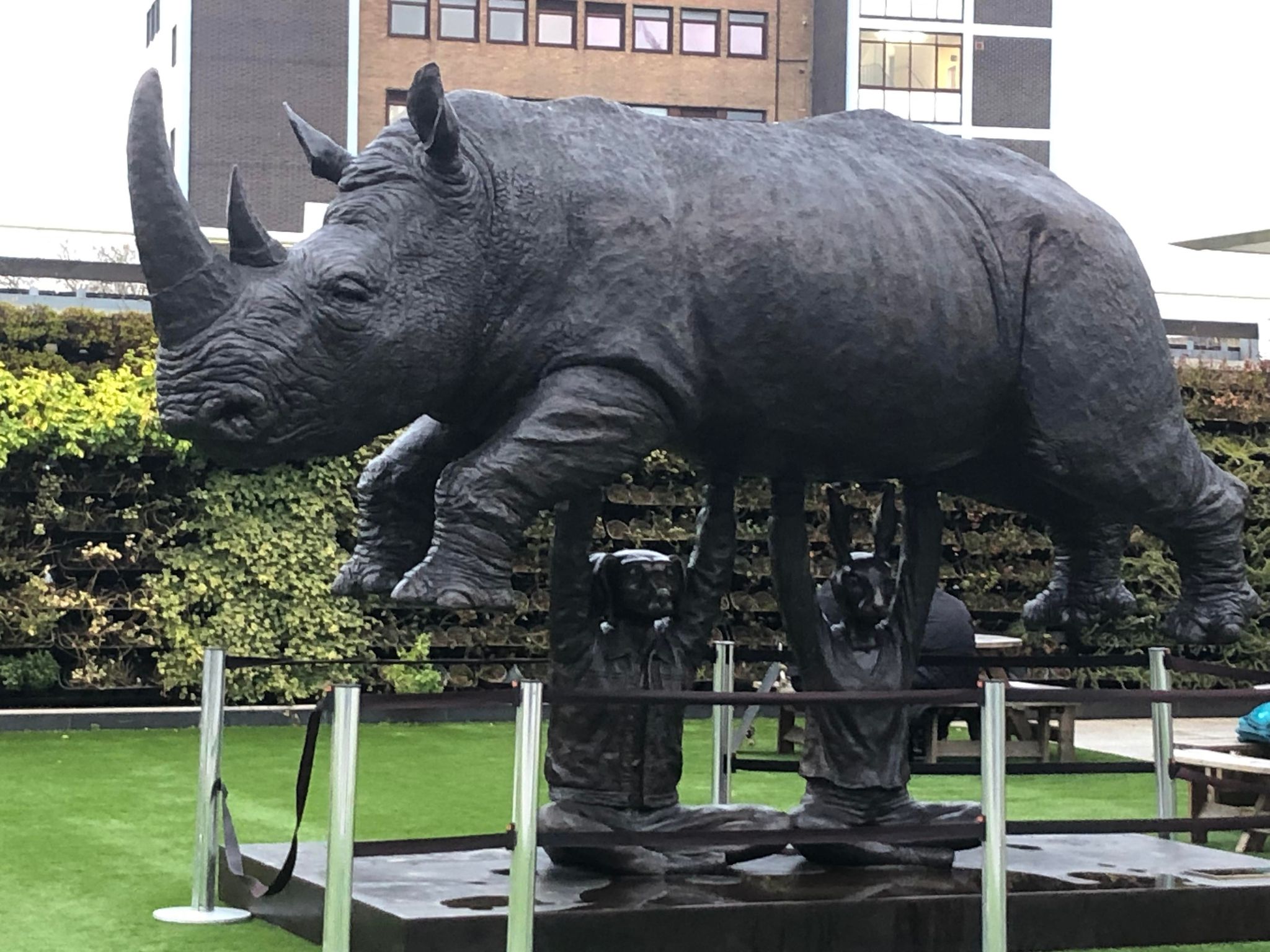 Bitcoin: Bitcoin's blockchain is more and more congested, and transaction fees are increasing because of the Ordinals NFTs, causing some to be concerned with other uses, like the BTC deals in El Salvador. Bitcoin Core devs are discussing the possibility of eliminating BRC-20 transactions, with critics arguing that this can in fact open BTC exposure to the masses. Bitcoin dropped 5%, close to $27K, while ETH also went down all the way to $1900. BRC-20 is the newest type of cryptocurrency on the BTC blockchain, using a different protocol called Ordinals, inspired by the ERC-20 standard on ETH, first created in March 2023, with ORDI being the most popular token. Binance temporarily halted BTC withdrawals twice over the weekend due to network congestion, and now looks to integrate Lightning Network. Binance spot volume went down 48% last month. Large Bitcoin orders are now impacting the market more significantly, as 1400 BTC transactions could move the price by 1% in January, and now 462 BTC are enough to reach the same result. But the government of Liechtenstein decided to accept BTC for state services, despite the heavy congestion.
Ethereum: Since Shapella, there have been staking outflows of more than 300.000 ETH. Arbitrum seems to have at least two new interesting projects, Chronos Exchange, a DEX that is letting holders of the governance token dictate how emissions are directed, and Equilibria, an aggregator build of top of the yield-trading protocol Pendle, who reached a 5000% APR on their latest Yield Boost campaign on Arbitrum. Unexpectedly, the ETH network suffered a 25 minutes outage, while the blocks were proposed, but not finalized. It seems that it was a bug in a client - the software running the blockchain.
Altcoins: A lucky Pepecoin trader turned $263 into $4M after they sold 56% of their holdings. PEPE is the fastest-growing ERC-20 token in existence, with a $1B market cap and 107K holders in just 23 days. Crypto-Twitter accused Coinbase of being racist, over Pepecoin, a Pepe the Frog memecoin, and how they describe it. They issued a public apology. OpenAI-backed crypto project, Worldcoin, launched its first product, a wallet app called World App, allowing you to store and transfer crypto via Polygon Blockchain. MakerDAO launched Spark, a DEFI lending platform for DAI. Tether (USDT) reports a $1,48B profit in Q1, disclosing their increased BTC and gold reserves. Tron partnered with Praichain, launching a $100M AI development fund. Crypto spot trading volumes hit the lowest level since December 2022.
Blockchain games and NFTs: Binance added Bitcoin Ordinals to their NFT marketplace. Milady NFT collection, a medieval-style portrait of a woman, raised 50% after it was mentioned by Elon Musk. Is this good? I don't think so. Unless you sell it up. Wombat Dungeons just started a new season, and this game is another opportunity to build a portfolio on Matic and Wax, staking your spare NFTs. On Splinterlands, it is getting harder to reach the upper ranks as many skilled players and a lot of good bots are fighting for the top rewards.
Good news: Finally some good news, as BlockFi customers can get $300M of their assets returned after the users have their identities verified and provide proof of ownership. Paypal is holding almost $1B worth of crypto for its customers, most of it being BTC and ETH. Bull Bitcoin, a Canadian BTC exchange, added a new feature allowing users to buy up to $1000 Canadian Dollars of BTC with no KYC, using cash, at any Canada Post location, using a QR code provided by them. In a surprising move, the US Chamber of Commerce joined Coinbase over the SEC's lack of clarity and consistency issue regarding digital assets regulation. Meanwhile, DoJ is investigating Binance for allegedly allowing Russians to use its platform in violation of the US sanctions. Talking about mixed messages.
Bad news: Argentina's central bank banned payment providers from enabling crypto transactions on their platforms, to reduce the exposure of the country's payment system to unregulated digital assets. Voyager Digital will liquidate its business after it failed to find a buyer. Bittrex, one of the oldest crypto exchanges in the US, filed for bankruptcy protection Monday. citing regulatory uncertainty as the main reason. They owe $100M to its creditors and has less than $50M in assets, mostly in digital currencies. The former FTX CEO, SBF, is facing criminal charges in the US, accused of using billions of dollars from the customer funds for his own benefit and for his crypto hedge fund, Alameda Research. More than $176M of Do Kwon's assets were frozen by a Seoul court due to his connection with the Terra (LUNA) project. A Goldman Sachs survey revealed that wealthy investors are retreating from crypto, with 62% not currently invested in crypto, up from 39% in 2021.
Joke of the week: IRS wants $44B from FTX, for alleged tax violations related to unreported crypto transactions. This can be good or bad, depending on the precedent set for future cases involving other crypto exchanges and tax reporting.
All the best, George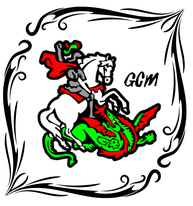 Why not...
...have fun and win rewards on my favorite blockchain games (Splinterlands - Hearthstone-like card game) (Mobox - GamiFI NFT platform) and (X-Portal - Elrond all in one app, free NFTs, and more).
...get crypto while writing on Publish0x blog, using Presearch search engine to maximize your income with PRE tokens. Use Torum instead of Twitter . I am also writing for crypto on Read.cash and Hive.
---
---