Point Break
How everything can change in one second, isn't this amazing? I was lucky once more, this morning, while I was making the tea for the day, in my big pitcher. While I was pouring the boiling water into my wonderful Morrocan mint with cardamon, black tea, and a hint of honey, the bloody thing broke, and all the water landed on my feet. Why did I say that I was lucky? Because I only poured 50-100 ml of boiling water, I could see that, if I have had a full one, 900-1000 ml, then probably I would have been badly burned, and waiting in the Accidents and Emergency salon in the hospital right now. But 50 ml was barely enough to wet my socks, which I took out very fast, and then I went under cold water to stop it from getting worst. Crisis averted, one more time, I will classify this as a near miss. The feet are a bit painful to touch, but the redness disappeared, as I used some water with colloidal silver, for the simple fact that the silver is disinfectant, killing the bacteria, but more because I kept the solution in the fridge, and I was quite cold, for its cooling effect.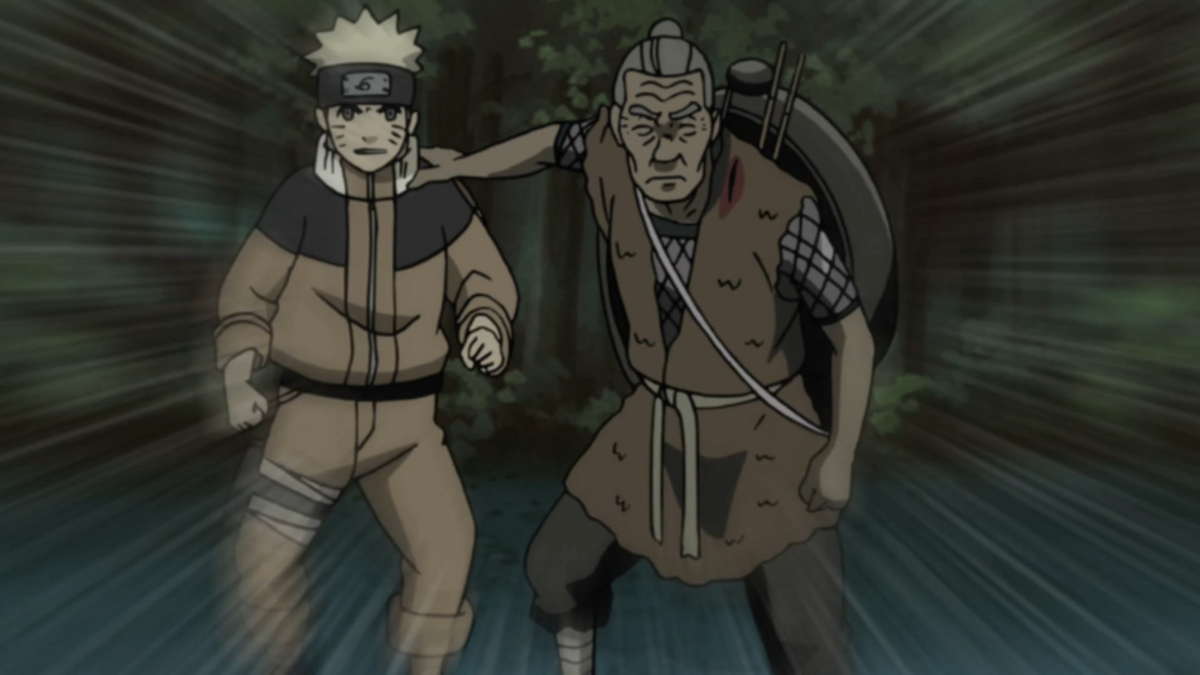 Other than that, everything is fine, except for one hard decision that I struggle to solve. I have limited funds, in a way, so I can either upgrade the two latest legendary summoners airdropped in Splinterlands to max level or focus everything I got to reach the Dolphin level on Hive. And I want both, badly, but I do not know how I can make it possible. Nevertheless, I will try, better than that, I must do it. Challenge accepted. I got 3 BCX from Immortallis, need 8 more, and 2 BCX of Astral Entity, need 9 more. As for the Hive Dolphin level, I may need another 550 HIVE powered up.
For the first month of the year, the rewards were below my expectations, $927 (£753) only, but this is still better than nothing. I will continue with my expected objectives, and see how it is going. I cannot complain, did reach another 2 of them KSM and DHEDGE, and maybe LGN is within my reach also. So, the adventure continues, all the way to 550k Hive, whenever that will happen. I decided.
How do approach this one? Two strategies:
Kiss the frog first (I will start with the hardest tasks, that I do not like, at first, and then continue with the easiest ones. By tackling the hardest one first, everything seems easier after that. Can boost morale and productivity.
Do the hard stuff. Do not be comfortable. If I know I can power up 150 Hive every month, where is the challenge in doing it again and again? So, for the 1st of March, I want to have 550 Hive to power up. Transform your 'would' into a 'must'. But I will write about this in more detail in my Saturday Savers post.
And with these few ideas 'on paper', I stop here for now, getting ready for my first February gym session. I am planning to train chest and back, with at least 2 exercises x 5 series each, with 2 minutes warm-up rowing and maybe 10 min fast walking on 15% inclination on the treadmill. In doing this I need to check how my injured right elbow and right shoulder recovered. Hope is better now, even if there are some movement limitations still. I need to check with the doctor, to see what he/she is thinking about this.
​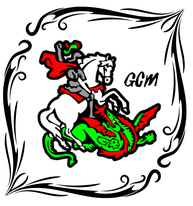 See you again tomorrow,
George
​
---
---