A tradition of love and hate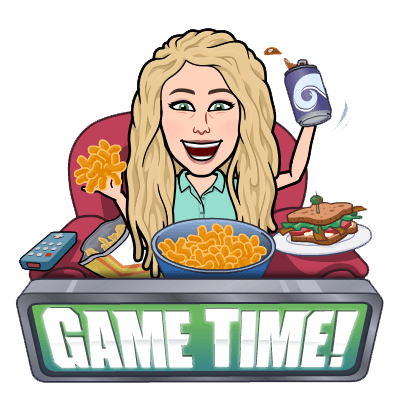 A GOOD tradition of love and hate…
I think that's the best way to describe my 'relationship' with Splinterlands. When the game started out as Steemmonsters, I bought some alpha packs, and also played some ranked battles. Even before anything could actually be won… and that was what made me lose interest in the game. It took a long time before I started playing carefully again. And when I finally started playing again, and my cards had some value, and I finally managed to get in the Diamond League ... there were the private circumstances that made me have to sell all my cards and it was 'end of game' for me for a long time.
Can you imagine… if I could have kept my cards back then.
I don't think about it too much, because IF I, and if only I had... is not the reality. The reality is very different. Because after I slowly but carefully and certainly slowly started playing again, and worked myself up to a silver dec, it was time again and a private situation asked for immediate money. And again it was my Splinterlands account that had to be sold for that matters. This time I have to say, I definitely liked the worth of my account more. But my account was empty again, and again it was 'end of game'.
1 month after I sold ...
And can you imagine how I felt when barely 1 month after I sold my cards, everything Splinterlands exploded. The card prices were skyrocketing, and I saw cards that I'd just sold for $60 a month earlier now just sell for $400. DANG!
Even now I try not to think about it. I try to have no regrets. Because again I can just keep playing. And I am grateful.
Splinterlands was my life saver twice
Yes grateful that Splinterlanders has been able to be a life saver twice in a time when it was necessary. Unfortunately, those actions have not made it a life changer so far. But what is not, may yet come! I do not give up.
Back to the Bronze level again
I now struggle daily with the free playable cards in the bronze league to achieve my daily quest. I'm glad that I was able to create the opportunity to also enjoy the SPS airdrop, and I'm eagerly waiting for the announcement that Chaos Legion will be launched. Because I definitely want to jump in on that, and this time hopefully for a long time. In any case, I was able to position myself better in the meantime, and that is partly thanks to Splinterlands.
Not giving up
What will the future hold for me and Splinterlands? I still hope a lot. Because in the time that Splinterlands exists now, I always returned after a few breaks, and I always started playing again. It is true that now at the bottom of the bronze league, but nevertheless … I'm not giving up.
---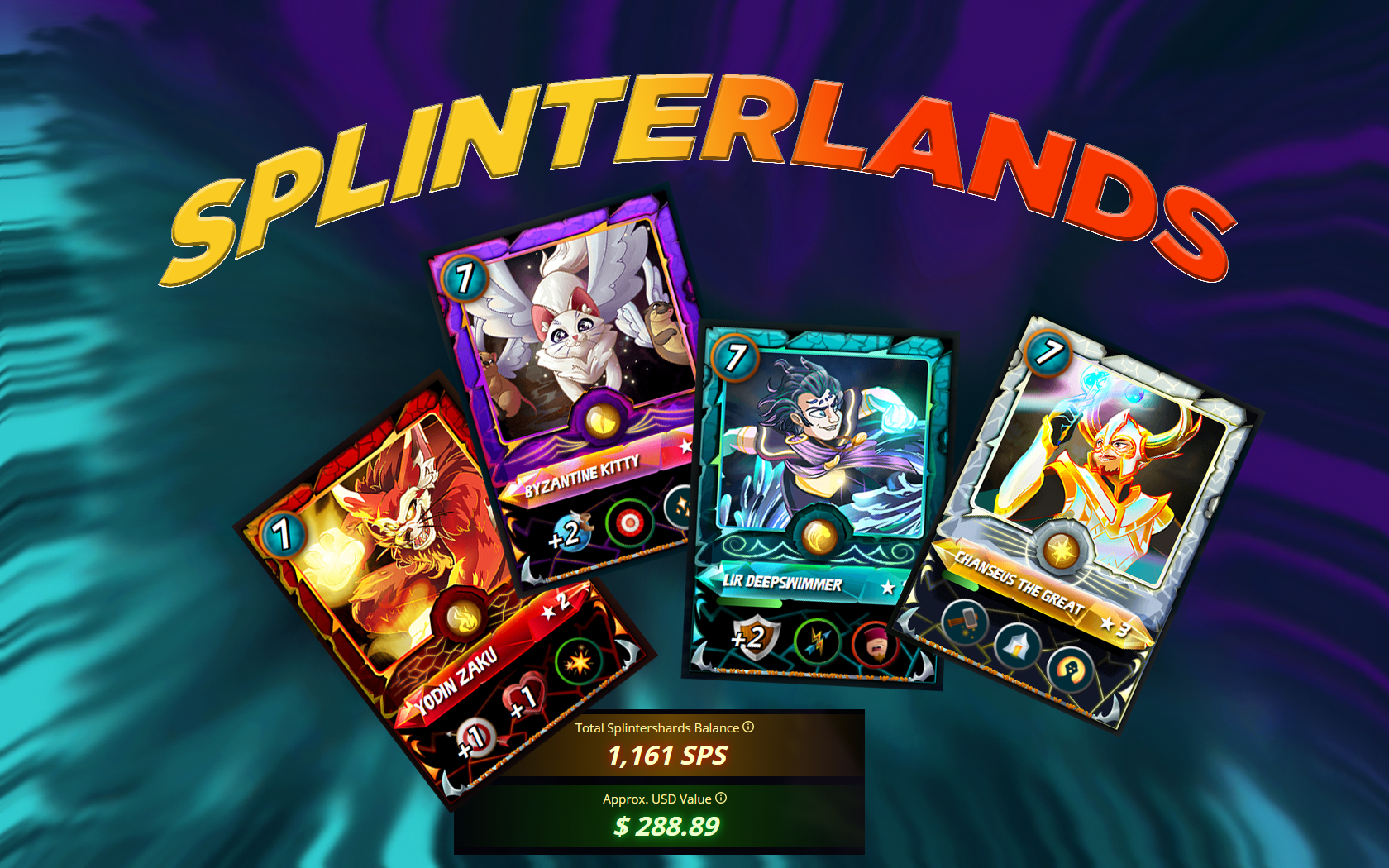 ---
The tradition of love and hate will continue
It is clear that the Splinterlands team knows very well what they are doing, that I myself have big plans and am working towards them. The tradition of love and hate will continue for a while. Sometimes I hate it when I'm struggling with the free cards… but I think it's great to finally finish the quest and open my one reward box.
Chaos Legion I hope will be my life changer… I'm not in a position to buy 1000 packs right away. But one has to start somewhere… and every pack I can buy is one and gives me a chance to win a nice card.
So yes ... on one side I regret that I had to sell good cards up to 2x, which had now yielded much more. But at the same time also grateful that I was able to sell the cards up to 2x and in that way solve real life issues that would otherwise have caused major problems.
Building a nice deck
And now that that's out of the way... fully motivated to build a good deck again. To give my account value again, and super happy that the opportunity is just there. 1 DEC per quest may not seem like much. But in the end it all adds up…. And if I can now just let it grow. Yes, then it will eventually become life changing.
Confidence in the future
Looking back on what you had has never been the best way to keep motivation high. Looking ahead to the opportunities that are there NOW, and that I can grab with both hands ... That gives me confidence in the future, and the motivation to work my way through the Bronze Level quests now.
---
---