Henthusiast (HH) Token Public Sale is now LIVE!!! 🥳
What's up Henthusiasts! 🤗
First of all, I want to greet you all a Happy Happy Happy New Year!🥳🥳🥳 2023 has come and with that a whole new start of a new journey.
With that, I am also very happy to share with you that the public sale of Henthusiast (HH) Token is now LIVE!!! 🥳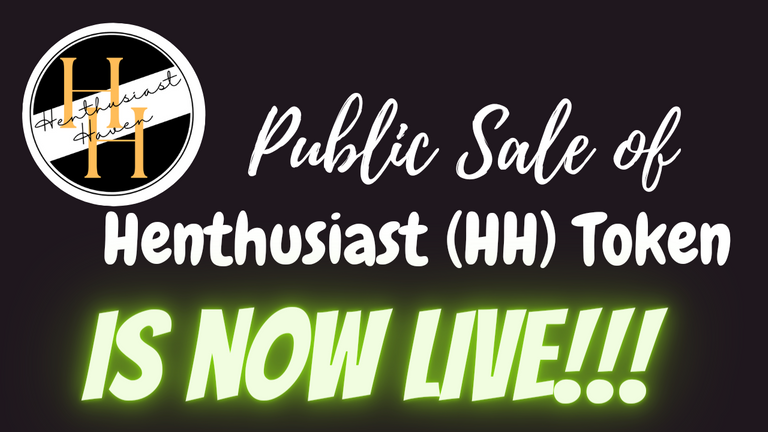 To have an in depth understanding of how our Public Sale is going to work, please check this post first.
Now, to buy HH Token, you can do so on any Hive DEX. Or you can head to https://tribaldex.com/trade/HH
And you'll be redirected here (I'm using a mobile phone):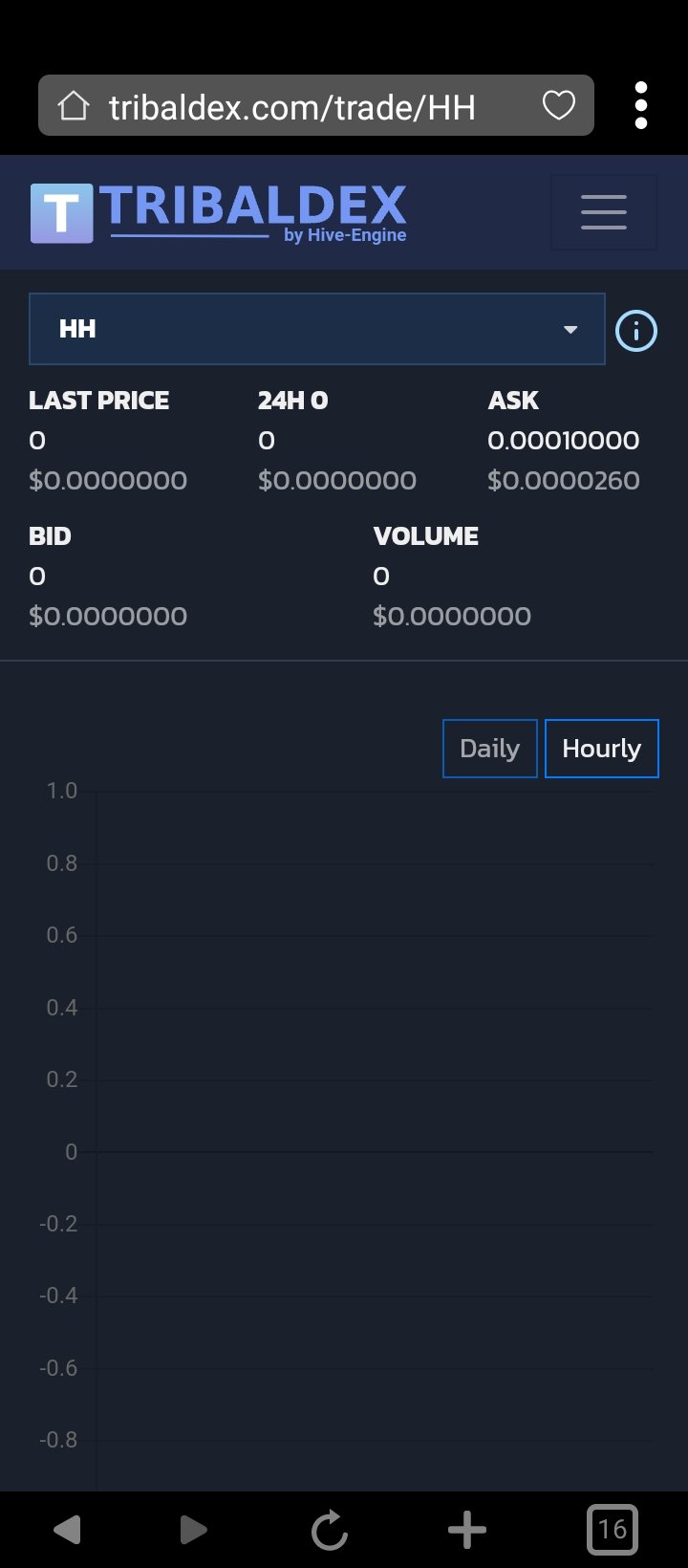 Once you are in there, scroll down or find this and click the buy button👇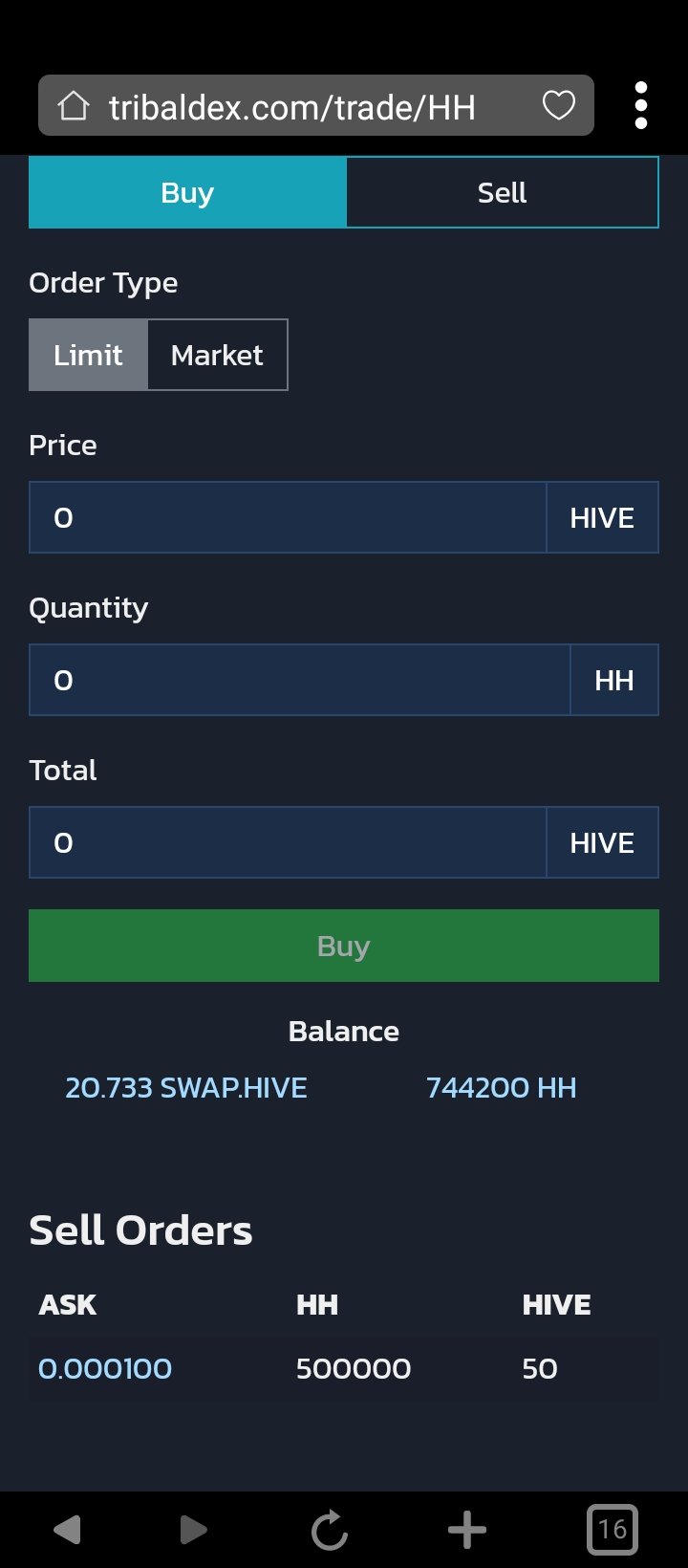 After clicking the buy button, input how much you are going to buy from the set sell order.
Lastly, confirm the transaction and you are done! 🥳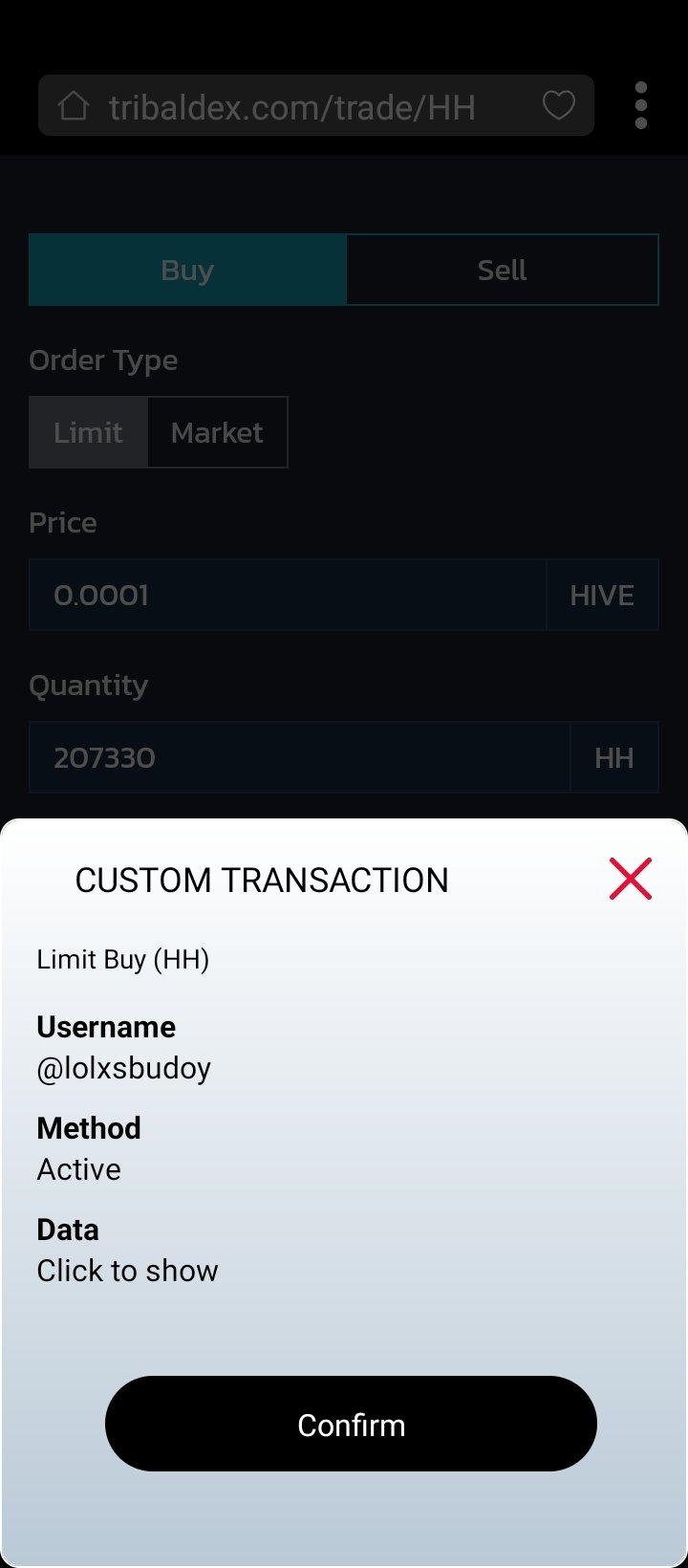 Check your wallet to verify.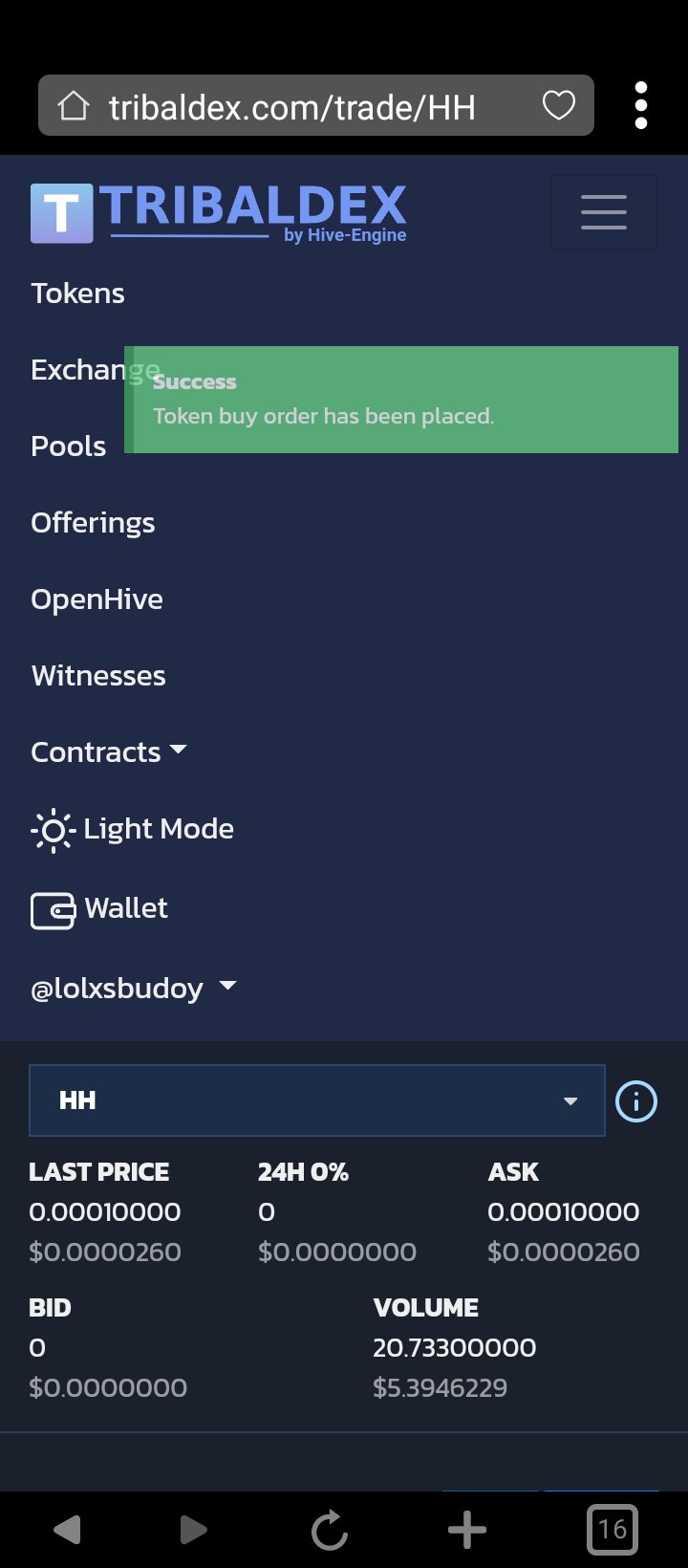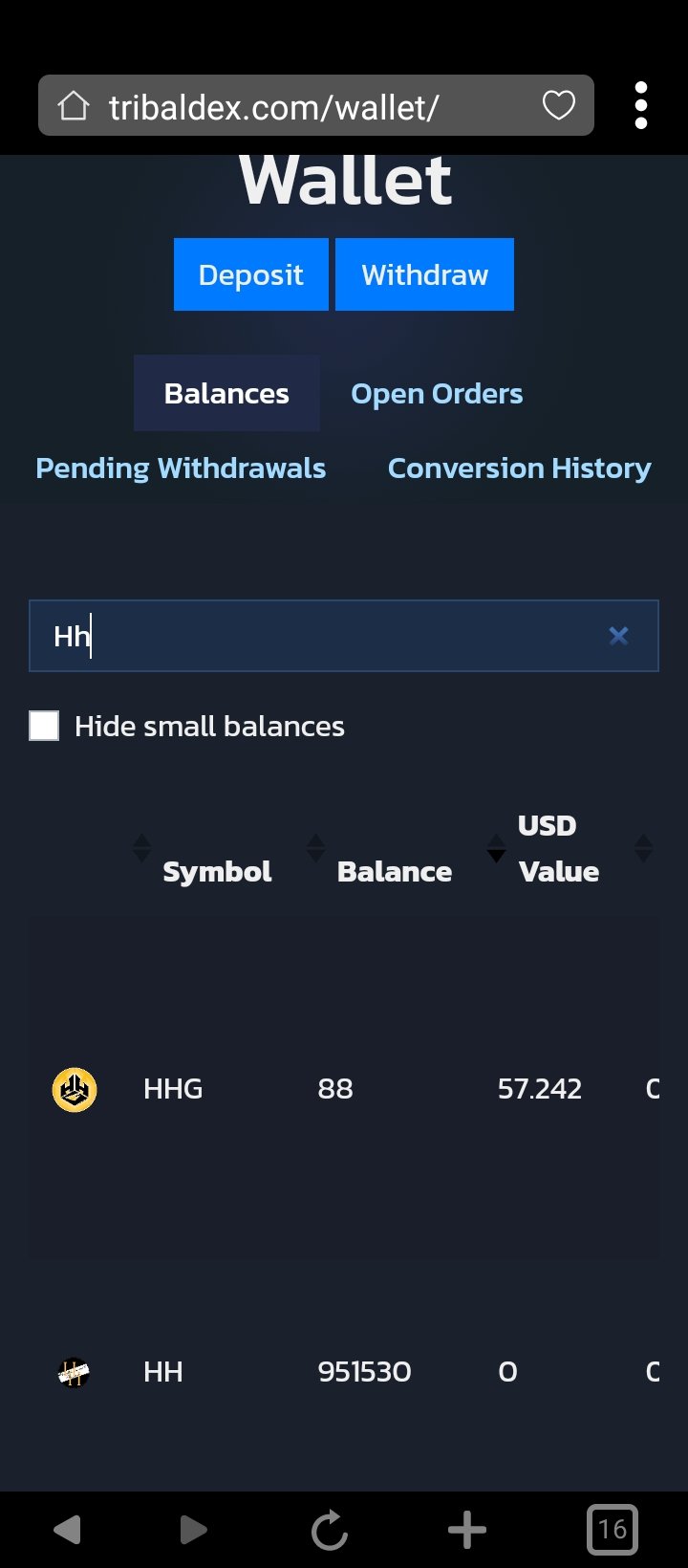 Congratulations! 🥳

AND YOU'RE READY TO GO! YOHOOOO! 😊
If you're still reading this, I commend youuu! Congratulationsss for coming this faaaar!
DON'T FORGET to FOLLOW our Social Media:
Twitter
Instagram
Facebook
JOIN US:
HHG Discord
Let us see each other in our next blog post! Thank you and have a nice day! 👋
---
---