HHG Mining Report #39
What's up Henthusiasts? 😎👋
We want to update our community, hence, the reason why we have this report about the State of our Governance and Miner Token. This is a weekly report and this is report number 39.😉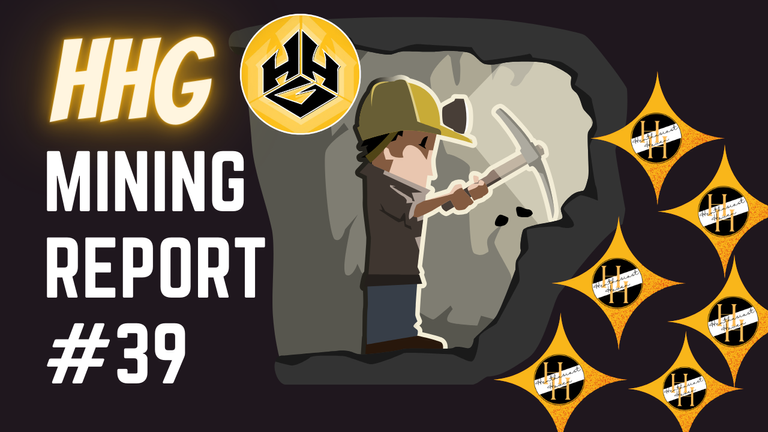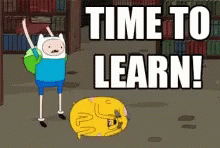 But before that, do you have any idea about our Tokens?
If yes, that's awesome, and if you're new, read this hehe, 😁 The Henthusiast Haven Guild has now three tokens minted on the Hive Blockchain namely, the $HHGFOUNDER, the $HHG and $HH.
---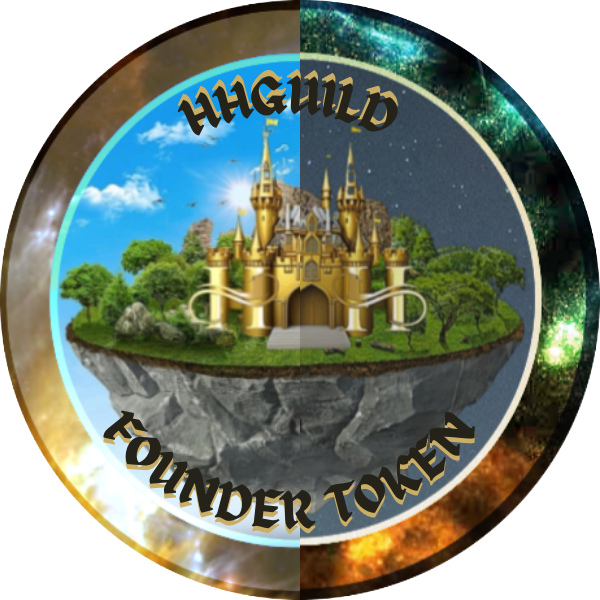 The HHGuild Founders Token is a 2nd layer token in the Hive Blockchain with a maximum supply of 1000 Tokens. The token is a unique representation of the guilds' early investors, gamers, collectors, creators, as these tokens can only be minted by completing the set of the Henthu Da Beginning Collection. The Henthu Da Beginning Collection is a set of NFTs (4 Commons, 3 Rares, 3 Epics, 2 Legendaries) that lives in the Wax Blockchain. You can read this post, 👉
https://peakd.com/hive-186610/@hhguild/henthu-da-beginning-nft-collection-complete-hhguild-founders-token-created👈
, for more information about the $HHGFOUNDER Token.
---
$HHG Tokens is the guild's governance token that lives as a 2nd layer token in the Hive Blockchain with a maximum supply of 100,000. The token serves as the power to determine the future of the guild with the proposal and voting system in place. Other than that, $HHG also serves as the miner token for $HH Token which has been enabled last November 13, 2022 at 8:00 in the morning.
---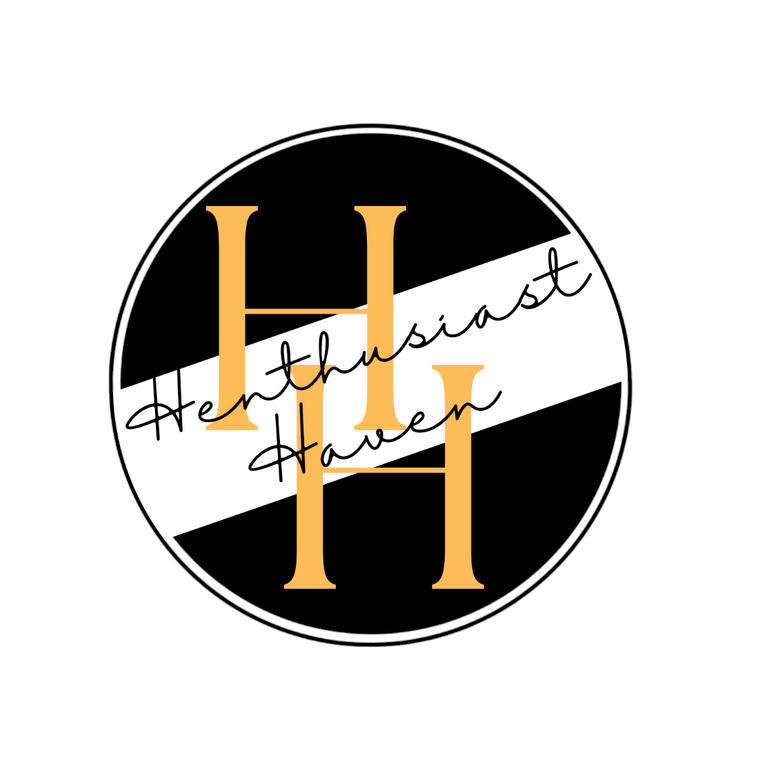 The other token we have is the $HH Token which is the token you can mine on staking $HHG Tokens. This token can also be earned by participating in our liquidity pool ($HHG:$HH LP) , rewarded in posting and curating any blogs tagged with #hhguild, airdropped on our discord server, also serves as prizes in our guild activities such as the weekly giveaway held on five different social media platforms, the Bring Me Challenge, Weekly 3D Lotto, and our latest addition, Terracore Raid.
Other than that, we have also created the tipping bot where you use the !HH or !hh command on comments and replies, then a bot would tip both the tipper and tipped with $HH Tokens ($HHG Staked needed). You can also receive $HH Tokens as payment in selling Game Assets in our @hhguild-shop. Of course, you can use $HH to buy Game Assets and also Guild Assets we are selling. You can also avail and rent Gaming Assets for HH Tokens as we had our soft opening in our Rental Service (Only Available for Guild Members).
These tokens, utilities, services and such is in line with Henthusiast Haven Guild's goal of being a decentralized organization, which serves as a HAVEN for gamers and content creators. If you guys are interested to join the guild and build our community from the ground, check out this post. 👇
Guild Member Registration is NOW OPEN! 😎 Join Henthusiast Haven Guild NOW! Be a Member and Be a Henthusiast! 💙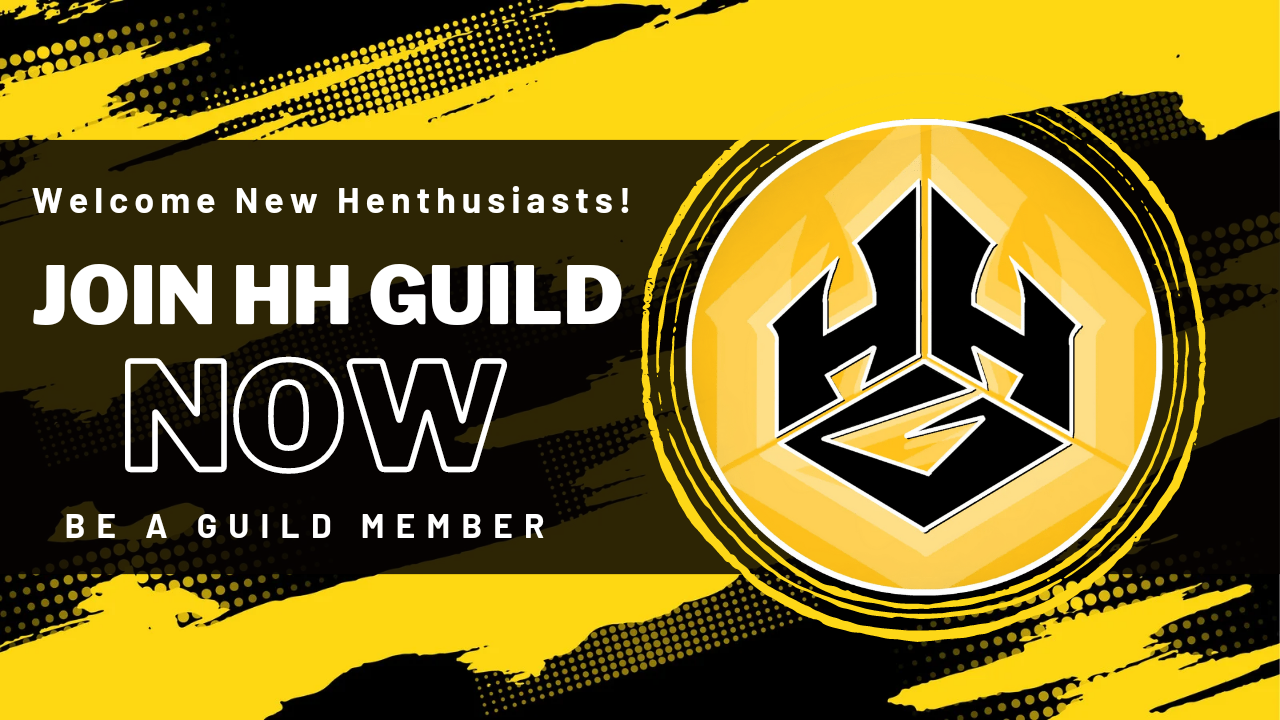 Let's get back to our Report! 😎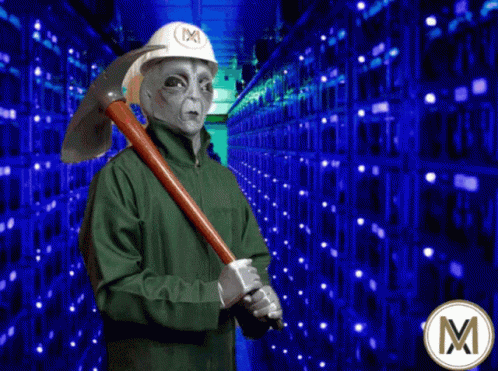 First of all, here are the list of our $HH Miners who have staked $HHG Tokens in their accounts. For the record, there are currently 35 $HHG Stakeholders. Namely,
@lolxsbudoy
,
@hhguild-miner
,
@mlmalubay0908
,
@mjblancia0818
,
@heltiowl
,
@ishmaee
,
@aiah
,
@joedaaa13
,
@loz.haven
,
@chriee
,
@sum4club
,
@dionne1018
,
@hhguild
,
@lolxsbudoy1
,
@bblee
,
@gigisuare
,
@bcarolan639
,
@successchar
,
@mickvir
,
@balvinder294
,
@forykw
,
@fredfettmeister
,
@andy4475
,
@synergized
,
@herman-german
,
@drstealth
,
@satoshinakamoto
,
@haveyaheard
,
@aghilyx22
,
@tokenpimp
,
@willendorfia
,
@pepetoken
,
@white-cloud-inc
,
@theacks
,
@captain.haven
, and our new stakeholder,
@splinterjuice
. The total number of $HHG Tokens that are staked currently amounts to 3,310.046 🥳🔥
You can check more info in HHG Token Richlist.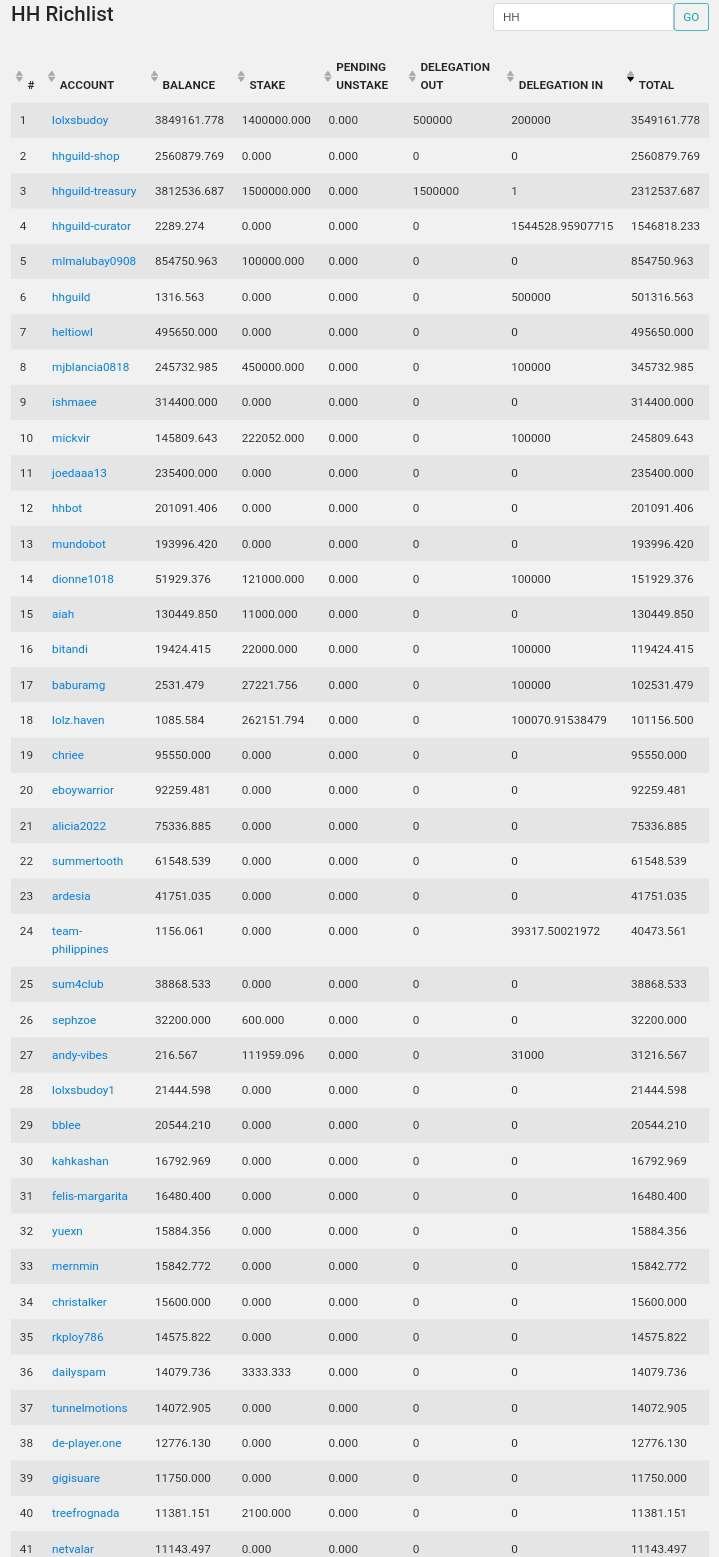 These Stakeholders/Miners have already accumulated a total of 7,416,000 HH Tokens as the mining contract has already drawn the lottery, 7,416 times or around 302 days in time.
You can check more info in HH Token Richlist.
The more HHG Tokens you staked, the greater the chance to mine HH Tokens. With the increase of the number of HHG staked and also the number of accounts who staked their HHG holdings, it will also be harder to earn HH Tokens. 😉 We are still on the process of making all of use cases to be available with $HH, $HHG, and $HHGFOUNDER Tokens, so we are encouraging you guys to hold on as the bullet train is already moving and gaining some speed. 🔥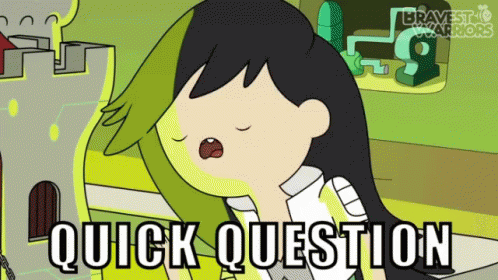 But a quick question, what are you most looking forward to about the HH Token? Please comment your thoughts, and maybe we could use your idea for the HH Token's utility. 🔥

ABOUT HH GUILD:
Henthusiast Haven Guild (HH Guild) is founded as a decentralized autonomous organization in the Philippines that focuses on building a cooperative environment for everyone, including investors, gamers, content creators, developers and others, to gather and create wealth together in the Metaverse. HH Guild ought to invest on different assets from profitable platforms, projects, blockchain games and NFTs, in order to have the guild members, especially those who are still novice in the blockchain space, a backer to push them towards their goals in the metaverse. HH Guild also aims to create a virtual economy that incorporates the real world economy by maximizing its assets and profits for faster progression of its goals.
DON'T FORGET to FOLLOW our Social Media:
📌Twitter
📌Instagram
📌Facebook
JOIN US:
📌Guild Member Registration is NOW OPEN! 😎
📌Henthusiast Haven Community
📌HHG Discord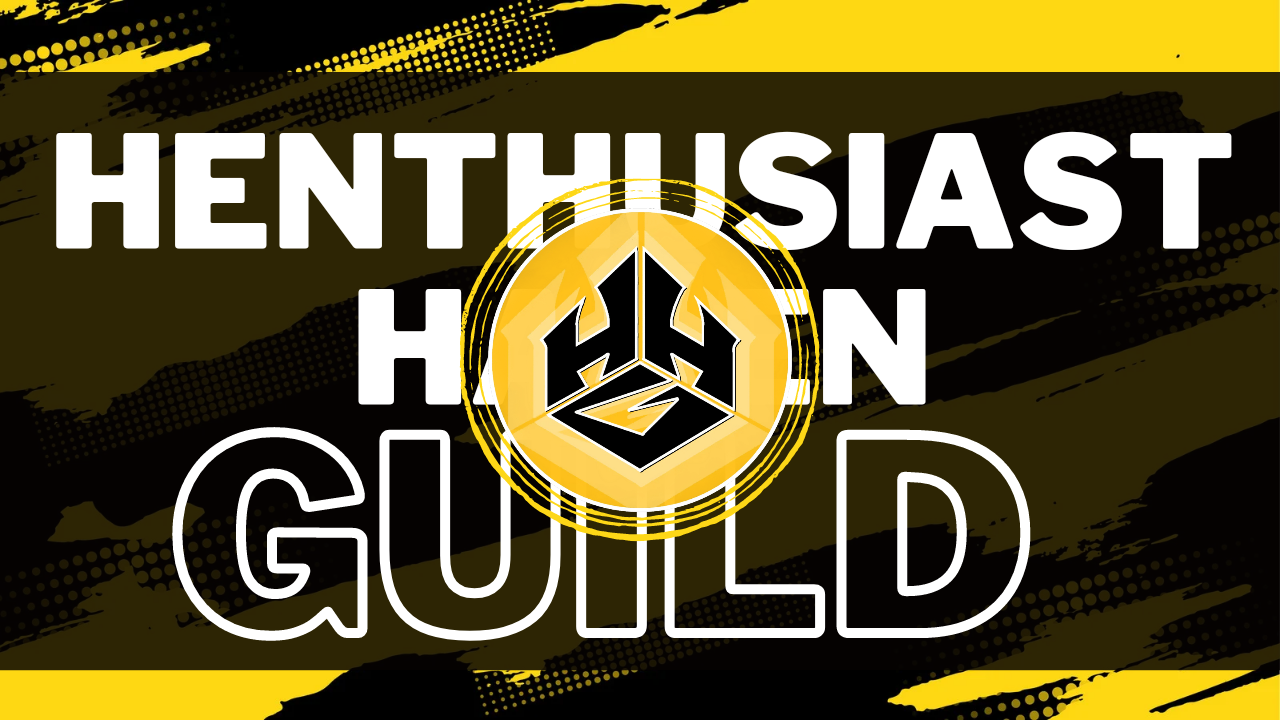 ---
---