Selection of the best articles about Games and eSports in Hive ~ 126
I love games and eSports so I want to share with all of you my favorite posts and I hope you like them too. If so, give them a vote of confidence to support their hard work.
The selection will not be limited to a single tribe but will encompass many different ones. It will also be varied in topics whether they are pure publications, contests or NFTs. And of course both in written format and in videos.
This is the selection of 2 articles that I found most interesting today.
Detailed data for the CCPower calculation by CryptoCompany CEO / Calendar Week 11 2023 by @flexnet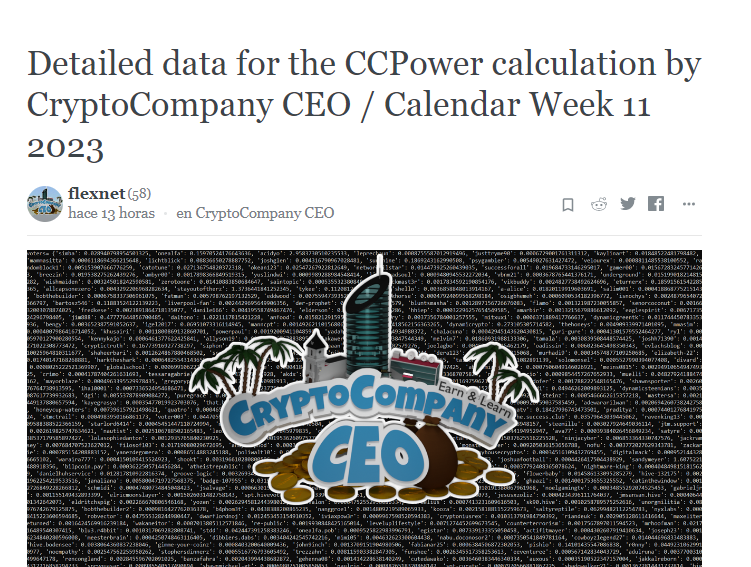 "IMPORTANT INFO: Currently, we mention all CCSUBS under FLEXNet articles, but will turn off the mentions in a timely manner. Please make sure to follow @FLEXNet to continue to be notified of new info posts. By following you will also receive additional 100 CCPower."
Getting Ready For Land! by @tobetada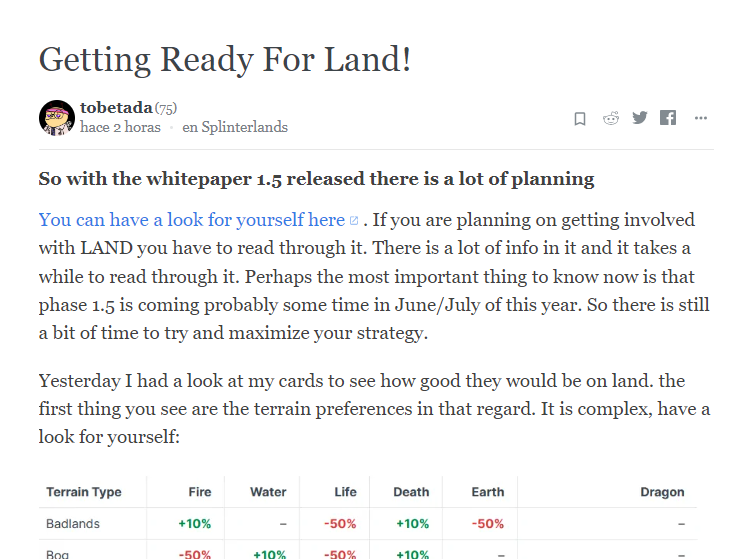 "You can have a look for yourself here. If you are planning on getting involved with LAND you have to read through it. There is a lot of info in it and it takes a while to read through it. Perhaps the most important thing to know now is that phase 1.5 is coming probably some time in June/July of this year. So there is still a bit of time to try and maximize your strategy."
All votes on this post generate 100% HP rewards to support the development of the Hive blockchain.
All Tier 2 tokens earned will be used to purchase crates, items, and NFTs from Hive-hosted games.
---
---