Selection of the best articles about Games and eSports in Hive ~ 123
I love games and eSports so I want to share with all of you my favorite posts and I hope you like them too. If so, give them a vote of confidence to support their hard work.
The selection will not be limited to a single tribe but will encompass many different ones. It will also be varied in topics whether they are pure publications, contests or NFTs. And of course both in written format and in videos.
This is the selection of 2 articles that I found most interesting today.
WOO Land General Sale Starting! by @wrestorgonline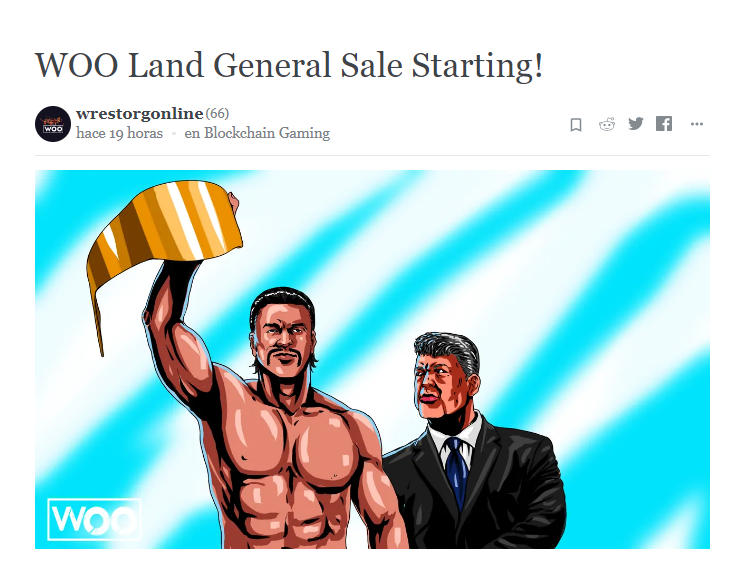 "Attention wrestling fans and $WOO token holders! We have some exciting news that you won't want to miss. At Wrestling Organization Online, we are launching our Land NFTs General Sale, and it's a historic moment for wrestling fans and #Hive."
Sonny Onoo speaks on WCW, Vince Russo, and WOO! by @grindan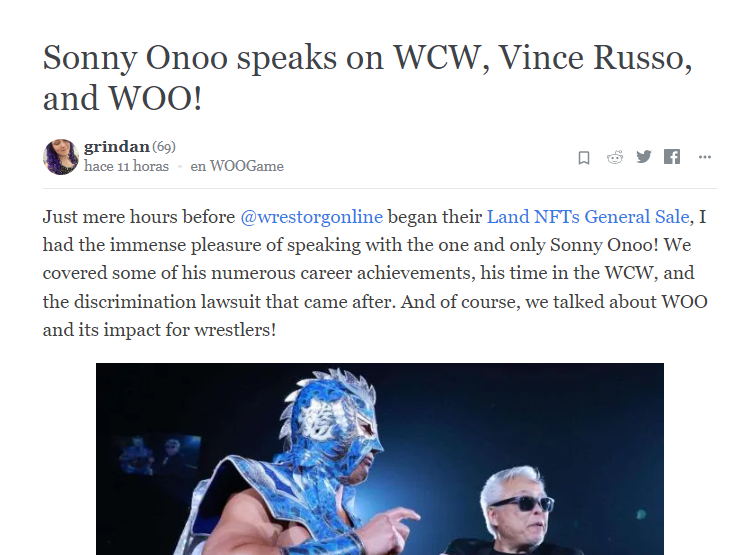 "Just mere hours before @wrestorgonline began their Land NFTs General Sale, I had the immense pleasure of speaking with the one and only Sonny Onoo! We covered some of his numerous career achievements, his time in the WCW, and the discrimination lawsuit that came after. And of course, we talked about WOO and its impact for wrestlers!"
All votes on this post generate 100% HP rewards to support the development of the Hive blockchain.
All Tier 2 tokens earned will be used to purchase crates, items, and NFTs from Hive-hosted games.
---
---