Selection of the best articles about Games and eSports in Hive ~ 120
I love games and eSports so I want to share with all of you my favorite posts and I hope you like them too. If so, give them a vote of confidence to support their hard work.
The selection will not be limited to a single tribe but will encompass many different ones. It will also be varied in topics whether they are pure publications, contests or NFTs. And of course both in written format and in videos.
This is the selection of 2 articles that I found most interesting today.
MUTERRA : DEVELOPMENT LOG - ENTRY 3 by @muterra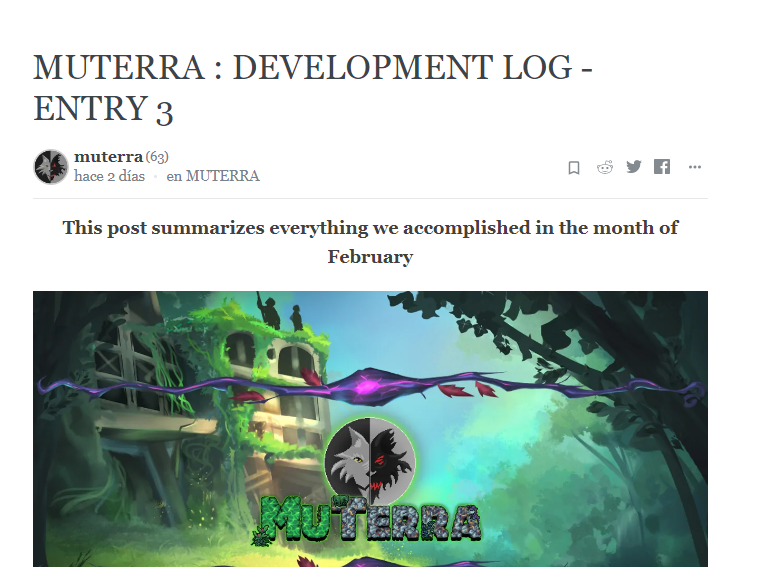 "Tamer License NFT gets burnt after it activates a tamer. On one hand it reduces the MUT airdrop a player would receive by holding this NFT but on the other hand it opens up the avenue to earn MUT by playing the game."
Capitalizing on Bear Markets to Represent Hive: We're Building a Hive Village Experience and dApp Showcase at BREATHE! Web3 in Las Vegas by @crimsonclad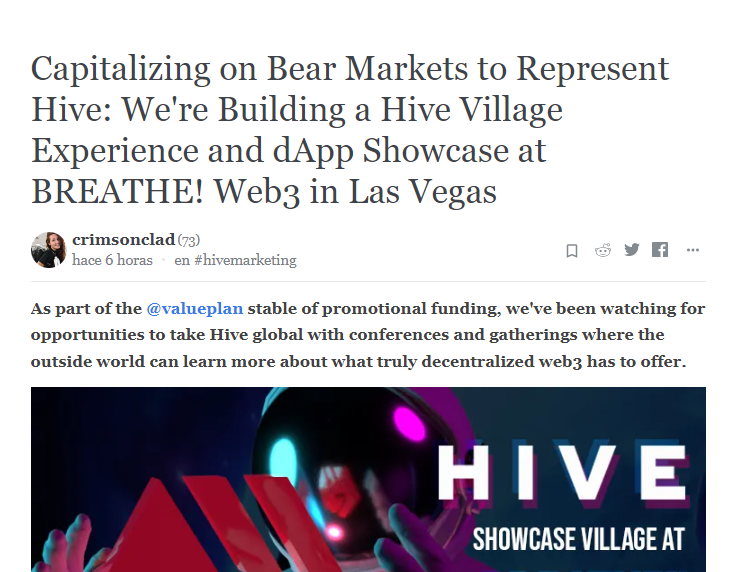 "As part of the @valueplan stable of promotional funding, we've been watching for opportunities to take Hive global with conferences and gatherings where the outside world can learn more about what truly decentralized web3 has to offer."
All votes on this post generate 100% HP rewards to support the development of the Hive blockchain.
All Tier 2 tokens earned will be used to purchase crates, items, and NFTs from Hive-hosted games.
---
---