Selection of the best articles about Games and eSports in Hive ~ 73
I love games and eSports so I want to share with all of you my favorite posts and I hope you like them too. If so, give them a vote of confidence to support their hard work.
The selection will not be limited to a single tribe but will encompass many different ones. It will also be varied in topics whether they are pure publications, contests or NFTs. And of course both in written format and in videos.
This is the selection of 2 articles that I found most interesting today.
Why you should AGAIN vote for me to be dCity President by @ecoinstant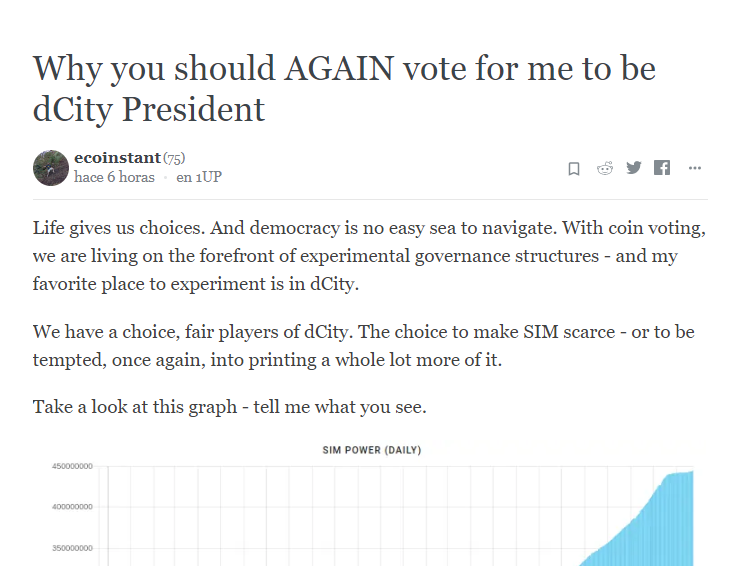 "Life gives us choices. And democracy is no easy sea to navigate. With coin voting, we are living on the forefront of experimental governance structures - and my favorite place to experiment is in dCity."
Boosting land survey will burn DEC and DEC-B by @belemo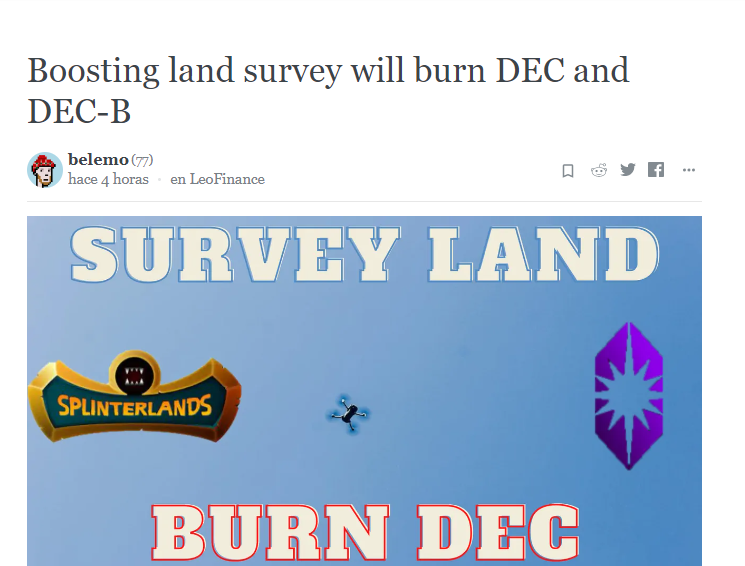 "The latest proposal by the community will boost the chance of finding higher rewards in your plot by burning DEC. The proposal looks to specifically charge 10K DEC or DEC-B tokens to boost the rarity of rewards found in plots."
All votes on this post generate 100% HP rewards to support the development of the Hive blockchain.
All Tier 2 tokens earned will be used to purchase crates, items, and NFTs from Hive-hosted games.
---
---