Selection of the best articles about Games and eSports in Hive ~ 290
I love games and eSports so I want to share with all of you my favorite posts and I hope you like them too. If so, give them a vote of confidence to support their hard work.
The selection will not be limited to a single tribe but will encompass many different ones. It will also be varied in topics whether they are pure publications, contests or NFTs. And of course both in written format and in videos.
This is the selection of 2 articles that I found most interesting today.
Head To Head With Goldmatter by @mawit07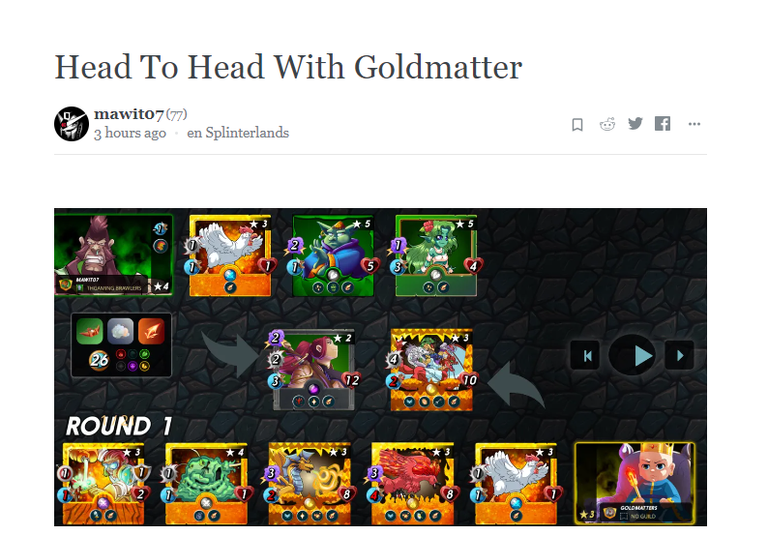 I went head to head with a Splinterlands whale and it was one of my worst defeats for the day or maybe even the week. Goldmatter was my opponent and I thought I could give a decent fight but not only did I come up short I just did little to no damage on his lineup.
Hive Onboarding with Psyber-X & Serfdom & Sorcery by @psyberx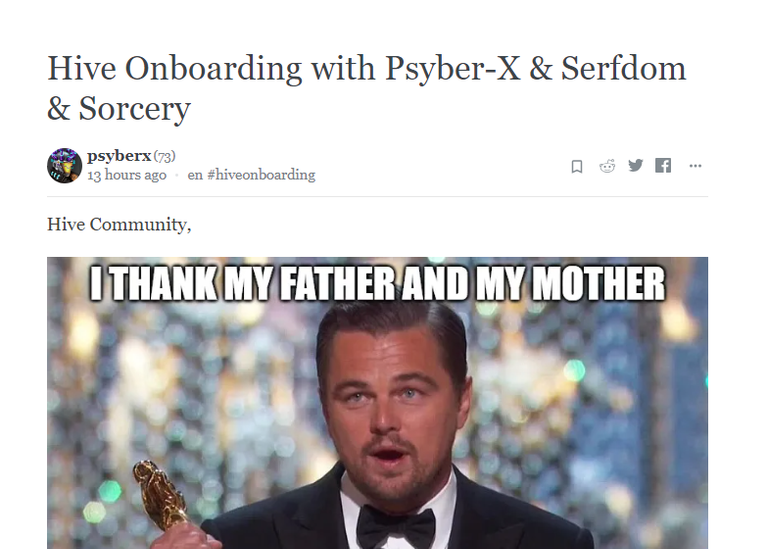 We are thrilled to announce that through the Hiveonboard platform, we have successfully onboarded a total of 219 new users to the Hive blockchain in 2023 so far. These users have joined our thriving community and are beginning their journey in the world of decentralized content creation and curation.
All votes on this post generate 100% HP rewards to support the development of the Hive blockchain.
All Tier 2 tokens earned will be used to purchase crates, items, and NFTs from Hive-hosted games.
---
---