Selection of the best articles about Games and eSports in Hive ~ 78
I love games and eSports so I want to share with all of you my favorite posts and I hope you like them too. If so, give them a vote of confidence to support their hard work.
The selection will not be limited to a single tribe but will encompass many different ones. It will also be varied in topics whether they are pure publications, contests or NFTs. And of course both in written format and in videos.
This is the selection of 2 articles that I found most interesting today.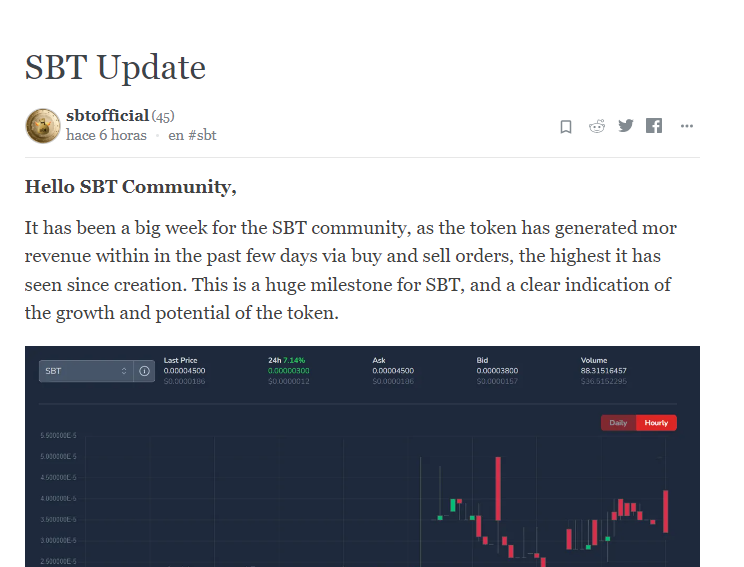 "It has been a big week for the SBT community, as the token has generated mor revenue within in the past few days via buy and sell orders, the highest it has seen since creation. This is a huge milestone for SBT, and a clear indication of the growth and potential of the token."
Investing in SIM and giving away SIM Round 3 by @tokutaro22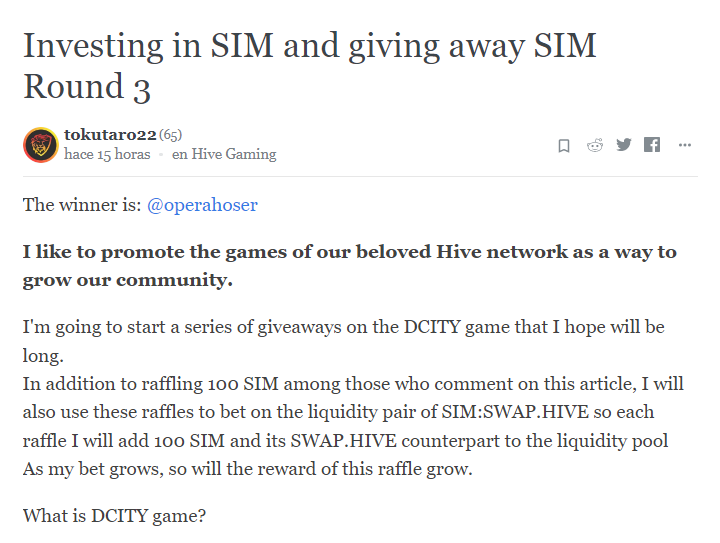 "In addition to raffling 100 SIM among those who comment on this article, I will also use these raffles to bet on the liquidity pair of SIM:SWAP.HIVE so each raffle I will add 100 SIM and its SWAP.HIVE counterpart to the liquidity pool
As my bet grows, so will the reward of this raffle grow."
All votes on this post generate 100% HP rewards to support the development of the Hive blockchain.
All Tier 2 tokens earned will be used to purchase crates, items, and NFTs from Hive-hosted games.
---
---