Selection of the best articles about Games and eSports in Hive ~ 74
I love games and eSports so I want to share with all of you my favorite posts and I hope you like them too. If so, give them a vote of confidence to support their hard work.
The selection will not be limited to a single tribe but will encompass many different ones. It will also be varied in topics whether they are pure publications, contests or NFTs. And of course both in written format and in videos.
This is the selection of 2 articles that I found most interesting today.
PGM token: Use Cases, Market Value, My PGM Goal and My Partecipation to PGM Power UP WEEK (ENG/ITA) by @libertycrypto27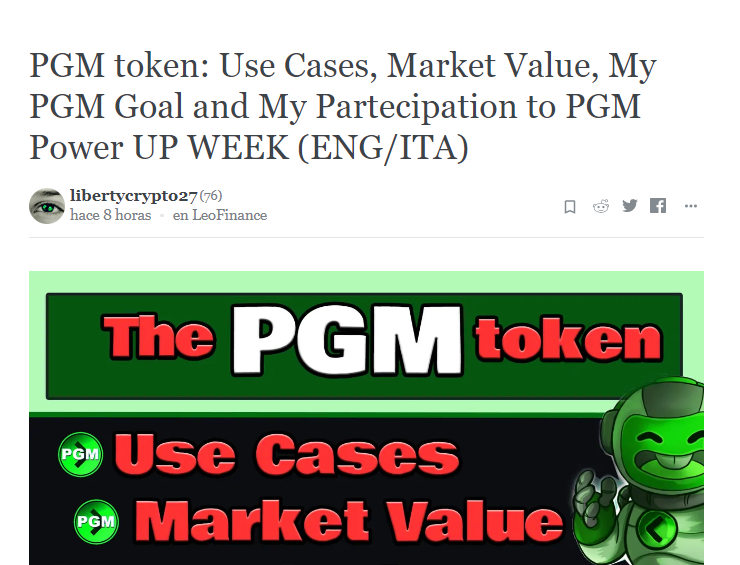 "Whatever the token type all second-level tokens in Hive can be bought, sold or transferred using the functionality within the wallet section of various Dex such as TribalDex, HiveEngine, LeoDex, ..."
[ENG/PT-BR] Theorycraft on the future of Rising Star. What could be implemented to improve the game? by @shiftrox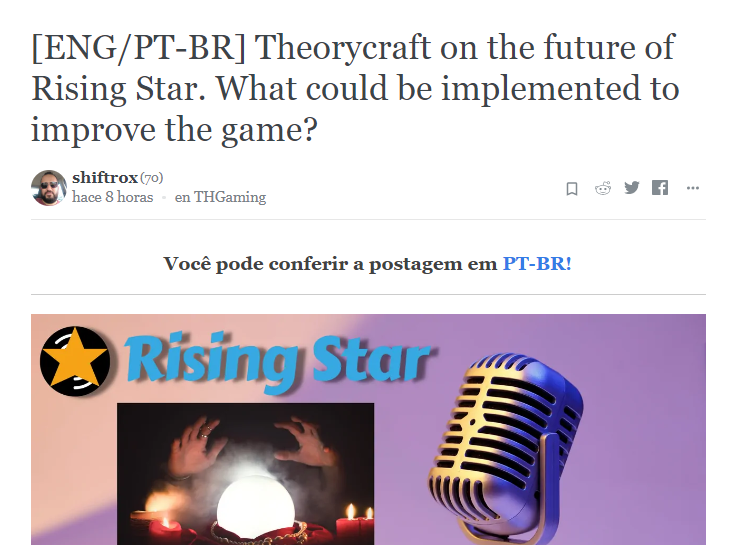 "I believe many here saw a post made by the official Rising Star profile six days ago, commenting on the future of our beloved game. I really wanted to comment on it, on the same day or at most a day later, but I couldn't."
All votes on this post generate 100% HP rewards to support the development of the Hive blockchain.
All Tier 2 tokens earned will be used to purchase crates, items, and NFTs from Hive-hosted games.
---
---