Building BBH and Splinterlands for 15th July 2023
Today is Saturday so it was swap.hive and Leo payout day.
Anyone holding 10 or more BBH tokens got some swap.hive.
Anyone holding 10,000 or more BBH tokens got Leo also.
Seeing LPUD was the same day I did a bonus for Leo. Incase you did not notice. I tripled the Leo payout.
Building BBH 👷‍♀️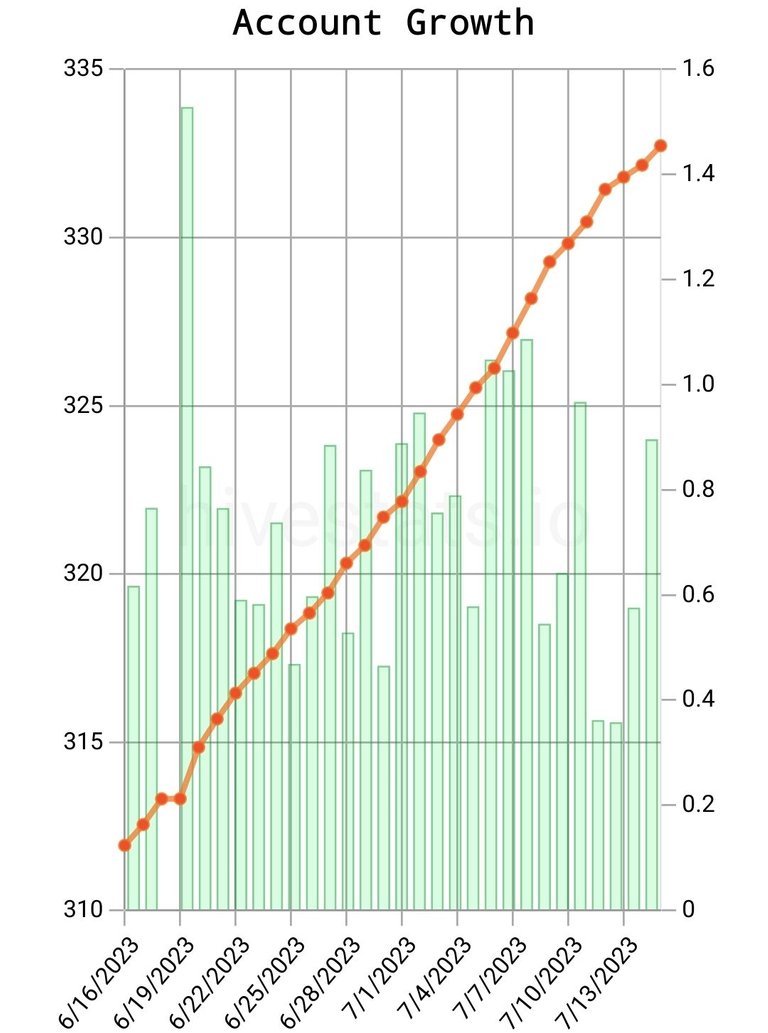 Daily Earnings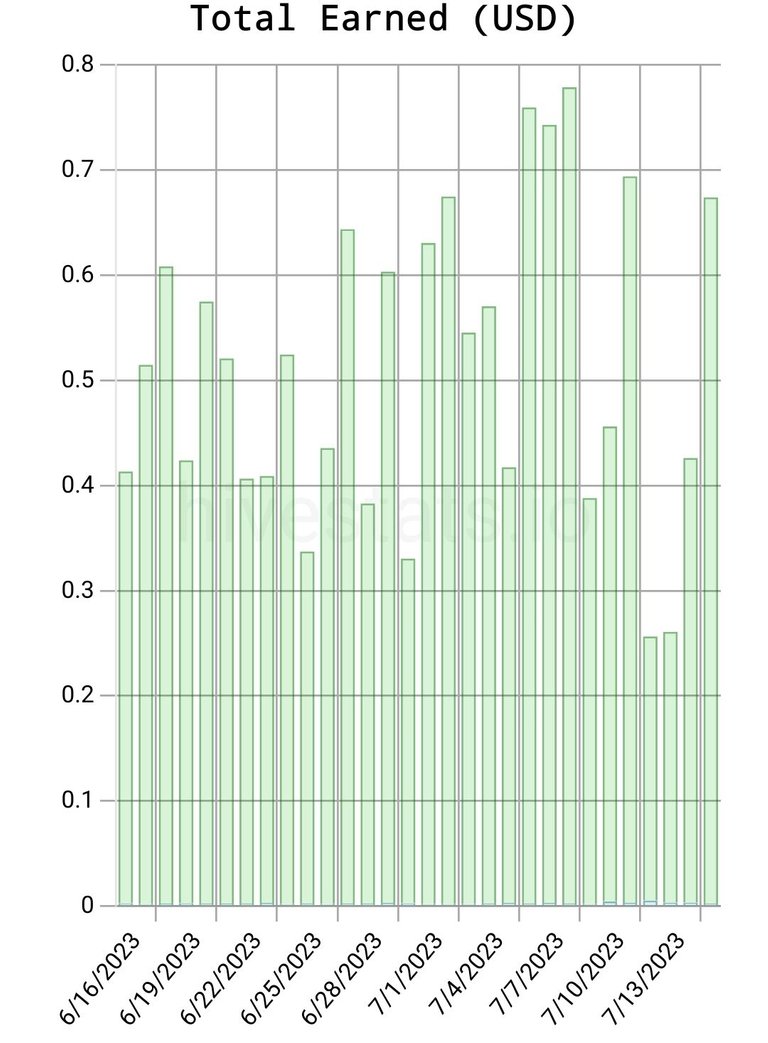 Top ten tokens holding for BBH today.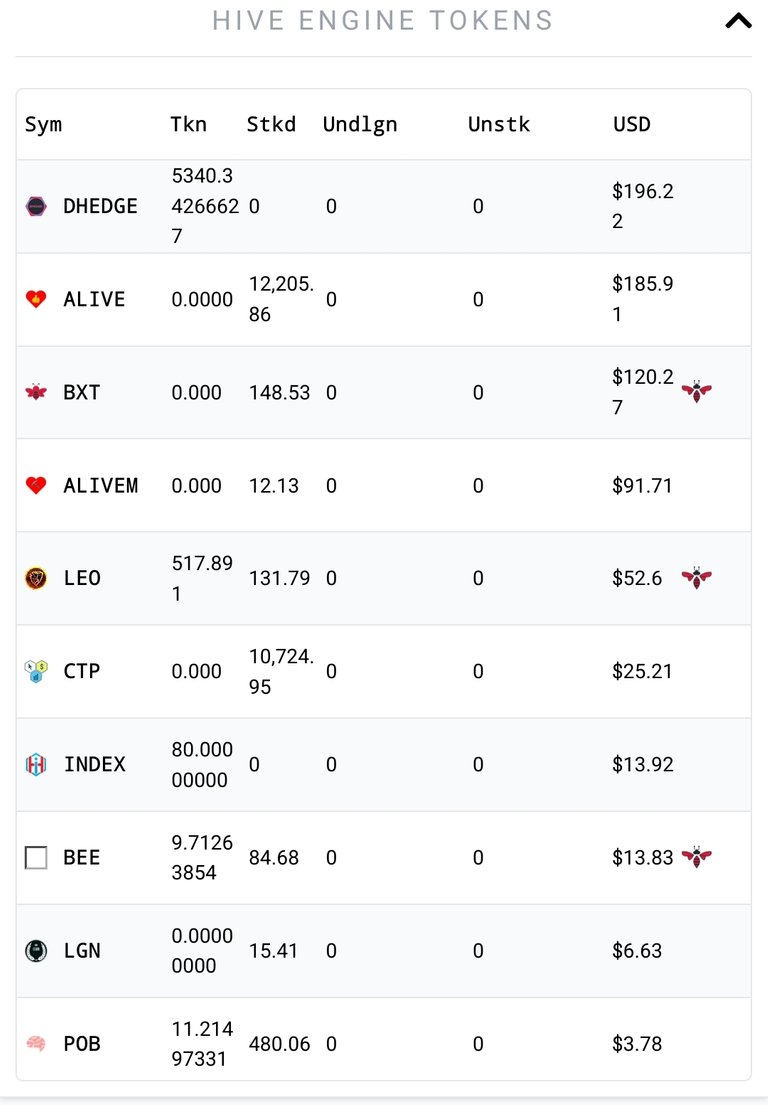 Markets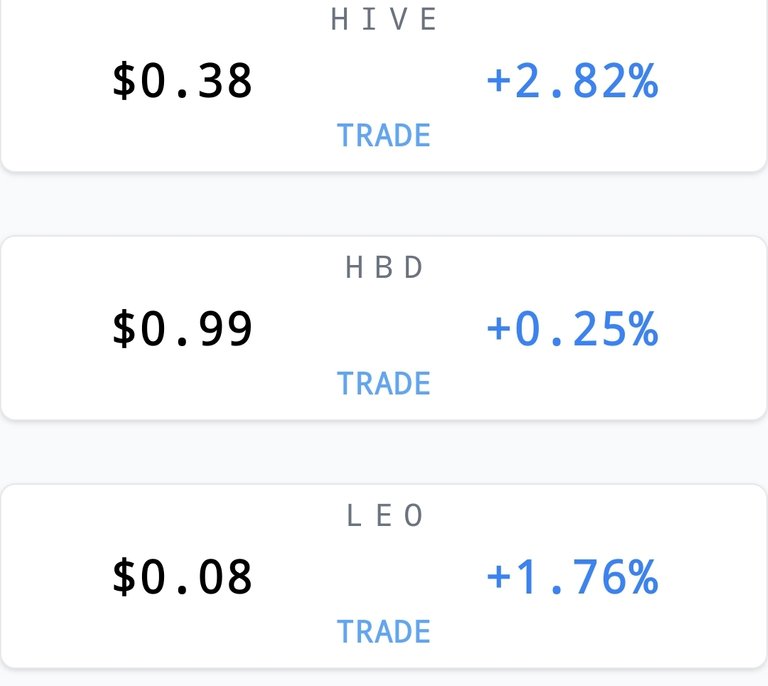 Dare I say bull.
Here are some screen shots of people's payouts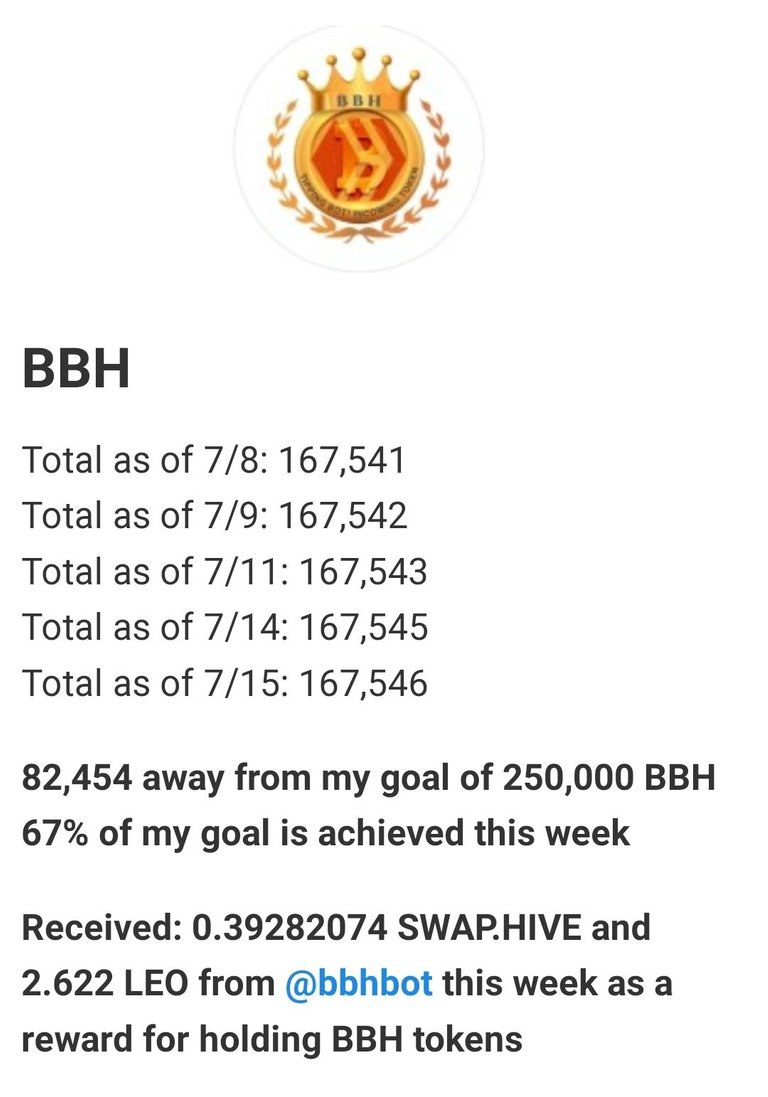 Splinterlands
End of season chests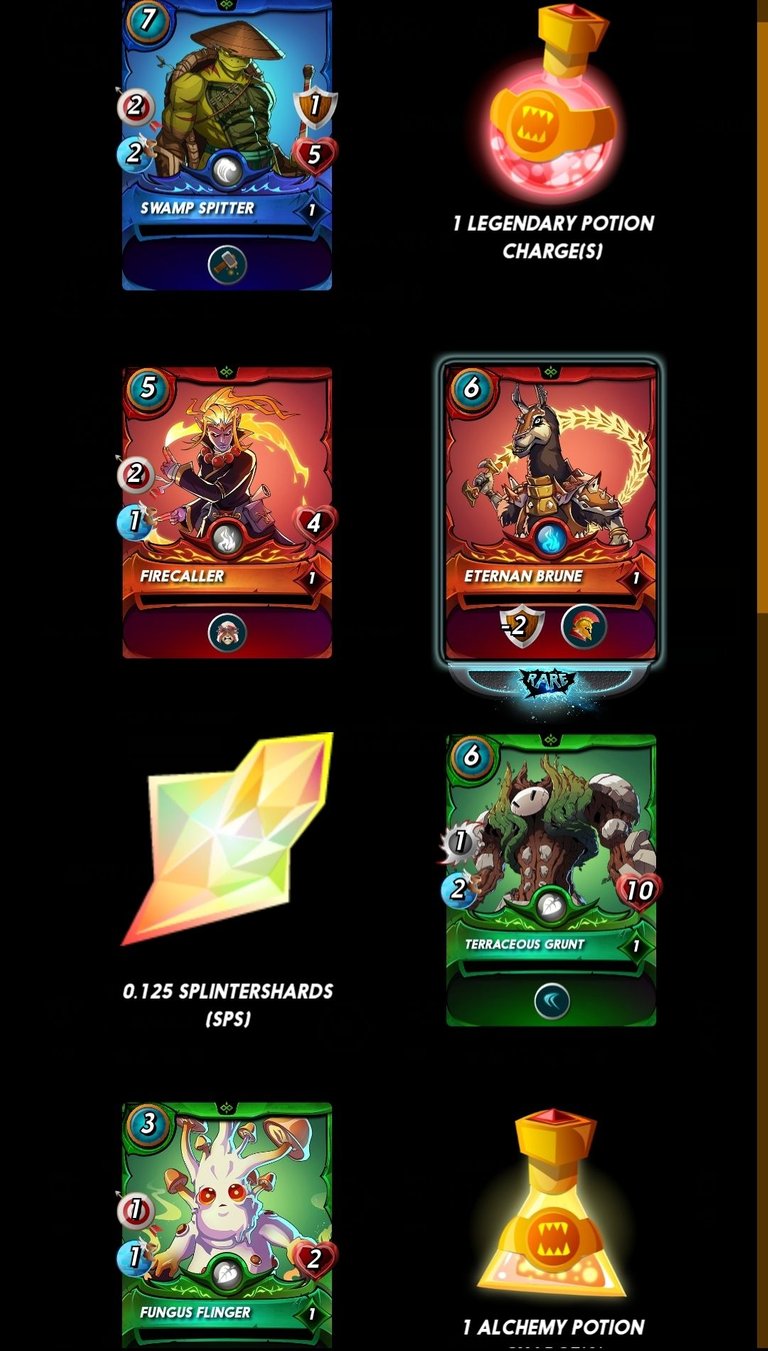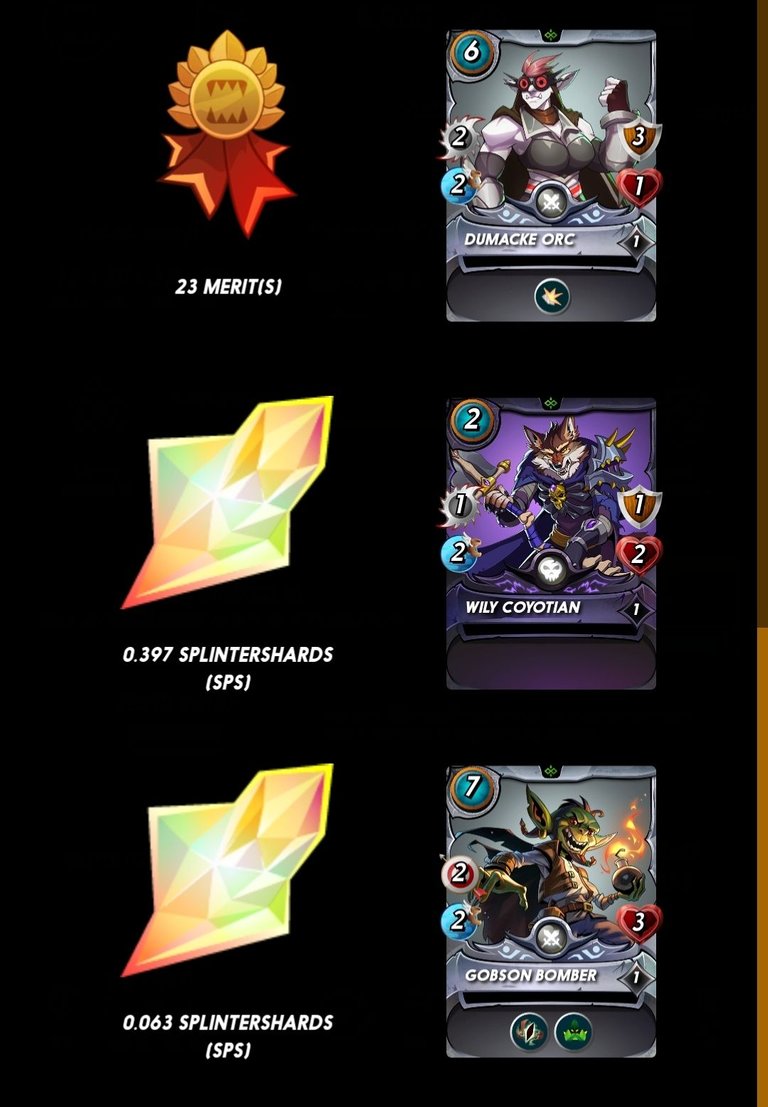 BBH and I are Alive and Thriving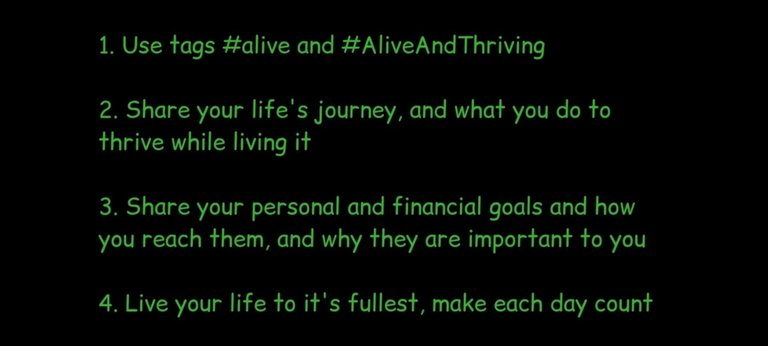 May the tip and Splinters and positivity be with you.
---
---