Building BBH and Splinterlands for 9th February 2023
There is nothing worse for me on Hive than missing a day posting. As I sit here tonight I just finished my LeoFinance post with the @bradleyarrow account. And said to myself, self get to work 🙃
Here we go.
BUILDING BBH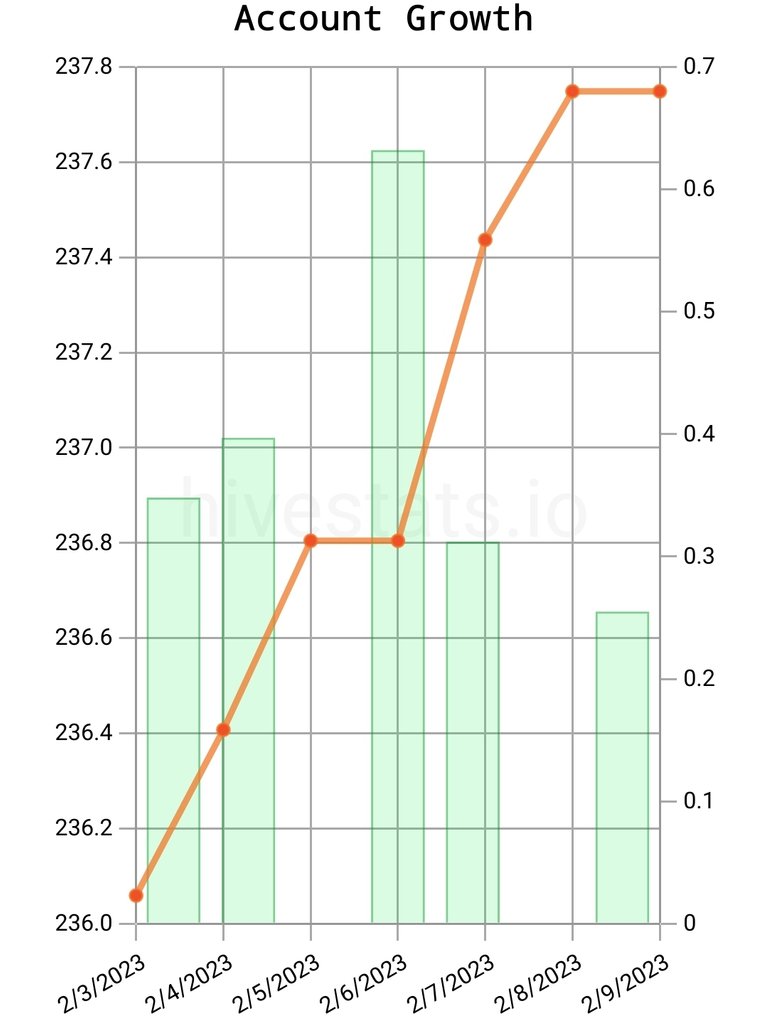 That looks as sucky as i have felt over the last week. i have to say though that this evening I have not gotten the urge to go to sleep yet.
Top ten tokens holding for BBH today.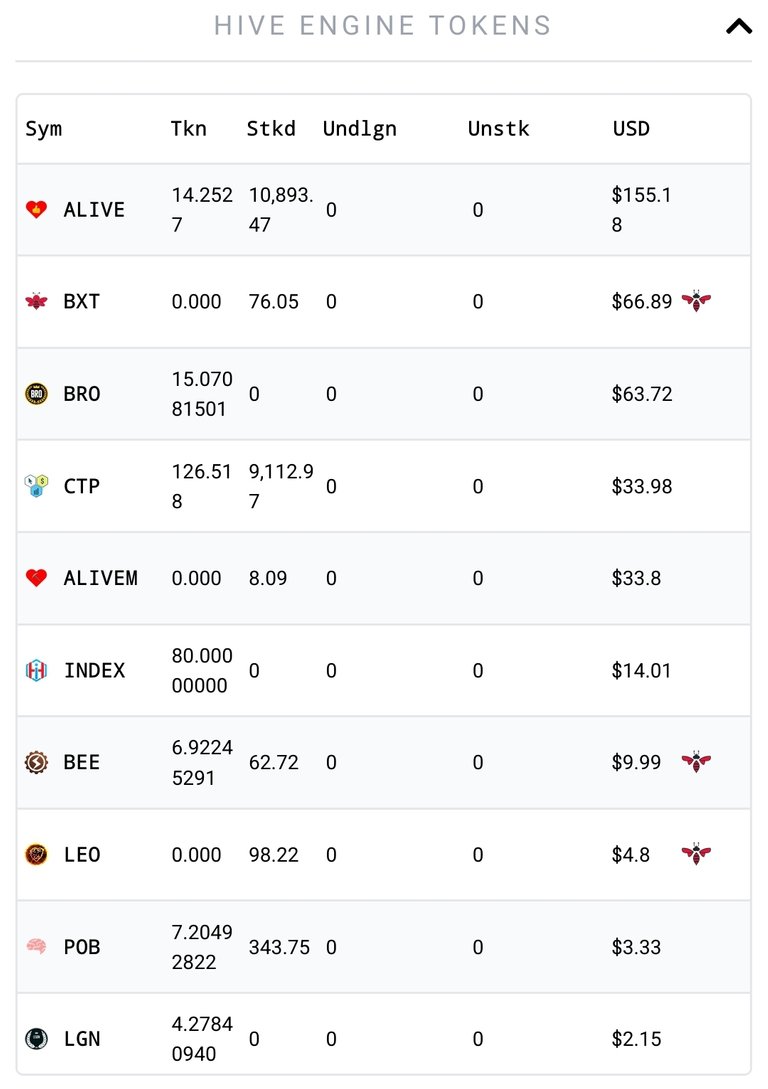 now my little rant. one thing that always gets me on Hive and the layer two tokens. people dont want to make money. The Alive token was on fire. There was and or is a buyer. The token went tonthe moon. and what do people do? Start selling cheap hoping to sell.
all it does is drag everything back down. Makes no sence to me.
Markets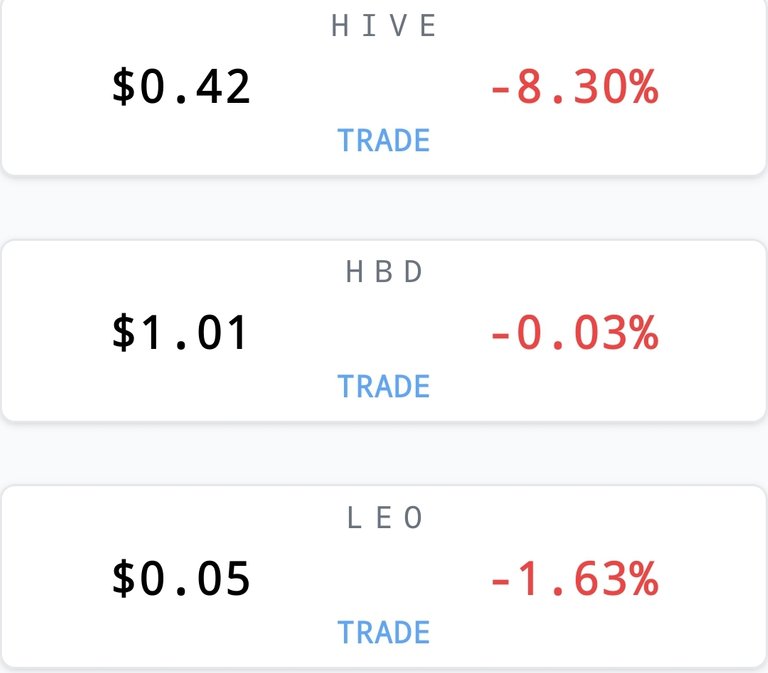 splinterlands
my suckiest season so far.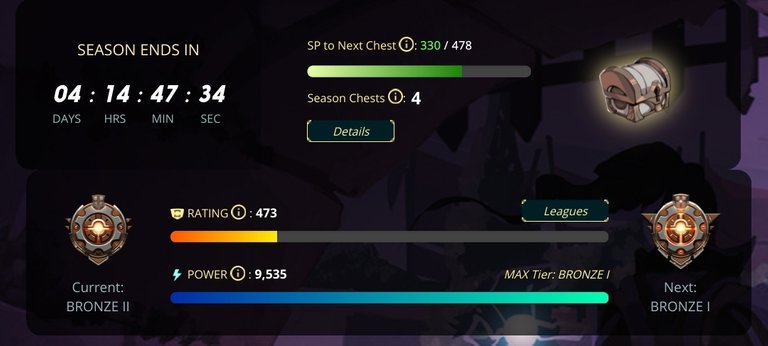 BBH and i are Alive and Thriving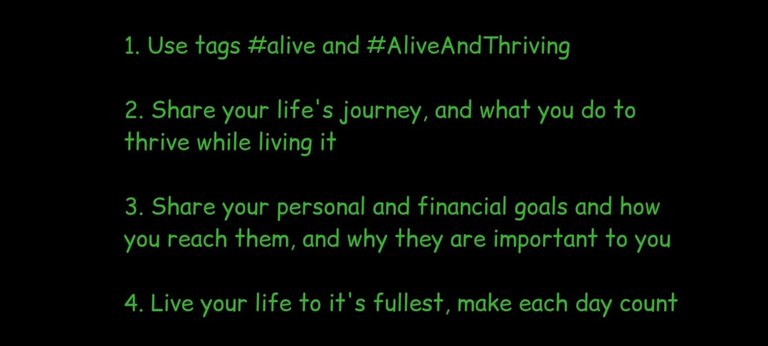 May the Tip and splinters and Positivity be with you.
---
---