Splinterlands and BBH for 1st August 2022
Okay. I am not getting as much play time as I want. Busy life. Had a new granddaughter today. And we are getting ready to go soon. 2 more sleeps. But we are busy. My last Focus was Death and I did not play it at all.
New season. New focus, Fire. If I don't play after this post I won't play again till Wednesday night I would say.
For the good news I ended last season with 46 chests.
Here are my screen shots of what I got. Hope you don't get to bored with them. A few cards so I am extremely happy. And Merit points. Still don't k own what they are for. Lol.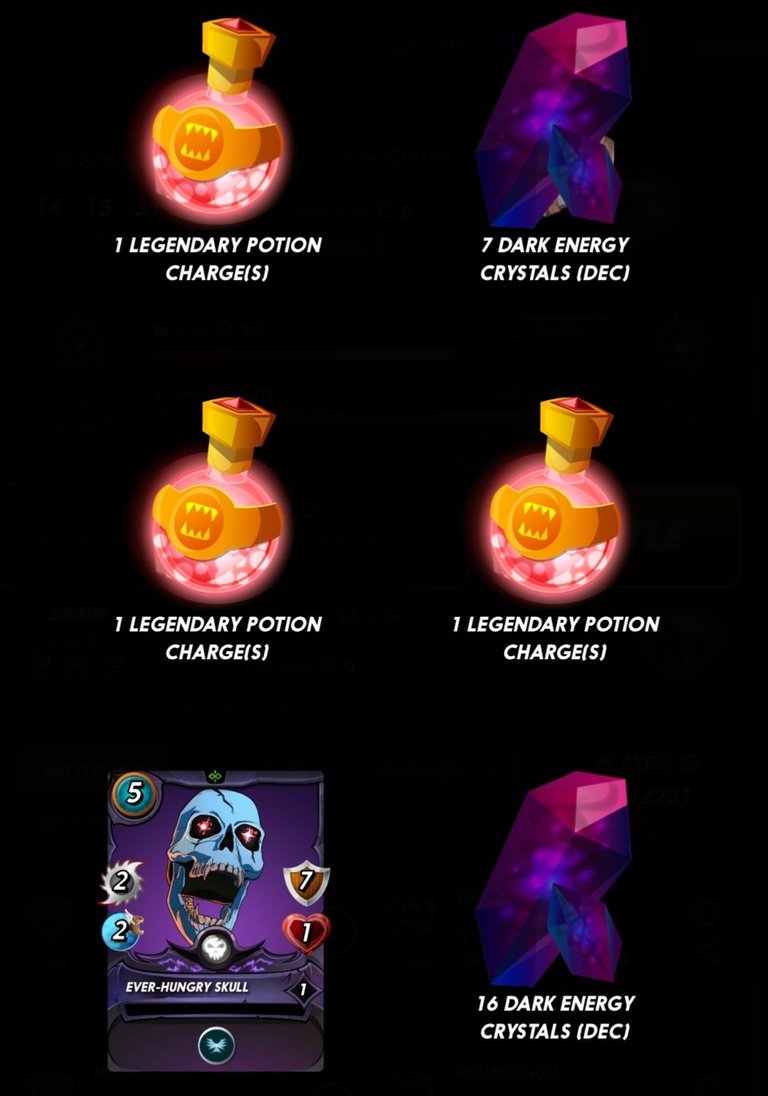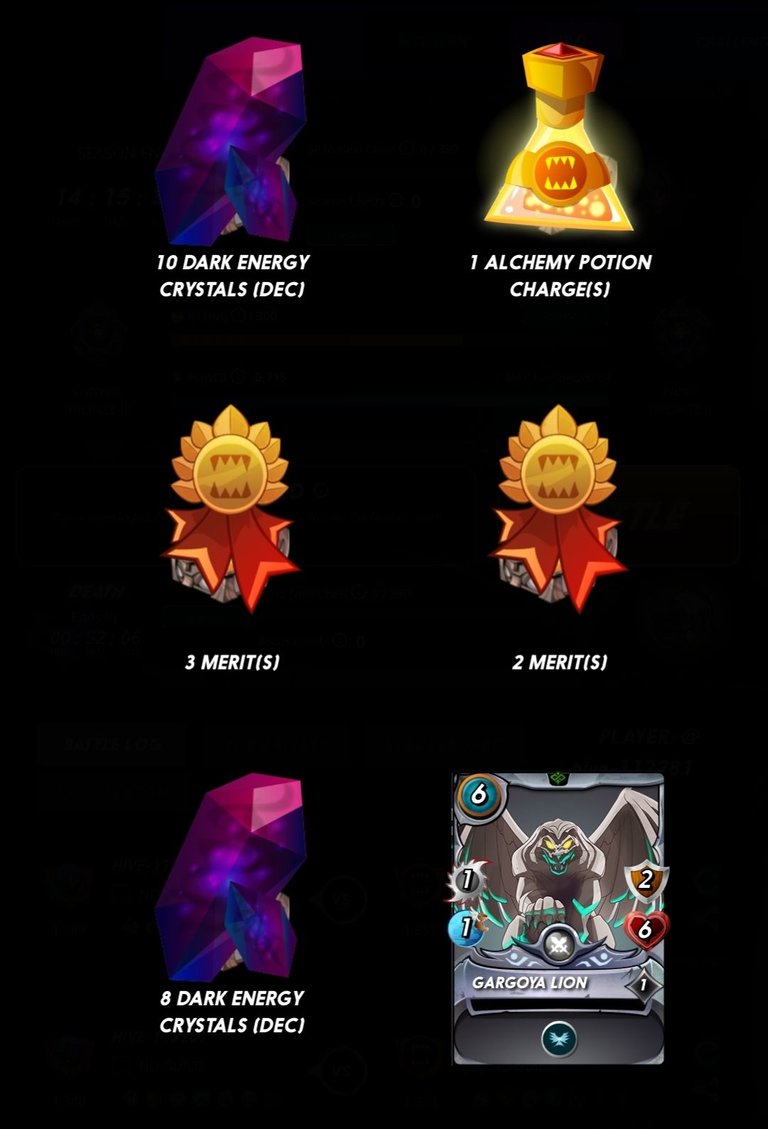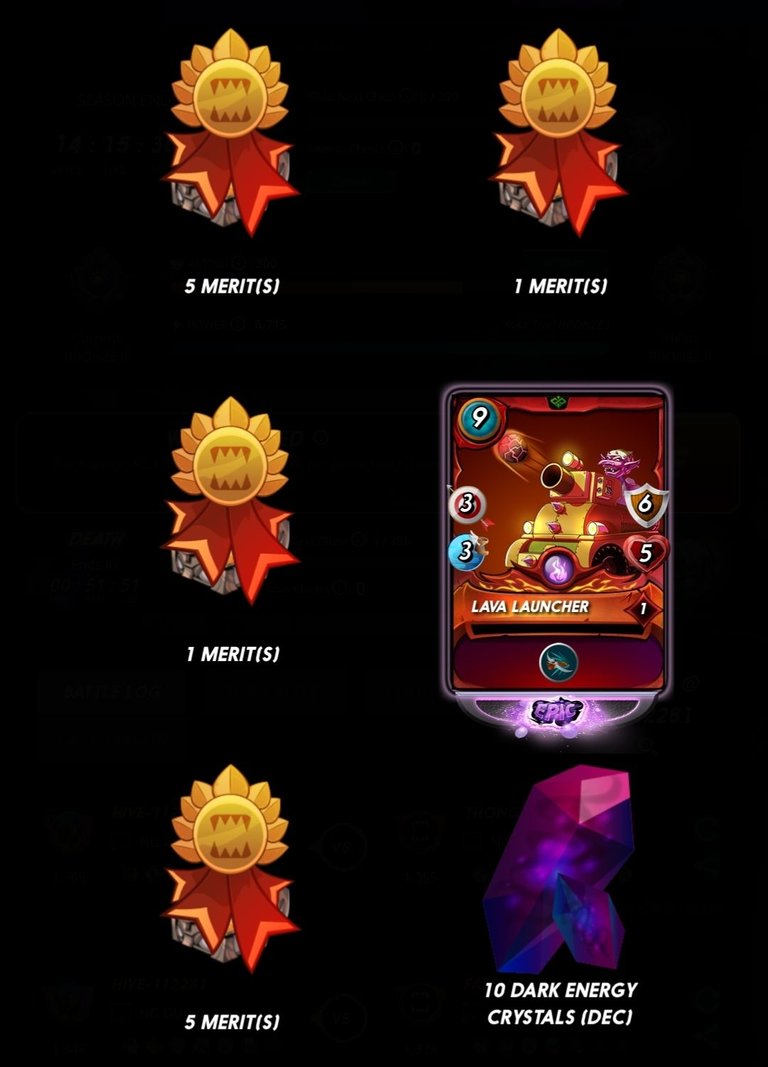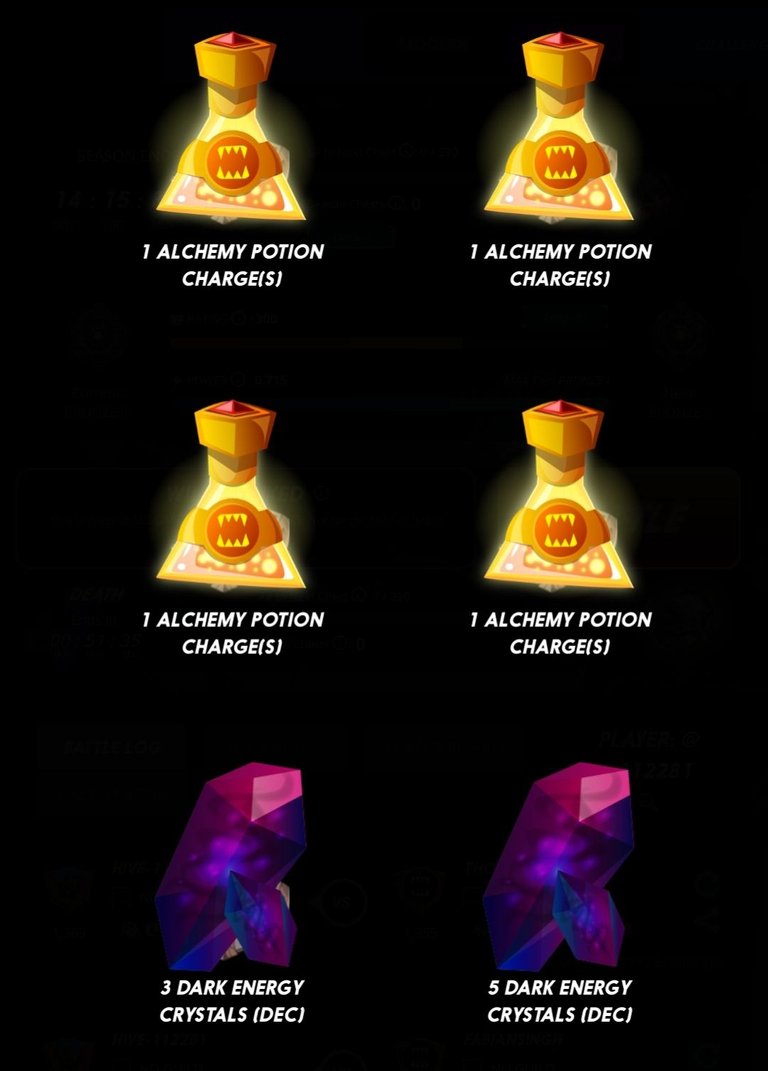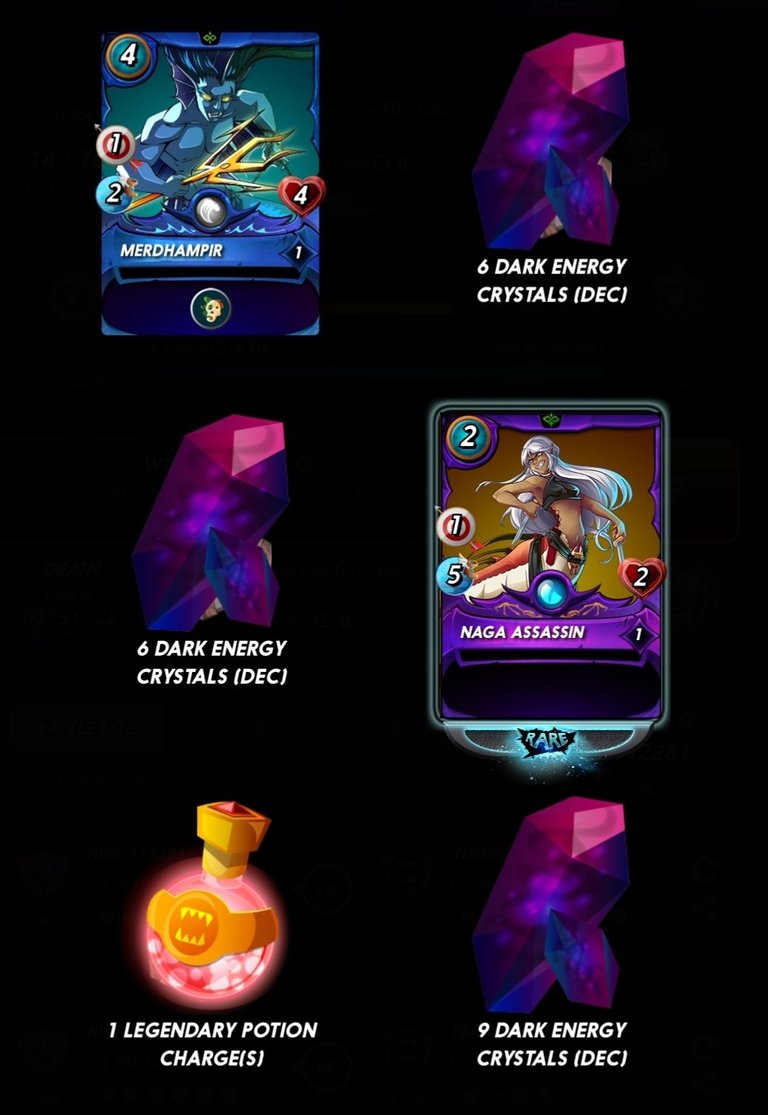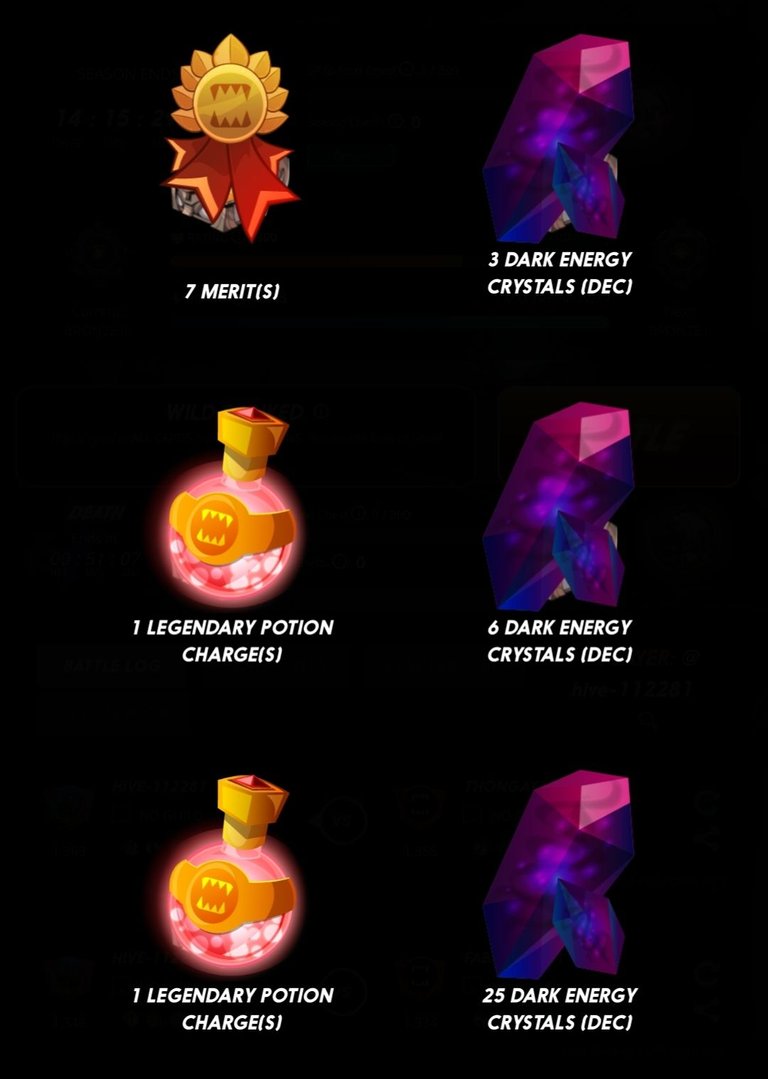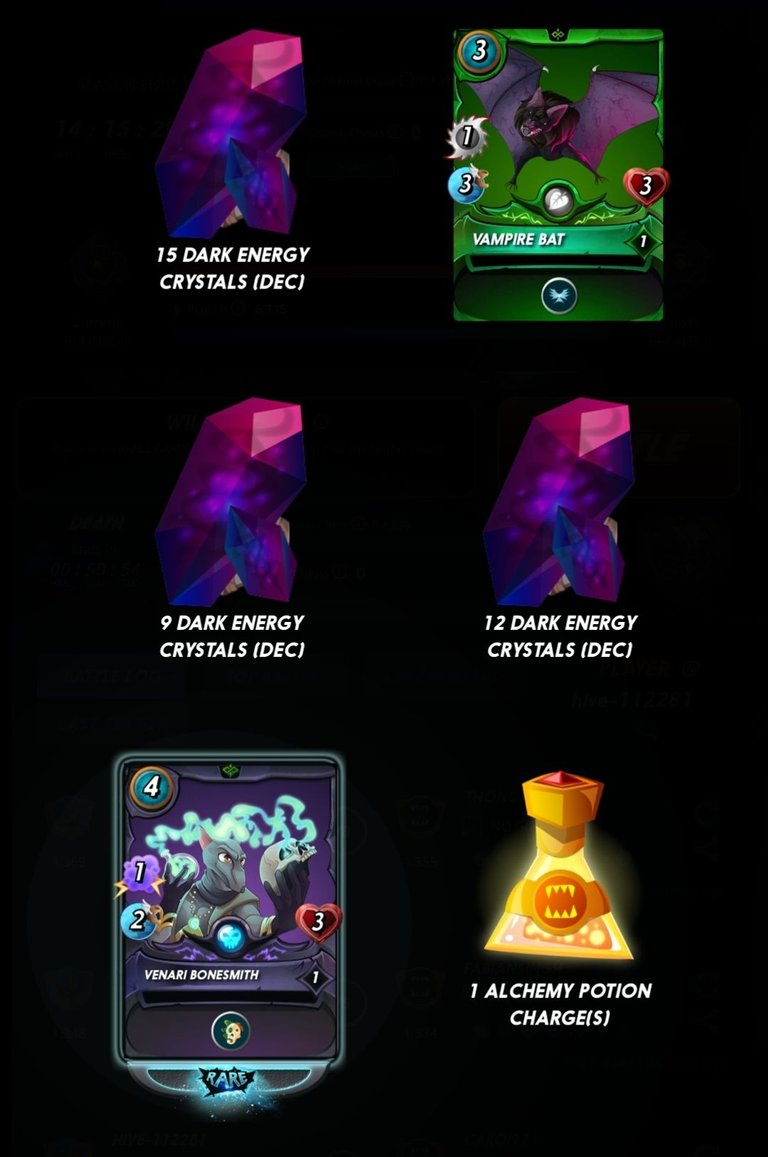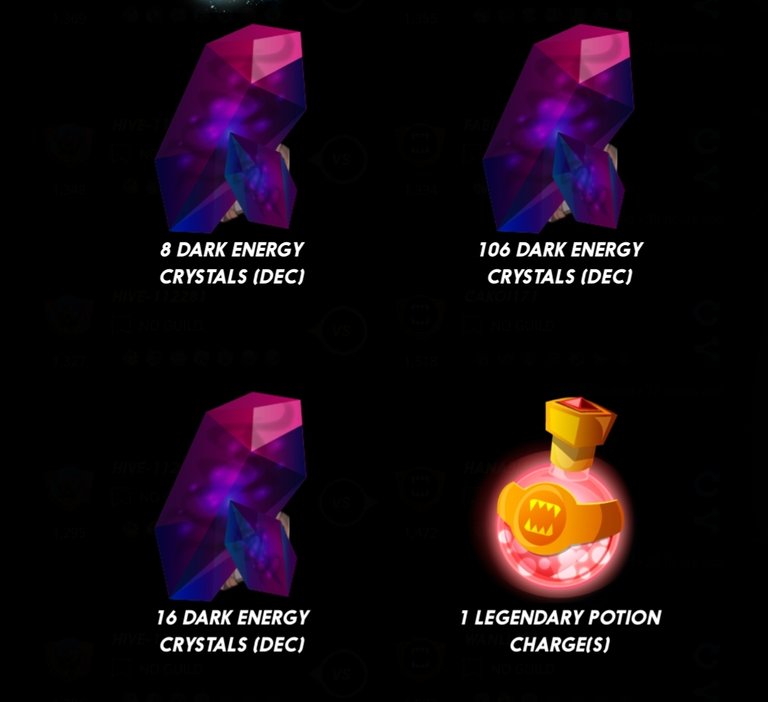 Building BBH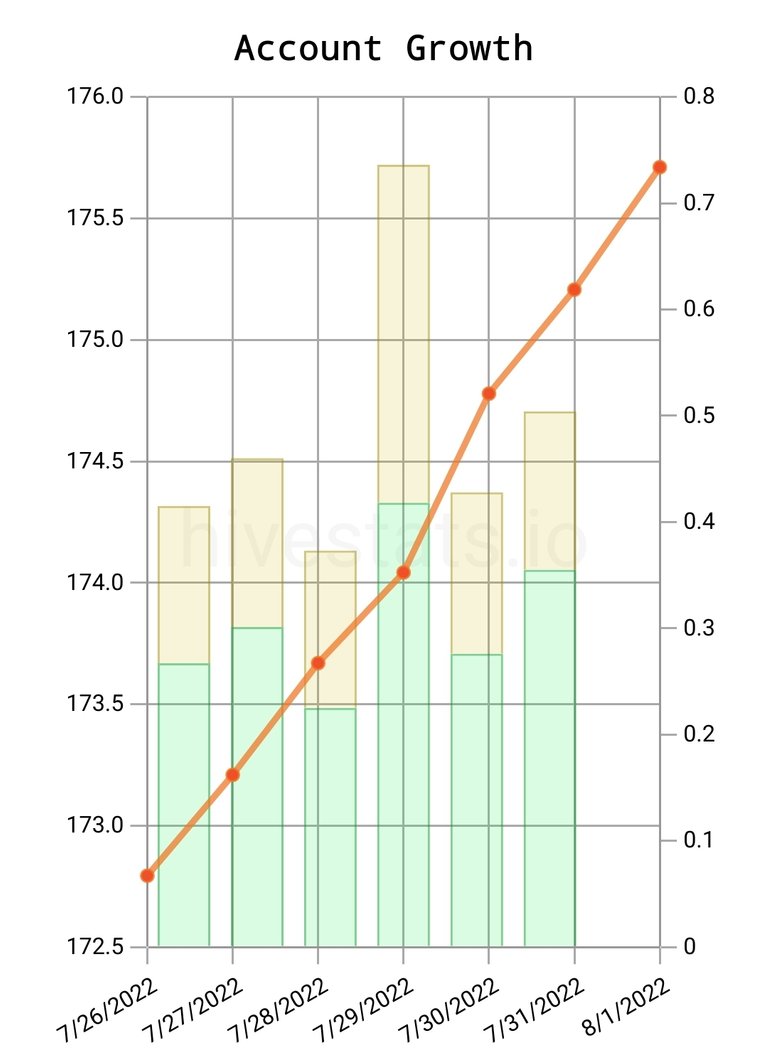 Top ten tokens holding for BBH today.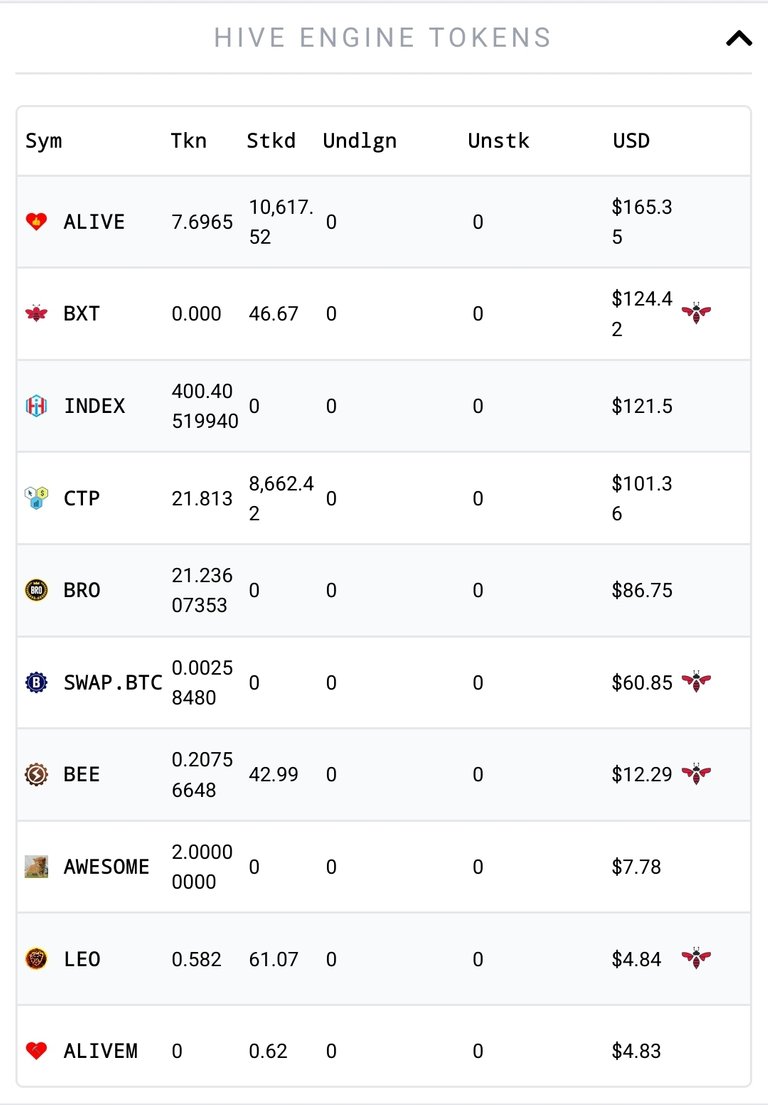 I am alive and Thriving.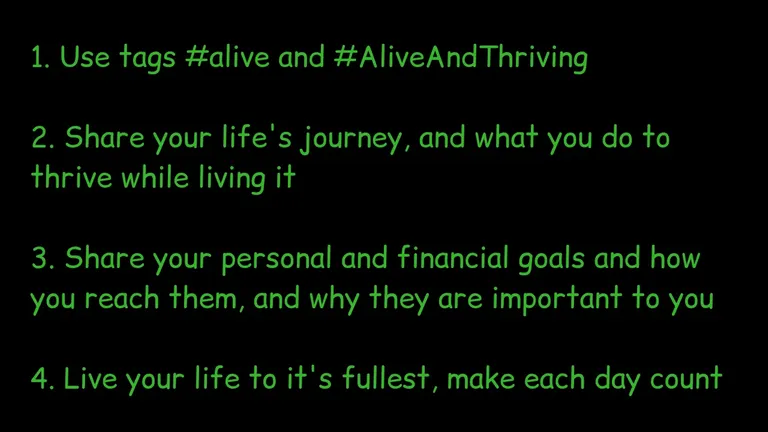 May the tip and Splinters and positivity be with you.
---
---