My Opinion About SPS Validator License, And How I Conquer My Opponent With Strange Strategy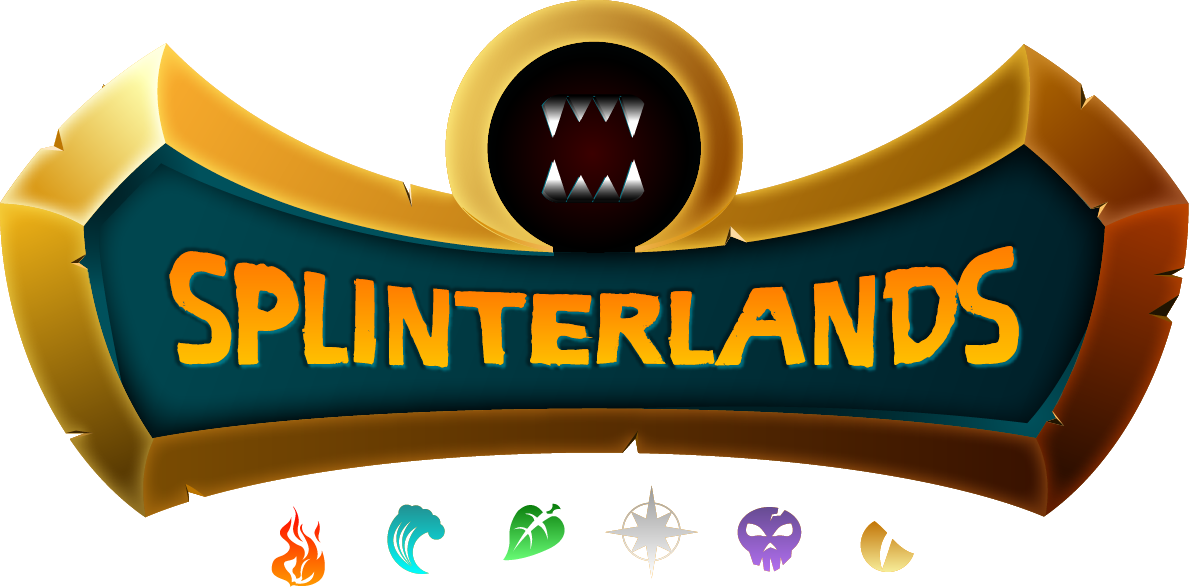 image by splinterlands
My Opinion About SPS Validator LIcense,And How i Conquer My Opponent With Strange Strategy
Hello splinterlands players, how are you today? Season is so fast, we just finished a season a few days ago; now, we are in the fifth day of another new season. At least I should have something tangible to win this season.
This is good news! I heard SPS validator node and license. This is another improvement that interested players are waiting for. Don't have the idea of what SPS validator is; the development of validator nodes will create more use cases for splinterlands governance token, and this could result in inflation of SPS price.
During the presale of SPS validator nodes, the price for 1,000 SPS and 500 vouchers may not be more than $2,000. The prize also depends on the current rate of SPS and Vouchers: after the presale, during Tranche 1, you need $3,000 of SPS to get validator needs, which the prize is higher than presale.
Hmmm! The reason for this is that, if i am to buy validator nodes, i will buy it during presale because that is when i can get a discount rate.
In fact, due to this announcement, there are predictions that SPS will moon. We saw when the announcement was released in the splinterlands blog, vouchers increased to 70% and above for hours just because of the announcement.
Hence, we don't know what will happen after presale, the price of sps may increase tremendously.
The dynamism and development of the splinterlands game will always make it unique. This uniqueness will always add value to the game. I could remember when land was sold for $20, I never realized what they wanted to use the land for, I missed out from it. At least I can afford 3 plots of land, I have more $60 to buy the lands. It was when land increased to $700, I began to realize that I had missed a big opportunity.
Buying an SPS validator license is going to be a good thing because the license can not expire which simply means you continue earning both vouchers and SPS unending. This is another opportunity to acquire vouchers and SPS that will be used in splinterlands game. Since, vouchers and SPS will always be useful in the game, it is a good time to get more of them.
SHARING ONE OF MY BATTLES TODAY
I want to share this battle because the lineup works for me. I was looking for monsters with immunity and cleased ability in this battle, but I couldn't find any and that made me come up with this strategy.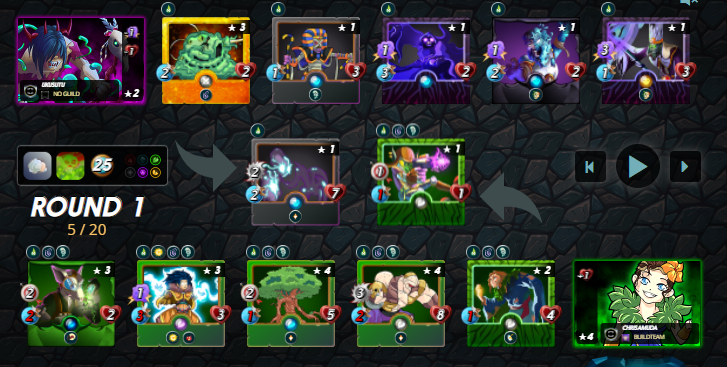 Click here to watch the battle.
RULESET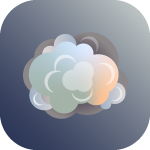 For Of War: Monsters lose the sneak and snipe abilities.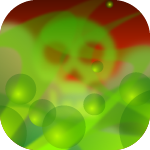 Noxious Fume: all monsters start the battle poisoned.
BATTLE LINEUP



Goblin Dartling: this monster is a ranged monster therefore it can not attack in the first position. My goal for the monster was to take the first attack for me: i don't expect it to attack but to delay.


Failed summoner: just needed the health and the reflection ability in this battle. I knew the opponent would come up with magic ability monsters; since the poison rule only affects health, not the armor. You could see how the failed summoner reflected on the life saver and damaged a health that made the poison to eliminate it.


Flesh Golem: the healing ability was the ultimate thing here, healing its health in each round was the main thing here. With the help of the healing ability, it would be able to stay longer in the battle.


Water Elemental: the same thing goes to water elemental, i chose it because of its healing ability.


Spirit Shaman: to stun the first monster in the opponent's lineup. This is the reason the hunted spider in the opponent lineup could not attack in this battle.
Hunted spider was stunned by a spirit shaman which could not allow it to attack.


Vaneri Seedsmith: just like the scavenger bility: venari seedsmith gained 5 health at the end of second round.

Posted using Neoxian City
---
---