SCV Token Update - Plans For License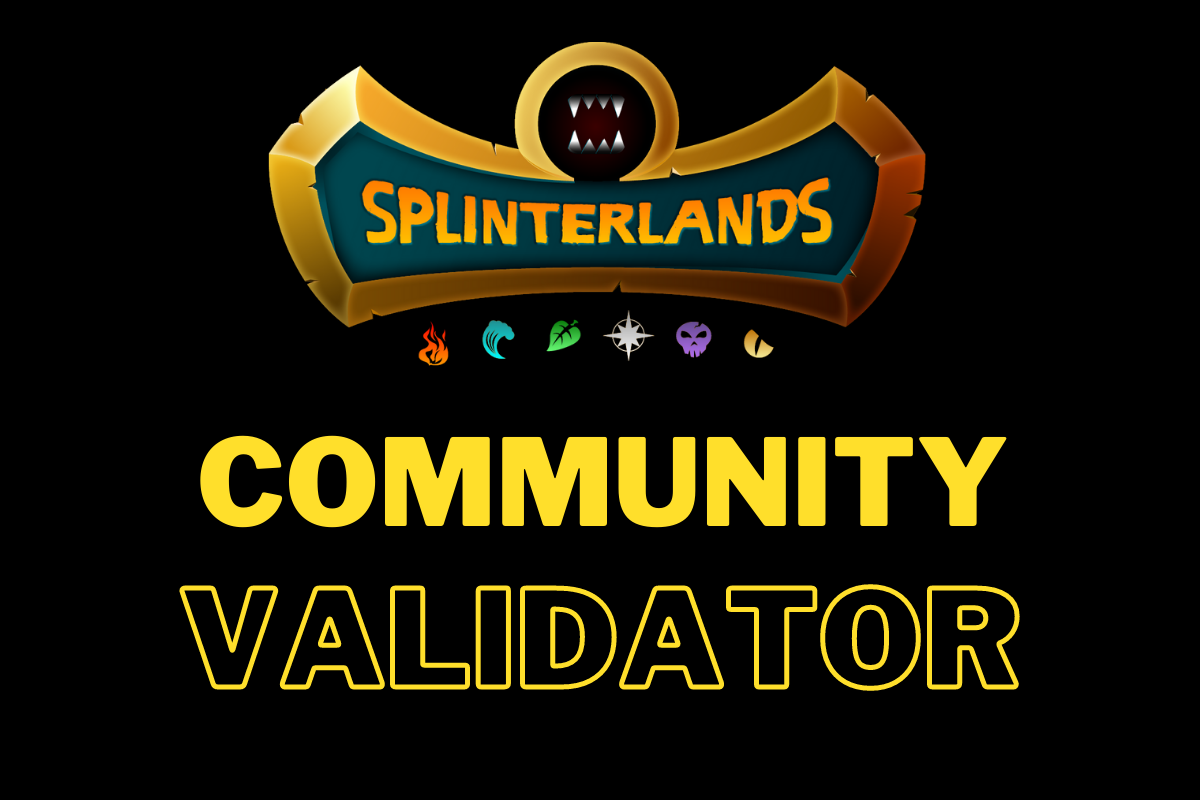 Plans Now The License Is Purchased
The SCV community now own a pre-sale license which was purchased on the minute of listing, thankfully we got one at the earliest moment costing the community the least amount possible for a license.
We of course will be running a node and hoping that we can get a few votes, the community should really be looking to get votes for our node as it will of course benefit SCV token holders. We still get the equal share of 3,375,000 SPS per month and currently there are less than 3000 licenses sold which is great news if this holds out until the licenses go active as we can do simple math to calculate ROI
3,375,000 / 3000 = 1125 (SPS month)
3,375,000 / 4000 = 843.75 (SPS month)
3,375,000 / 5000 = 675 (SPS month)
3,375,000 / 10,000 = 337.5 (SPS month)
The number of SPS you will receive as a SCV token holder will be reward earned / number of tokens in circulation * number of tokens owned. Basically you get an equal share and there's roughly 650k tokens in circulation.
What We Are Doing With Remaining SPS
We had almost 1000 SPS spare after purchasing the license so we decided to stake this and add the staking rewards towards the rewards pool once it goes live later this year. The SPS is staked under the hivebuilder account on Splinterlands and will remain there for the time being.
Plans For License Rewards
As previously outlined the rewards are split fairly including a buyback with price appreciation after full liquidity is met. The total back to holders including the buyback is 80% and the remaining 20% pays for the team to manage the node and hosting etc.
Can I Still Buy SCV Token
Yes, absolutely! We took a partial loan to complete the license purchase and this was repaid in SCV tokens. They are being sold at the official 0.01 hive price on hive-engine and tribaldex with approx. 150,000 to 160,000 tokens remaining to be sold so there's plenty for everyone to still go around.
SCV Tokens can be bought using following links
https://hive-engine.com/trade/SCV
https://tribaldex.com/trade/SCV
---
---