SPLINTERLANDS Art Contest Week 187! Tarsa the flamemaker!
Good day Splinterlands family! Welcome back to my art blog!
Tarsa is amazing, especially with a high mana battle. She is powerful with the melee attacks that have sneak and opportunity abilities.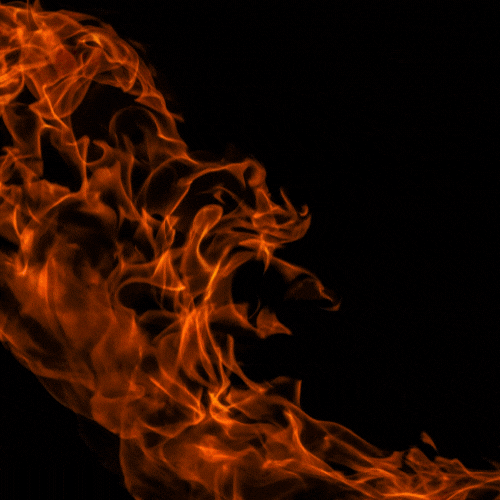 Imagine having a batle rule of equal opportunity and sneak, every melee monster is mighty!
But this post isn't about the battle challenge but the art challenge, so without any more delays, I would show you how. This art has been long forgotten. It was when I was practicing cartooning. My first art cartooning is posted on my blog. You can check it.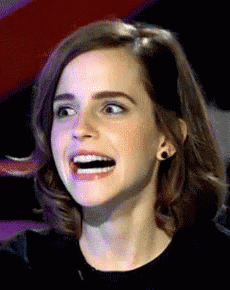 I have been thinking of posting an art at every Splinterlands weekly art challenge but I am scared to post my art because it isn't as good as others. 😅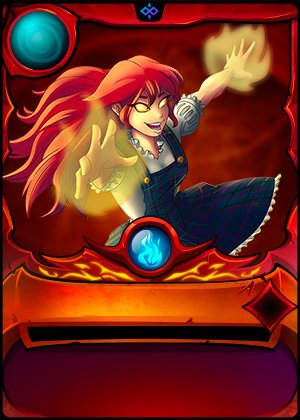 FIRST LAYER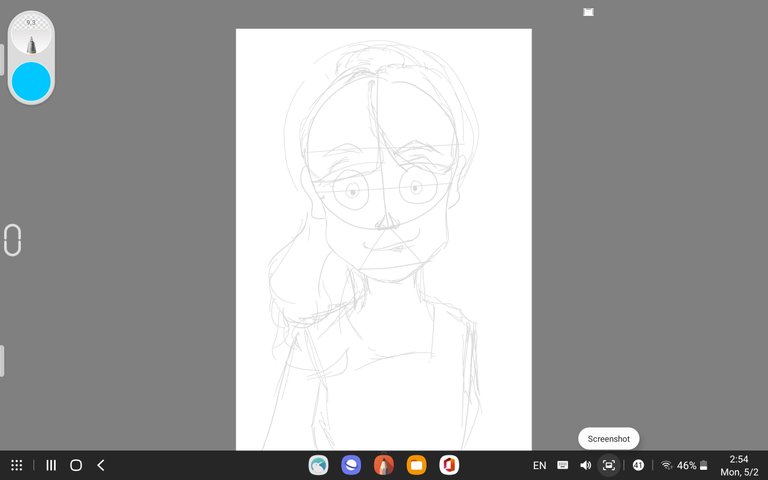 These screenshots were donee layer per layer. I first made my base where I could place the eyes, nose, mouth and so on and so forth.
SECOND LAYER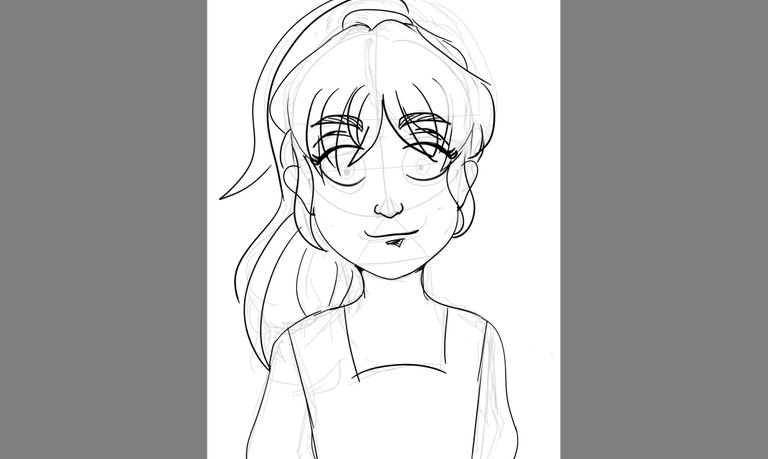 Next, I added another layer and darkened the outlines to make it look like Tarsa.
THIRD LAYER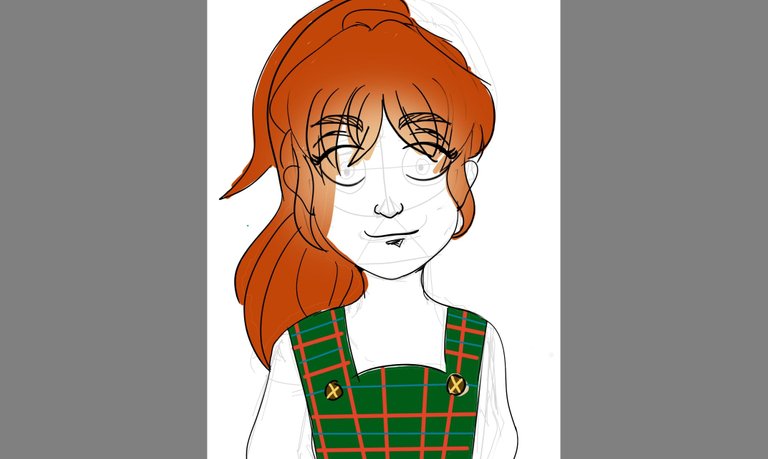 A plain art wouldn't look like Tarsa without its color. Fiery red-orange hair for Tarsa because that is her trademark for being in the fire element.
THIRD LAYER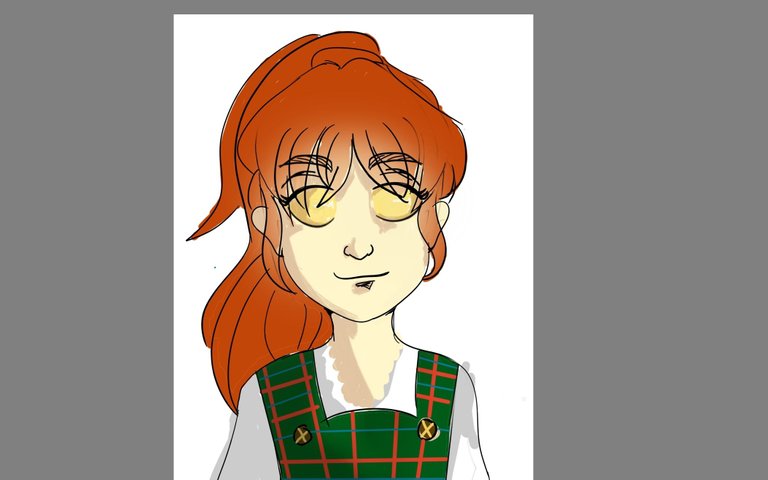 I added color and shadows to the skin.
THE FINAL LOOK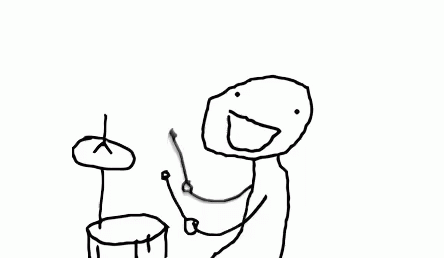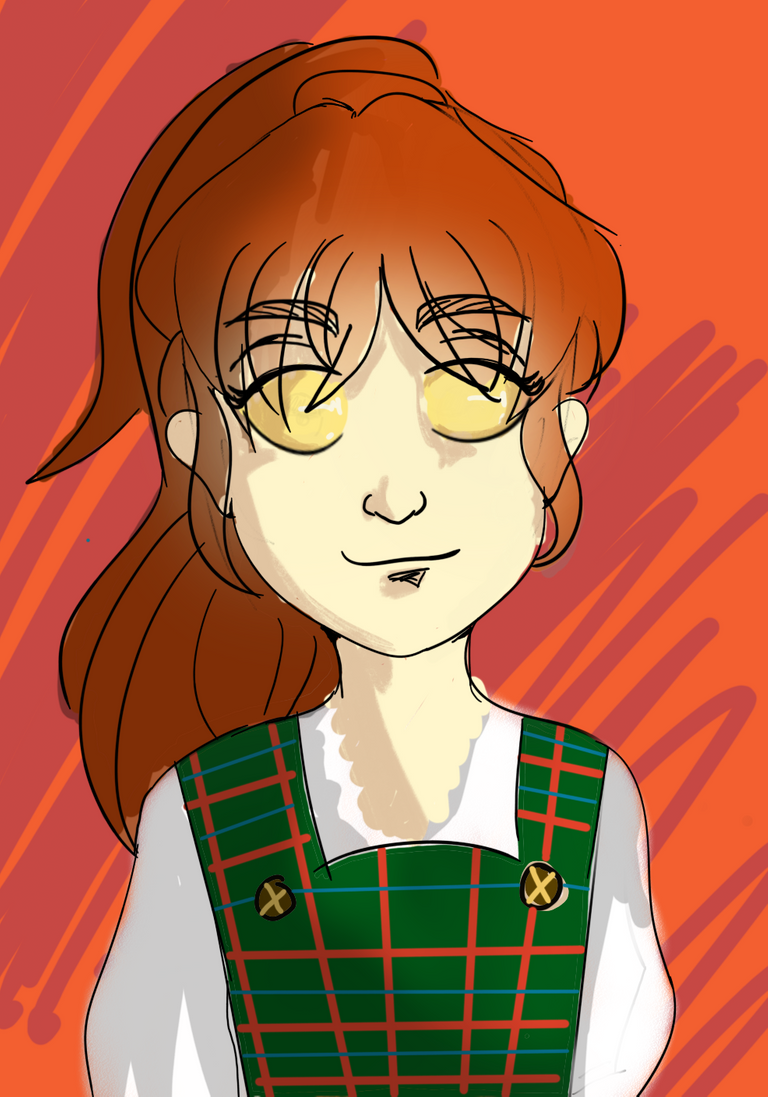 Do you like it or nah? Comment down below! 😆

---
---