46th LeoFinance 🐯 curation digest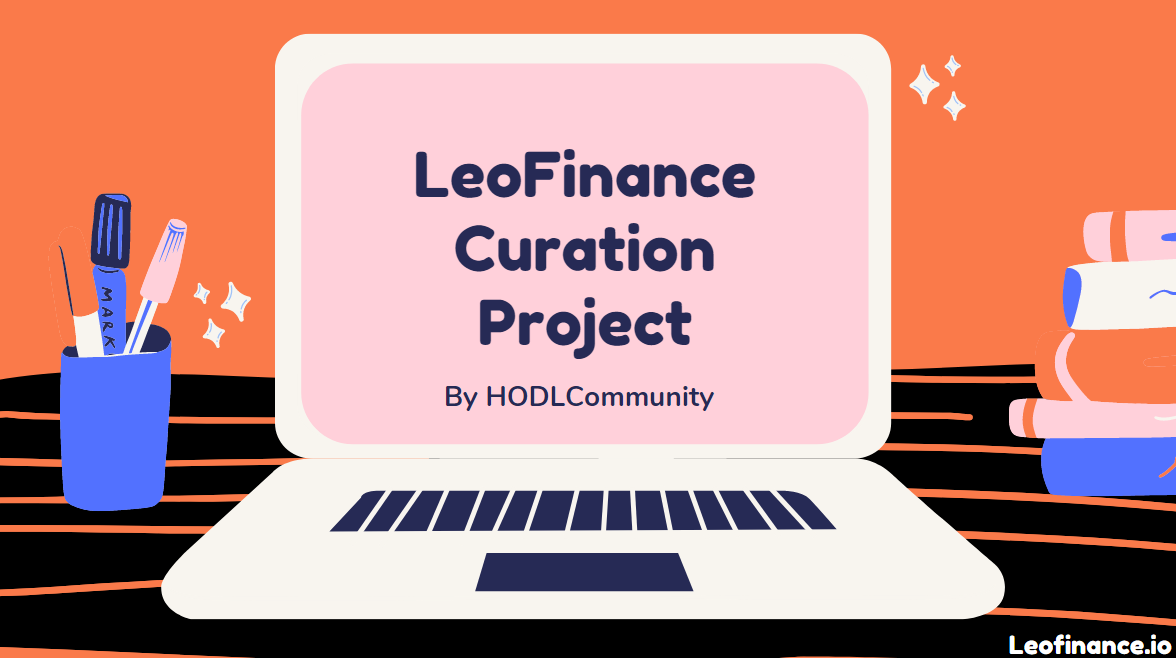 @HODLCommunity presents to you the 38th LeoFinance Curation Post
We feel very excited as we think we will address one of the most important issues on the leofinance.io platform: Curation.
We truly hope, big stakeholders will support this initiative in order to spread rewards to some amazing writers.
Our goal is to support content creators and generate qualitative interactions between LeoFinance users.
We will set a 5% beneficiary for every author selected in this curation report.
So Lions 🐯, let's roll !


It is incredible that we have not yet reached a maximum at the level of "interest over time" when it comes to the crypto world.
In fact, in the graph below, obtained in google trends, you can clearly see the peak in searches related to the term "BITCOIN", in red, and with the term "ETHEREUM" in blue.
As you can see, at the end of 2017 and beginning of 2018 we had an exaggerated peak, it is our ATH in terms of interest over time.
If really the trend is following what happened in 2017/18 then November is going to be a blast!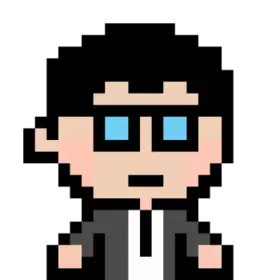 Are BornBadBoys going to do in Binance what Cryptopunks did in Ethereum? - An affordable NFT for your PFP. Yeah, we all passed on those nice Cryptopunks in 2018 when they were $20 and eth fees were like $5. Too much right? At least that's why I thought, after a dinner with LarvaLabs in NYC. I just checked back in the hotel room and just passed. Well, that is a train that will never return.
Punks and Bornbadboys...I was never too drawn to them punks, the only reason I'm paying attention to them is to keep updated with the entire crypto, I wonder though if people are more interested in the art or the ability to flip for cash.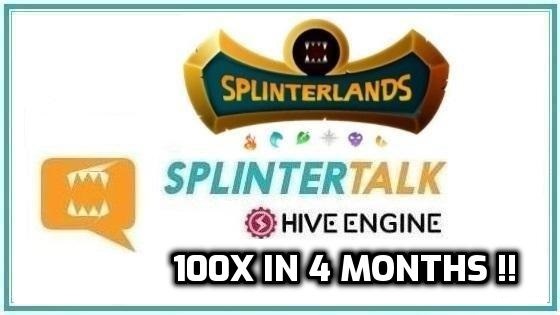 Another post around the Splinterlands SPT token used on Splintertalk.io as it now officially has done a 100x in the last 4 months!
This was what the market looked like 4 months ago when I made the post I'm Buying More SPT Tokens! with the price of SPT being 0.00014$
The SPT tokens was the highlight of my entire wallet yesterday, I think part of the rally was due to the NFT addition where a new utility was tied to the SPT token. I could say I saw it coming, it's all good to see. Cheers to the long term holders of spt.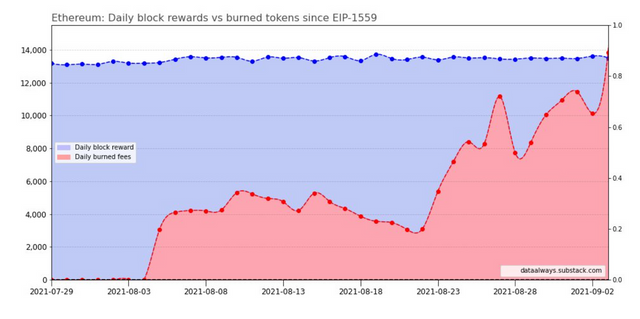 Since the update of how transactions work on the Ethereum blockchain one month ago already 212,114.64 ETH were burned forever. EIP-1559 changed the network forever and is a great step towards Ethereum 2.0. However, due to expanding network usage and continuous NFT hype, Ethereum is heating up. This means gas prices sometimes skyrocket resulting in higher base fees hence a higher burning rate.
This is a sound perspective regarding the operation of Ethereum, while majority are still latching on to the idea of sound money, how about they check out Ultra sound money that ETH is. Ultra sound money sounds like something Micheal Saylor will say lol.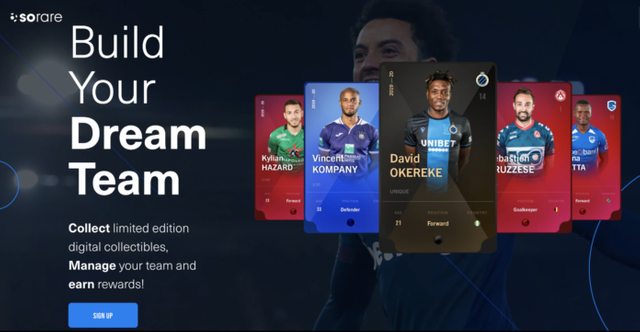 Sorare, released in 2018, is an Ethereum fantasy football game where players swap cards to build their perfect football team in the form of NFT. The game uses NFT to allow players to sell, buy and trade cards in the game using the token ERC-721 standard. Players and managers form virtual teams of up to five footballers with blockchain cards on the Sorare platform. The game, which is based on real performances, allows players to create a lineup, choose a captain and earn points. In the game, players design lineups, choose captains and earn points.
This sounds really interesting, it's like fantasy football in the traditional sense, I wonder if it is getting mainstream attention because there's one here on Hive as well Rabona which is quite under discovered too. It's worth checking out. Thanks for the info.

This post is created by
@mistakili
to curate quality content on LeoFinance.
Hive on !

If you would like to delegate some HP to our community and support us; we give you back 90% of the curation rewards on a daily basis ! APR > 12% !
We are also currently working on a LEO Power delegation service for the Leofinance Community.
By following our HIVE trail here

How to reach us | Links
Discord Server | https://discord.gg/VdZxZwn
Posted Using LeoFinance Beta
---
---